After making an appearance at Coldplay's Global Citizen India concert last year, politician Amar Singh this year was spotted at the Justin Bieber's first ever gig in Mumbai.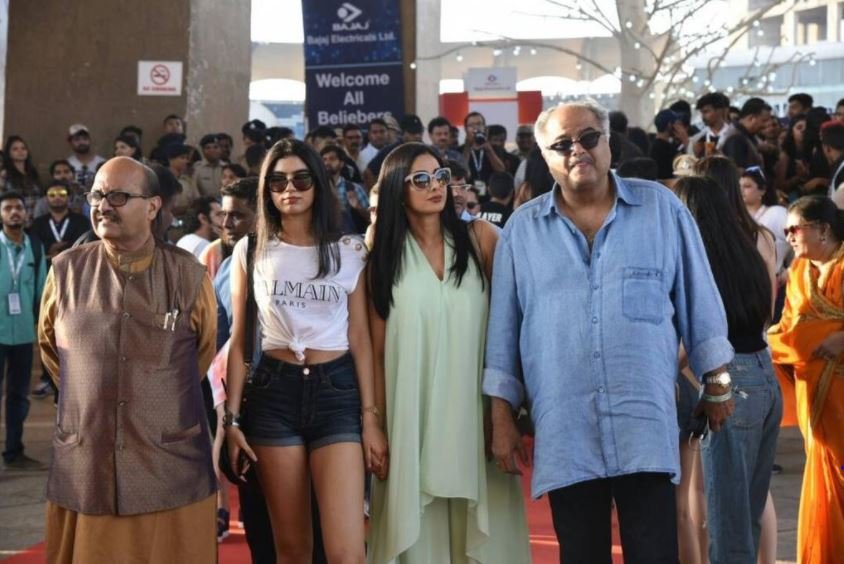 While the fan frenzy among youngsters, especially girls, is understood. We wonder why Amar Singh would even attend such a concert?
His presence at the Purpose Tour concert at DY Patil Stadium in Navi Mumbai got a lot of attention on social media.
Because Twitter can't keep calm when an Amar Singh of all the people lands up to be a 'Belieber'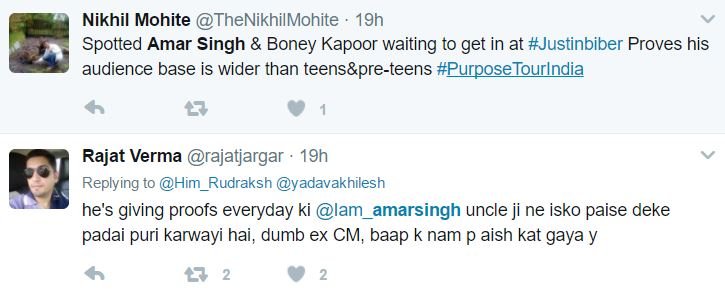 What is Amar Singh doing at Bieber's concert? Does he even know who he is? 😂

— Priyanka ♡ (@iladyprihh) May 10, 2017
But then, lets not forget that Singh has often been spotted at the most unexpected places on earth. 
He was living it up with the Kapoor's at the Coldplay concert last year as well.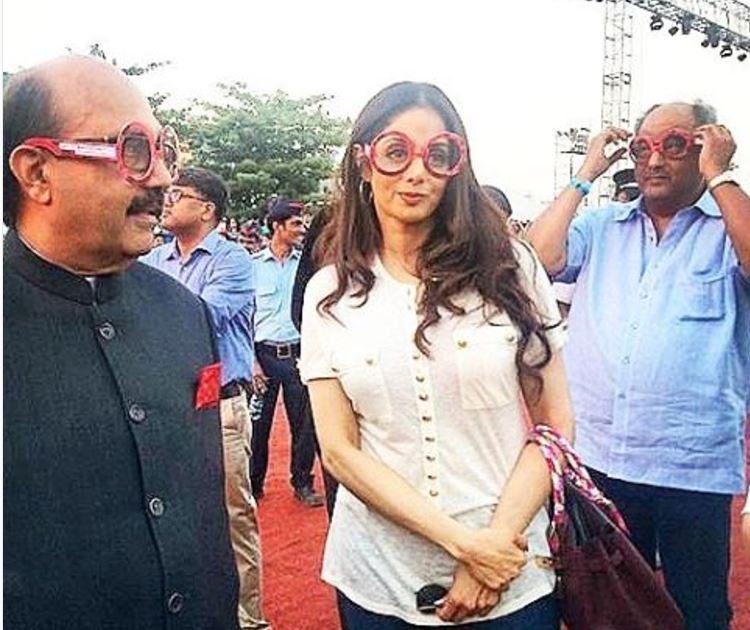 And in 2008, he was seen making an appearance at Cannes Film Festival with the Bachchan family.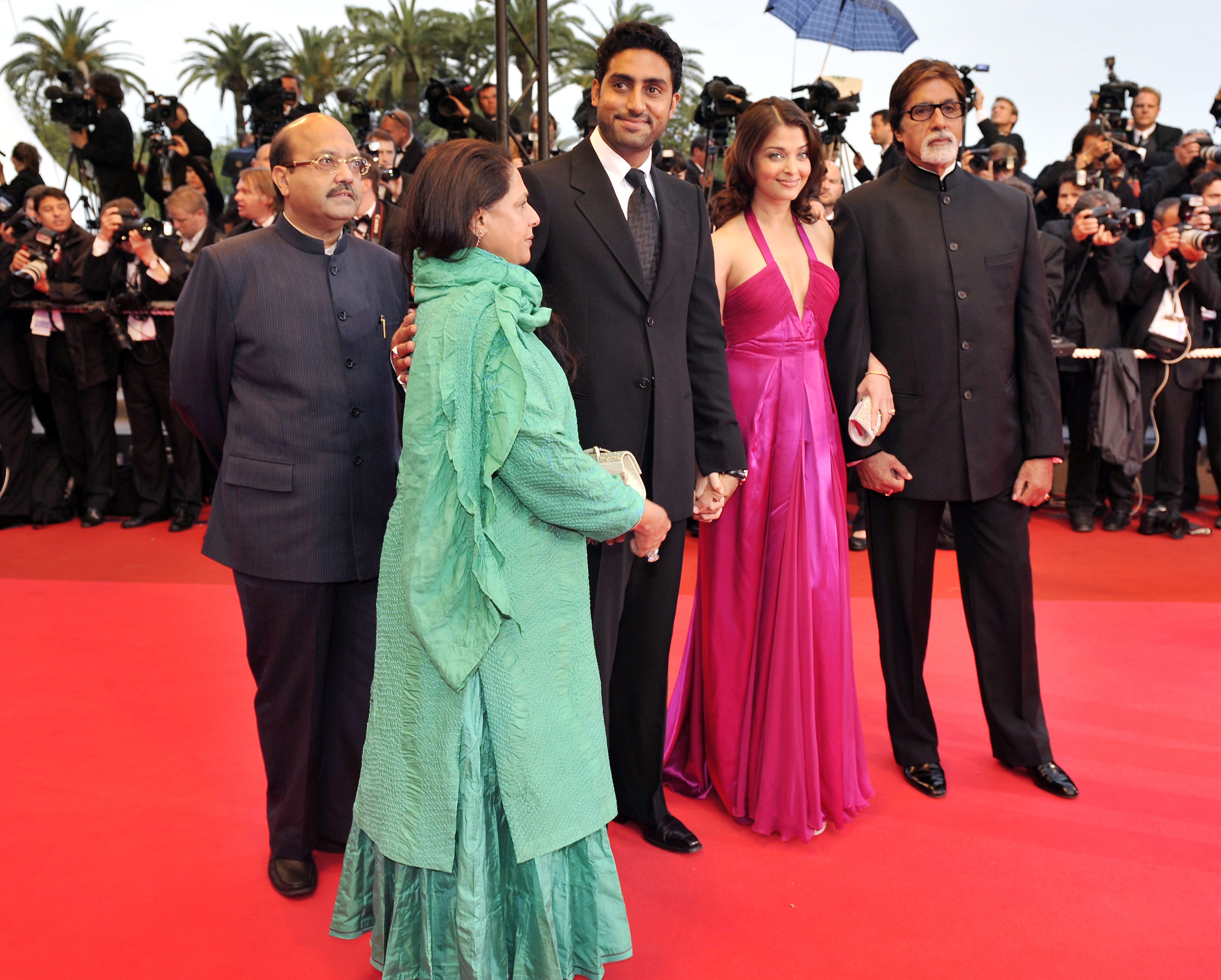 Now, it will be interesting to see if he also attends the Ed Sheeran concert scheduled in Mumbai for November this year.
The question is, did he enjoy Bieber's music last night?
(Feature Image Source: Twitter/_gotnochills)