What does it take to be an actor in Bollywood? Shakal, soorat, akal? Nah! All those are just add ons. The most important thing is nautanki . If you are good at it, then you are here to stay. And who can do it better than our very own politicians? Ever wondered what would happen if politicians were to take up roles in Bollywood? Which roles would suit them the best?
Wonder no more because we have created a list of 13 politicians who would be perfect for some of the most iconic Bollywood roles. Read on.
1. Lalu Prasad Yadav - Tigmanshu Dhulia (Gangs Of Wasseypur 2)
" Beta tumse na ho paayega."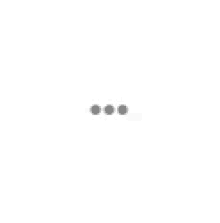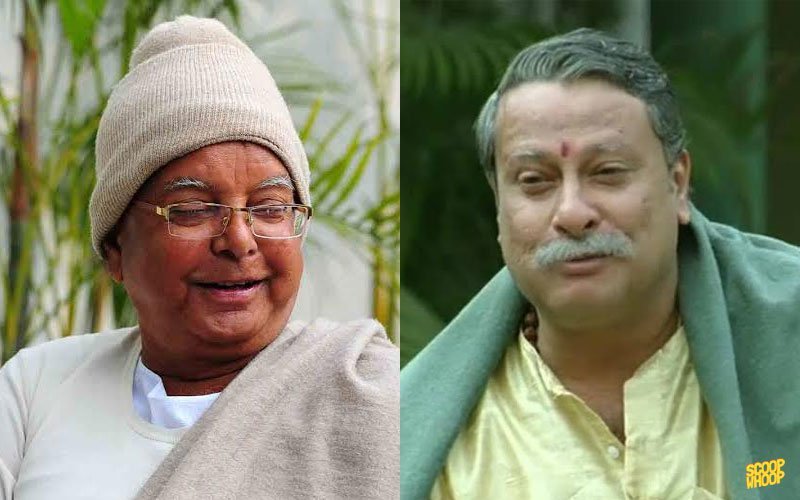 2. Bal Thackeray - Amitabh Bachchan (Sarkar)
"Govinda, Govinda, Govinda, Govinda... Goooooovindaaa!"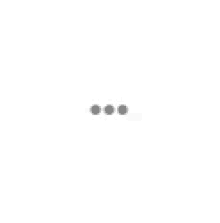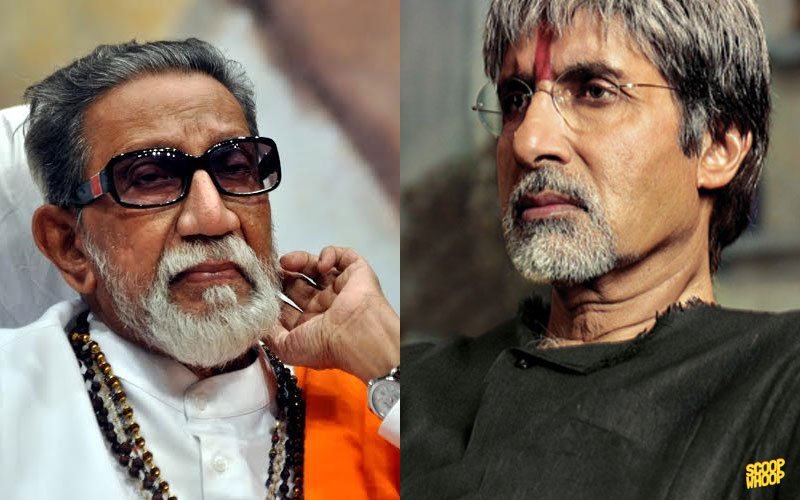 3. Arvind Kejriwal - Anil Kapoor (Nayak)
Don't underestimate the power of a common man.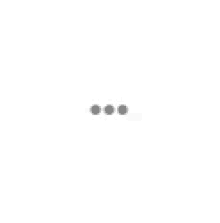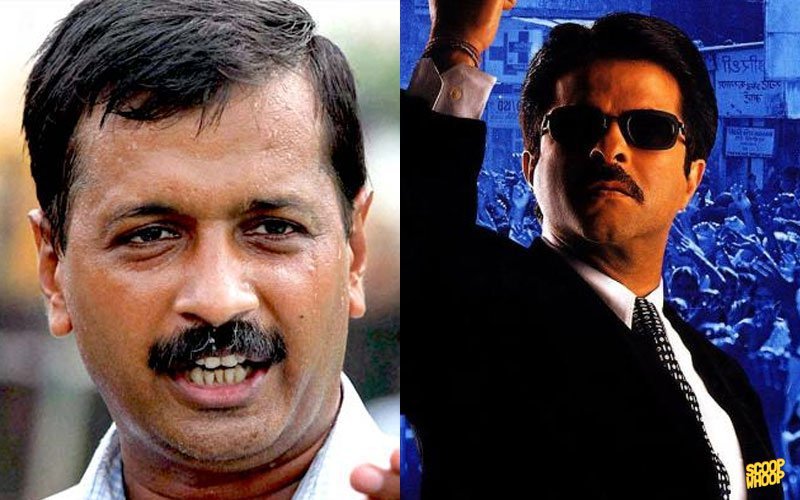 4. Yogendra Yadav - Amitabh Bachchan (Aarakshan)
Seedhi baat, no bakwaas.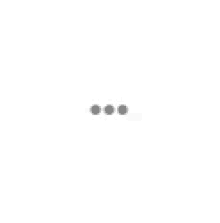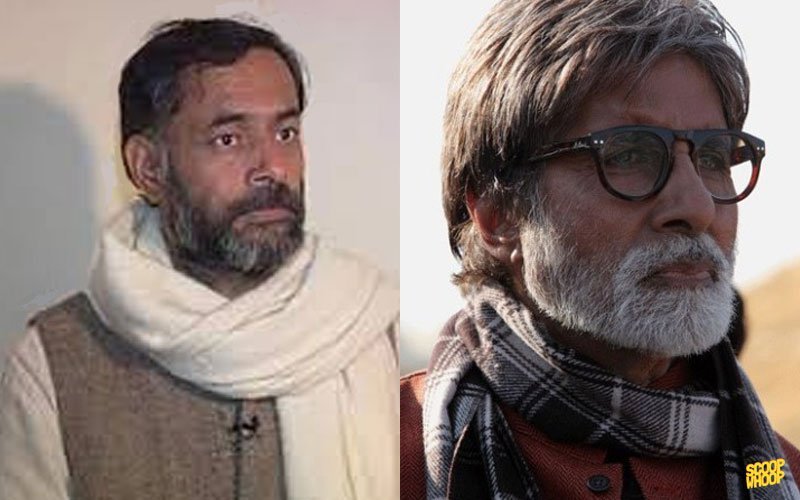 5. Kiran Bedi - Rani Mukherjee (Mardaani)
Woman power!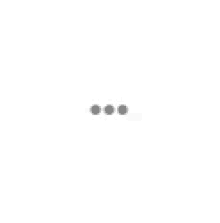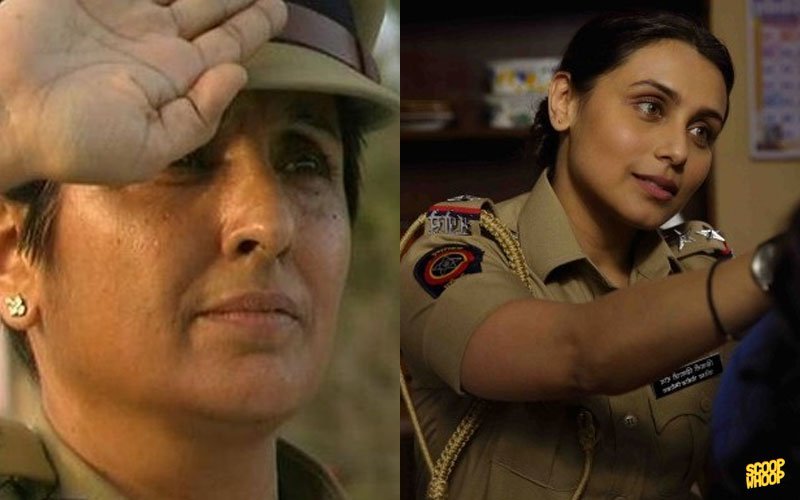 6. Manmohan Singh - Ranbir Kapoor (Barfi)
Mute!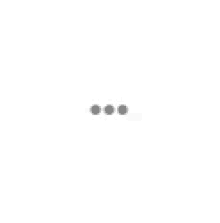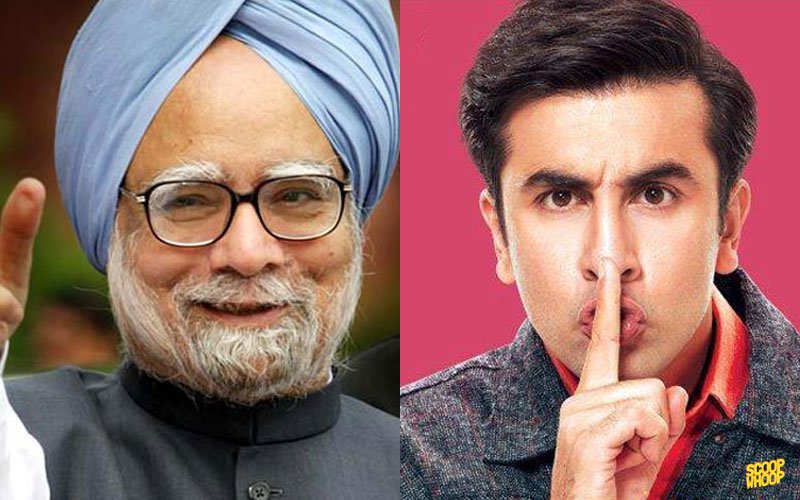 7. Modi - Rajinikanth (Robot)
One man army.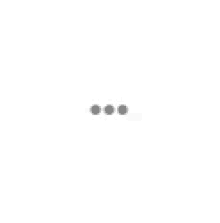 8. Kumar Vishwas - Manoj Bajpai (Raajneeti)
"Karara jawab milega!"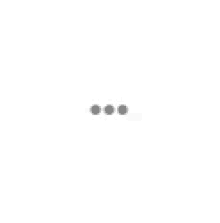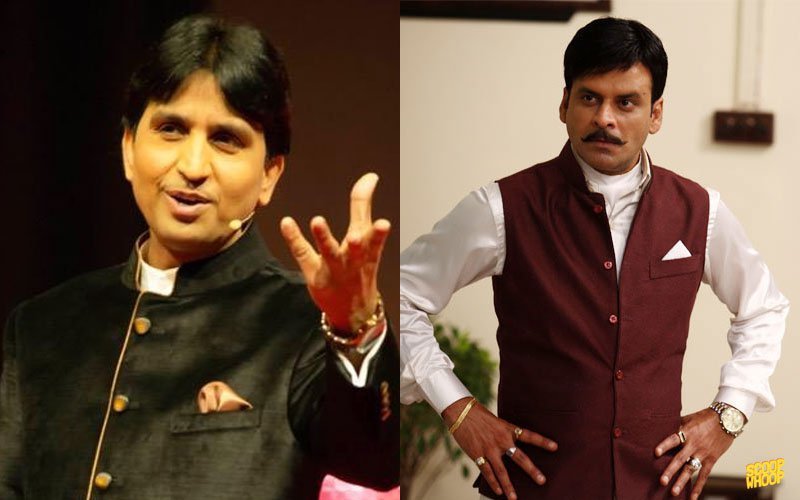 9. Indira Gandhi - Tabu (Haider)
Time for some tough decisions.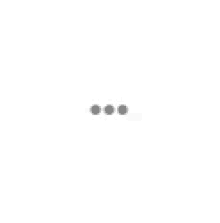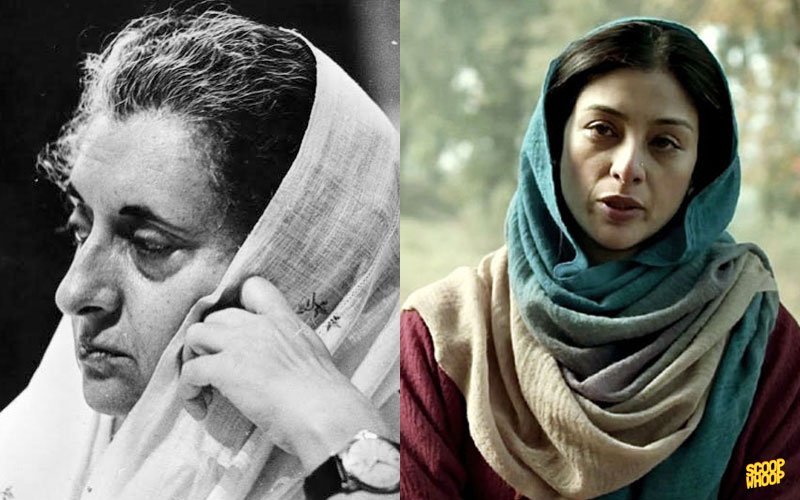 10. Mamata Banerjee - Seema Biswas (Bandit Queen)
Don't mess with didi!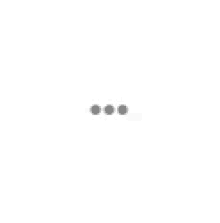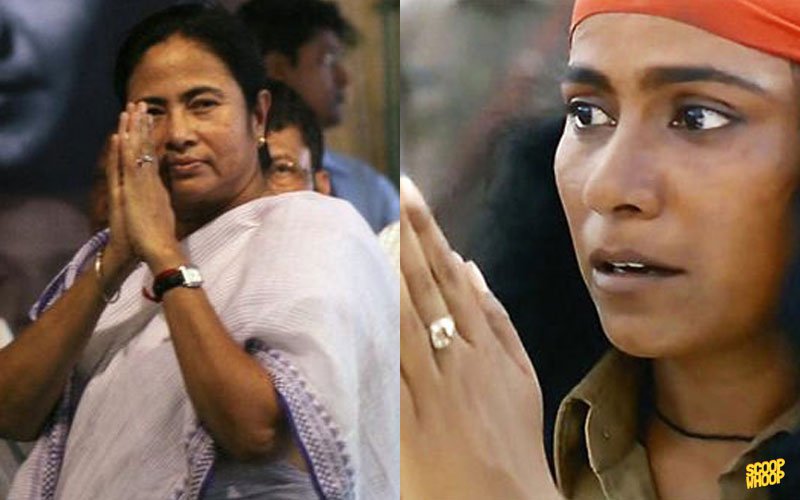 11. Sonia Gandhi - Nargis (Mother India)
"Kab tak humaare peeche padoge lala?"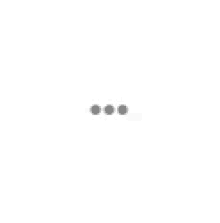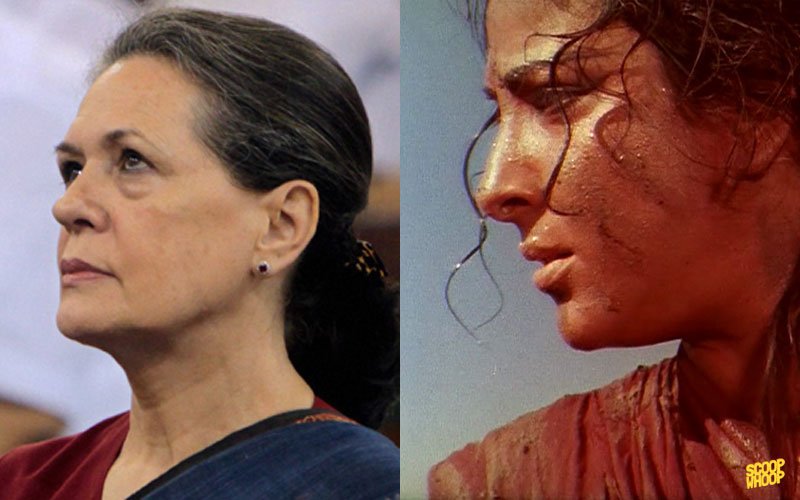 12. Arvinder Singh Lovely - Akshay Kumar (Singh is Kinng)
Tashan.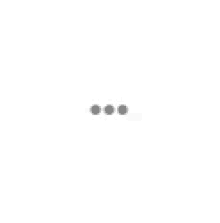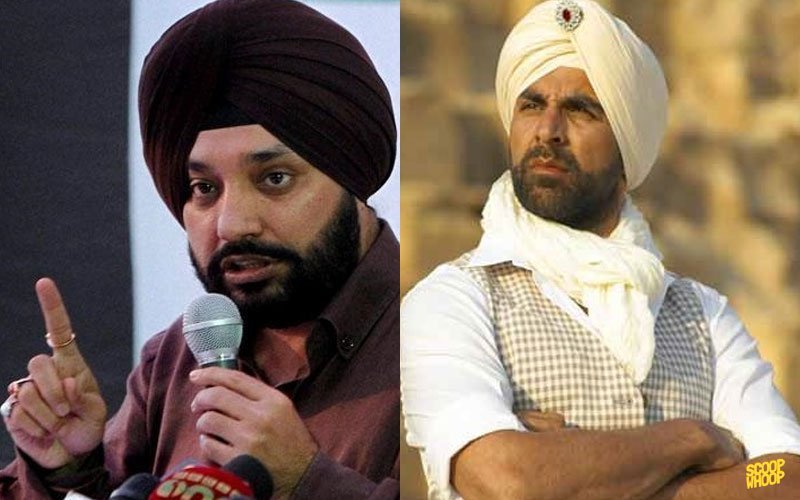 13. L.K. Advani - Rajendra Gupta (Lagaan)
The sarpanch of the pah-rdy!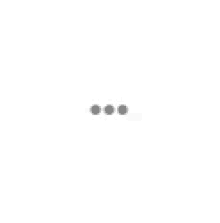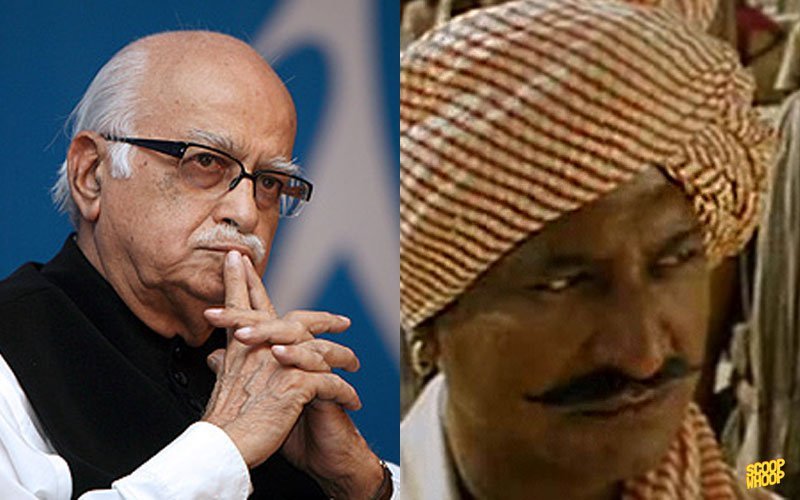 I wonder how boring our lives would be without politicians and Bollywood. No drama at all!