The girl with a dusky skin tone, wild curly hair and piercing eyes, Poorna Jagannathan, possesses a sultry charm that is truly international. She challenges the 'popular' concept of beauty with her sharp features and makes it difficult for you to take your eyes off her.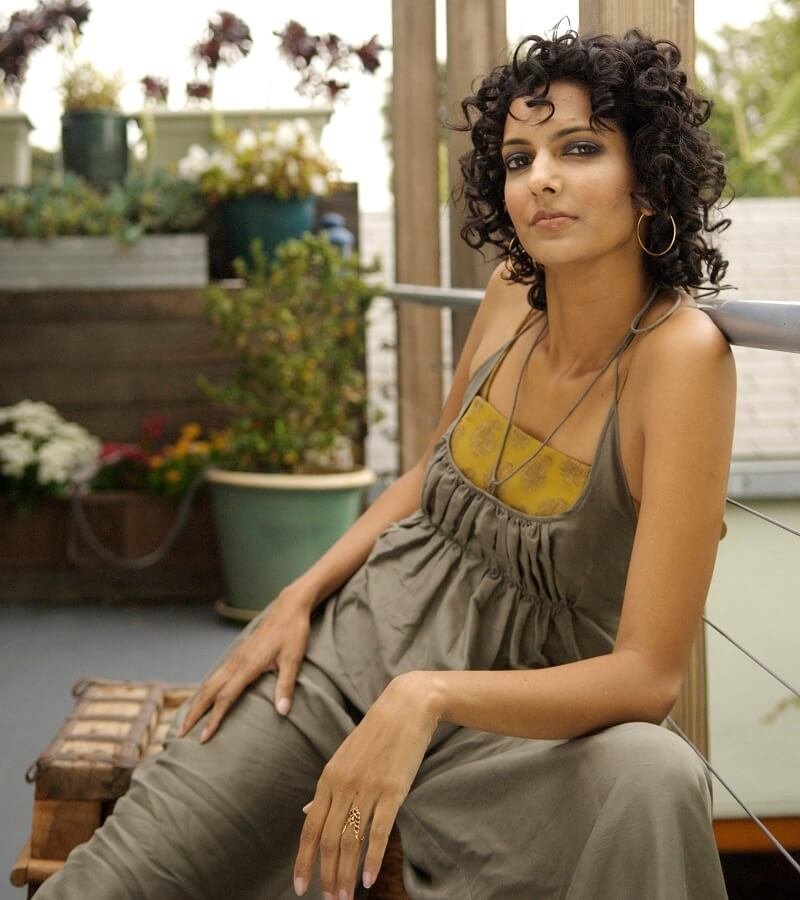 The Indian audience first took note of this actress, when she appeared in Abhinay Deo's Delhi Belly (2011) as Menaka, and instantly fell in love with her strong personality that perfectly matched her wild, curly hair.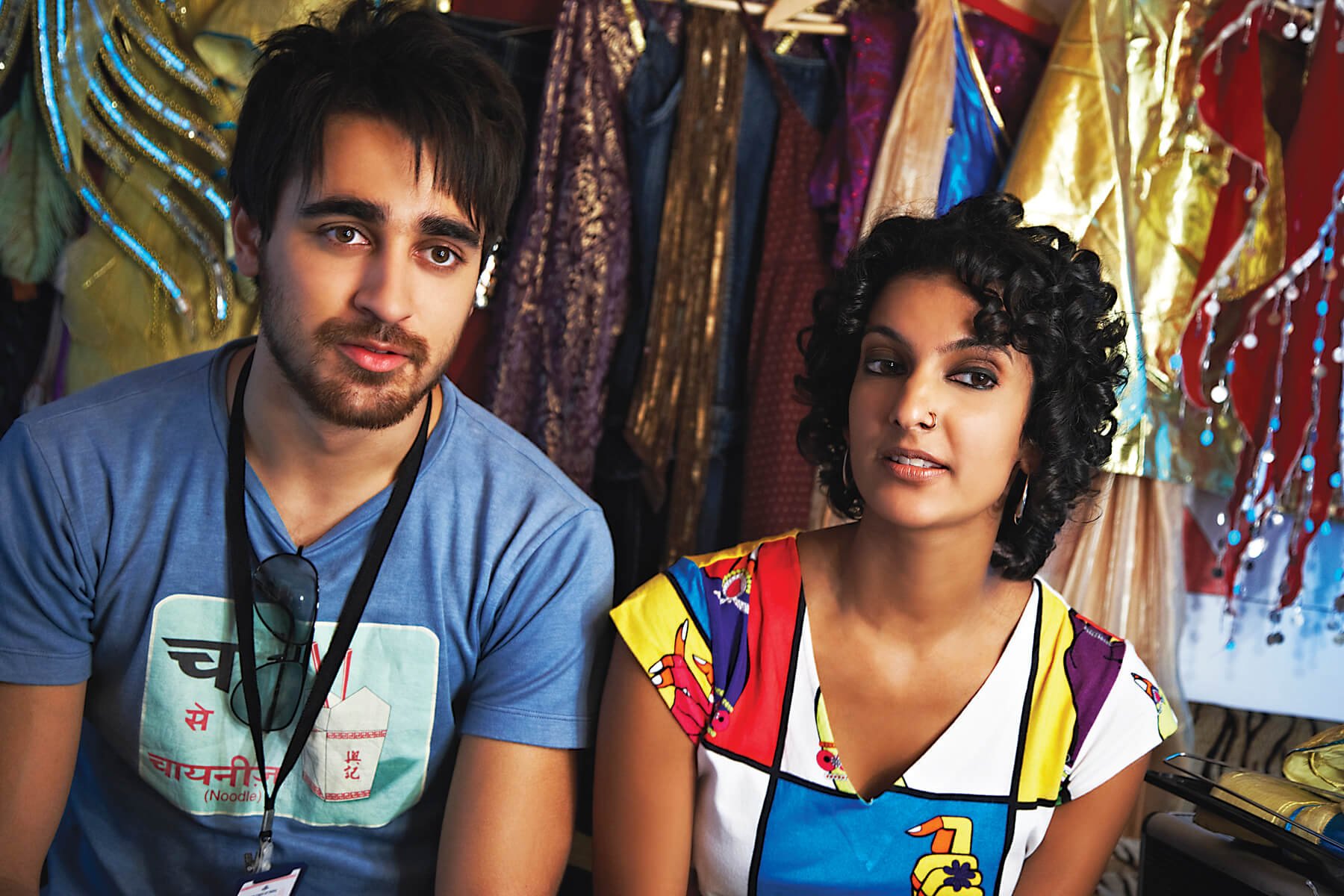 Even though she had a small cameo in Ranbir Kapoor and Deepika Padukone starrer, Yeh Jawaani Hai Deewani (2013), she grabbed the audience's attention as the travel show host who encourages Ranbir's character to go ahead and live his dreams.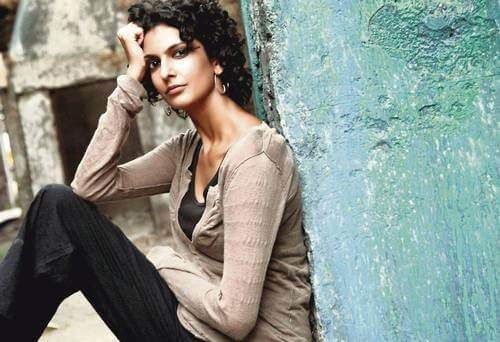 This beauty surely did not get her due in Bollywood but has made quite a name for herself in Hollywood. 
Poorna has appeared in popular American TV shows like House of Cards, Law & Order, Numb3rs and Royal Pains.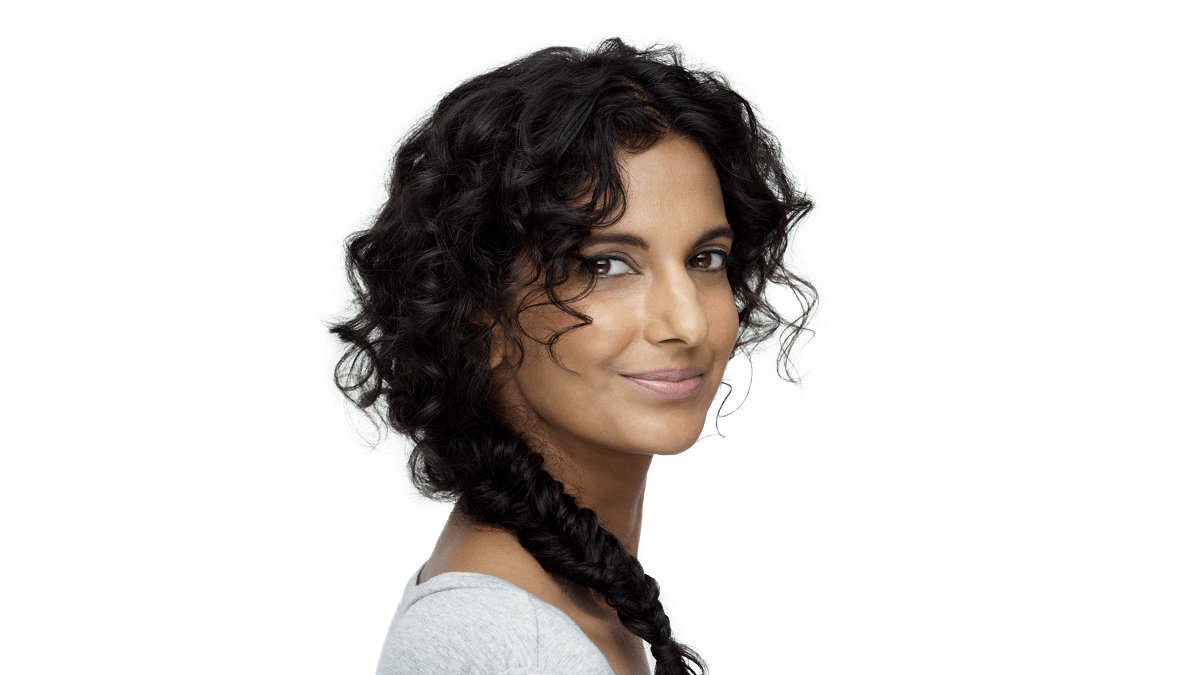 Jagannathan was born in Tunisia but grew up in India, Pakistan, Ireland, Brazil and Argentina. She got a scholarship for one of the best acting schools in the world, The Actors' Studio, in New York.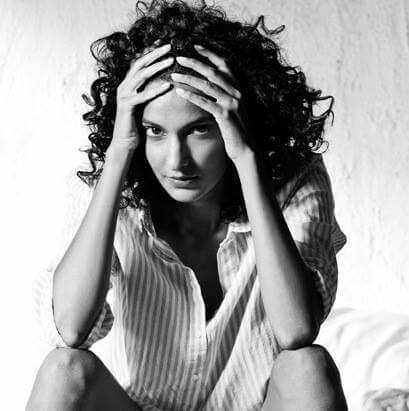 Poorna was also highly praised for her play, Nirbhaya, that was based on the 2013 gang rape in Delhi.
She was brave enough to also share her story with the world when she spoke about being molested at a young age. In a video for WEvolve Global, she shared,
"My first encounter with sexual violence was probably when I was 9. There was a neighbour and family friend who got his hands on me."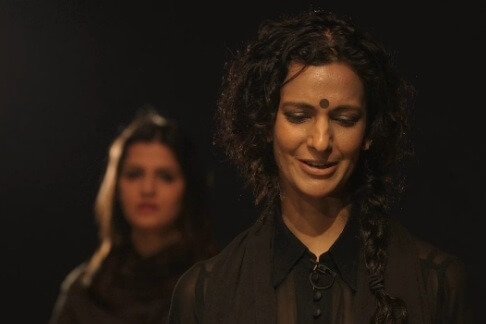 Her play got recognised internationally with publications like The Times, The Scotsman, Time Out and The Sunday Herald giving it excellent reviews.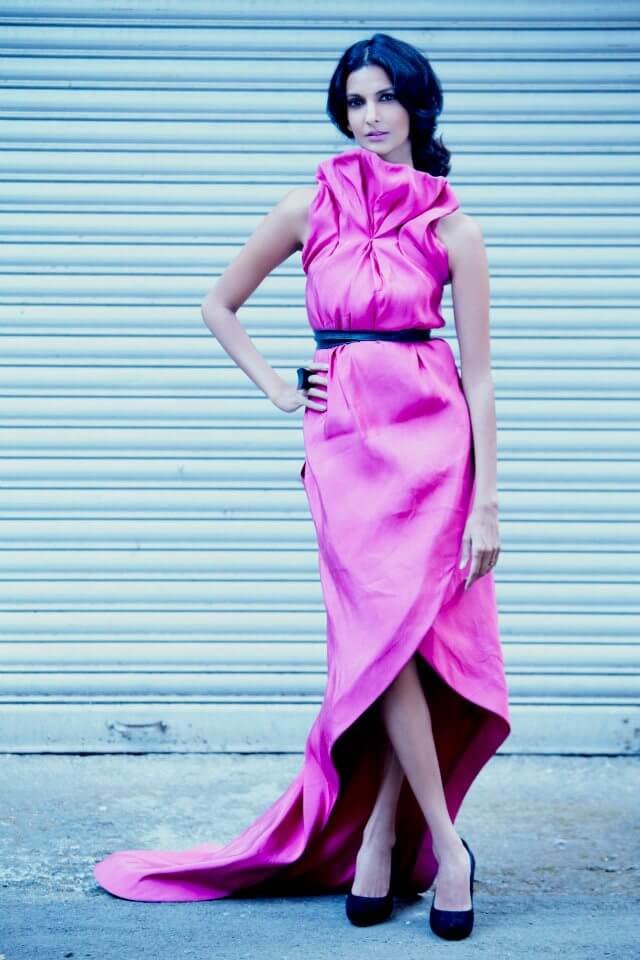 Poorna has once again made her presence felt on an international platform and this time, it's for her HBO show, The Night Of.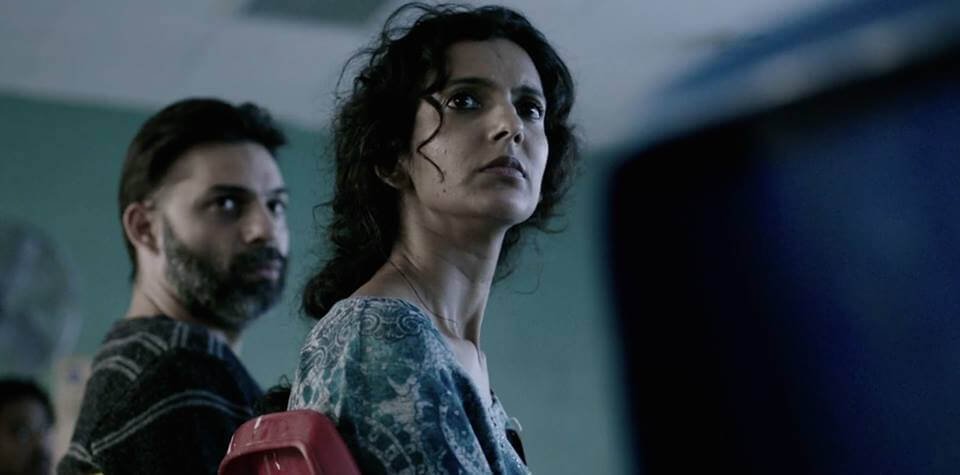 Poorna auditioned for the show back in 2012, when she was filming for her part in Yeh Jawaani Hai Deewani. She was completely surprised by the material given to her for the audition. 
She told Mumbai Mirror, "The material I'd been given was written like nothing I'd seen before. There's something about really great writing and your work as an actor is to get out of its way."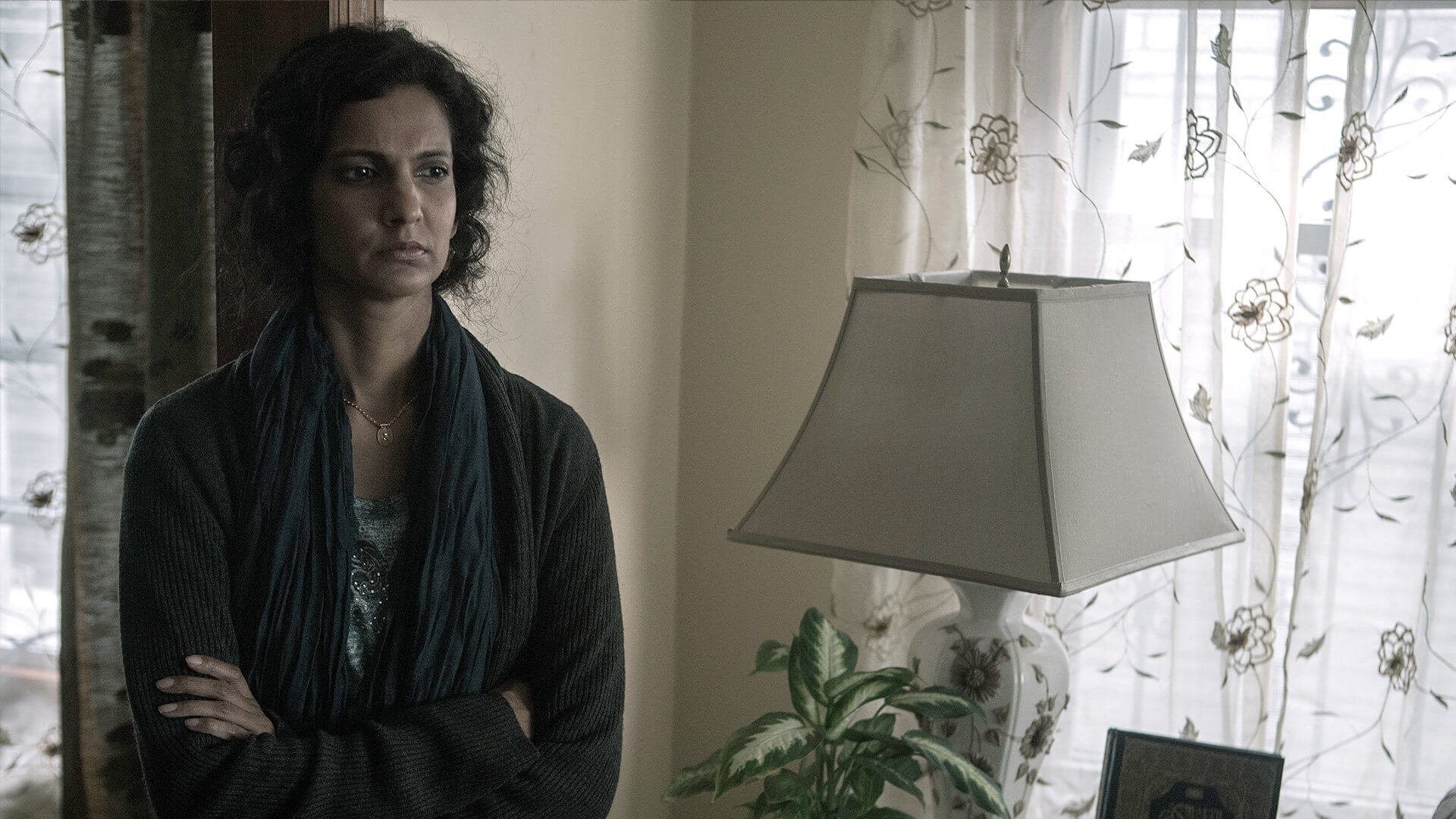 Her role stretches across seven episodes of this 8-part miniseries. She plays Safar Khan, a woman whose son has been accused by the criminal justice system. The show also deals with the backlash that people of colour face in a foreign country. 
Talking about the show to Mirror, Poorna said, "It feels like a murder mystery, a horror film and meditation all at once."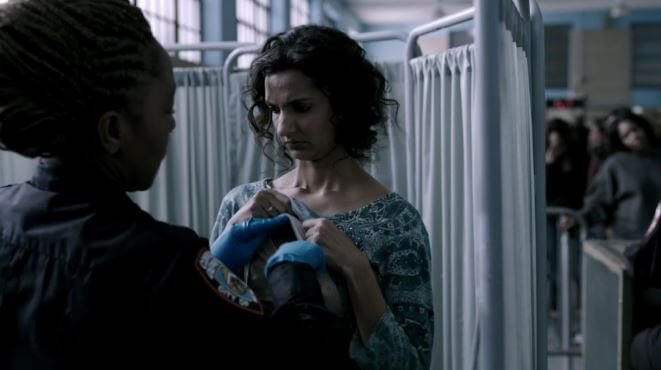 Poorna believes that stereotypes exist everywhere. 
She said, "In India, I get to play a supermodern, western woman with a quirky, wild side because my hair is curly. In the US it's a super smart Indian woman with a lot of gravitas — a doctor or a lawyer."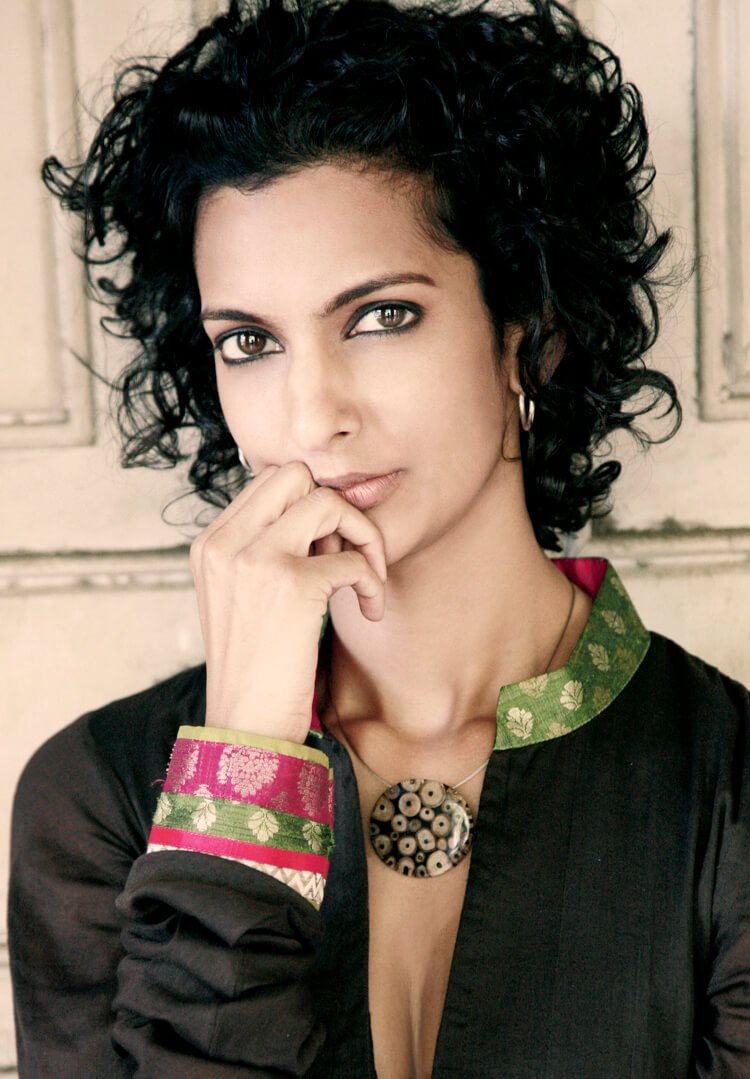 Poorna is getting immense praise for her performance on the series. Amy Schumer, the great comedian and actress recently tweeted about Poorna's performance:
Poorna was completely over the moon and her reply mirrored her feelings perfectly.
@amyschumer @HBO I've ben thinking of something great/funny/cool to write back for 2 hours now, and nothing. ughhh. But thank you.

— Poorna Jagannathan (@PoornaJags) July 19, 2016
Poorna moved to LA in 2015 and looks like, it's working out for her. The Night Of has a 96% rating on Rotten Tomatoes and has certainly kept the audience hooked. 
The show also airs in India on Star World Premiere HD. 
We're certainly looking forward to seeing more of Poorna!
H/T: Mumbai Mirror