For a nation that breathes movies, Bollywood is serious business. We want our films masala maar ke which is evident even in the titles they're given.
Which is why, we decided to spice things up even more by altering some popular movie titles a little. 
1. The official biopic of all those in the friendzone.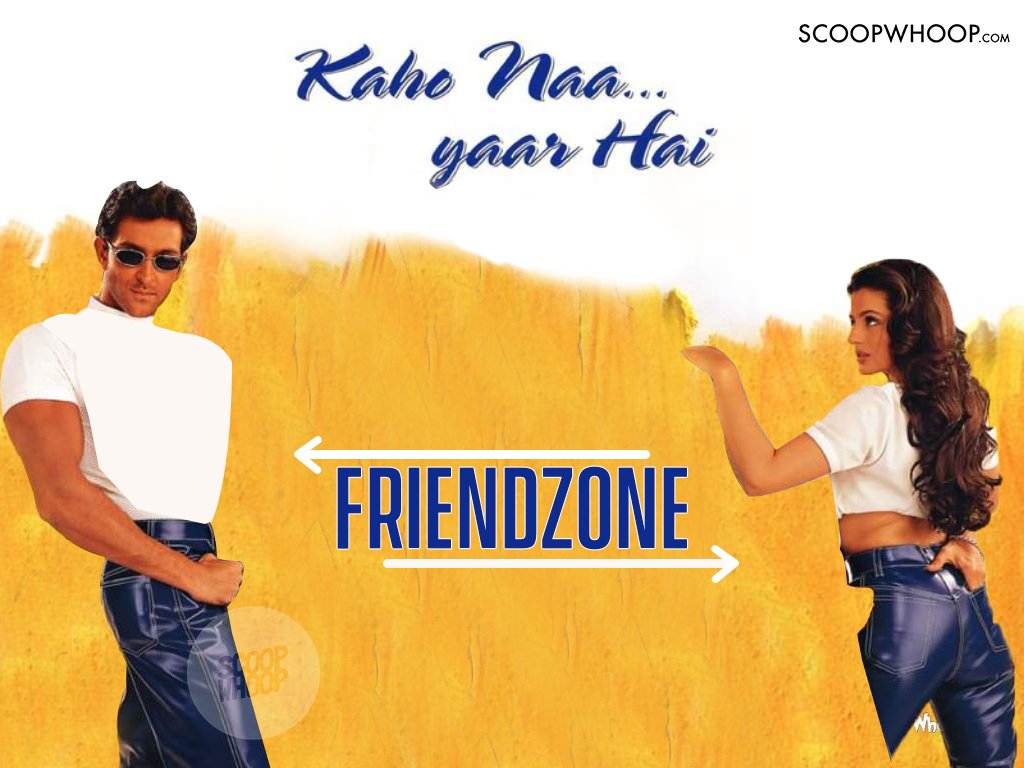 2. Shaadi toh hoti rahegi, but external ek baar hota hai.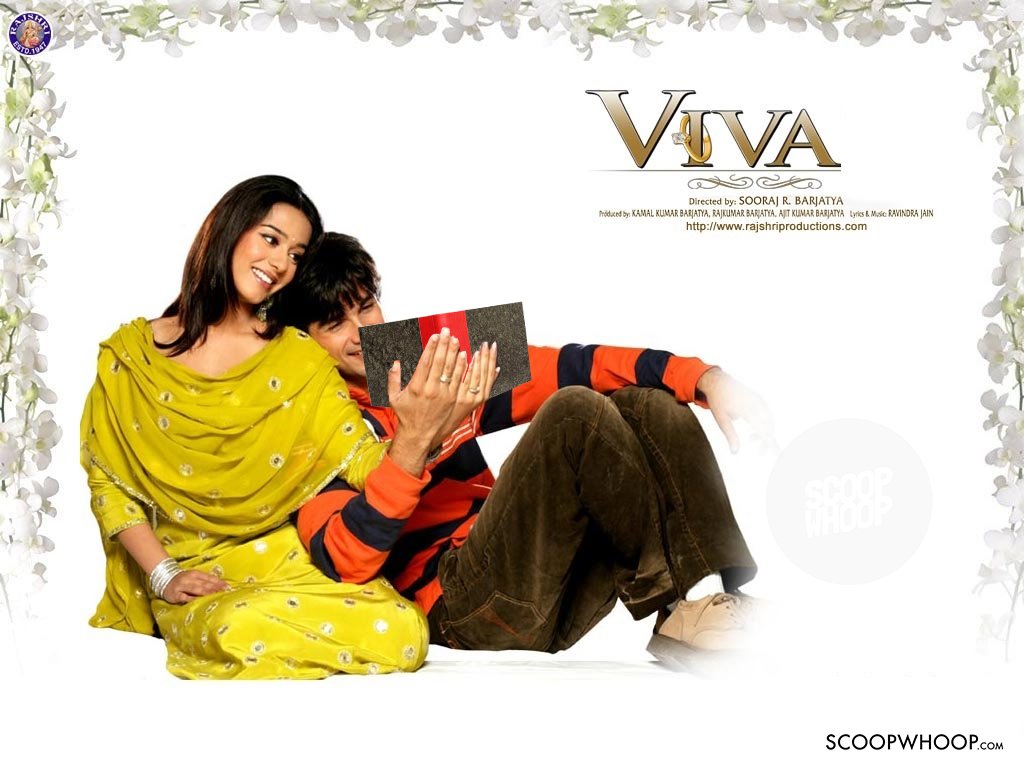 3. Because it's all about loving that juicy steak.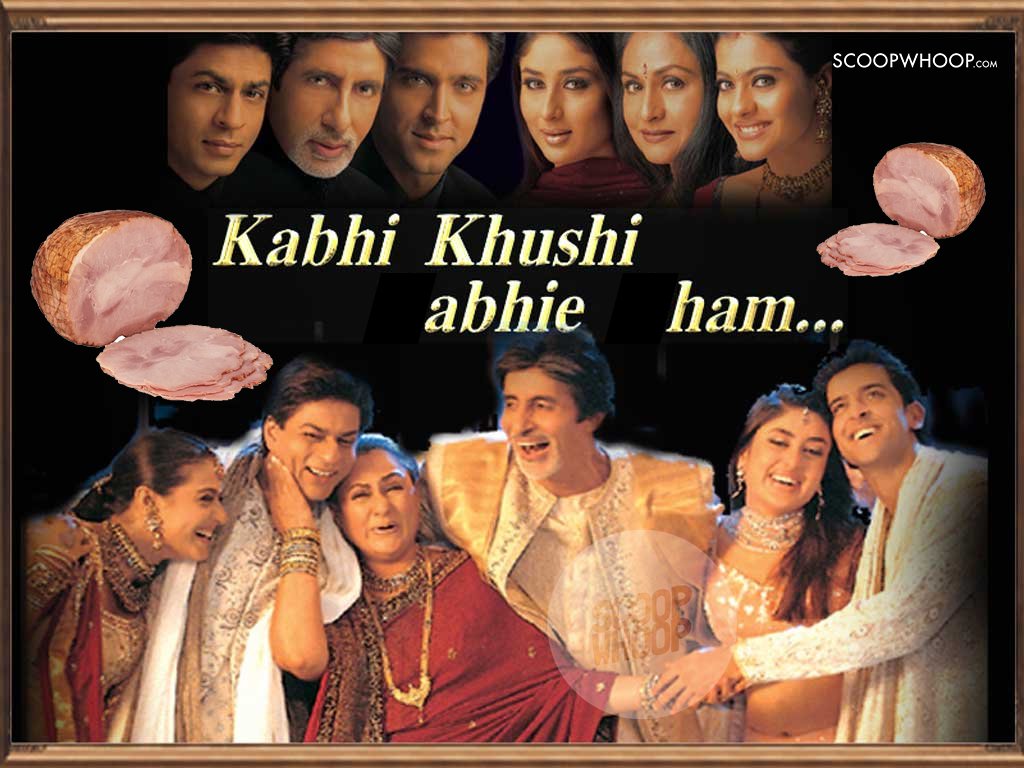 4. Maybe that's why Deepak Tijori lost on purpose.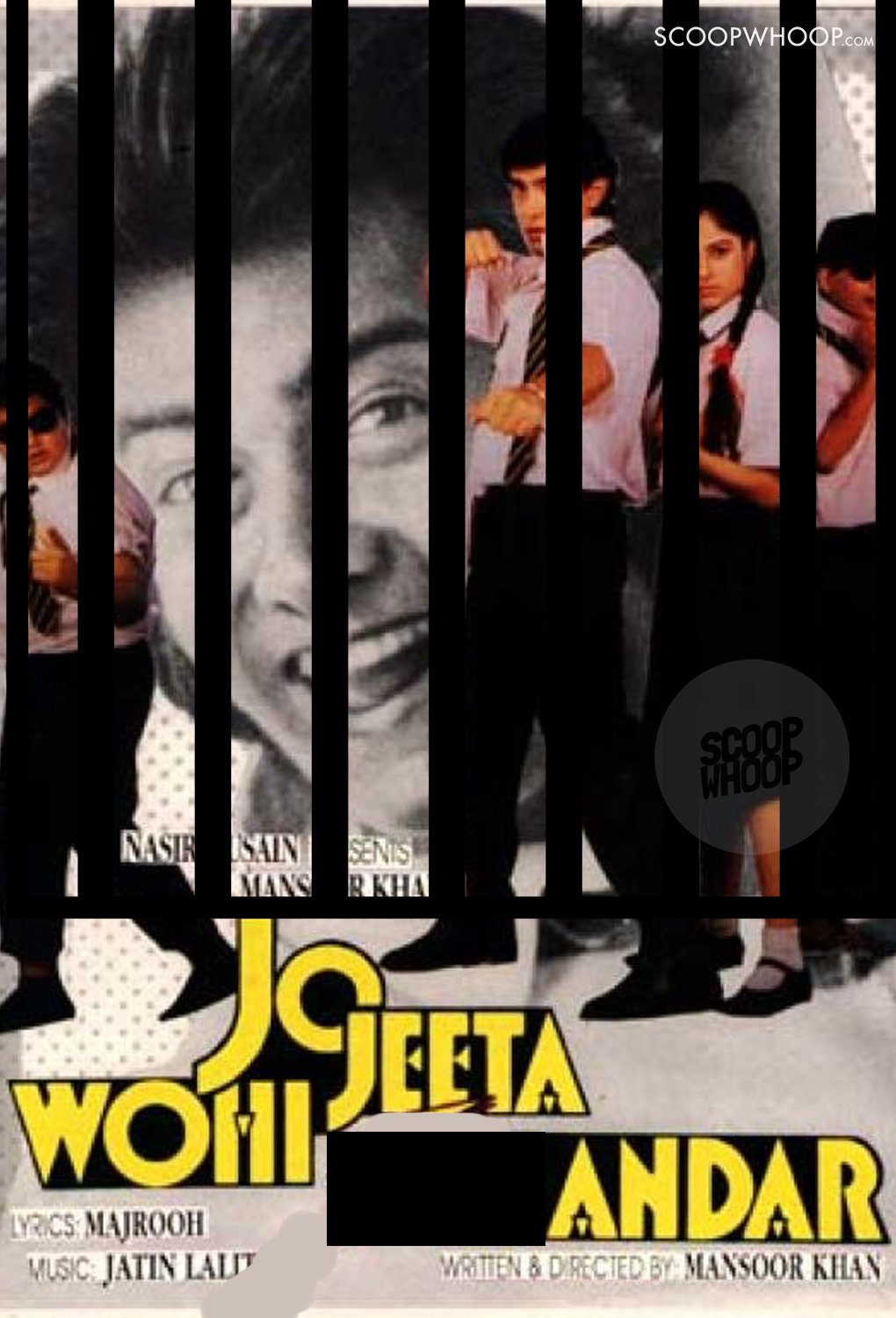 5. If Teja had successfully started that poultry farm.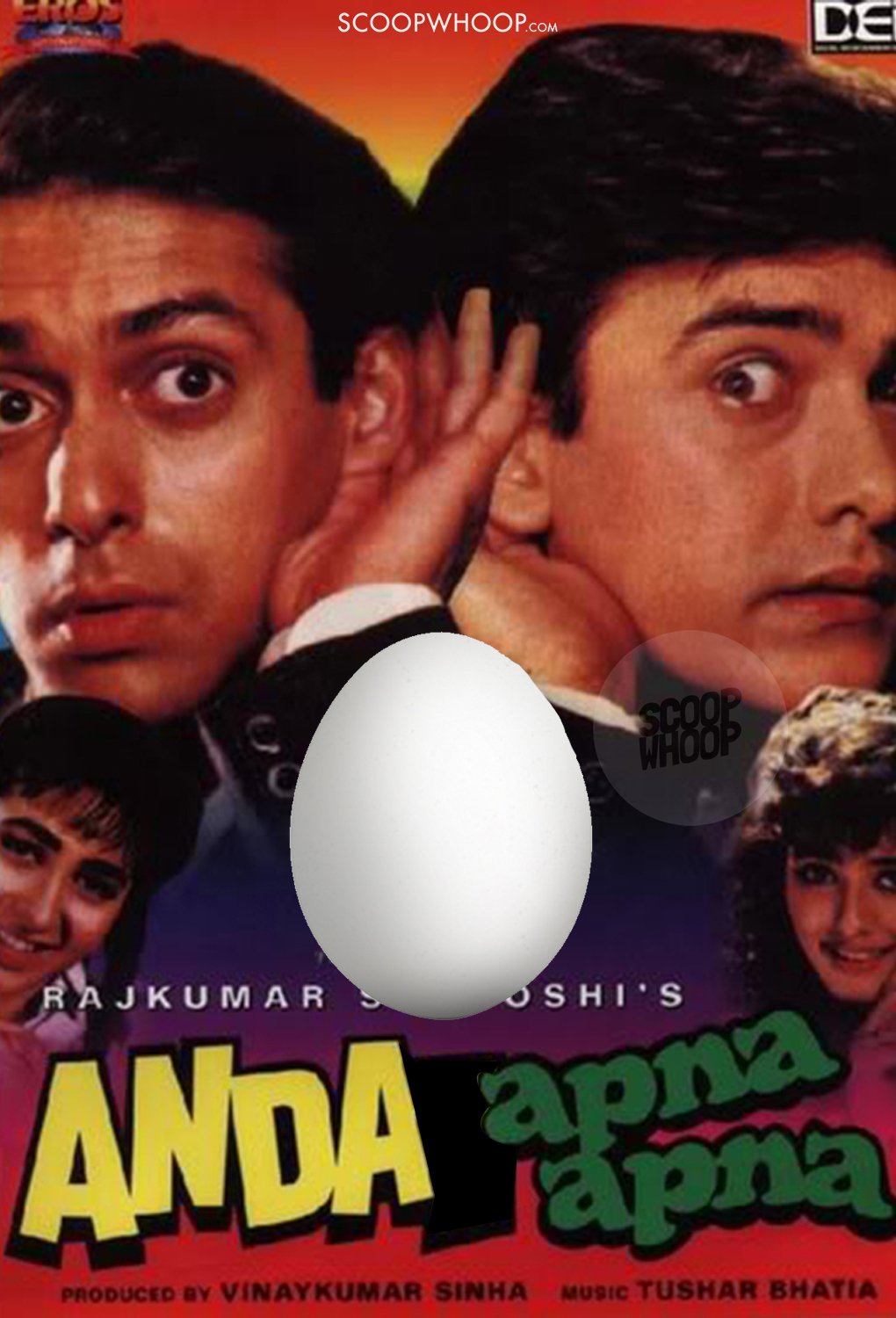 6. Jiska aisa bhai ho, woh toh darega hi.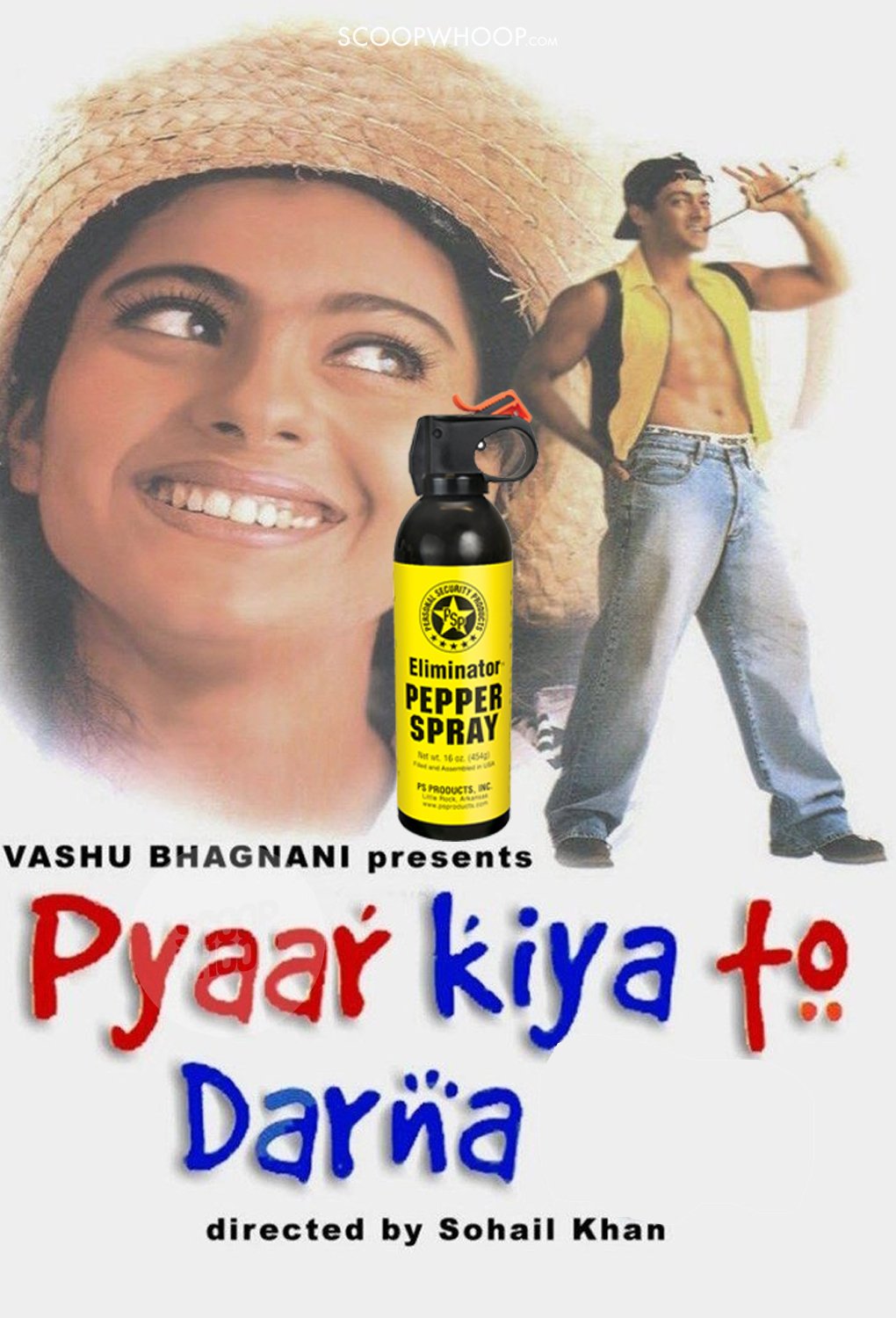 7. "Jaa Simran jaa. Free dhaniya-mirchi le jaa."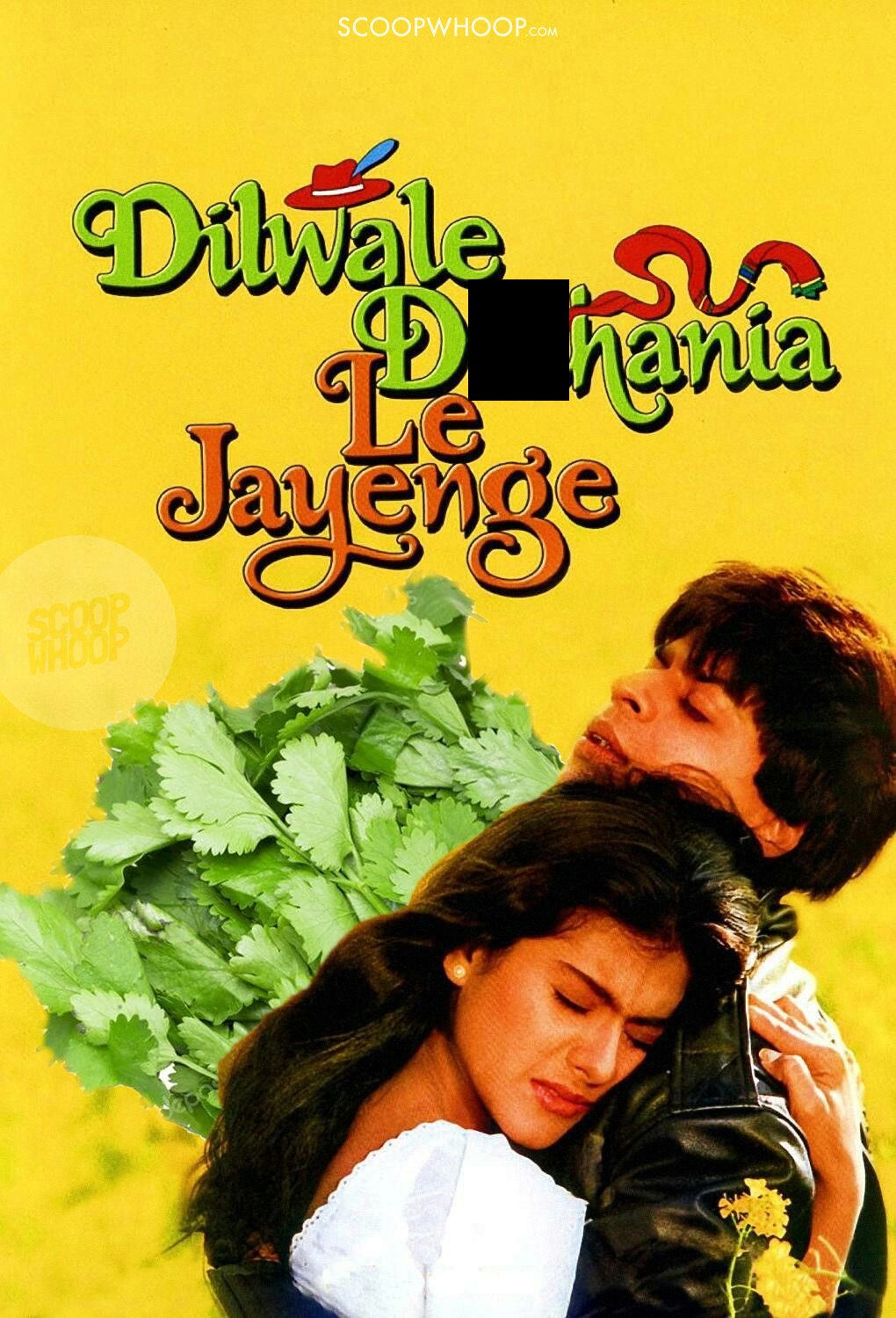 8. The biopic we need. And deserve.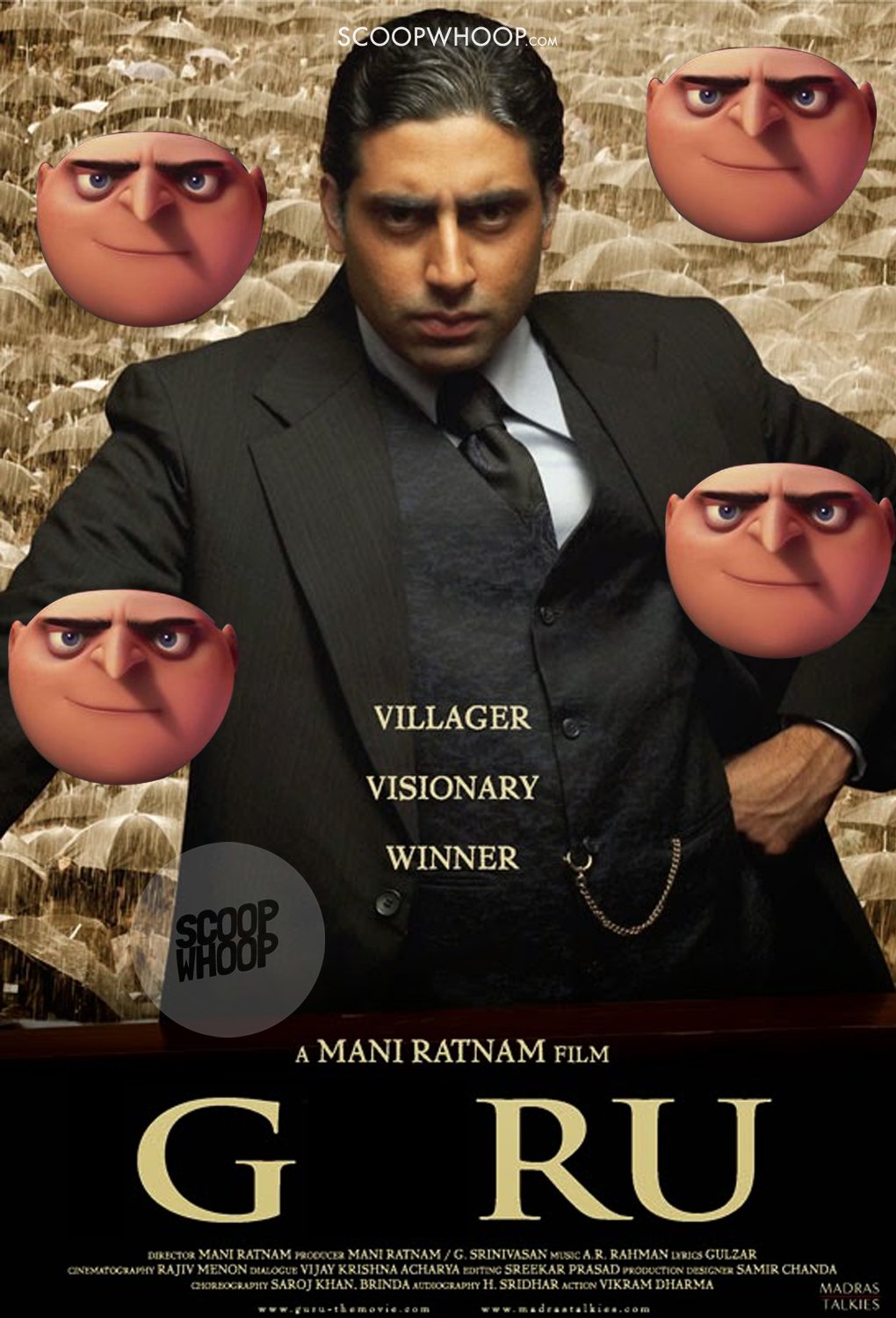 9. A crime mystery about who broke the nib of the pen.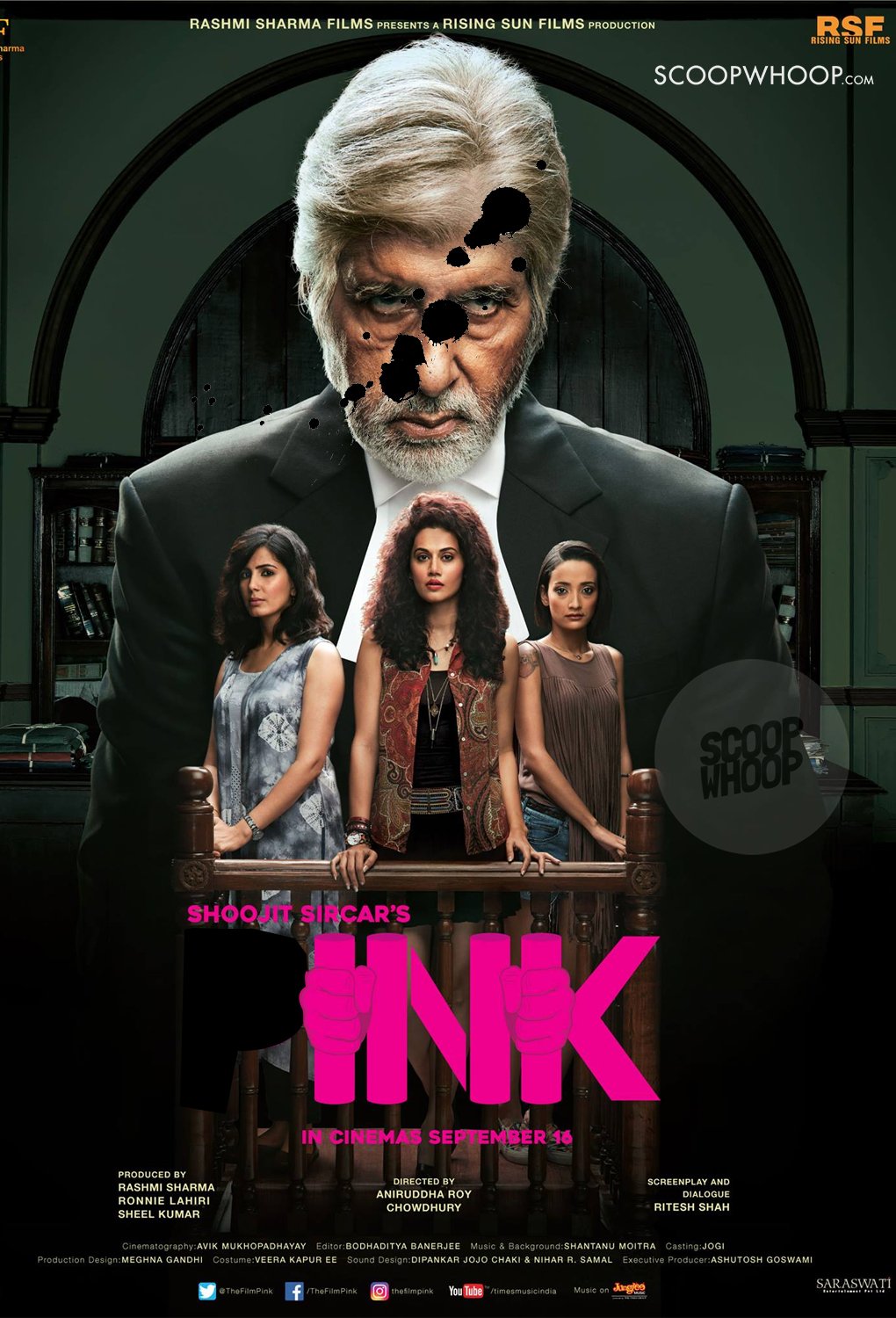 10. Well done Prem!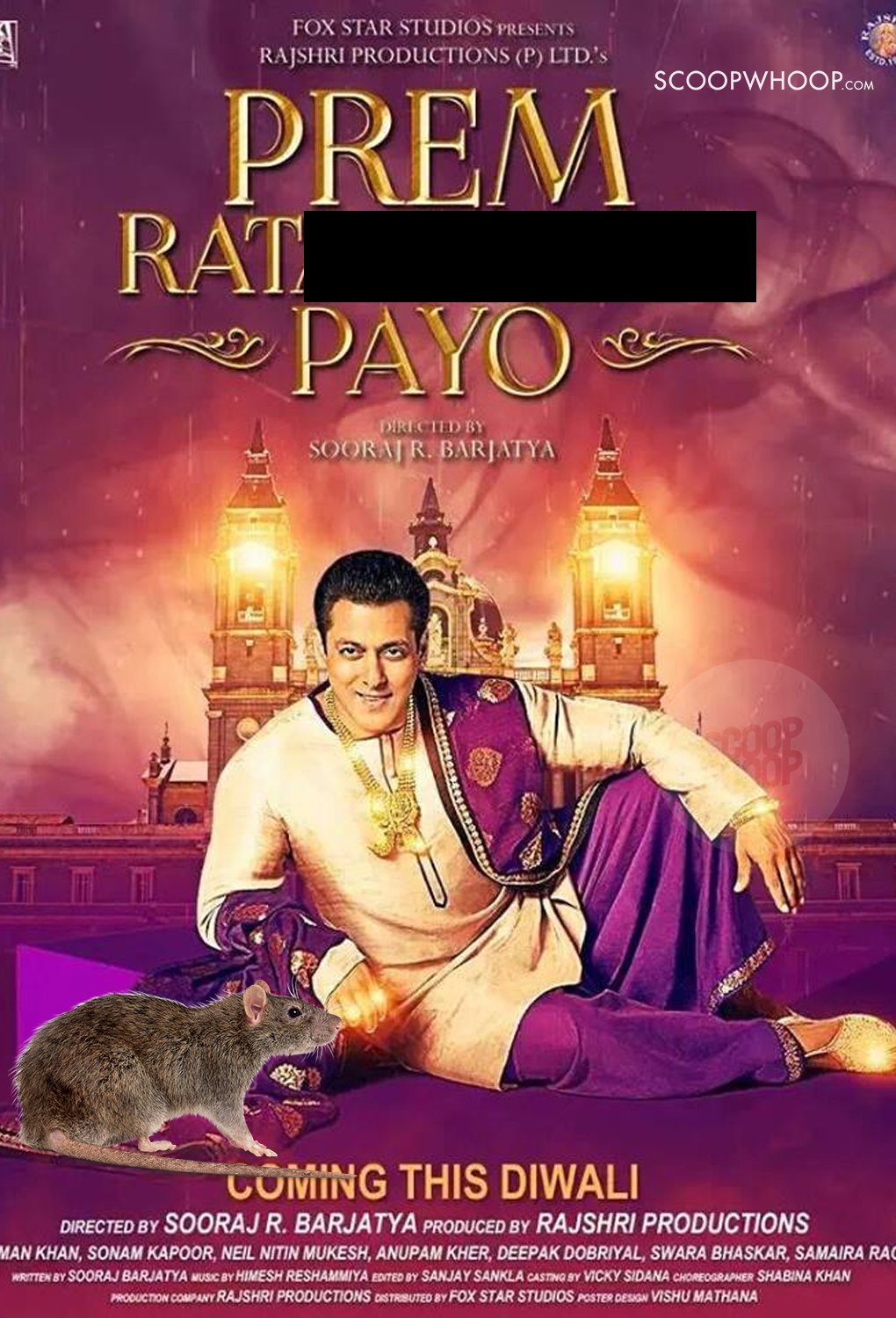 11. Kyunki daag acche hain.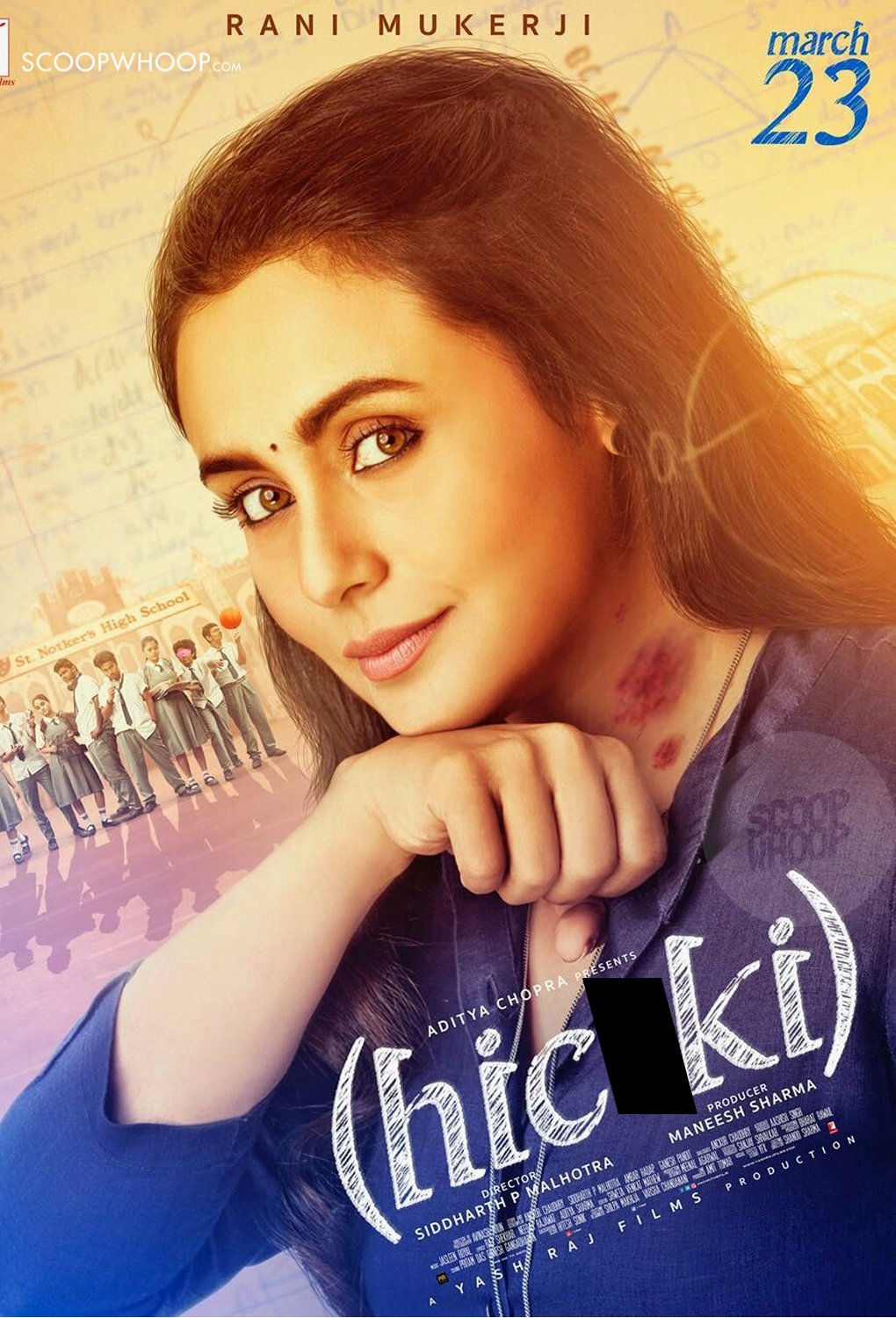 12. He means his mobile charger re! But we like the way you think.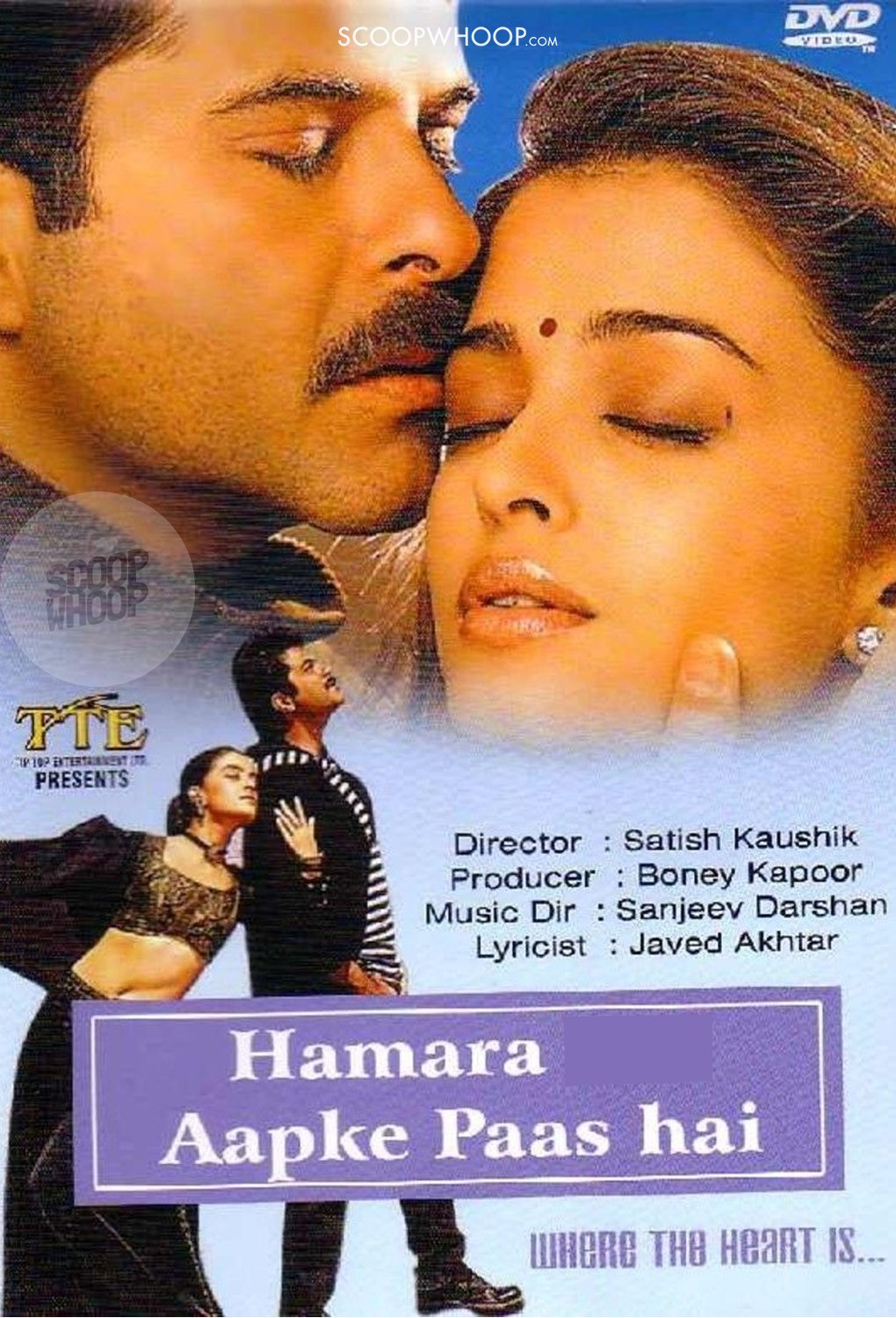 13. There. Fixed it.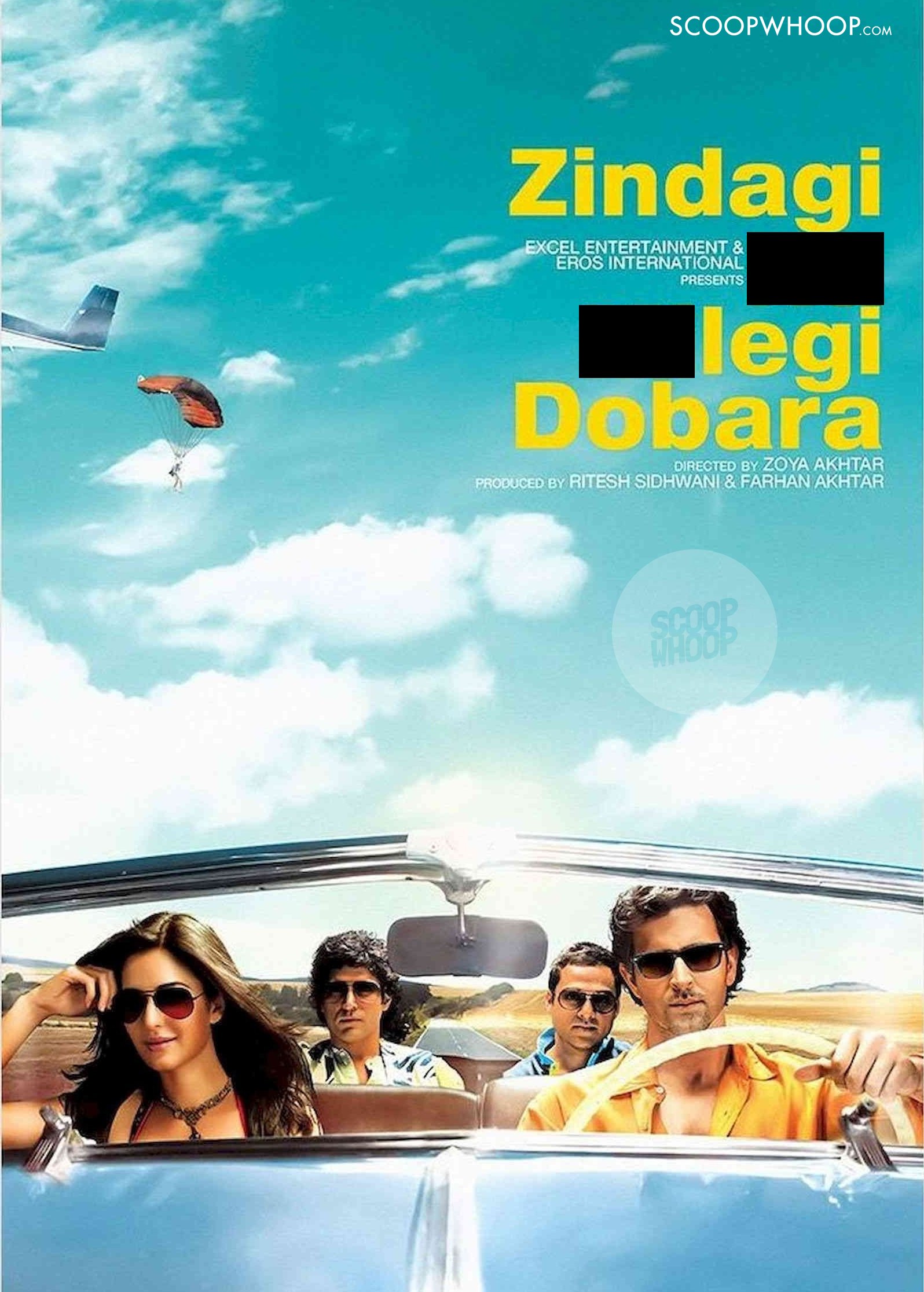 14. Remove the 'R' and it literally becomes 'R' rated.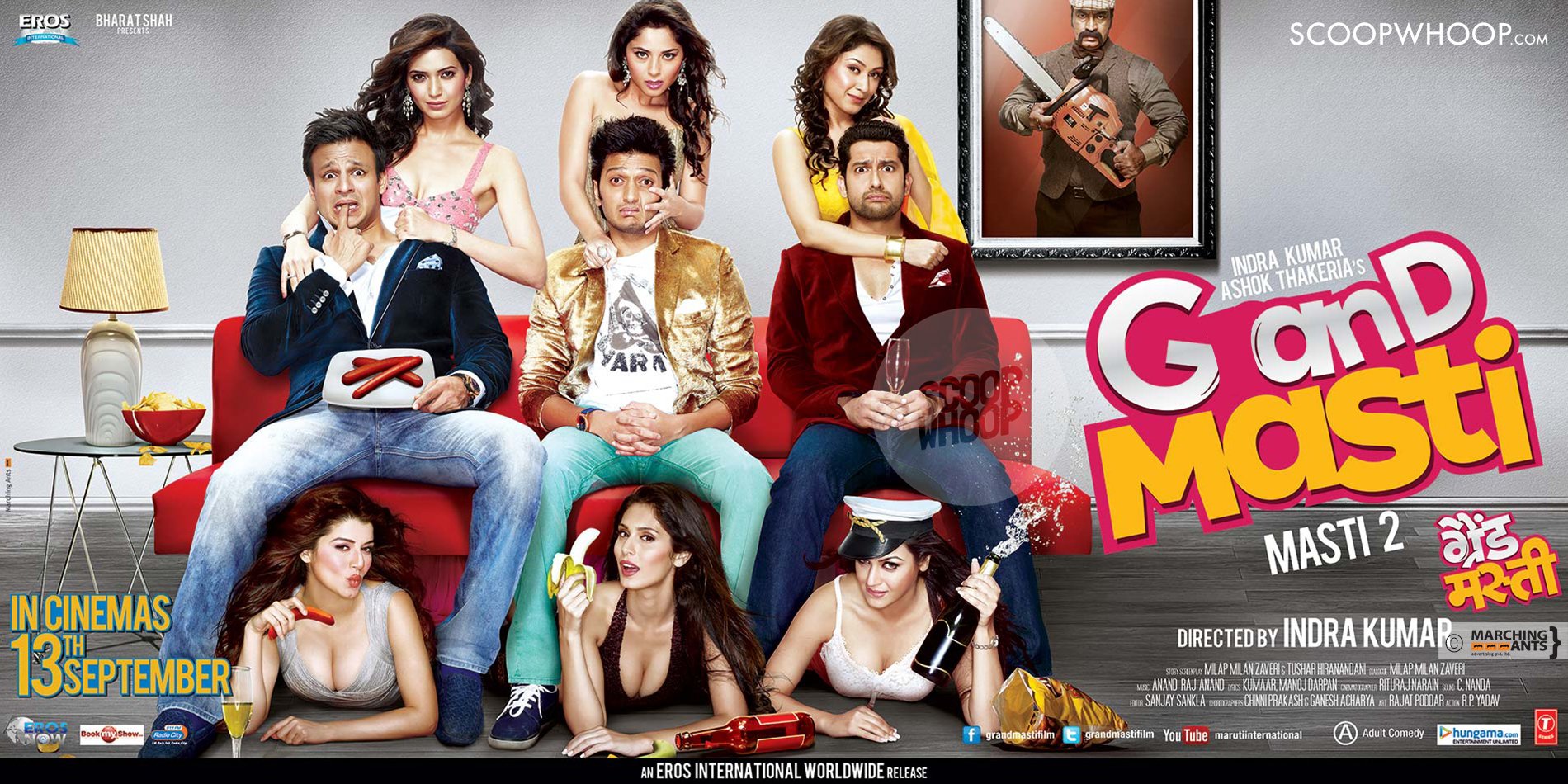 What's in a name? Matlab toh entertainment se hai.
Design credit: Kumar Sonu