After following a popular show for years at end, you can't help but become a part of the lives of our favourite characters. We know everything about their personalities – from their professions to quirky habits to their apartments. We start sharing their apartments as we become their virtual roommates. Fans always dream of living in a similar apartment. Fans and designers all over the world have sketched their own versions of these apartments. These highly detailed floor plans for some of the popular TV shows will help you relive the show.
1. Friends
The '?' in Monica's apartment still bothers me.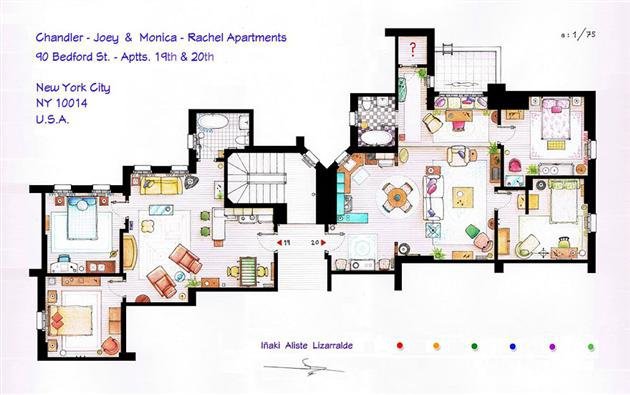 2. The Simpsons
Homer Simpson is a simple man with a simple floor plan.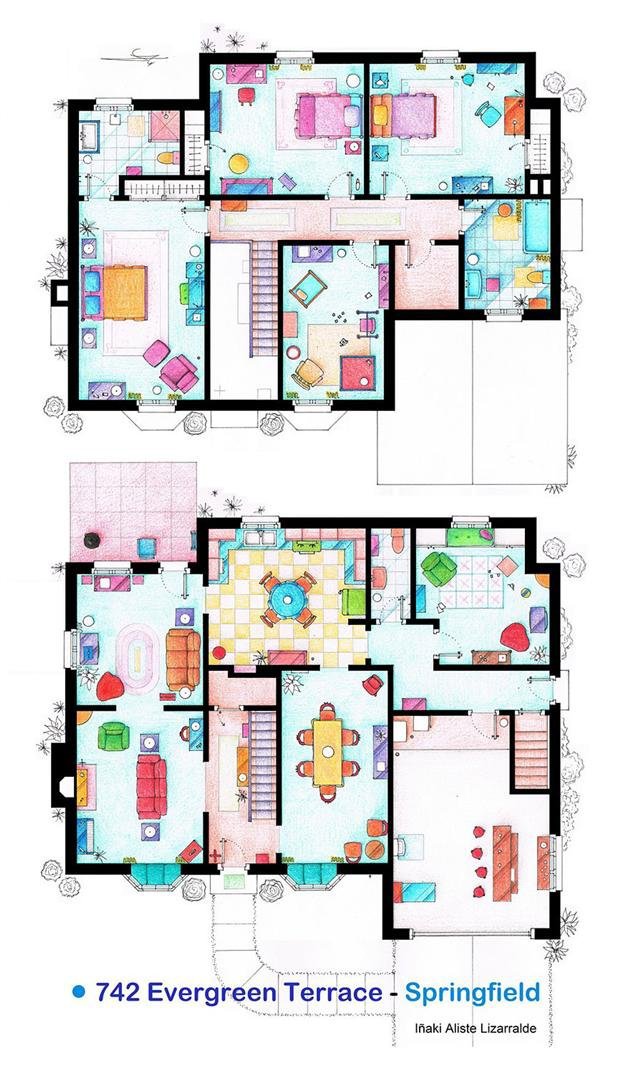 3. Dexter
All this place needs is a little bit of blood.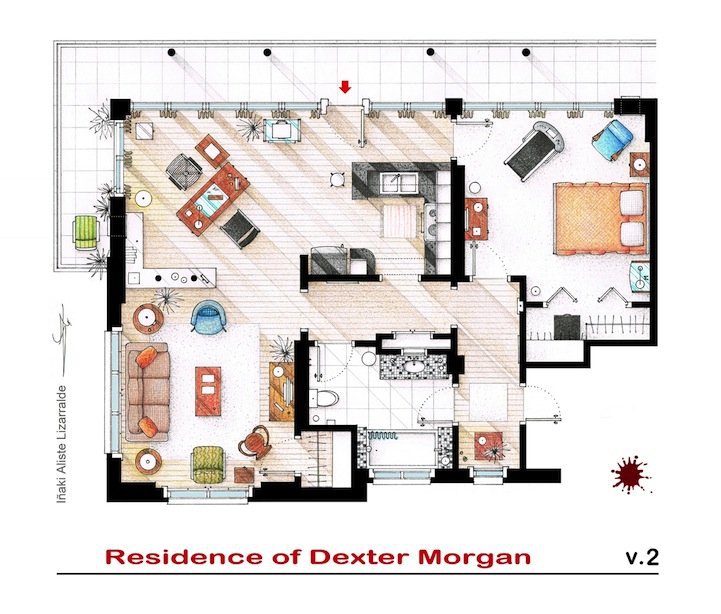 4. The Big Bang Theory
Knock knock knockin' on Penny's door.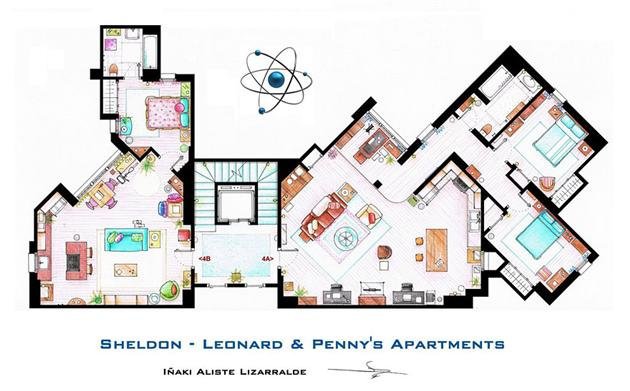 5. Sex And The City
Carrie, her laptop and her house make for a perfect setting.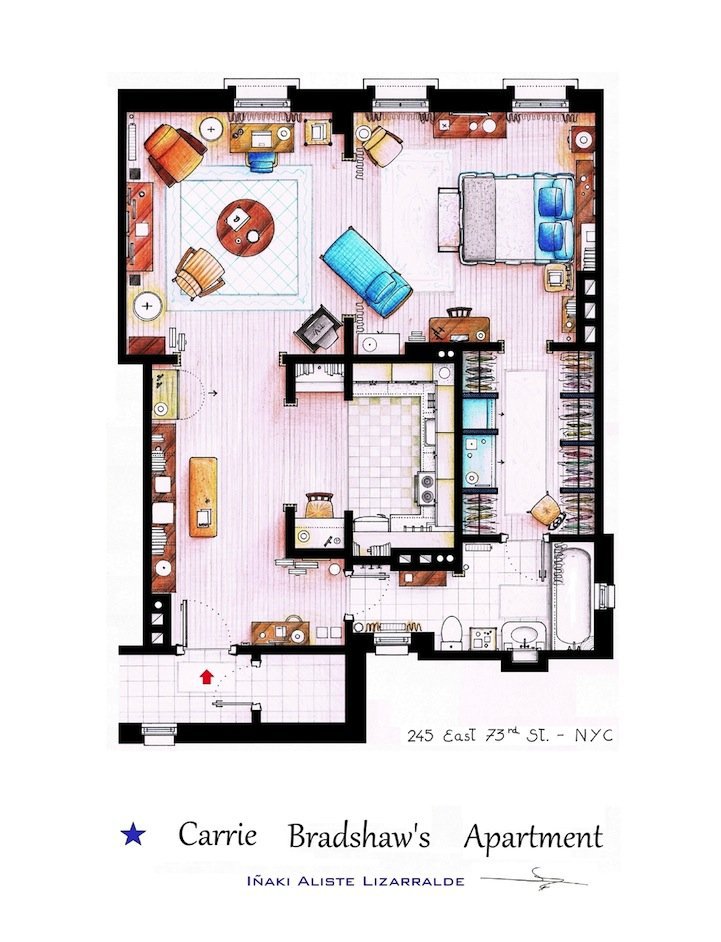 6. The Golden Girls
This flat has surely seen some golden days.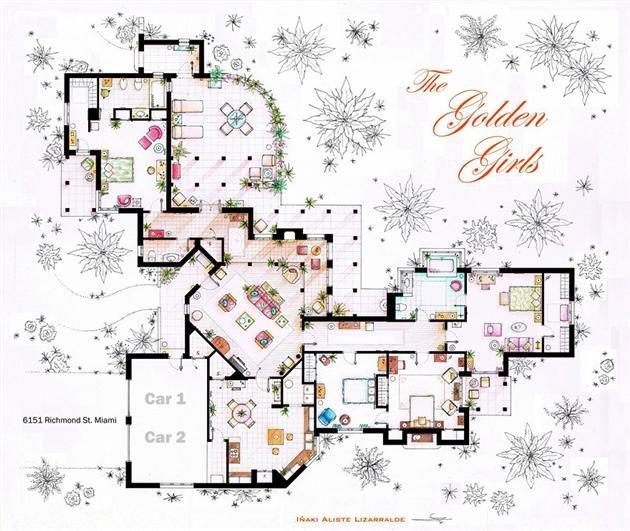 7. How I Met Your Mother
We have some beautiful memories attached to this place.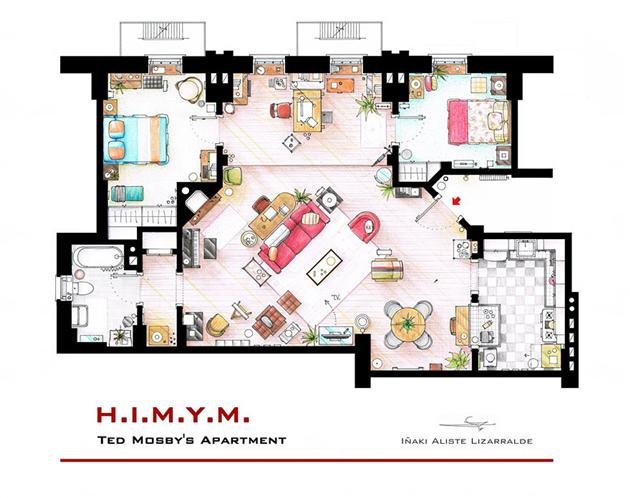 8. The Office
The best workplace environment possible!

9. Seinfeld
A show about nothing surely gave us a lot of remember.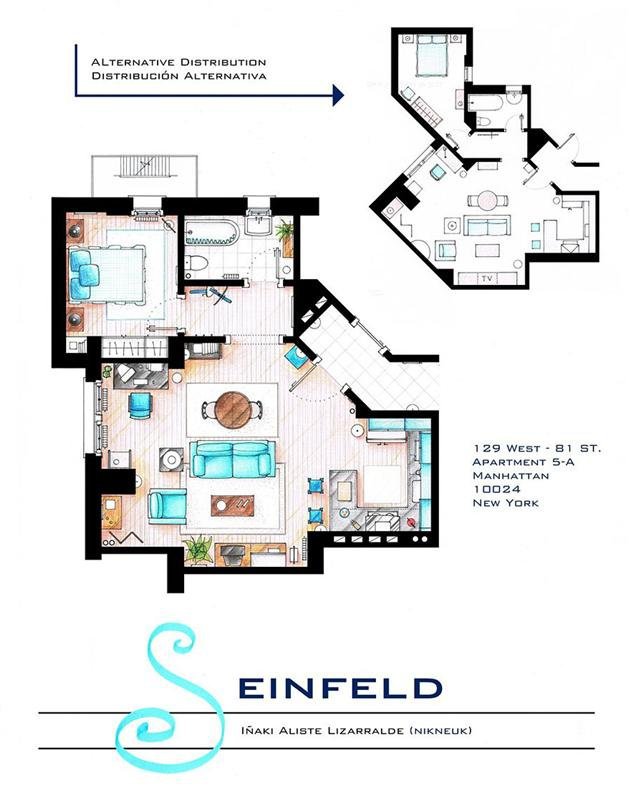 10. Sherlock
Fans will always remember this apartment.
11. Two and a Half Men
So all of Charlie's adventures happened here.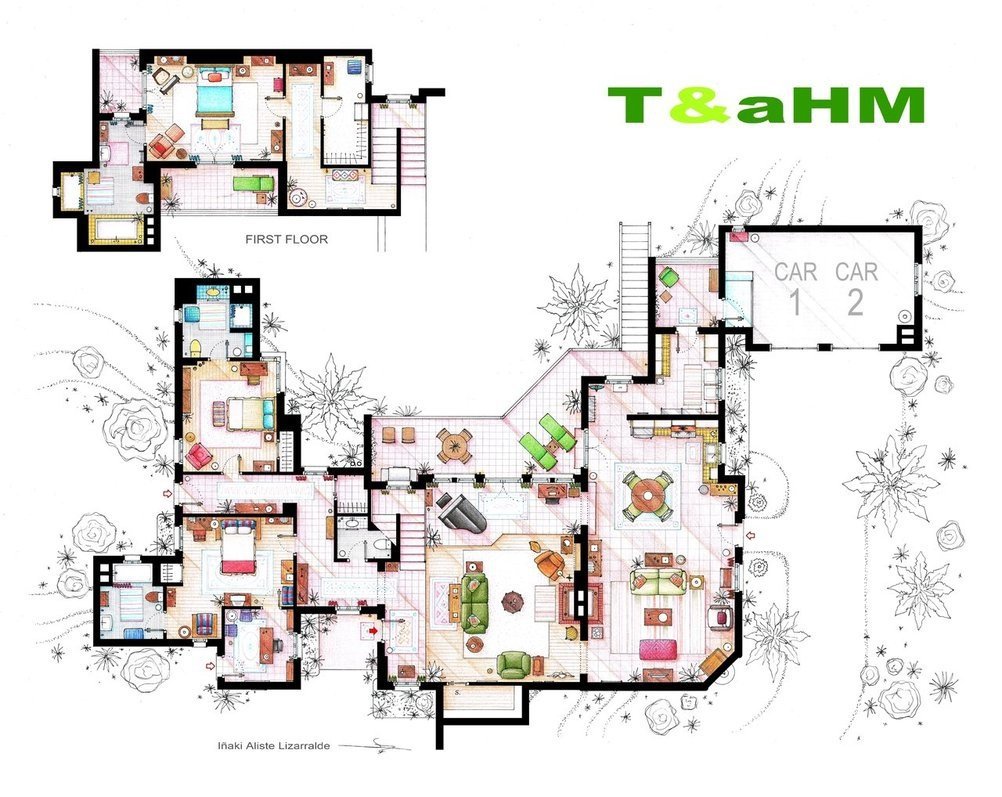 Let's hope someone uses these floor plans to create an exact replica of these apartments.