Every film industry has some form of sexism coursing through its veins and the Malayalam film industry is no different. Movies like Uniyarcha and Kanmadam have breathed the same air that The King and Pulimurugan has. While they were made in the same film industry, there's a stark difference between them. 
However, the scenario seems to have changed a lot. While there are a few rotten, sexist movies from time to time, many new and young directors are trying to change that. 
Instead of portraying women as damsels in distress, they are now shown as their own saviours. And this change is the breath of fresh air that we were hoping for. Thanks to new-age directors like Aashiq Abu and Rosshan Andrrews, women are finally getting the real representation that they deserve. 
To give credit where it's due, here are 15 amazing female characters from recent times that have been very real.  
1. Tessa in 22 Female Kottayam
Rima Kallingal plays the lead, Tessa, in this soul-riveting movie. Tessa is a nurse living in Bangalore with dreams of flying to a foreign country some day. She meets Cyril, a visa consultant, and falls in love with him. However, things start falling apart soon. 
She's raped and sentenced to jail for a crime she hasn't committed. But just when things start to look bleak, Tessa becomes her own saviour.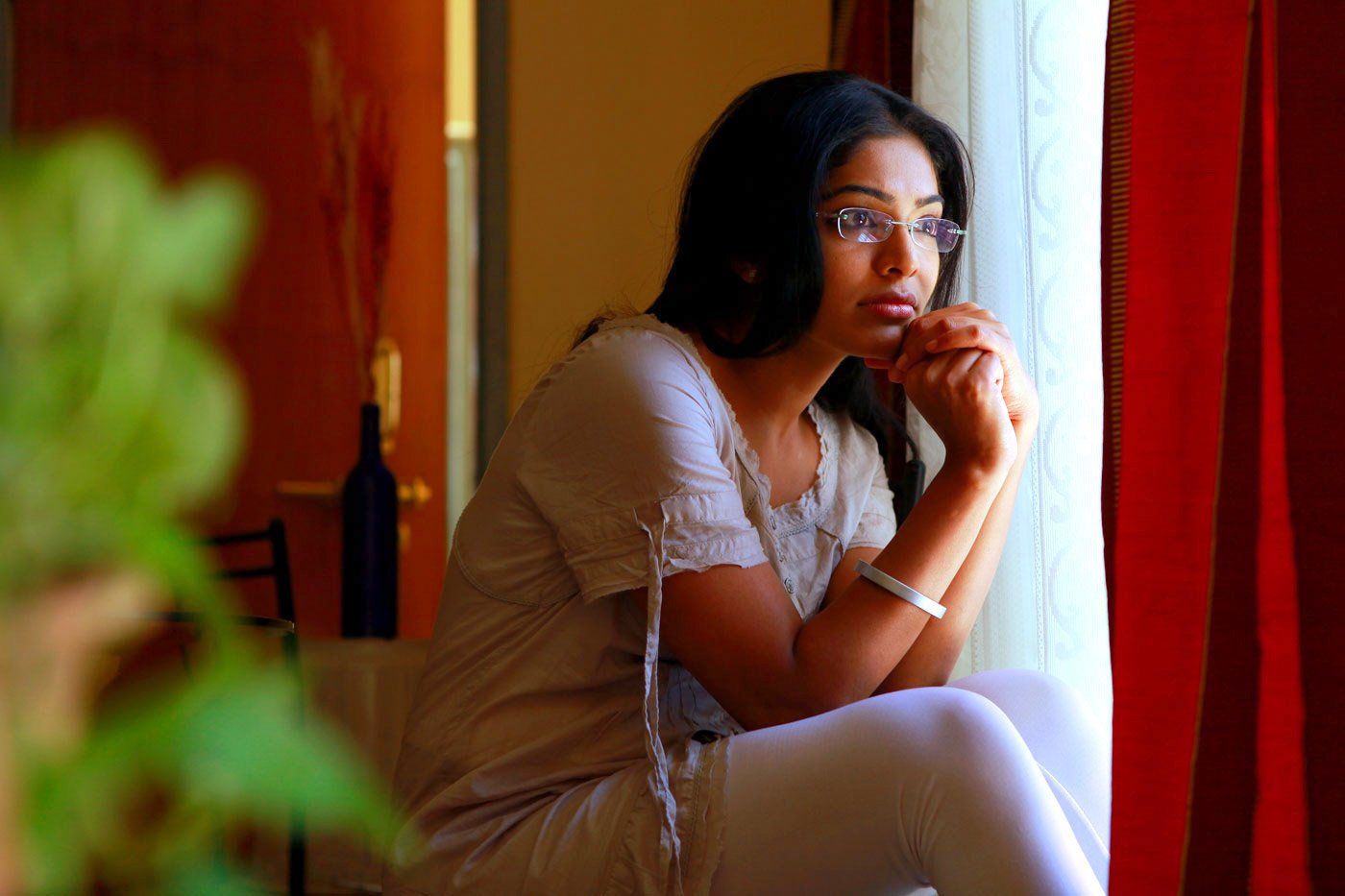 2. Vasuki in Puthiya Niyamam
Vasuki and Louis Pothen lead a normal middle-class family life. But tragedy strikes when Vasuki starts acting weird with her husband. She's aloof and begins forgetting things. Until she starts confiding in a senior police official. Many events take place after that, but all I'll tell you is that this movie sure surprises you in the end.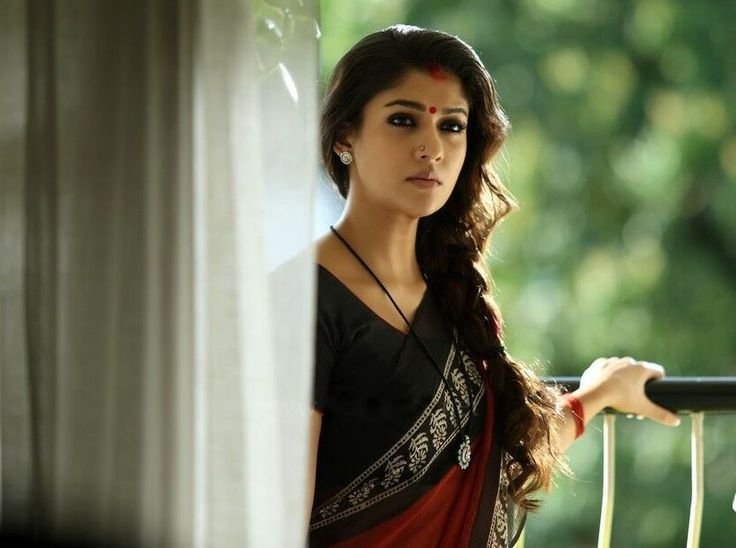 3. Nirupama Rajeev in How Old Are You?
Seeing Manju Warrier in her comeback role was not only empowering, but a joy to watch as well. Playing the role of Nirupama Rajeev, a clerk in a government office, she's not very fluent in English. Her daughter mocks her from time to time, and her husband brings her down at every opportunity he gets. But she doesn't lose hope. She fights through every obstacle without the support of her husband and daughter and becomes an entrepreneur.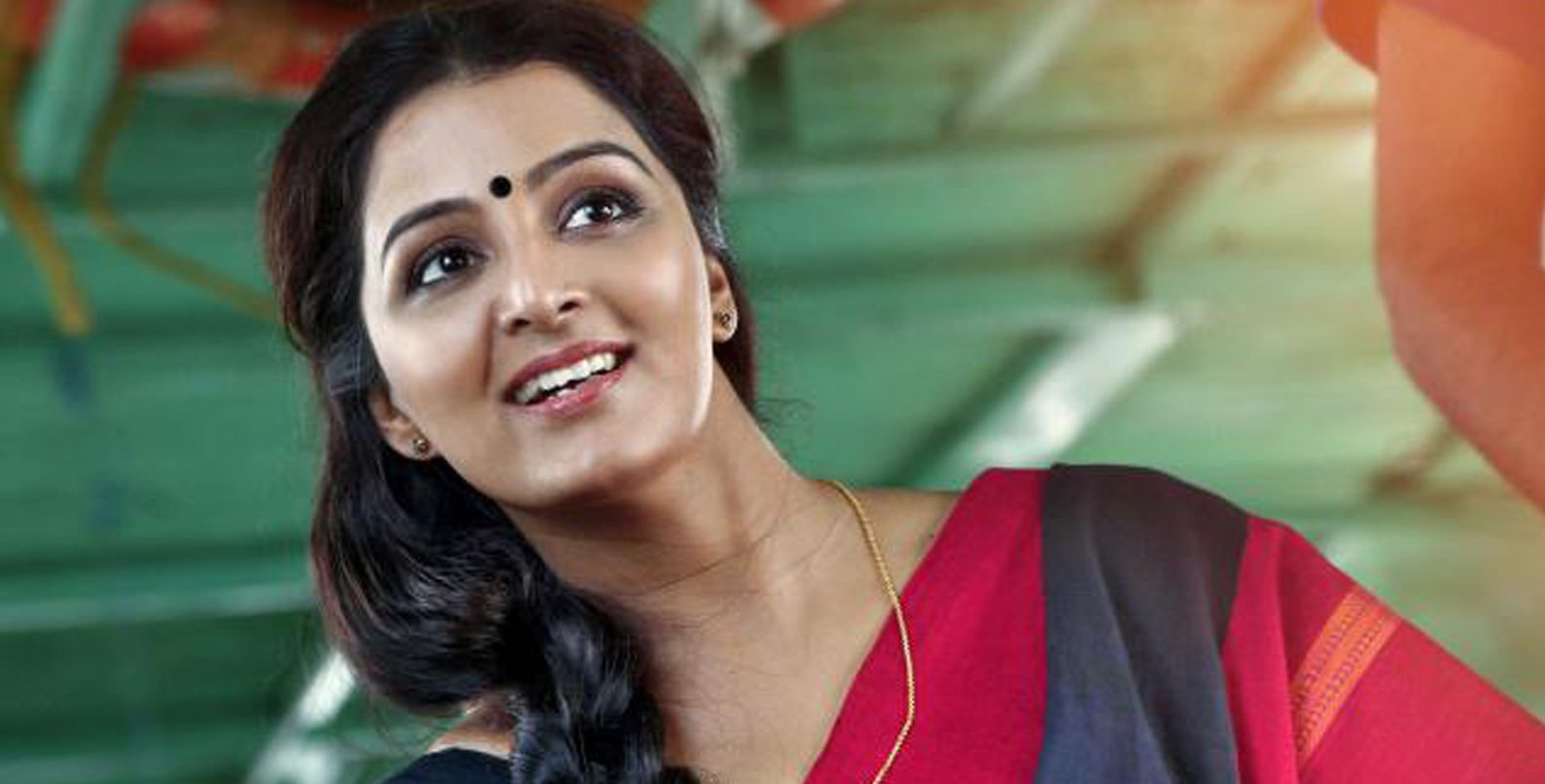 4. Rohini Pranab in Thira
After a long time away from films, Shobhana bounces back to the reel screen as Rohini Pranab, a cardiac surgeon, and a social worker who runs a home for rescued girls. However, things go sideways when her husband dies and the girls are taken away by some goons. She sets out looking for them and finds out that the girls are being pushed into prostitution. A powerful character, Shobhana does full justice to her character.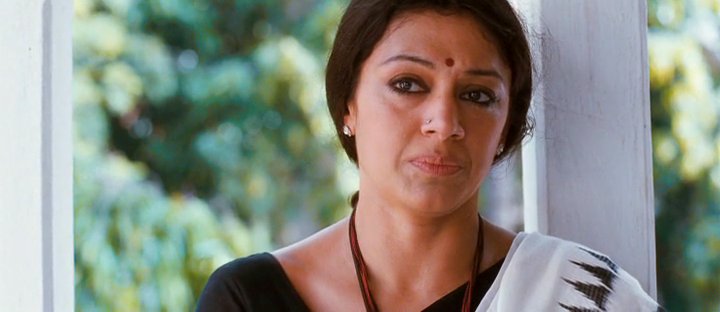 5. Meera in Kalimannu
This movie made waves more because of Swetha Menon's character than the plot line. The story revolves around Meera who lives in Mumbai and goes through a lot to get where she is in life. The grit of both the character and the actress is commendable. Meera shot for the movie throughout her pregnancy and her delivery was actually a part of the movie.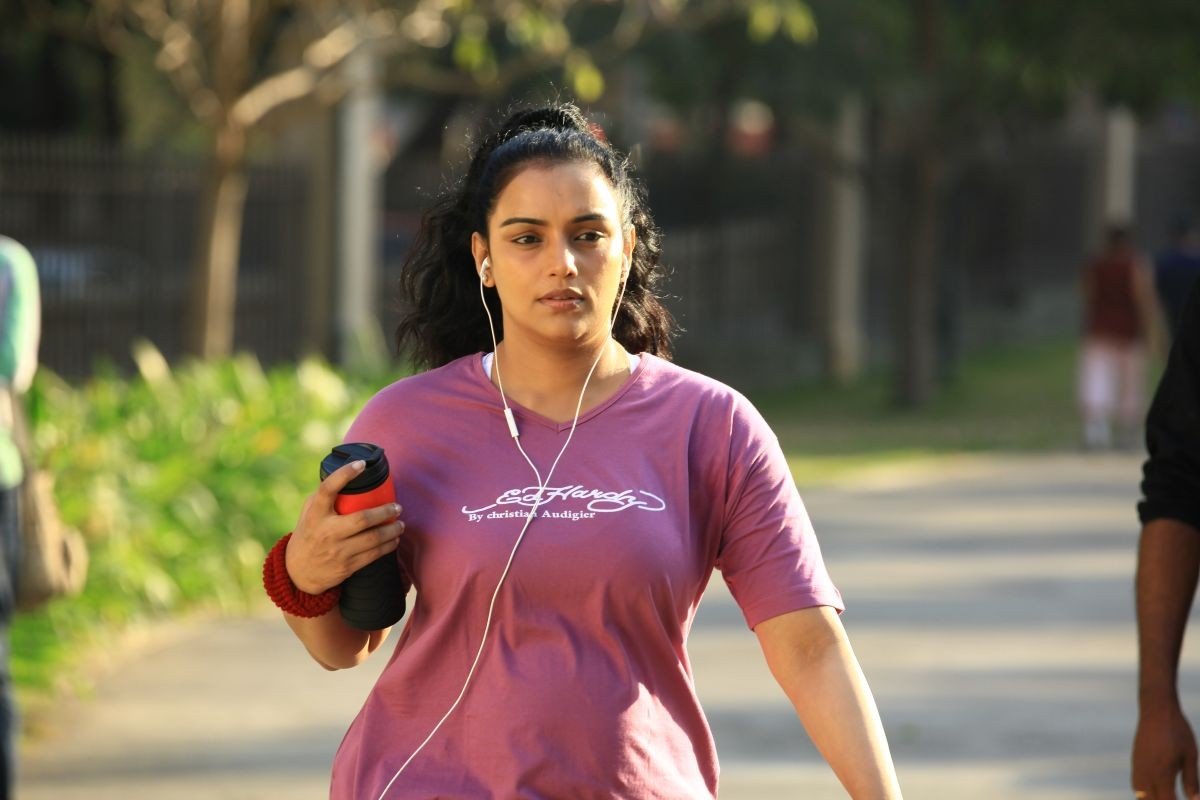 6. Pooja Mathew in Om Shanti Oshana
Pooja Mathew is in Class 11 – she's bubbly, full of life and knows exactly what she wants. She rides a bike and is tomboyish until she falls in love with a much older guy. When she professes her love for him, he asks her to focus on her studies instead. While there are a few instances that put you off, especially when she's making the transition from a tomboy to the quintessential lady, Nazriya's character is quite new and refreshing in Malayalam cinema.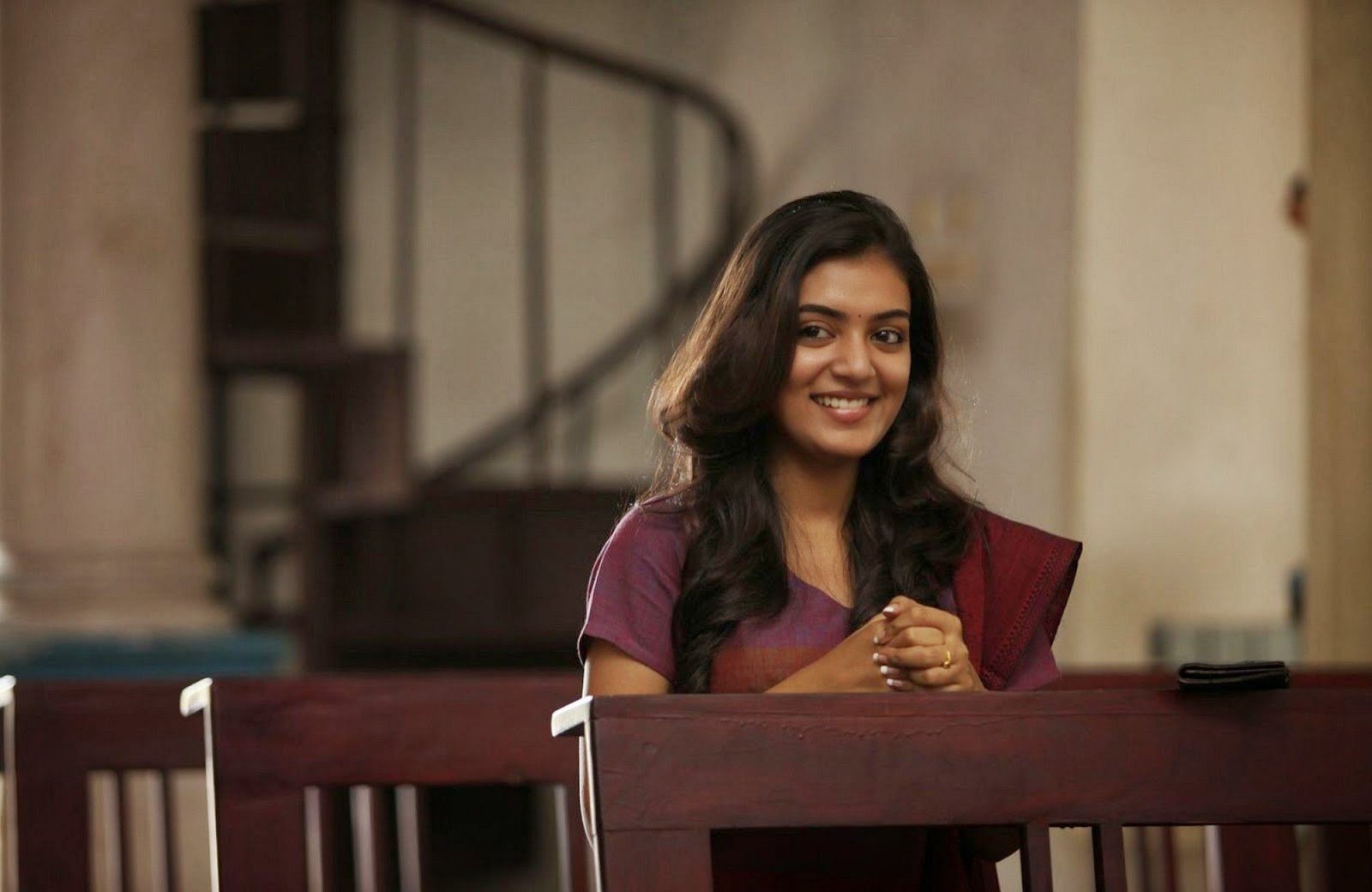 7. Sethulakshmi in 5 Sundarikal
The movie tells the story of 5 female characters with completely unrelated lives. But the story of Sethulakshmi is what jolts us the most. She's a school-going girl who loves collecting cut-outs of couples from newspapers. 
With no money in hand, she goes to a photo studio with her friend to get a photo clicked. As she hasn't paid for the photos yet, the camera person makes her take off her clothes, photographs her and later molests her. What happens to her isn't shown in the movie, but what made us like this movie and this character is the very real emotional surge that the 9-year-old Baby Anikha portrayed. Trust me, it will leave you shaken.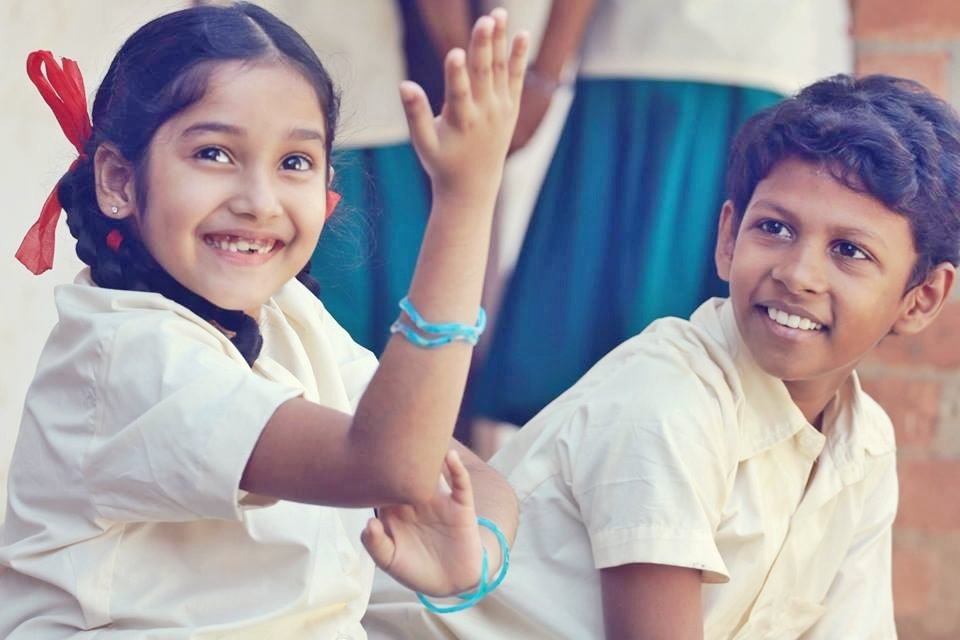 8. Vanaja in Achuvinte Amma
Urvashi plays the role of an LIC agent and a single mother of a young, feisty daughter. As every mother-daughter duo, their relationship too has its own rifts. In addition to that, Vanaja has always evaded the answer to the question of what happened to her husband. But things have changed, and she can't hide that from her daughter anymore.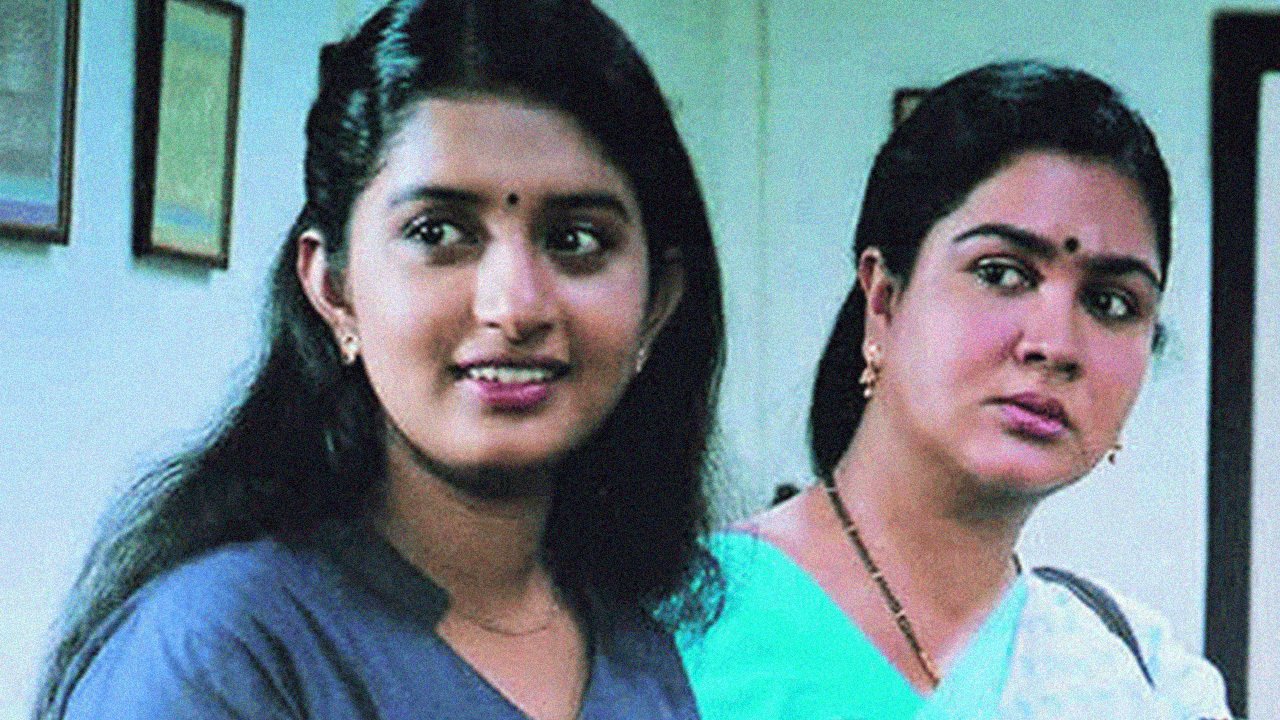 9. Dhwani Nambiar in Trivandrum Lodge
She's the freshly divorced woman who has decided to live in a lodge and pursue her passion. Since she's the lone woman living there, she's the desire of every old and young male there. She gets quite indecent proposals by a number of men, which she blatantly rejects. But she finds a mandan caretaker quite interesting and starts talking to him. She's bold, she's sexual and she's unashamed of that.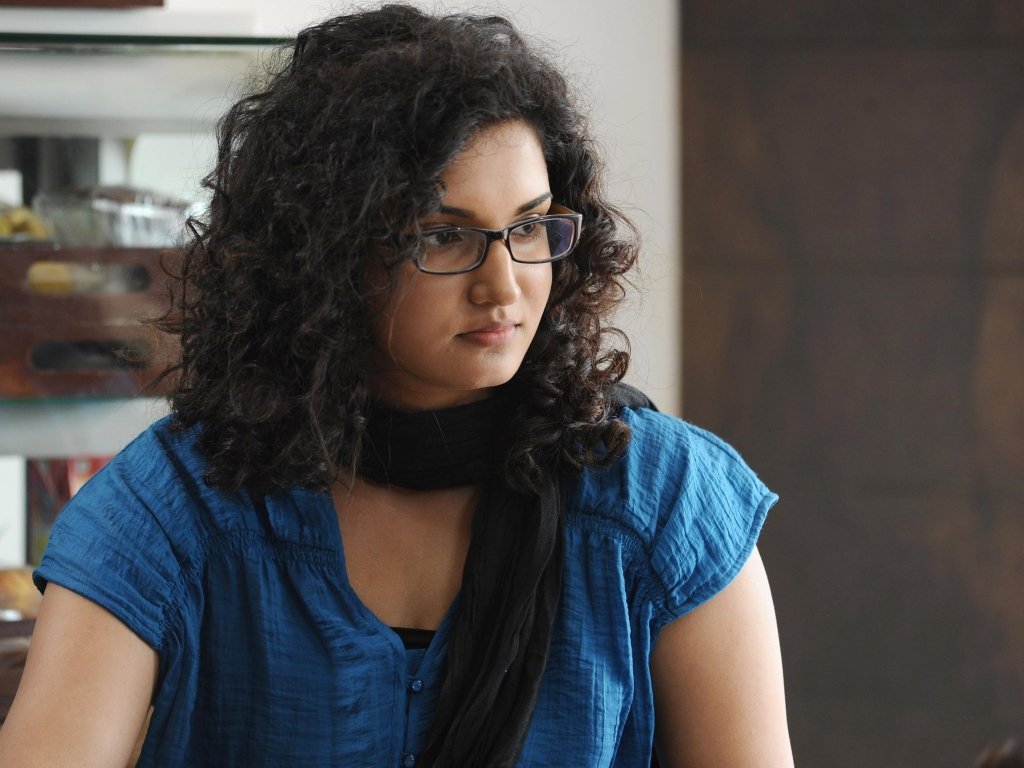 10. Jimsy in Maheshinte Prathikaaram
She's young, she's lively, she's quirky and she knows it. Jimcy is a plain Jane who knows what she wants out of life and will do anything to get it, even if it's just a simple photograph. She's not shy and she's definitely not ashamed of going after the guy.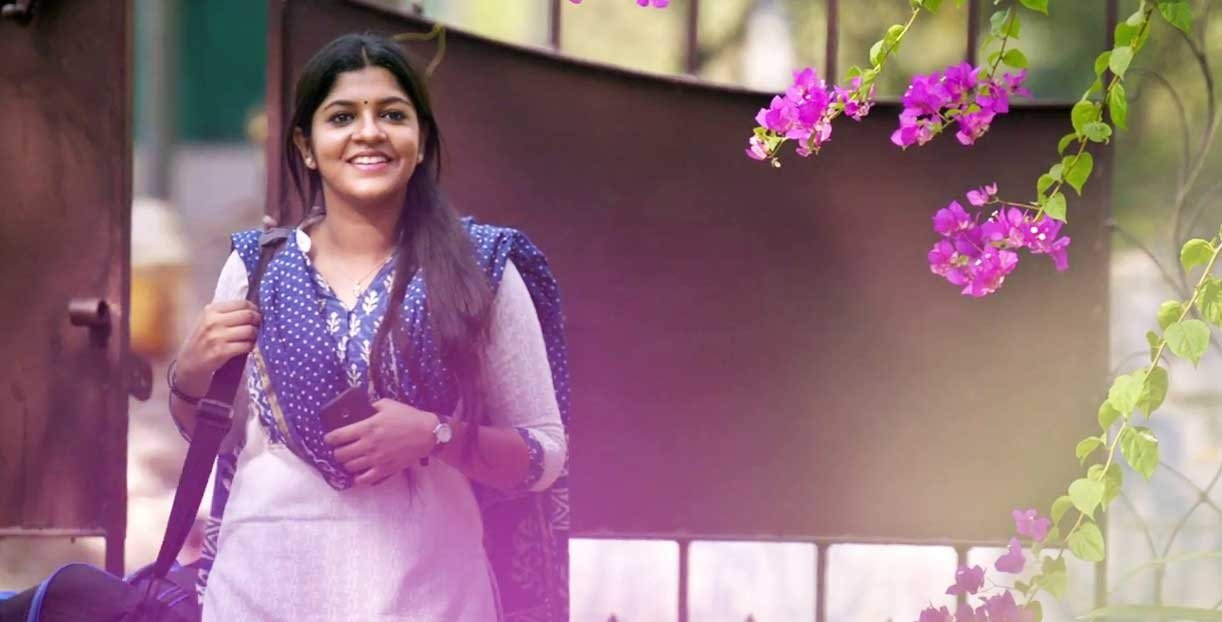 11. Tessa in Charlie
She's the 21st-century girl who doesn't want to get married. After her parents' insistence gets annoying, she runs away and rents a place with the help of a friend. With things of the previous occupant strewn across the room, she finds out about the intriguing character named Charlie. This discovery leads to many others as she finds him, loses him and finally meets him at Thrissurpooram.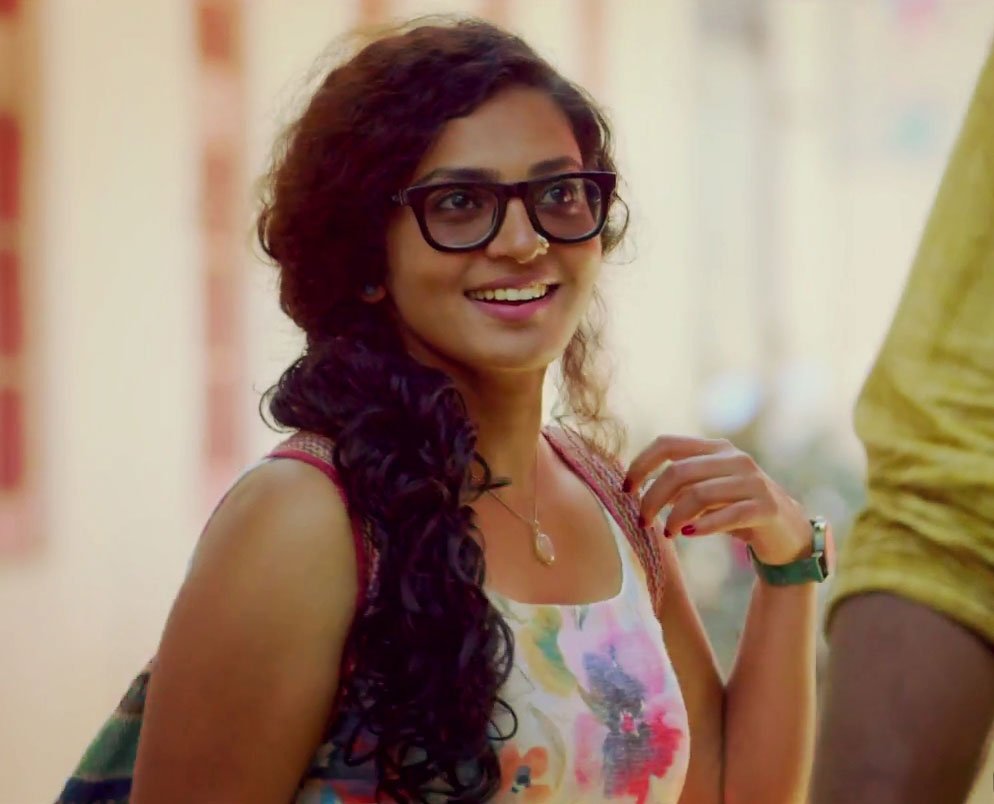 12. Madhumita in ABCD
Aparna Gopinath brought to the screen a character that no one else had ever seen in her very first film. Madhumita had short hair, multiple piercings and she rode a bike. For a lot of people, this is not what your naadan pennu looks like at all. On top of that, she is bold, outspoken and independent as well.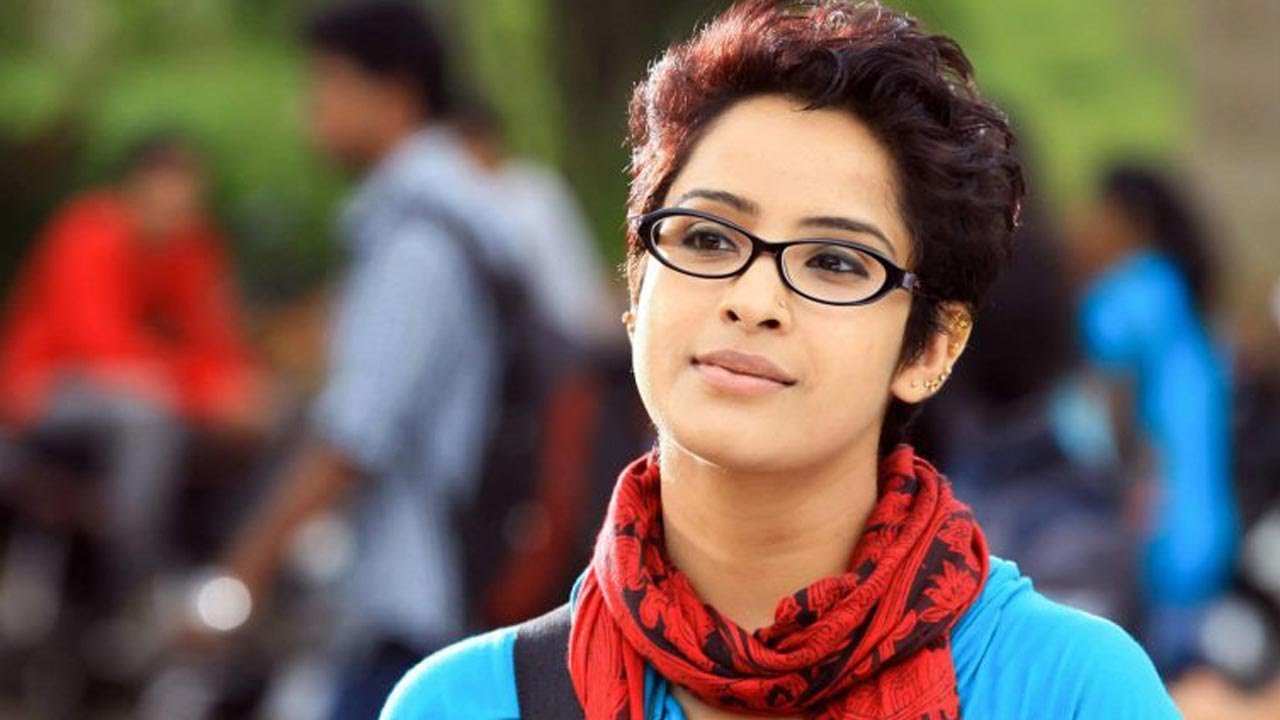 13. Bhanu in Kanmadam
Bhanu is the sickle-yielding, strong woman who had to take charge of the family responsibilities at a young age. She's not your typical woman. She wears a mundu and shirt and threatens men who play coy with her.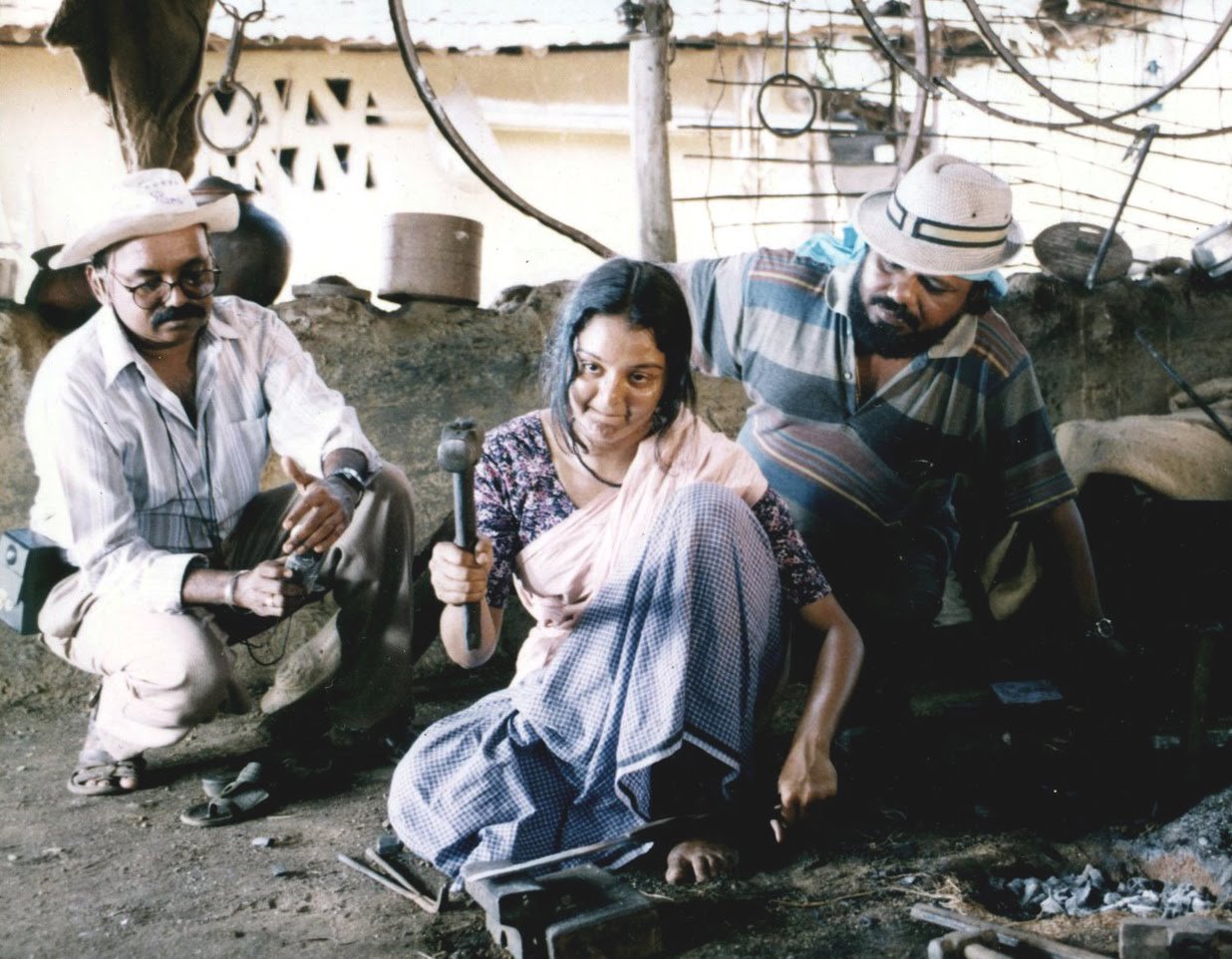 14. Rani and Padmini in Rani Padmini
Since ages, women have been told to be docile, but this one movie breaks all that stereotypical crap to give us two women who're travelling all by themselves. While one is trying to find her husband, the other is running away from goons. Their lives intersect at an unusual juncture and they find each other supporting through whatever life keeps throwing their way.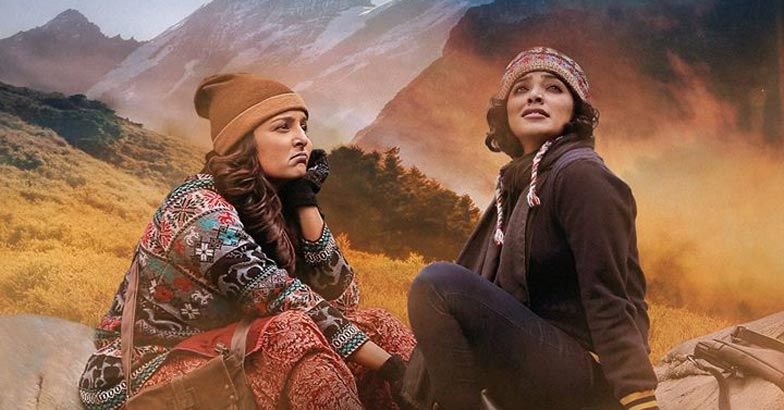 15. Saira in Zachariyayude Garbhinikal
The movie itself is a huge leap for the Malayalam film industry. To show women being pregnant out of wedlock and through artificial insemination is something that wouldn't have gone down well with the audience a few years ago. Out of the four female characters, it's Saira who grabs our attention the most. She's all of 18 and instead of terminating her pregnancy, she goes through with it. Now that's something we don't see every day.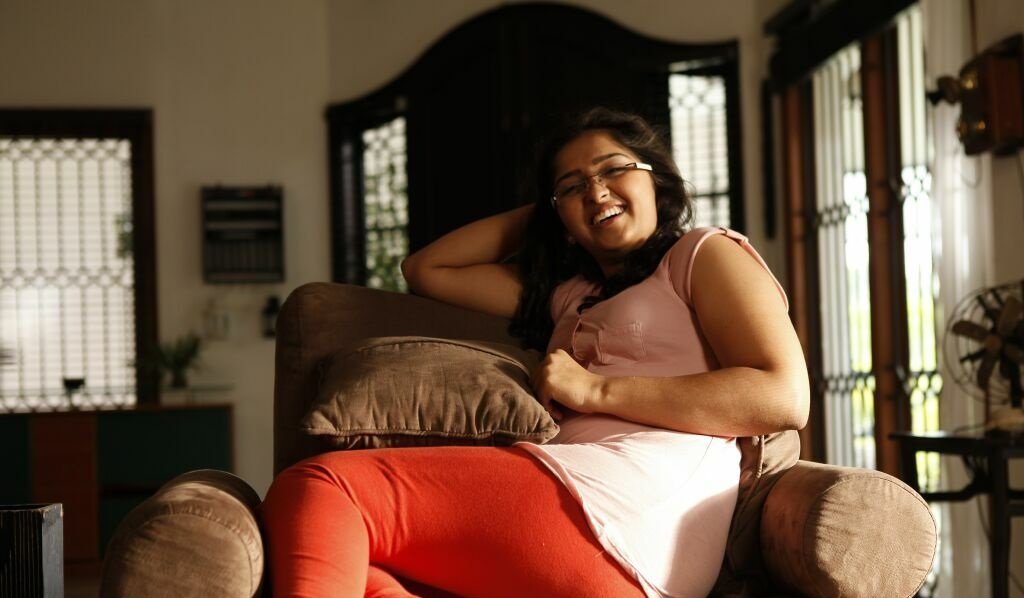 When it comes to a more realistic representation of women, their problems and their struggles in movies, every film industry continues to struggle. But having seen the latest movies from the Malayalam film industry, we need to acknowledge that though the change is slow, it is happening and it's not so far away.