Spoilers mein maante ho?
With Season 2 out, Sacred Games is once again the talk of the town. While the last season was applauded by most for its bang-on dialogues, this season packs a punch of powerful moments, as well.
1. When Majid Khan tells Sartaj as to why he backs his corrupt superior.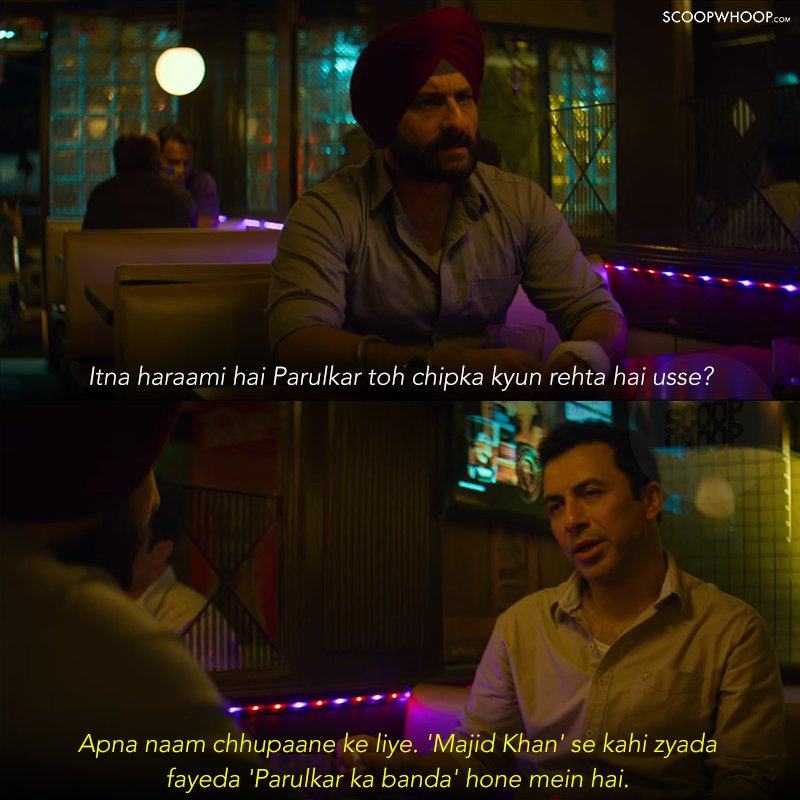 2. Sartaj is left speechless when Batya from Guruji's ashram questions him why is this world worth saving?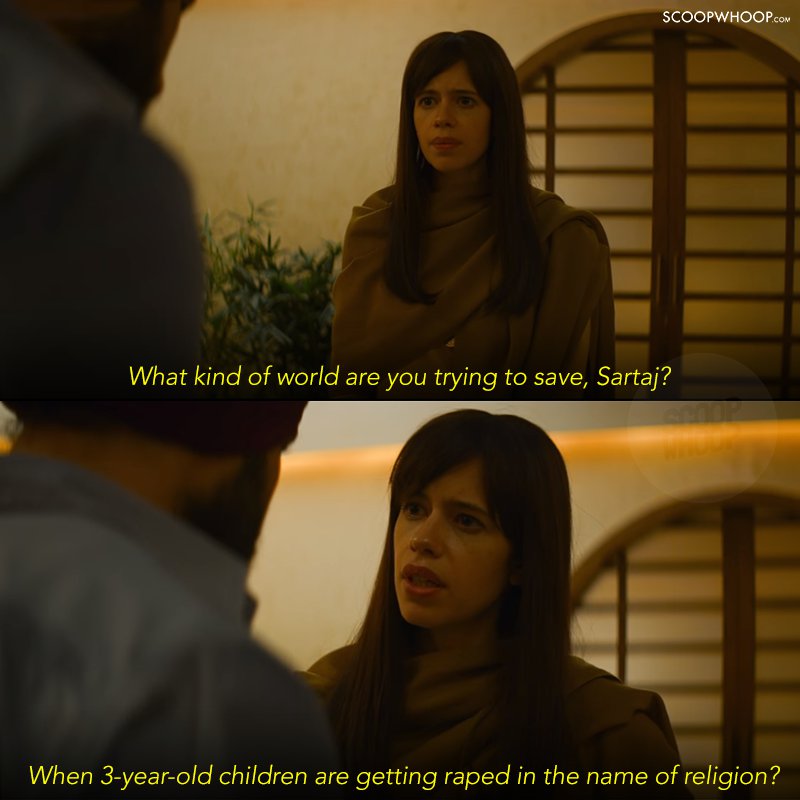 3. This conversation between Jojo and her sister, when they were struggling actors in Mumbai.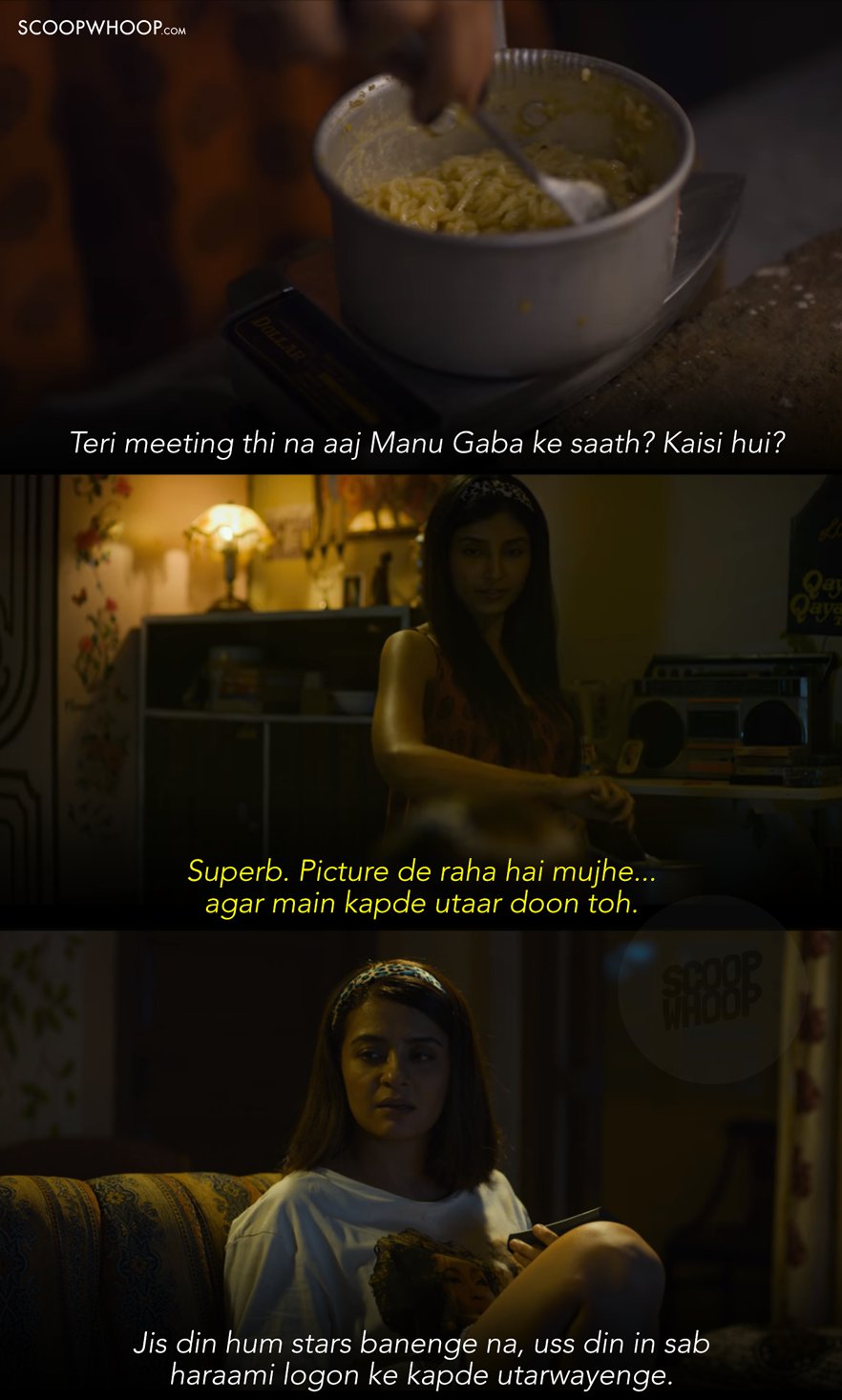 4. This scene where a cricket match leads to Asaad being abused in communally-charged terms.
He later attacks one of the boys with his bat.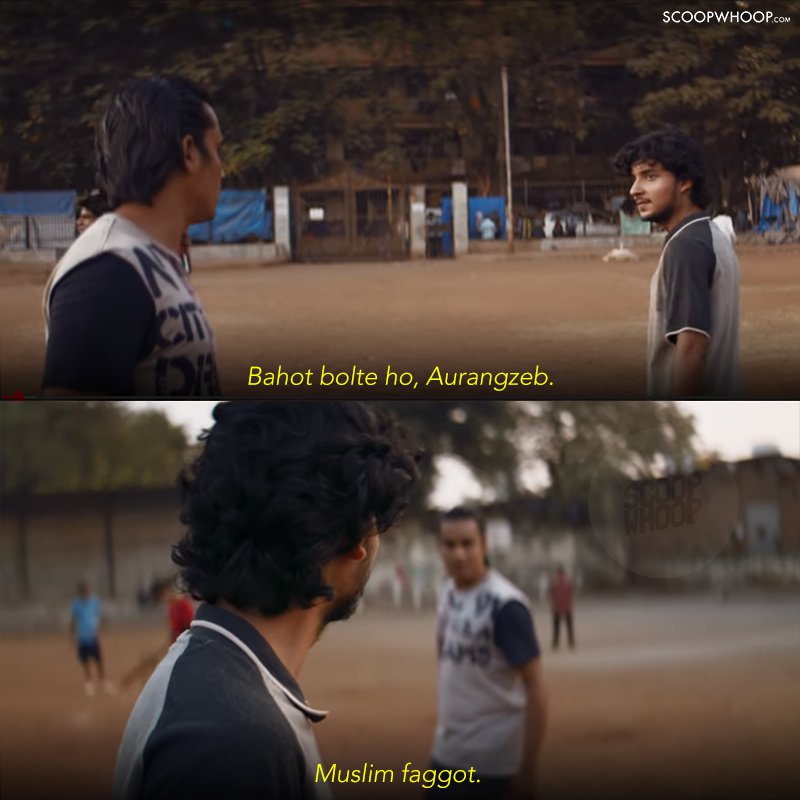 5. Later, Asaad is beaten to death by a mob. The particular shot, where he screams while the crowd cheers and laughs at him, is chilling to the bone.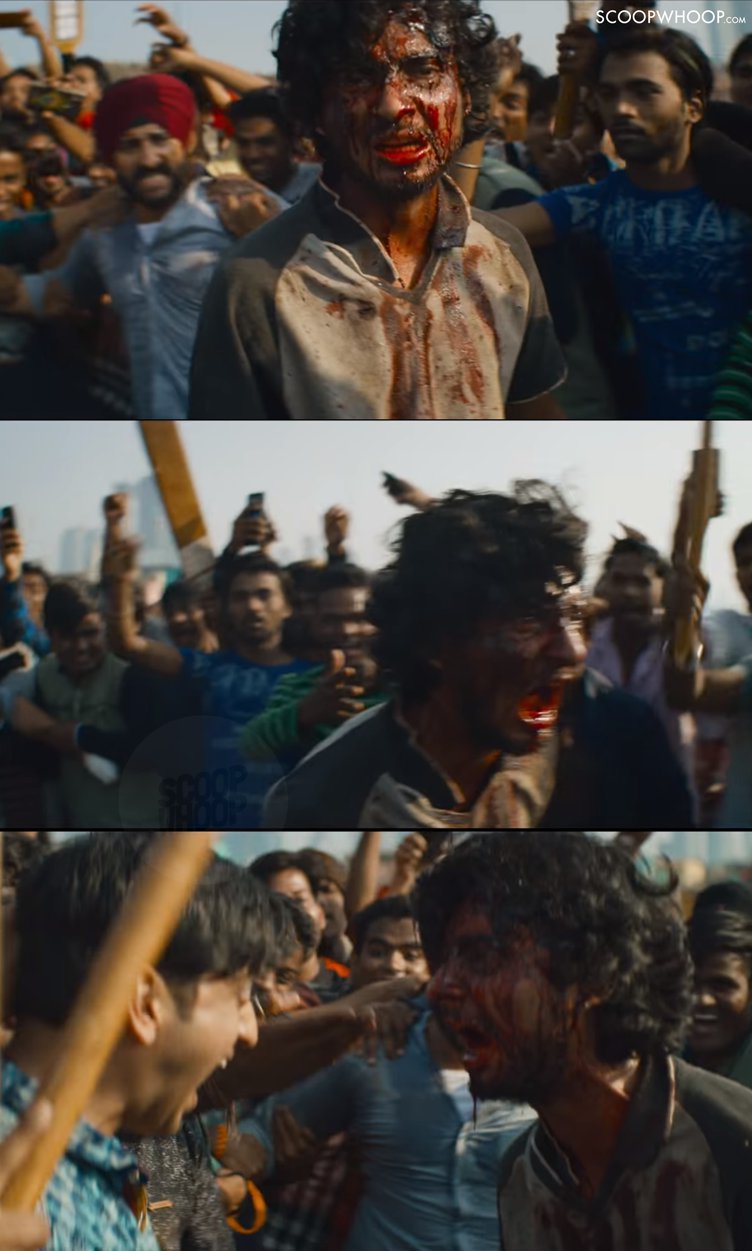 6. When Sartaj makes a human-shield to protect Asaad but gets beaten instead. He later sees Katekar's first-born, Rohit, willingly play a role in the lynching of Asaad.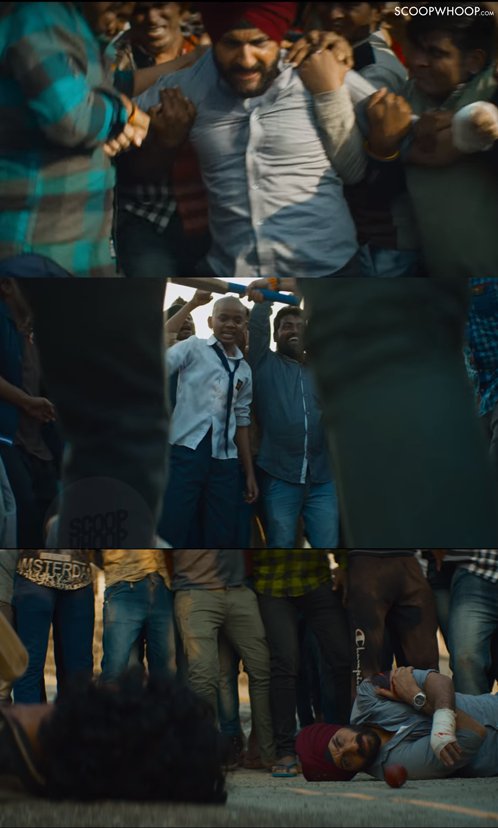 7. Gaitonde's one-liner 'Bhagwaan ko maante ho? Bhagwaan ko l*nd farak nahi padhta' gets a prequel when Sartaj's father, Dilbag Singh, asks him this question. And he's left dumbfounded for a second.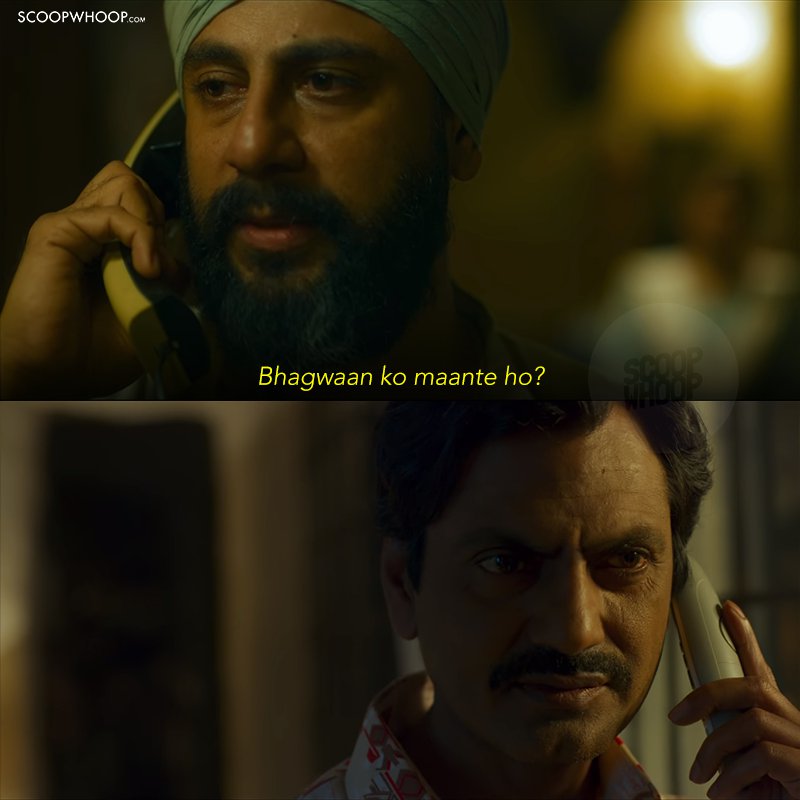 8. When Guruji's lectures send Gaitonde on guilt trips, revealing that all the evil he has committed continues to haunt him.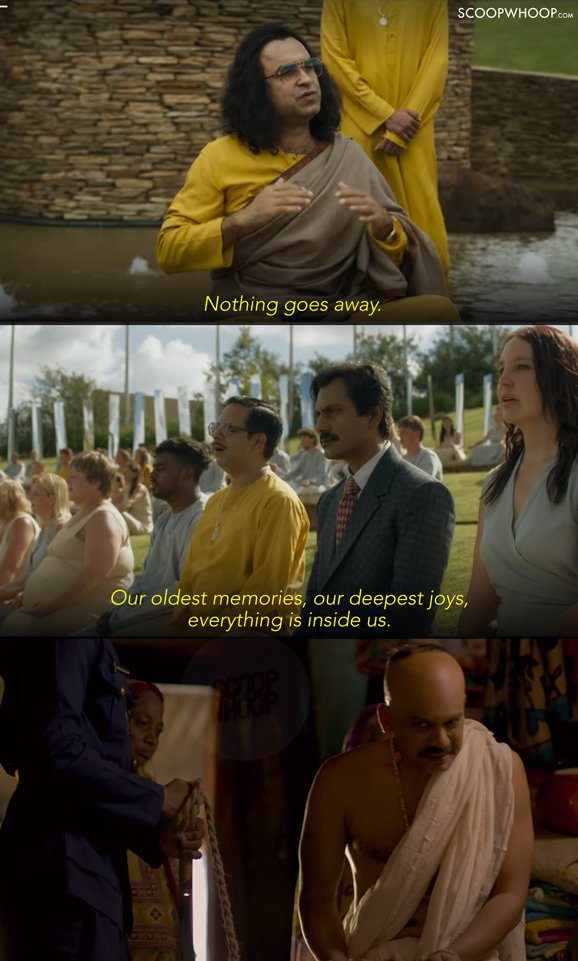 9. When Gaitonde tries Guruji's special drug 'guchi' for the first time. It puts him in a trance where his father beckons his conscience for framing him for killing his mother.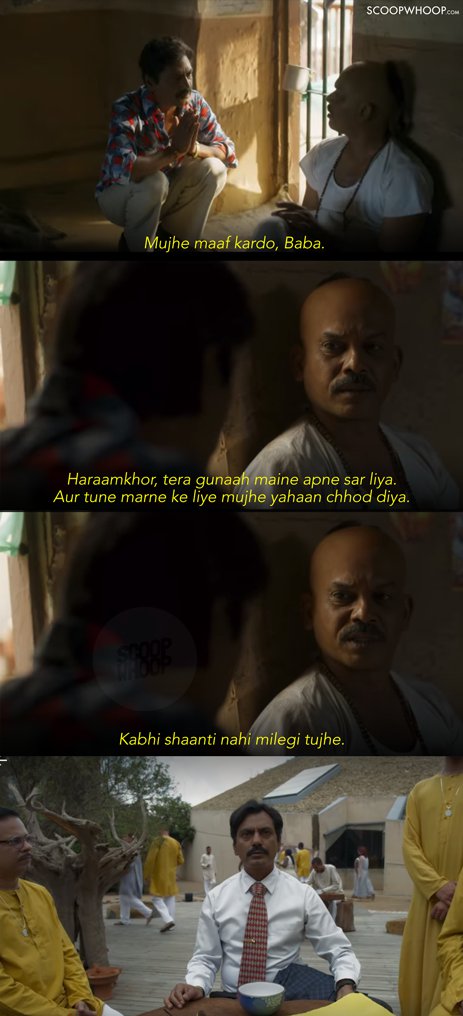 10. When Guruji brainwashes a bunch of people by using the power of rhetoric and manipulating facts.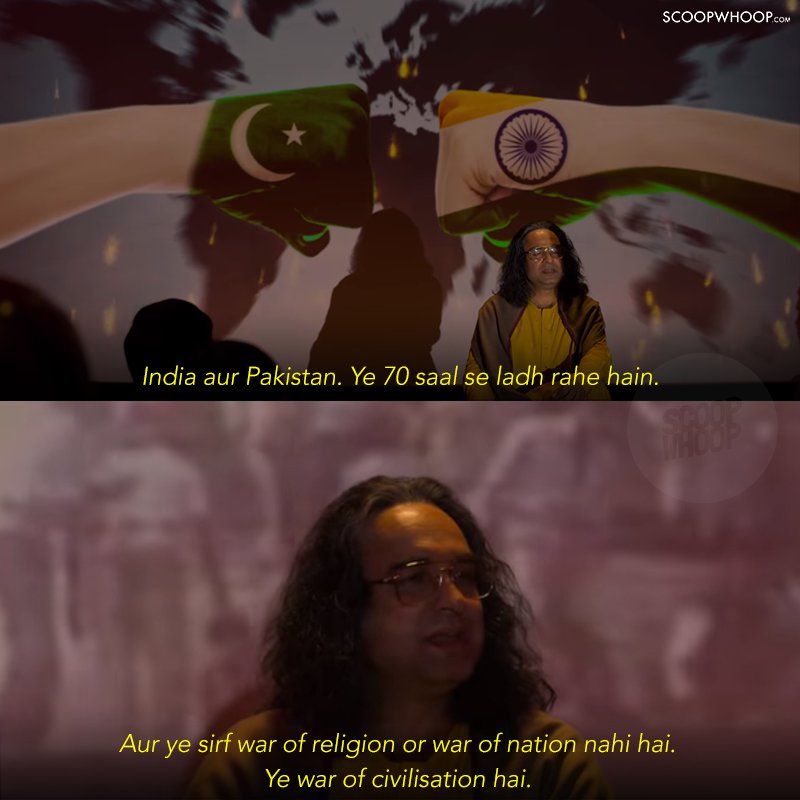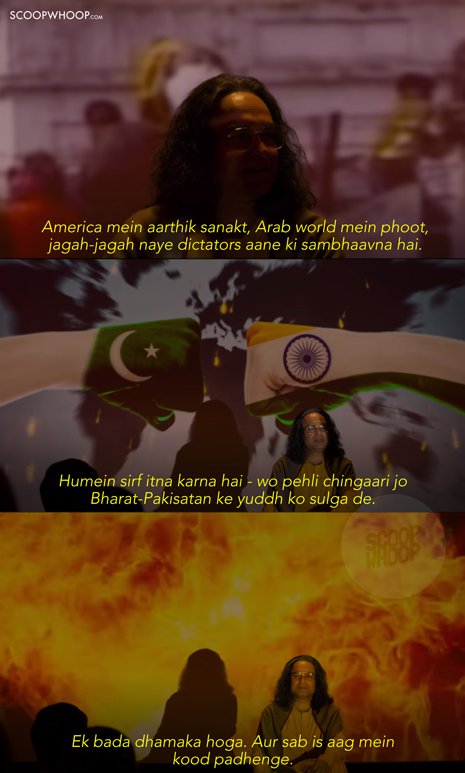 11. When Gaitonde narrates the plan of Guruji and proves how easy it is to fuel riots.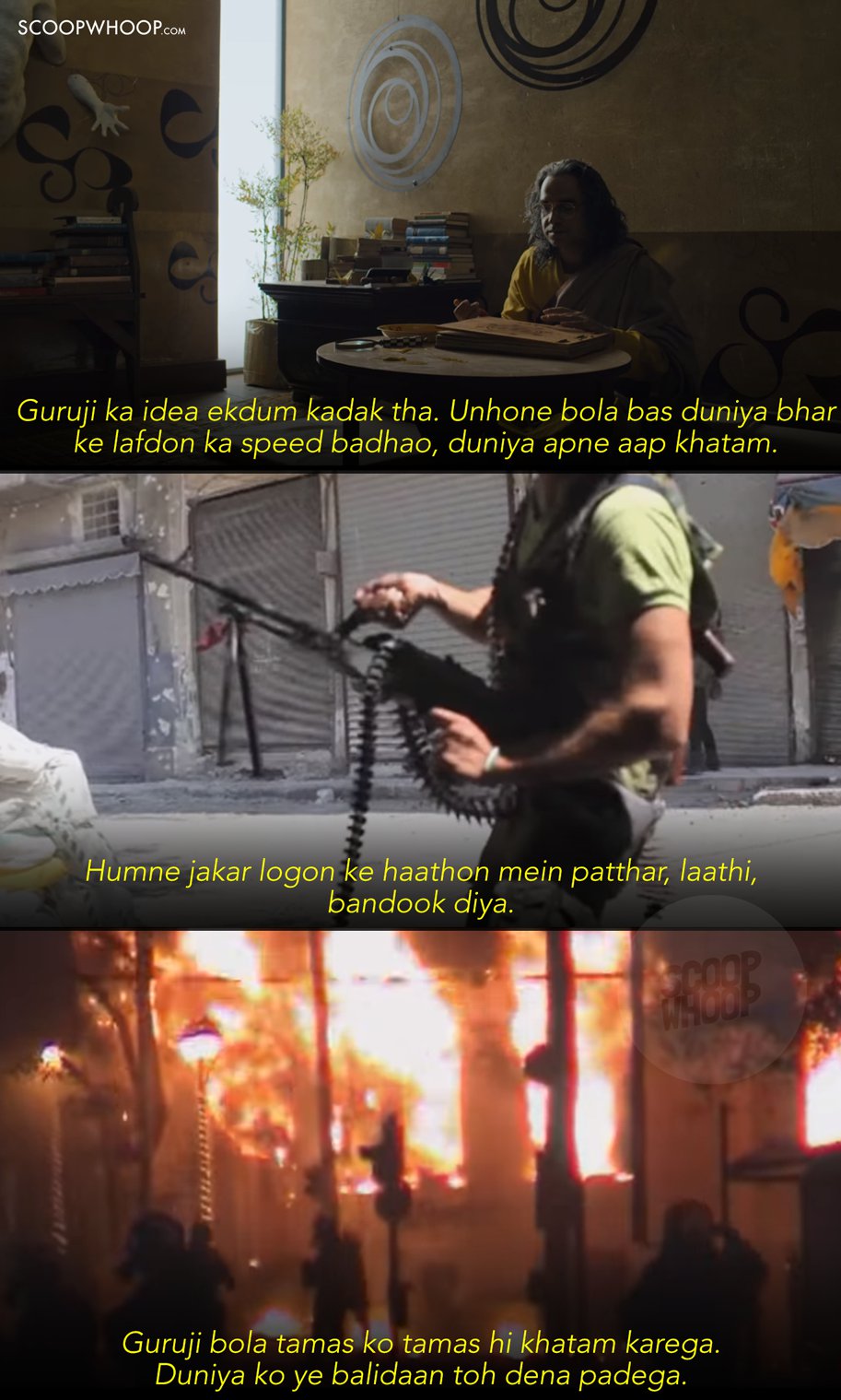 12. This response by Asaad's brother that silences Majid himself.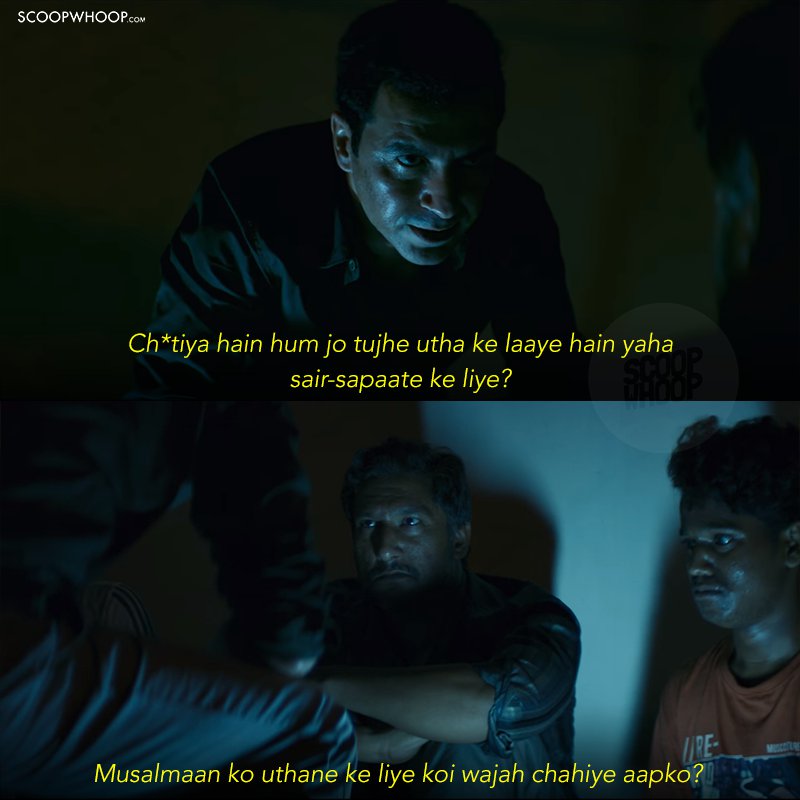 13. When the diabolical magnitude of Guruji's plan finally hits Gaitonde.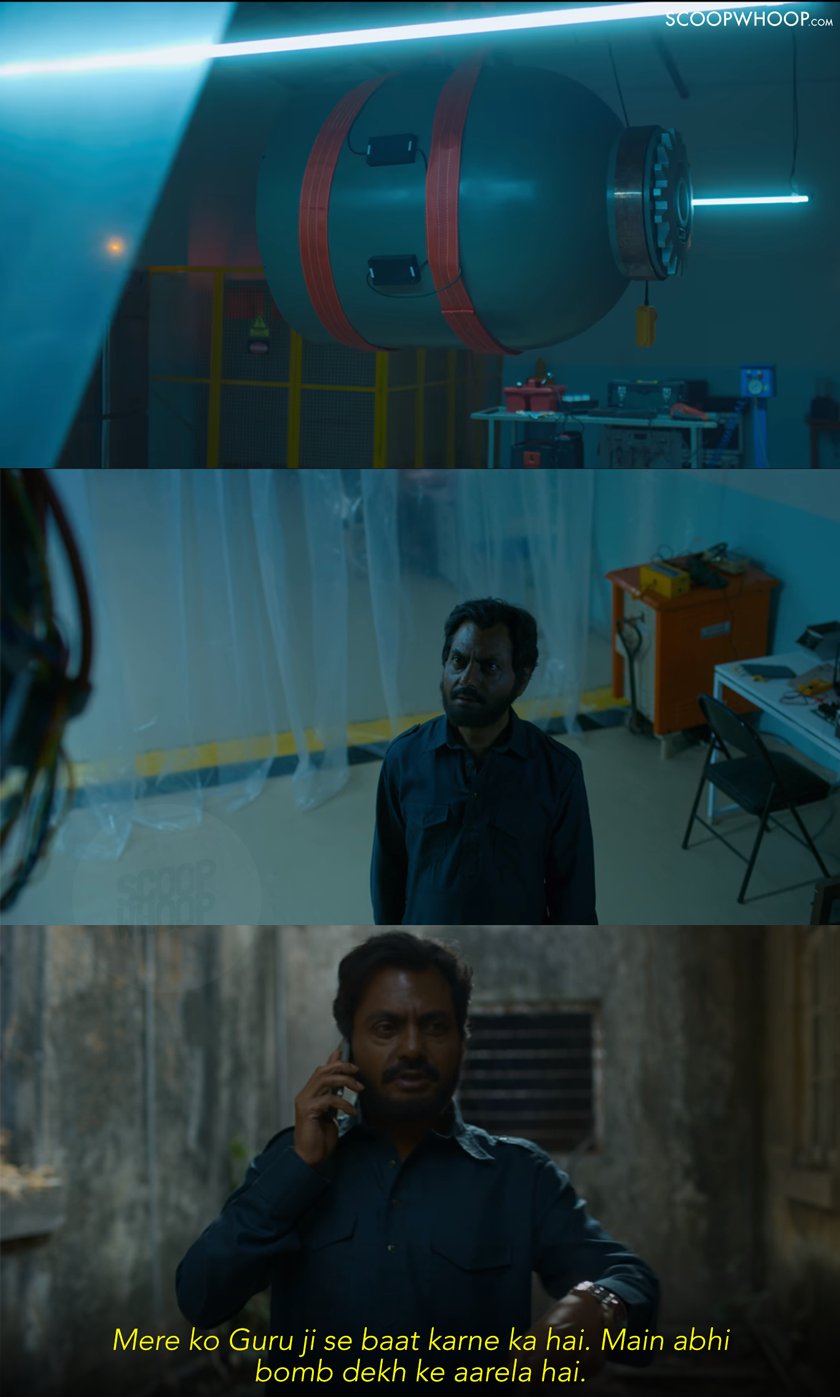 14. When Gaitonde murders Guruji in a state of trance, heightened by the chant, 'Main Brahma Hoon.'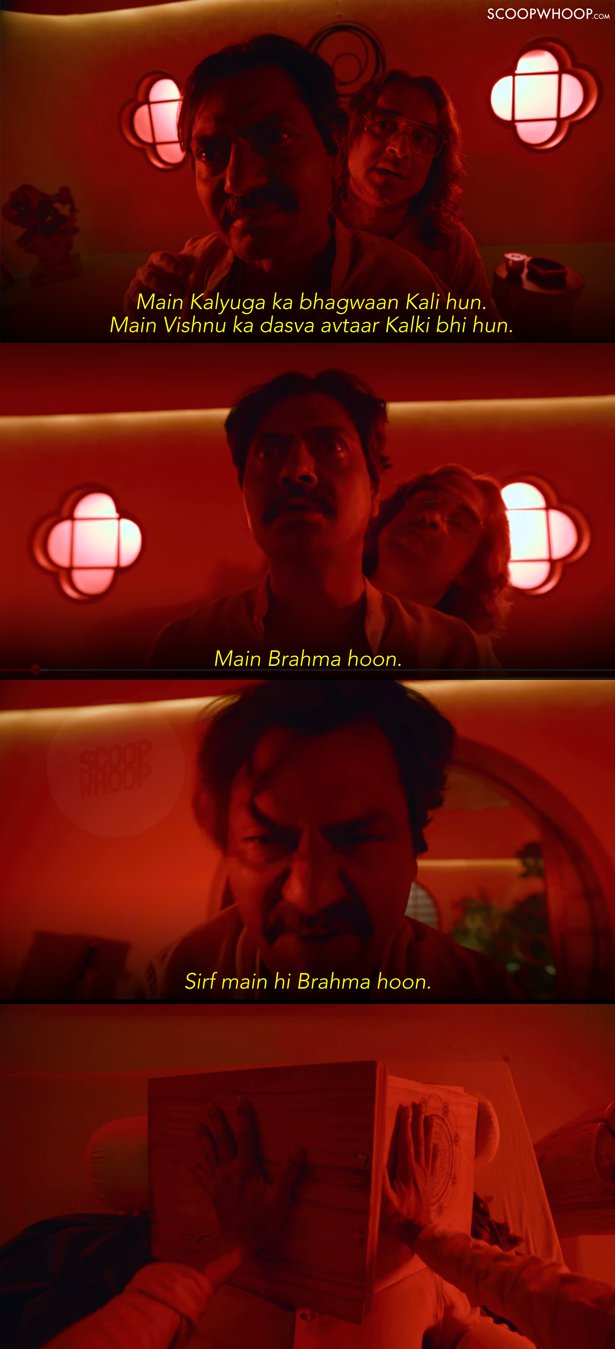 15. In this short sequence, Raw Agent, Kusum Yadav, makes a case for her daughter stealing mangoes.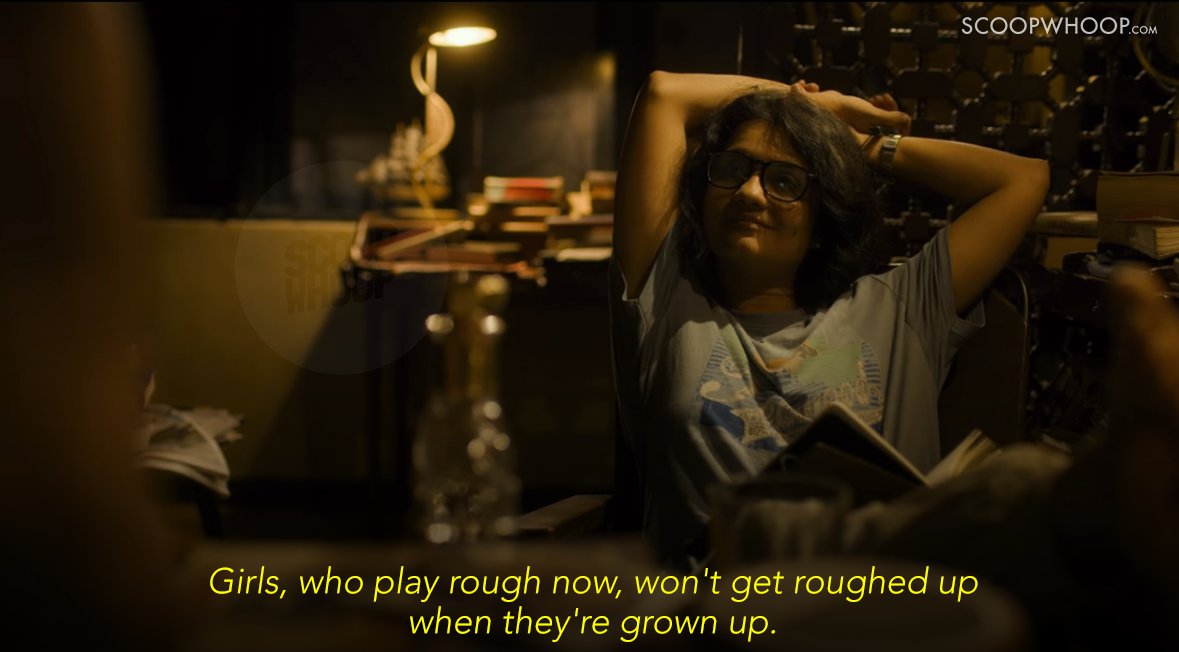 16. When a certain connection is hinted at between Kusum Yadav and Anjali Mathur (Radhika Apte).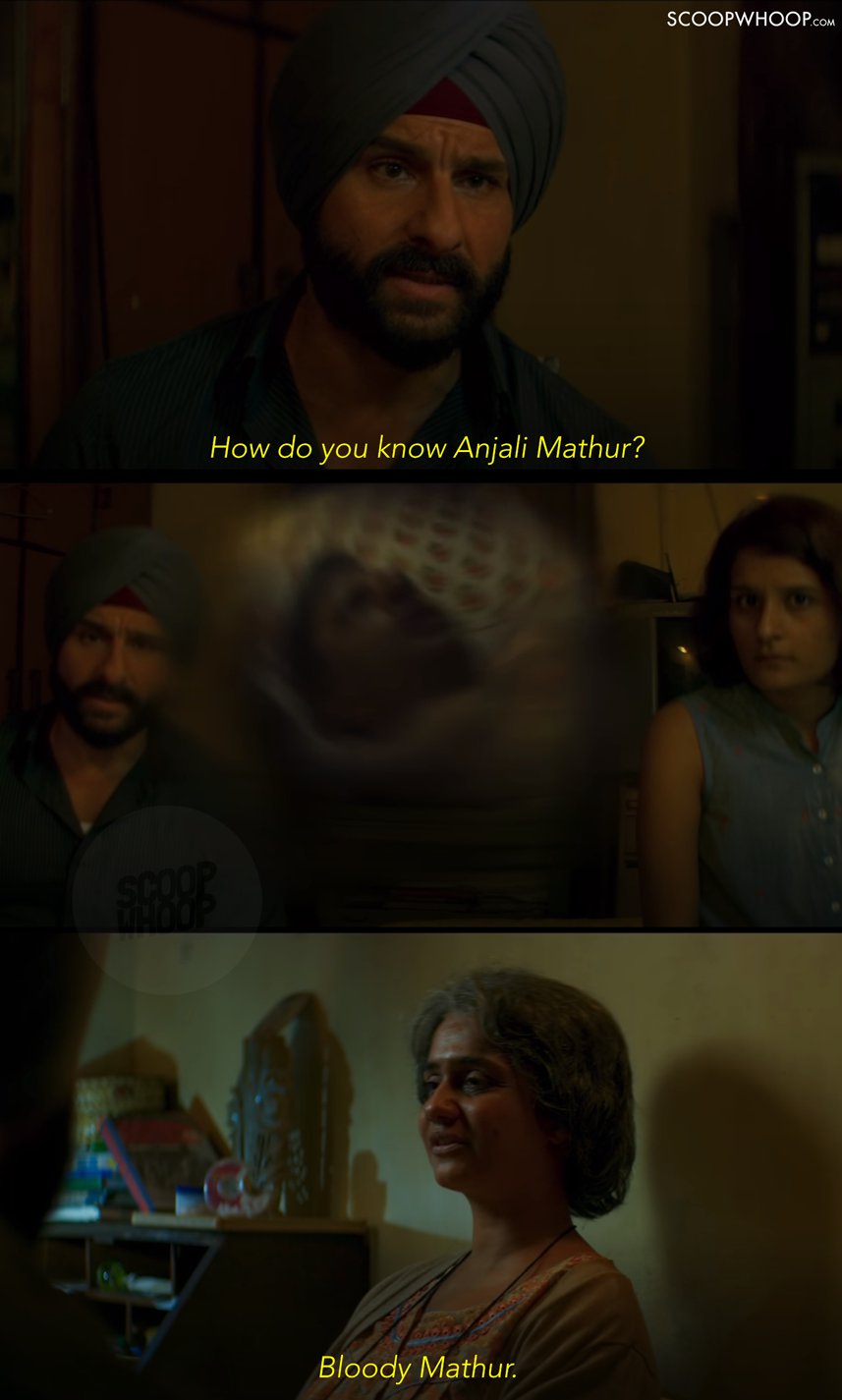 17. When Guruji's father outlines his Amoeba theory explaining how everything is connected.
This later comes a full circle when it is revealed that Shahid and Sartaj are brothers.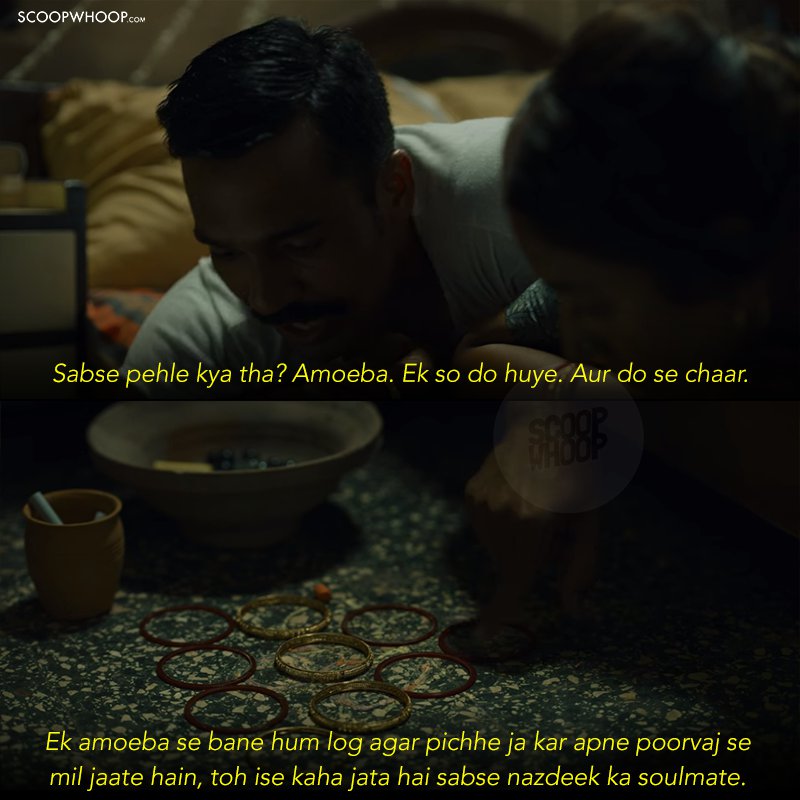 18. In this throwback to the Partition, a short sequence between a random family shows how even dogs were safer than humans during those times.
The family is shown to relocate from their home, after the Partition.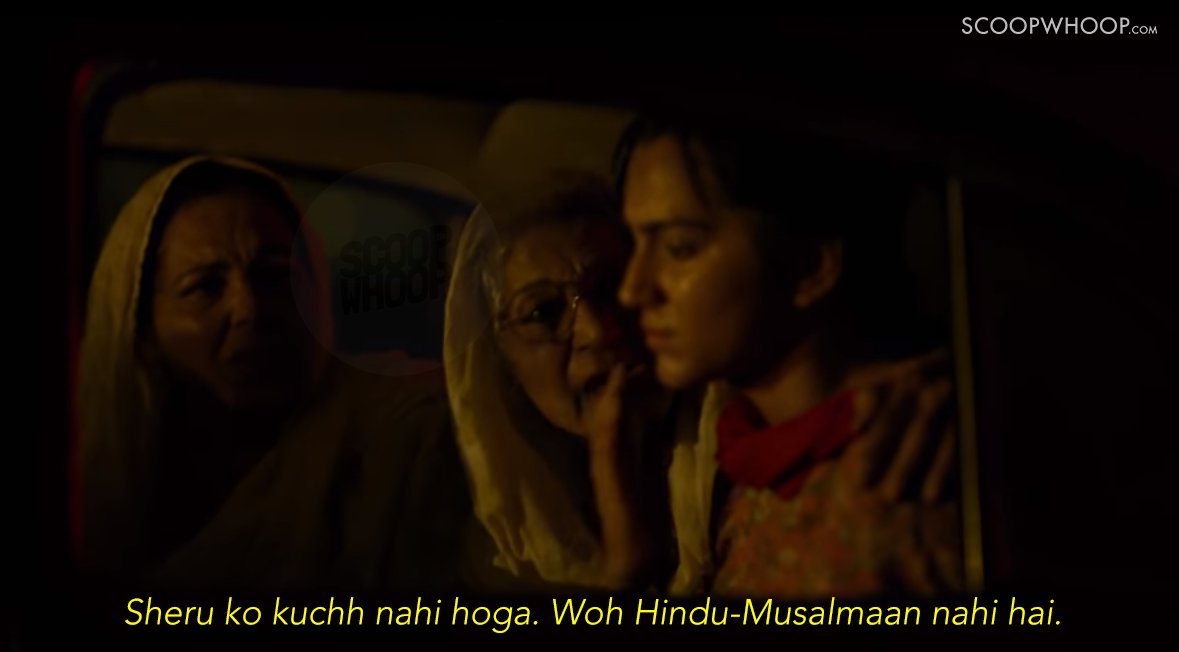 19. Two of the random characters of this family are later revealed in a jaw-dropping moment to be the mother of the terrorist, Shahid Khan, and Sartaj's mother.
A young girl from this family is taken by the mob, while they were moving. She is later shown to be the mother of Shahid Khan. In the next shot, Sartaj's mother is seen looking at a photo of the same family, revealing that Sartaj is more than just cosmically connected to the entire chain of events.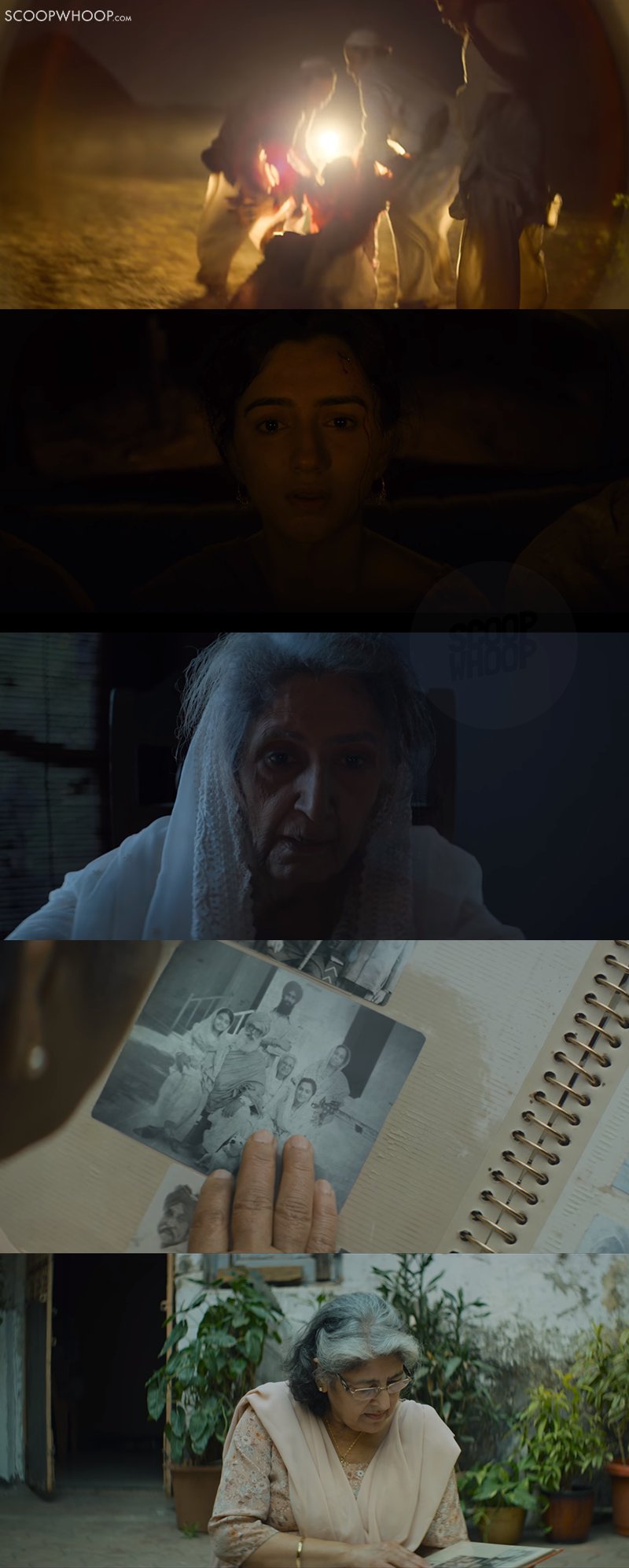 20. When a memory of Sartaj's ex-wife jolts the conscience of Sartaj. She asks him who's he to decide for the world that it should end?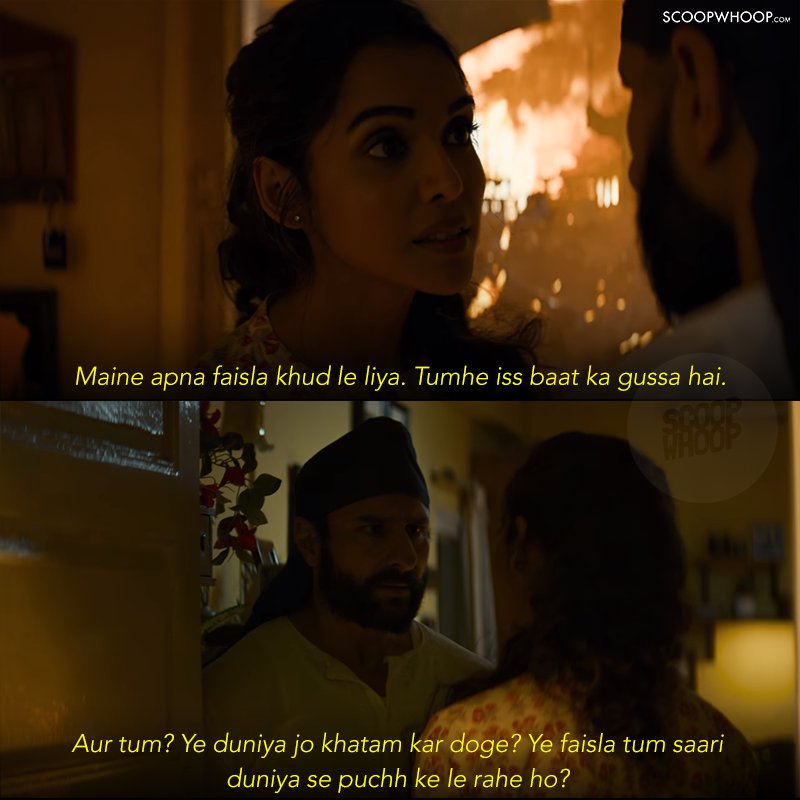 21. This scene where Jojo's relationship with Gaitonde comes a full circle. There is also a sharp contrast between Sartaj and him, as Singh chooses not to shoot Batya.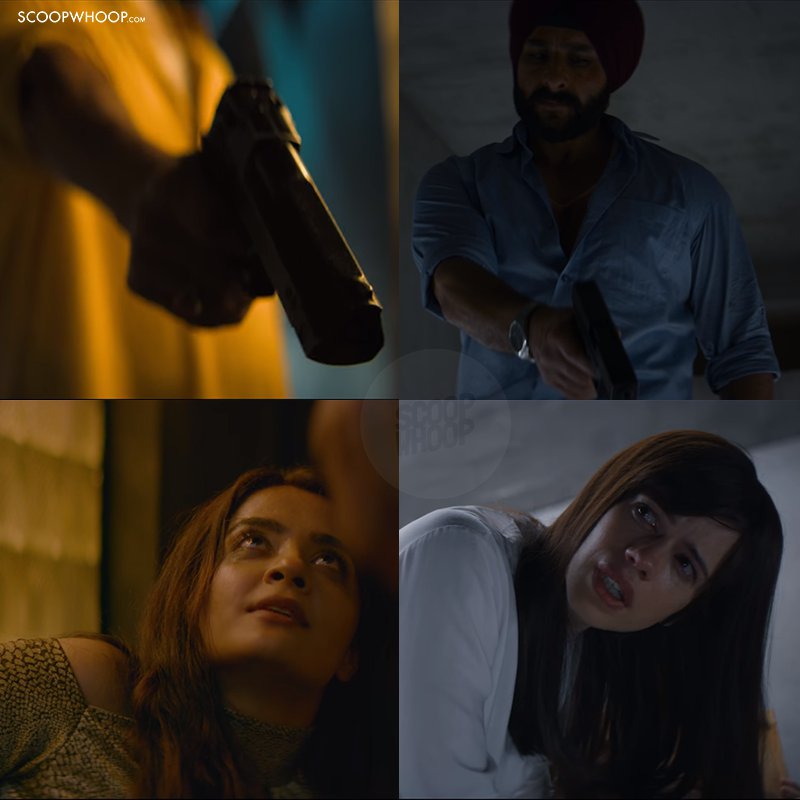 Design credits – Muskan Baldodia.
Images are Netflix screenshots.