Bollywood movies are not all song-and-dance sequences when it comes to the portrayal of women. In the clutter of directors who still consider actresses as mannequins and item girls to increase Box Office ratings, there are a select few who believe in meaningful cinema and have successfully rolled out marvels which show women in powerful roles.
Here are 20 such movies which celebrate being a women and must be on your to-watch list:
1. Mother India
Released in 1957, the iconic movie which was also India's Oscar nomination, was way ahead of its time. Playing the role of the perfect mother, Radha does something so exemplary that she ends up becoming a role model for all the women in her village. A conventional Indian maa who goes on to do sacrifice after sacrifice, Nargis is a cinematic delight! This one is a must watch!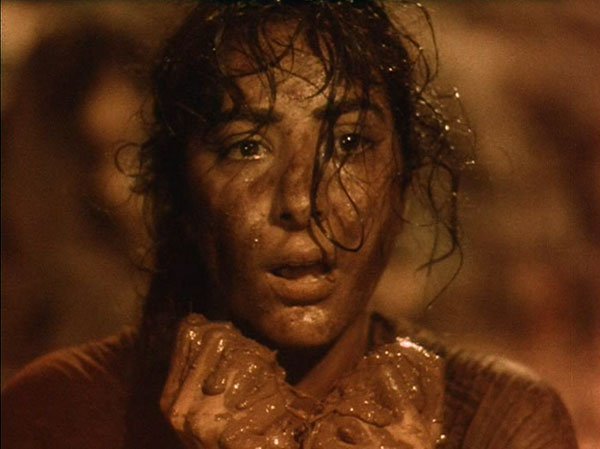 2. Bandit Queen
Based on real-life bandit, Phoolan Devi, this film is possibly Shekhar Kapur's most hard-hitting work till date. From being a victim of sexual and physical abuse to leading a gang of men to finally taking her revenge, the storytelling will leave you unsettled to say the least. Seema Biswas' commendable portrayal of Phoolan Devi won her a national award for her performance. It is one movie that you will remember for a lifetime.
3. Sahib Bibi Aur Gulam
Meena Kumari's portrayal of Chhoti Bahu is still considered one of the best performances Bollywood has ever seen. She beautifully brings the role of a suffering wife who takes to alcohol to please her philandering husband on screen. Both a commercial as well as critical success, Kumari pulls off her character to perfection!
4. Bandini
Nutan created a history of sorts with the effortless depiction of Kalyani's role. She plays a character who is serving life sentence for murder and her portrayal of someone torn between conflicts of love and hate is just too realistic.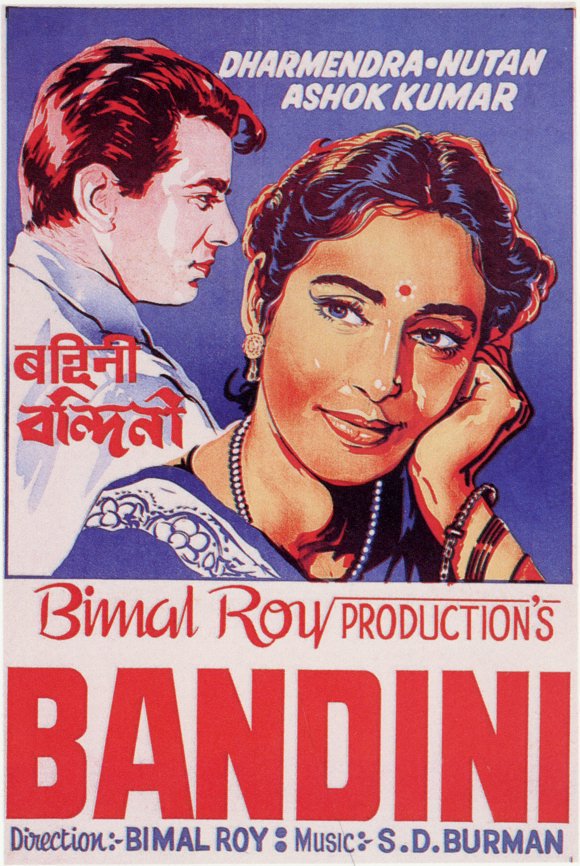 5. Arth
The film revolves around Pooja Inder Malhotra's (Shabana Azmi) search for her identity after her filmmaker husband has an extra-marital affair with an actress and leaves her. Azmi bagged the National Award for her role in this 1982 movie. Not only did the movie help her establish herself as a mainstream actress, it also put onus on women-centric roles in Bollywood movies.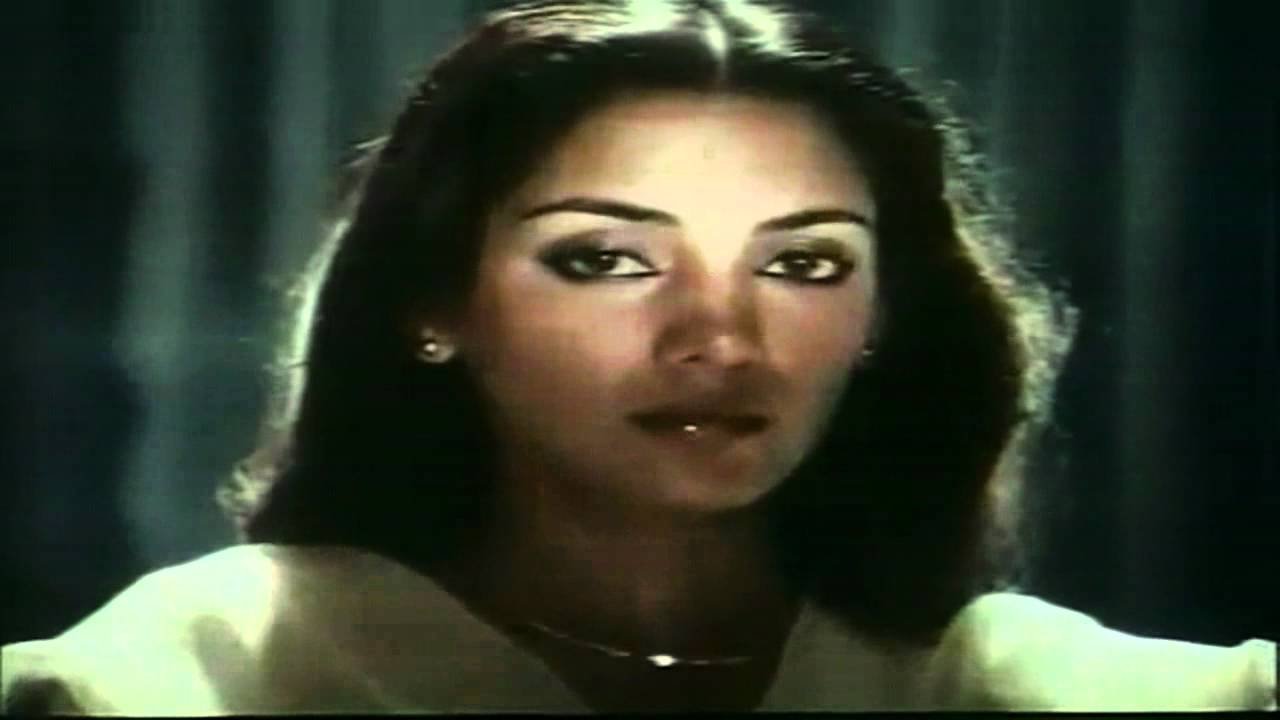 6. Bhumika
A winner of not one, but two National Awards, Smita Patil delivers a stellar performance in the 1977 movie. One of Shyam Benegal's masterpieces, Patil's portrayal of Usha was a career-defining role and arguably her best performance. The movie was based on the autobiography of Marathi actress Hansa Wadkar who was a woman of substance.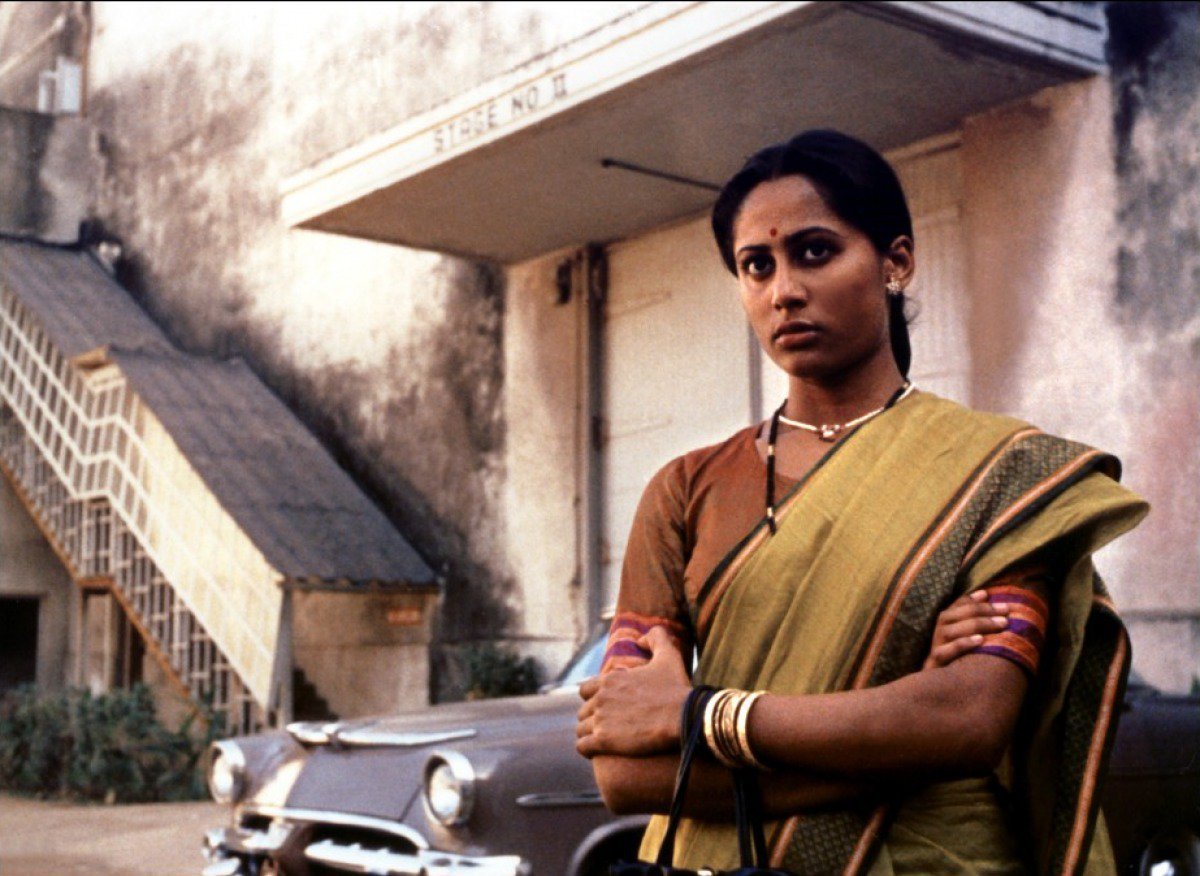 7. Lajja
The movie depicts the reality of women in India – Struggling to find space in a man's world, women are shown as goddesses, and the same women are then humiliated and killed. The contrast is too glaring to be ignored. Rekha and Manisha Koirala stand out in the movie, and pull off their respective roles with aplomb! The message is strong and clear – you can only push women so far, before they push you back.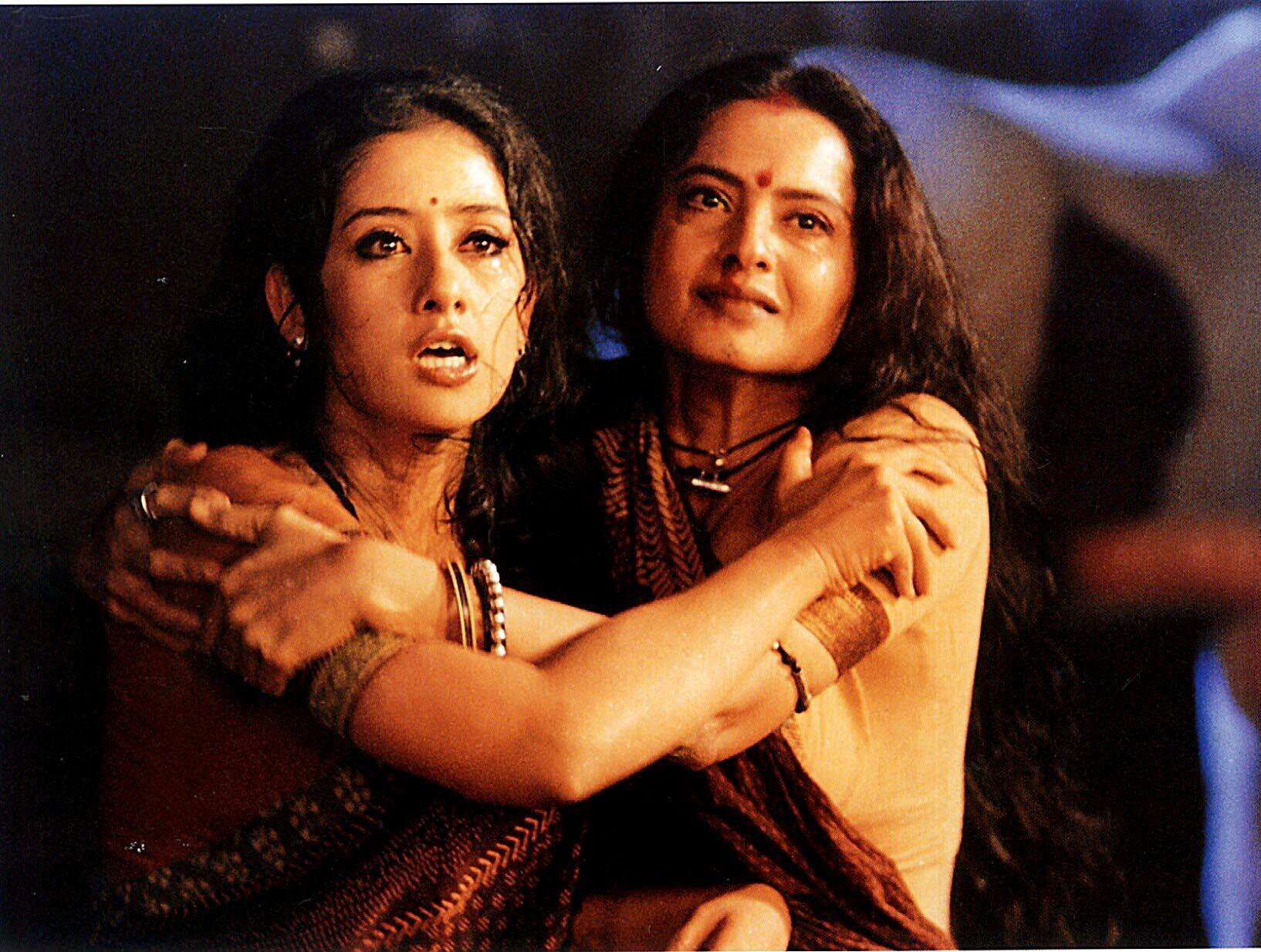 8. Dor
A heartbreaking tale, the movie beautifully portrays two strong yet totally different female characters played by Gul Panag and Ayesha Takia. From grief, i ntimacy and oppression to guilt, hope, liberation and love, it has it all. This is perhaps Nagesh Kukunoor's best movie so far!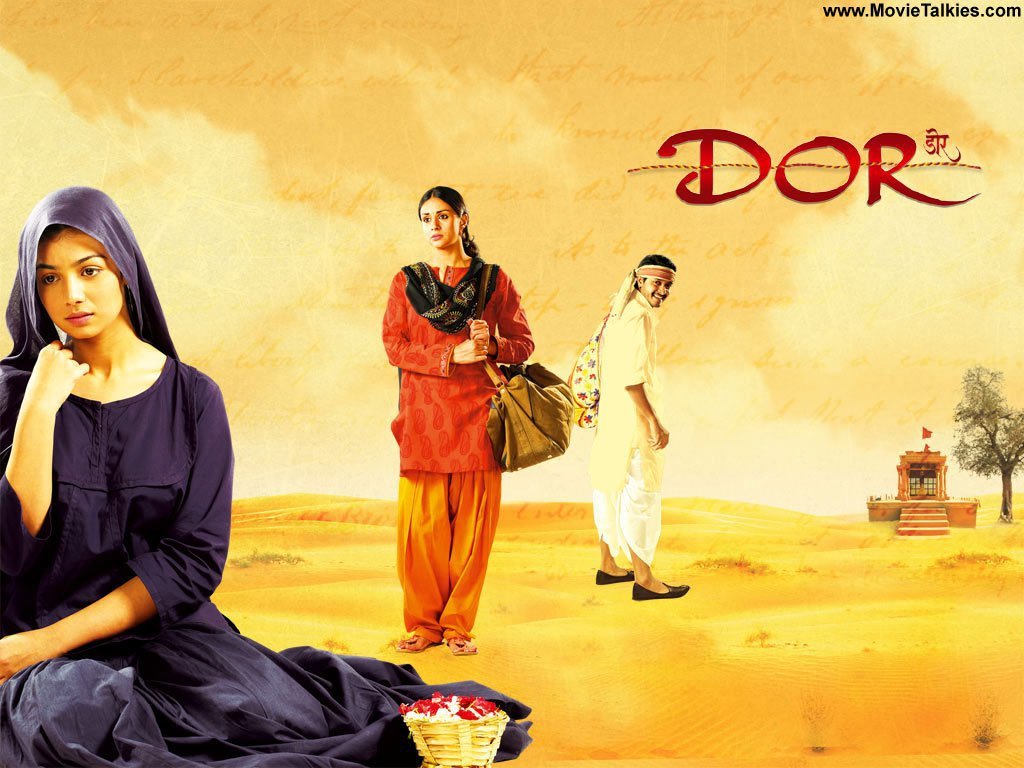 9. Kahaani
While a lot of women-centric movies were being made in the 20th century, such movies seemed to have sadly regressed with time. That was when Vidya Balan came and took Bollywood by storm. The pregnant Vidya Bagchi not only won hearts of the critics, but also proved that the audience is ready to come to theatres and watch a movie which has only one hero – the female protagonist. The message was loud and clear – Bollywood was finally getting ready for the next level of cinema!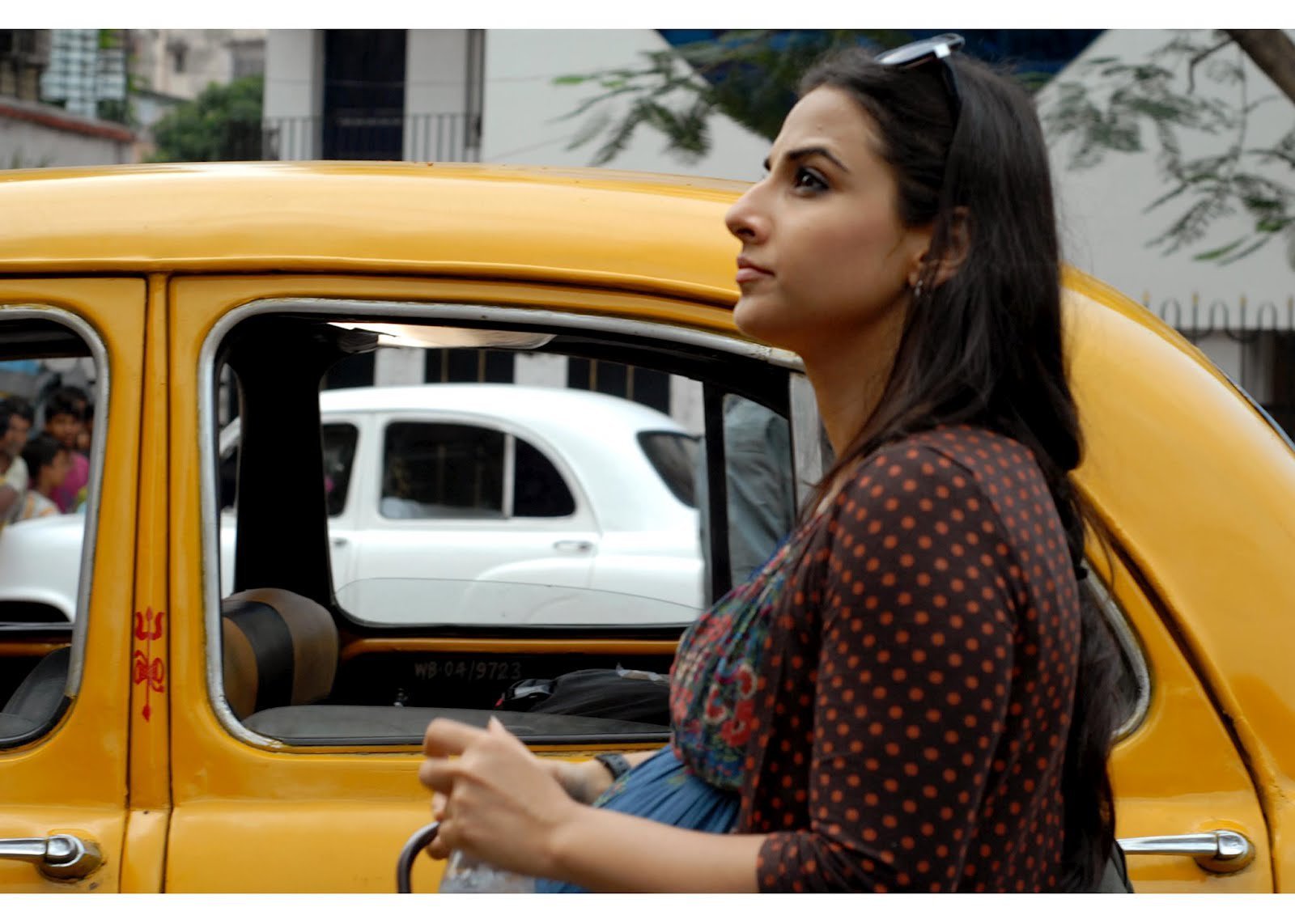 10. No One Killed Jessica
Based on the real life story of model Jessica Lal, the movie showed two strong women characters, who despite being very different from each other, stand together and fight tirelessly for justice. Even though everyone already knew the story, Rani Mukerji and Vidya Balan stole the show with their acting prowess.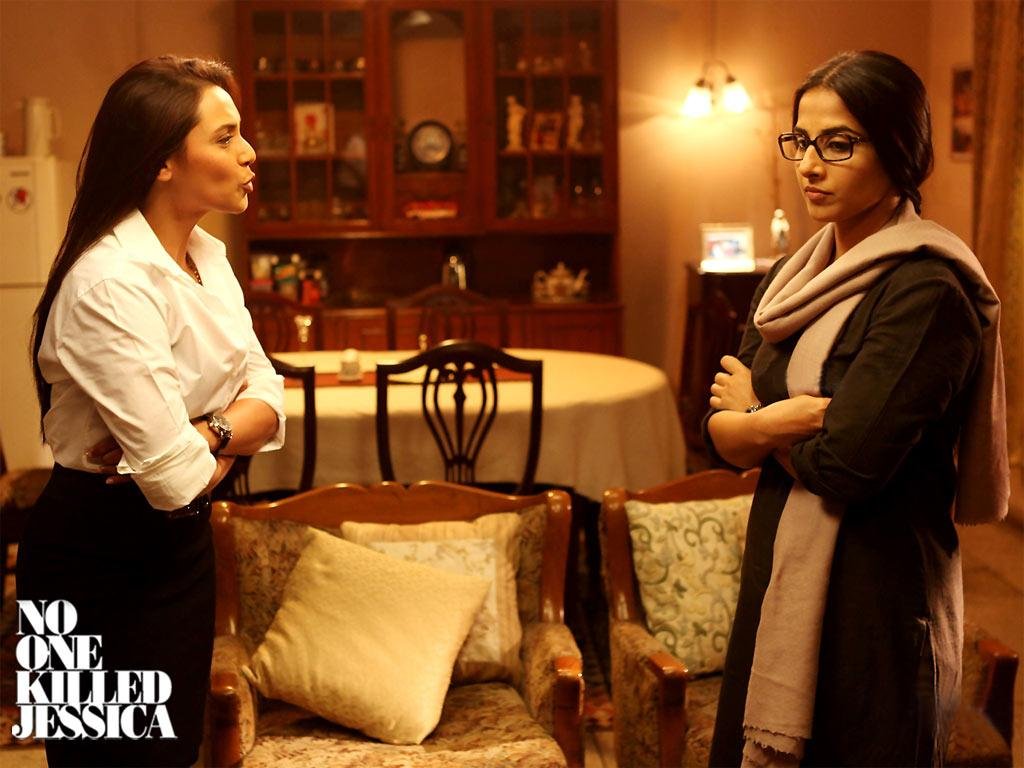 11. The Dirty Picture
Yet another Vidya Balan movie, this one proved that she is indeed the queen of challenging roles. Here was a sensuous character who didn't give two hoots about society and didn't mind flaunting her body. She pulled off the bold role effortlessly and won hearts as well as awards!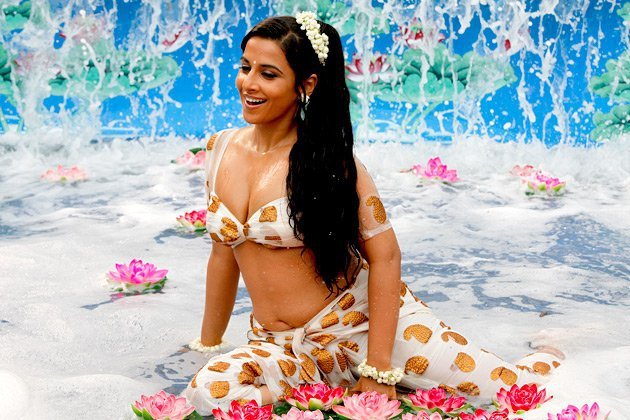 12. Gulaab Gang
What happens when Juhi Chawla and Madhuri Dixit lock horns in two dominating roles in a movie? Cinematic brilliance! Based on the Gulaab Gang members (activists and vigilantes in Bundelkhand, UP and MP), the movie brought together the two veteran actresses for the first time. Despite bombing at the Box Office, we suggest you watch the film just for their stellar performances.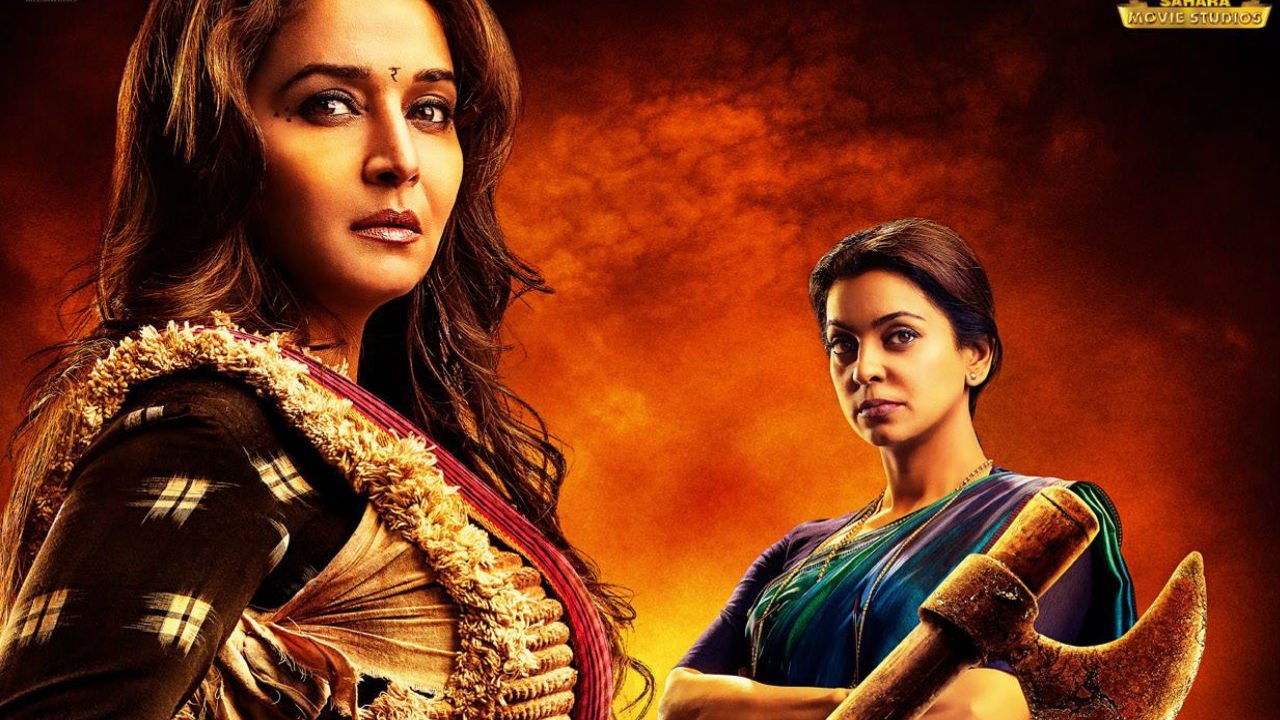 13. Revolver Rani
Bollywood sadly does not make too many movies of this variety, but when it does, such movies are not to be missed. If you consider yourself to be a Bollywood aficionado, you have to watch Kangana Ranaut as the fierce political face of Chambal.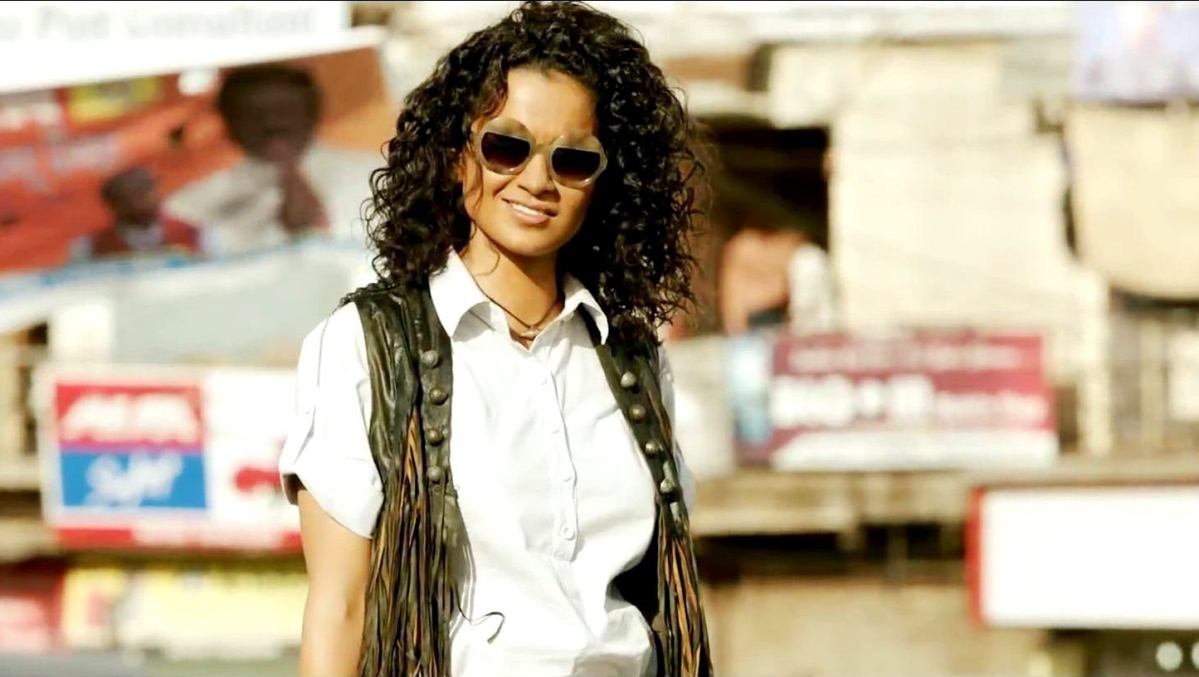 14. English Vinglish
After all these years, Sridevi still has it in her! She single-handedly carries the movie on her shoulders and takes the viewers through the journey of her transformation from a meek housewife to a confident English-speaking woman.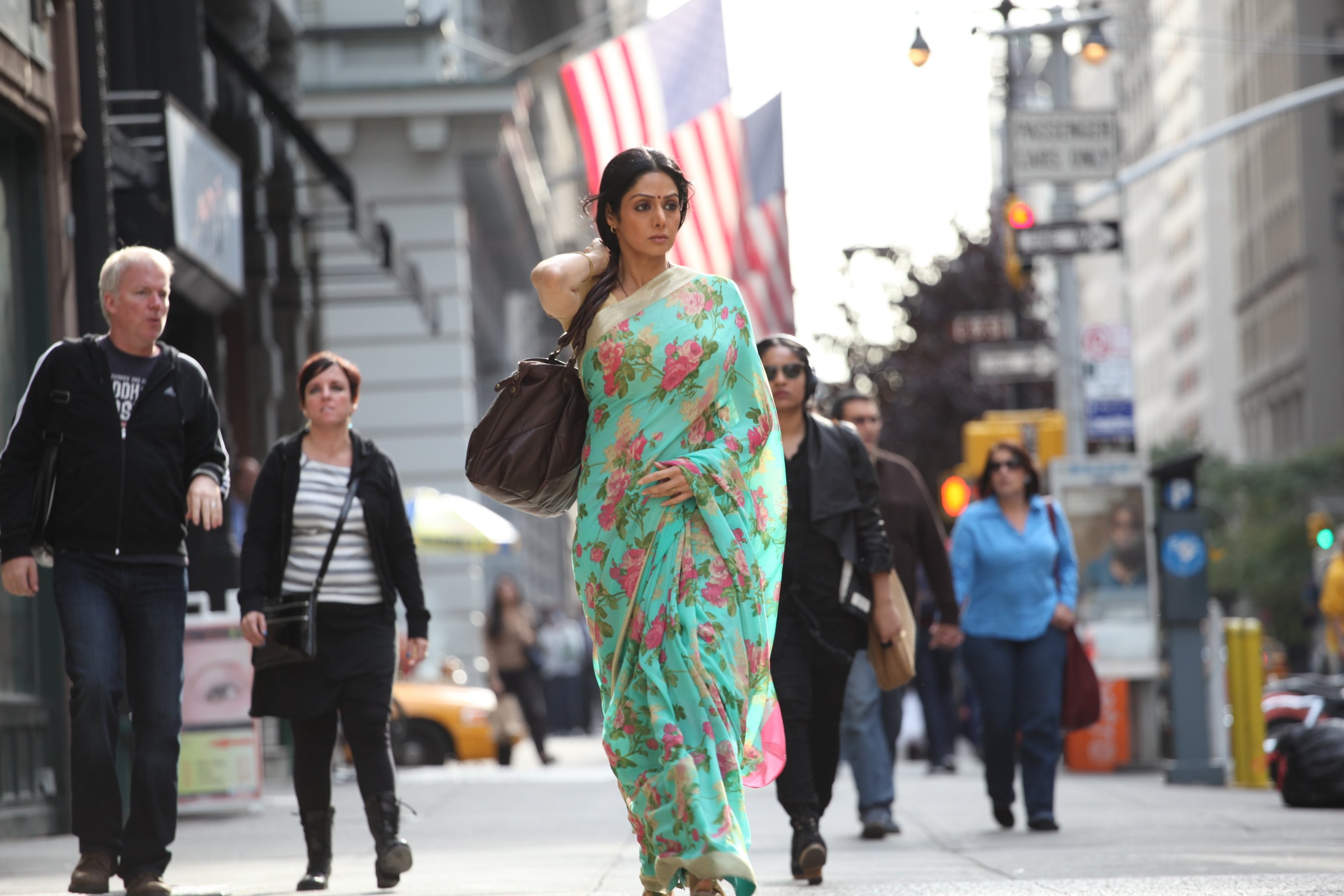 15. Chandni Bar
The movie came at a time when bar dancers were the subject of conversations only in murmurs and whispers. But Tabu effortlessly got into the skin of the vulnerable yet determined Mumtaz. A must watch for all Bollywood buffs!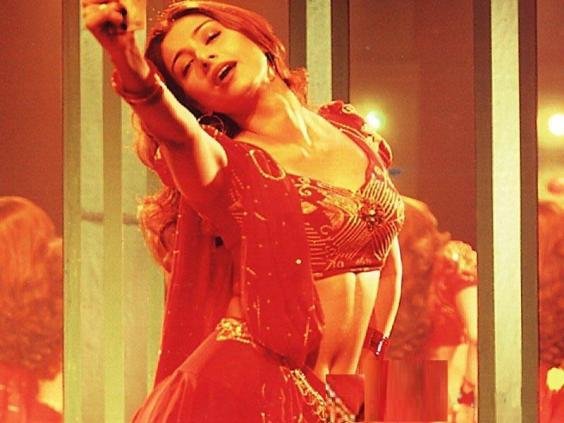 16. Lunchbox
The lovelorn Ila, a tasteless marriage and a delicious lunchbox – it all makes for a perfect movie with an old-school charm. Despite the presence of Irfan Khan, Nimrat Kaur manages to steal the show. The movie's taste lingers on even after it ends!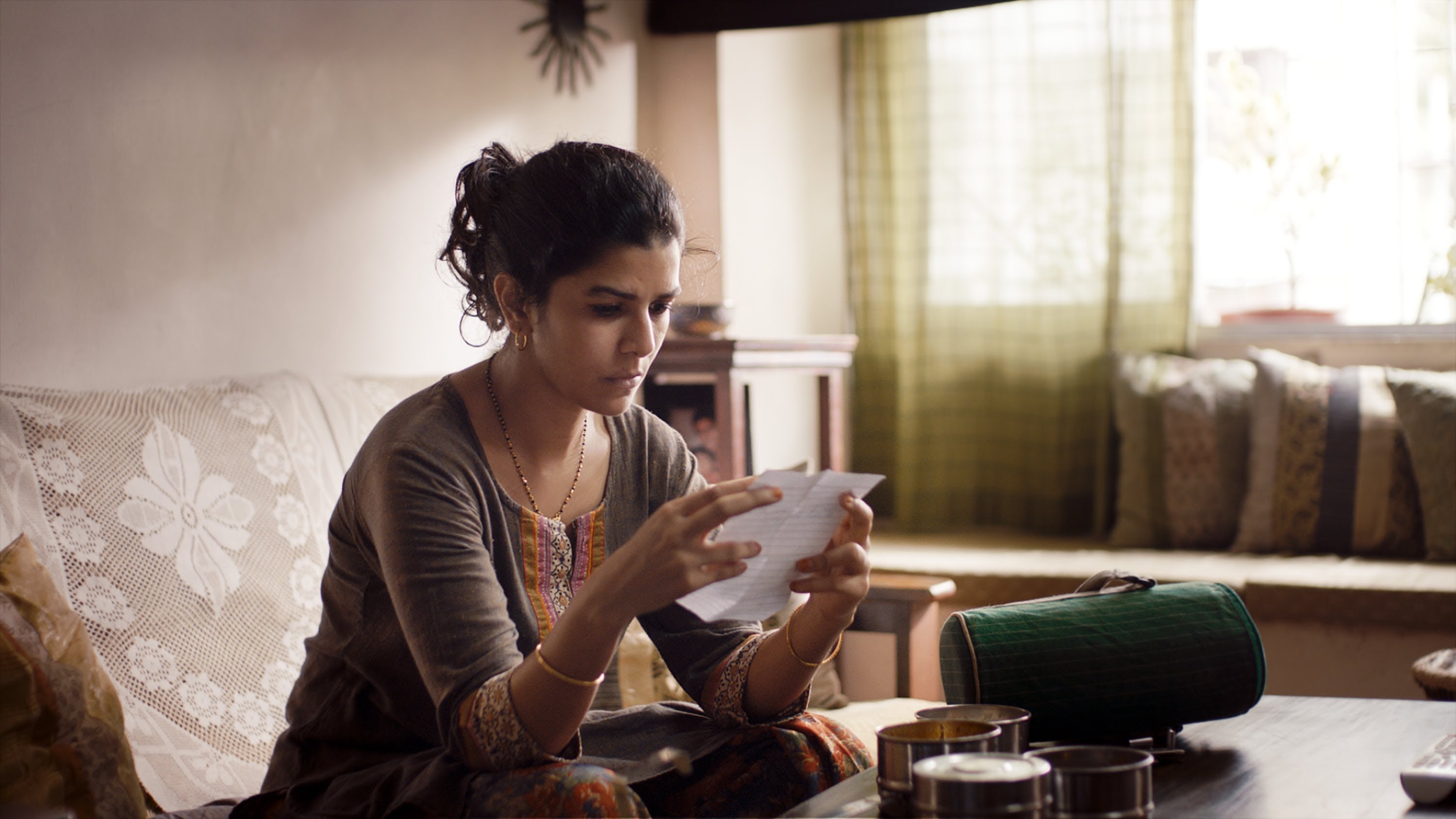 17. Queen
The simple girl next door from Dilli wins our hearts with the little things that she does. From not needing a man to go on a honeymoon, to choosing freedom over marriage, her journey from a shy girl to someone who doesn't take anybody's shit is both touching and entertaining. Another masterpiece from Kangana, this one!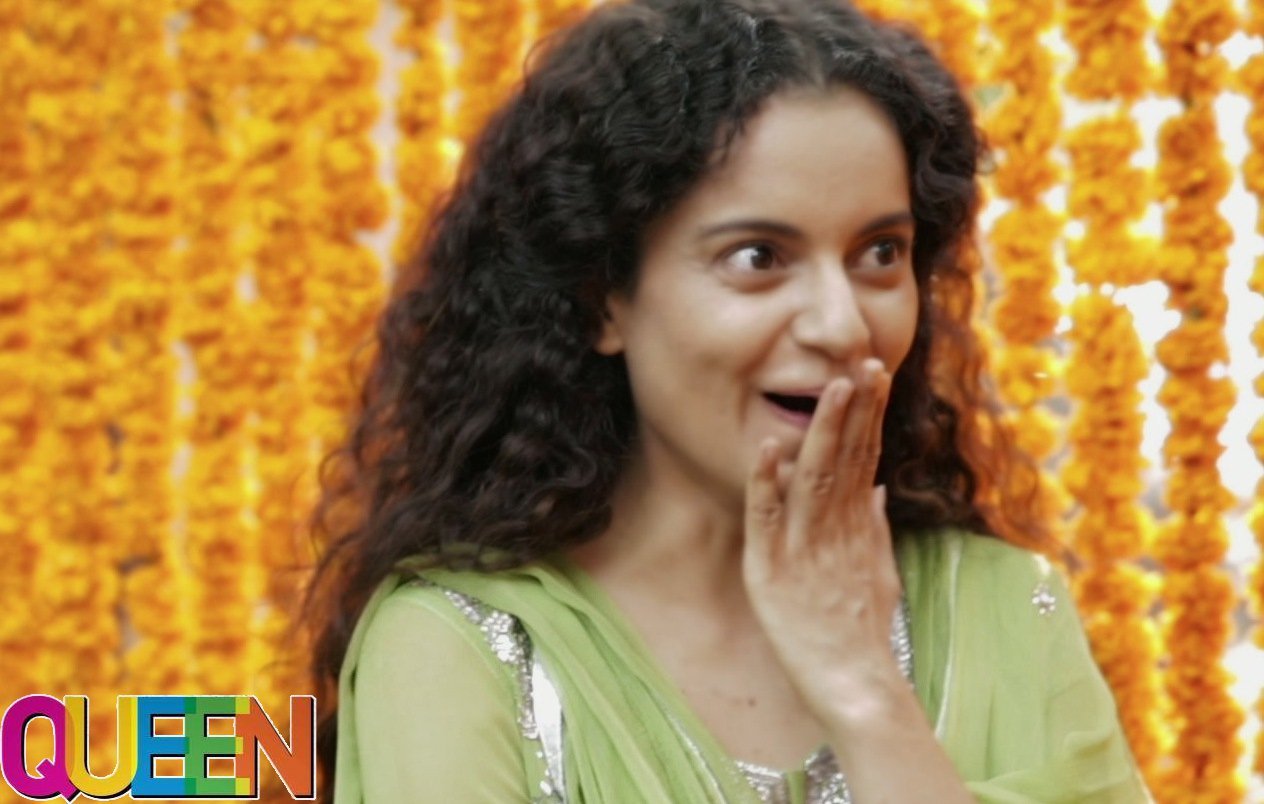 18. Mardaani
When a movie features Rani Mukerji in the lead playing a cop's role, you know it means business! She packs a punch on screen and doesn't hesitate to talk to people in the language that they understand. Hurling abuse after abuse, she is a fresh change from the Chulbul Pandeys and Singhams. Realisitc and inspiring, the movie does catch the fancy of cinema lovers.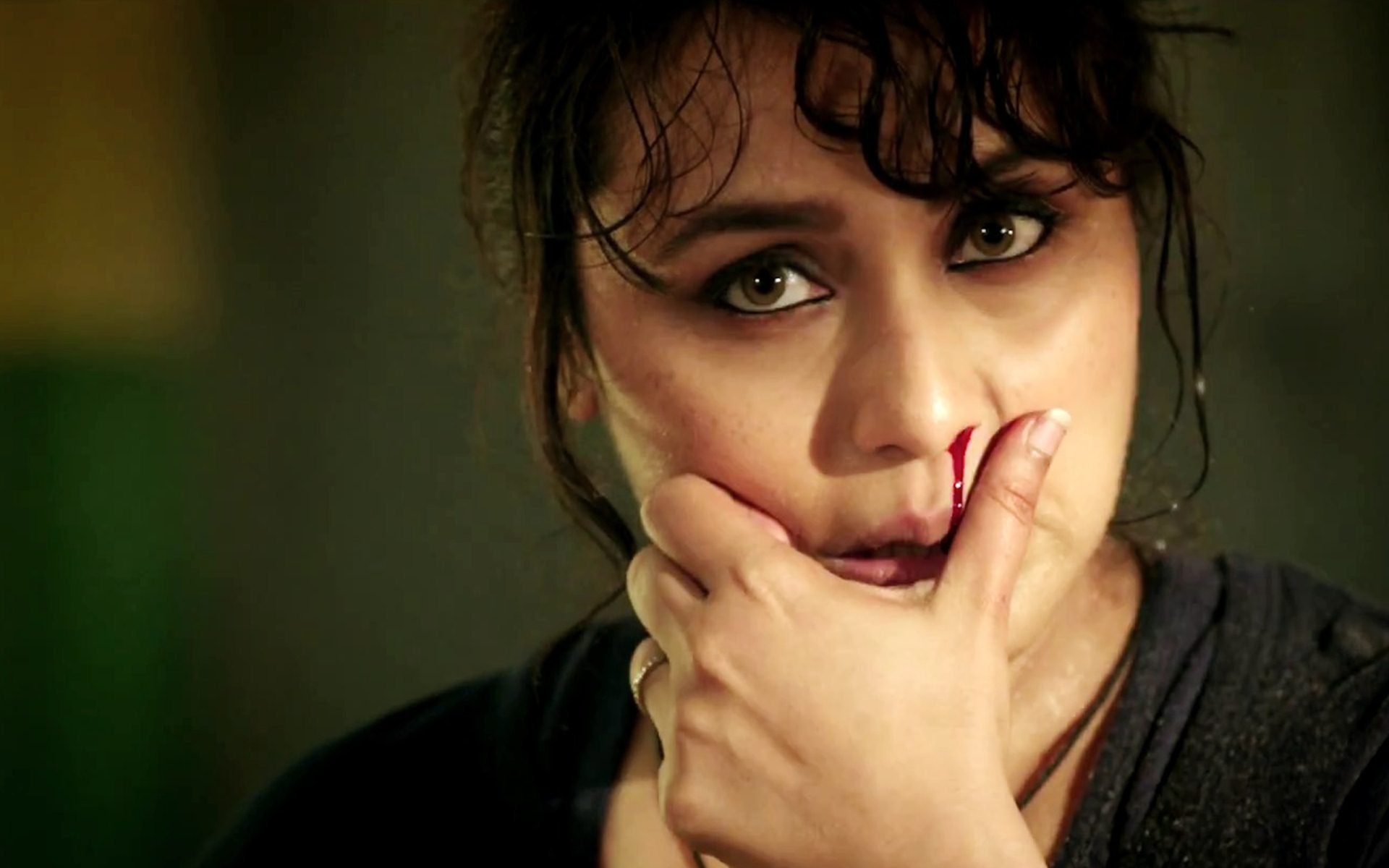 19. Mary Kom
When one makes a movie about five-time world boxing champion Mary Kom, you ought to watch it. Priyanka Chopra puts life into Kom's role and is just as energetic and hardworking as Kom is in real life. A wife, a mother and a fighter, she is the modern wonder woman. Priyanka has, quite literally, given her blood and sweat to the movie and thus, it deserves to be watched.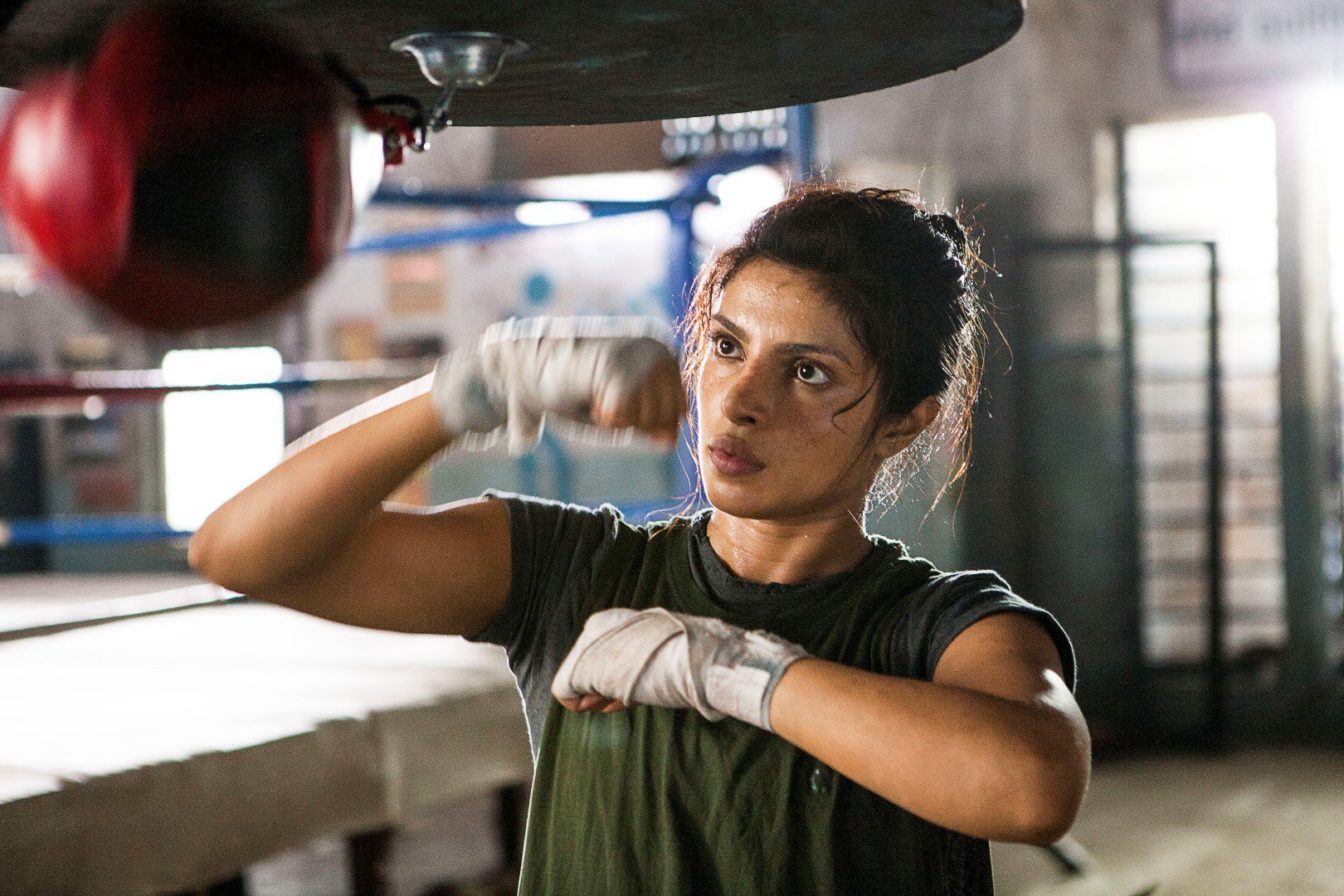 20. Fashion
Small-town girl Meghna Mathur moves to Mumbai to make it big in the fashion world. While she soon becomes popular on the ramp, she is exposed to the harsh realities of the profession and flips out. Will she be able to make a comeback in the modelling world which rarely gives people a second chance? If she does, will it be at the cost of her values? Priyanka plays the badass Meghna and goes on to become a diva on the ramp from a meek small-town girl. Watch it for the fine actress!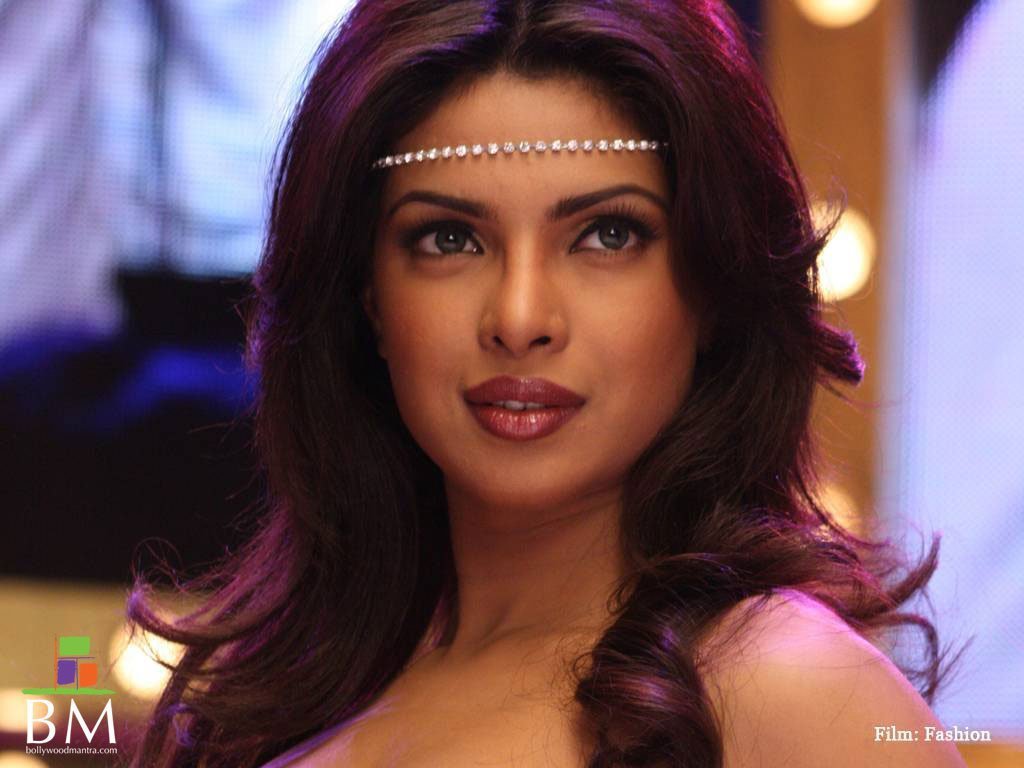 W
e really wish Bollywood made more such cinematic marvels.