Yo citizens of Townsville!
Your wait is over.
Put your hands together for the fourth Powerpuff Girl. Meet Bliss – the long-lost older sister to Blossom, Bubbles, and Buttercup! And if you are wondering what her superpowers are, get ready to be blown away with serious cool teleportation skills, telekinesis, and super strength.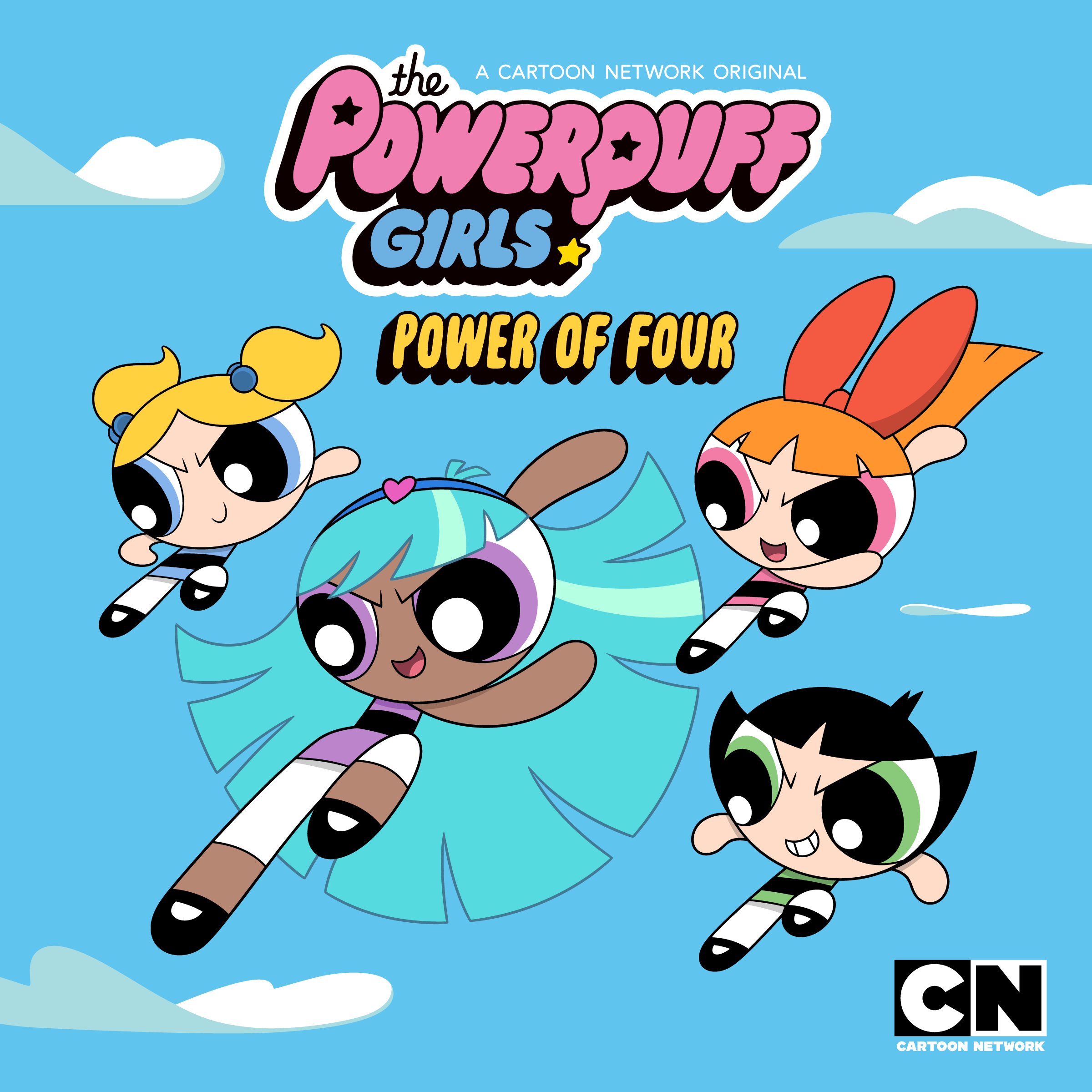 And here's some backstory for you guys. 
Long before he created Blossom, Bubbles and Buttercup, Professor Utonium created a little girl named Bliss, who, after a mysterious disappearance, wasn't seen by anyone for years. 
But guess what? Bliss has returned as a teenager to discover she has three incredible superhero sisters! Stronger together and reunited as a family, at last, the four Powerpuff Girls work together and use their powers to save the day—before bedtime, of course. 
Catch the premiere of 'The Powerpuff Girls: Power of Four', at 11 AM on September 23, Saturday, on Cartoon Network.
Are we psyched or are we psyched?