Why did Katappa kill Baahubali?
That's a question that's been on EVERYONE's mind for the two years since the release of the first part of SS Rajamouli's film. And while everyone from the director, actors to even the producer have been bombarded with the question during most press interactions, it was no different for lead actor Prabhas when he took the stage for a promotional event in Kochi.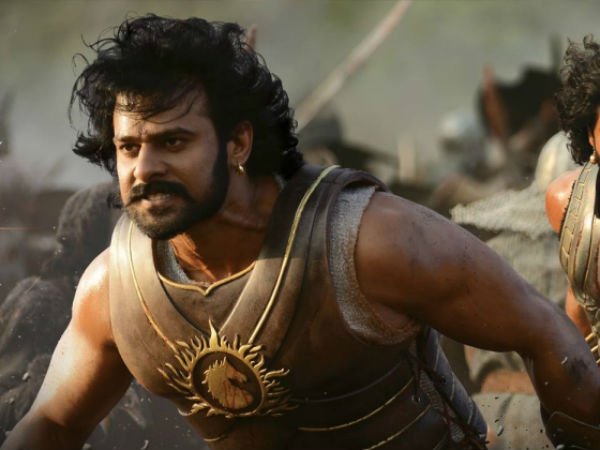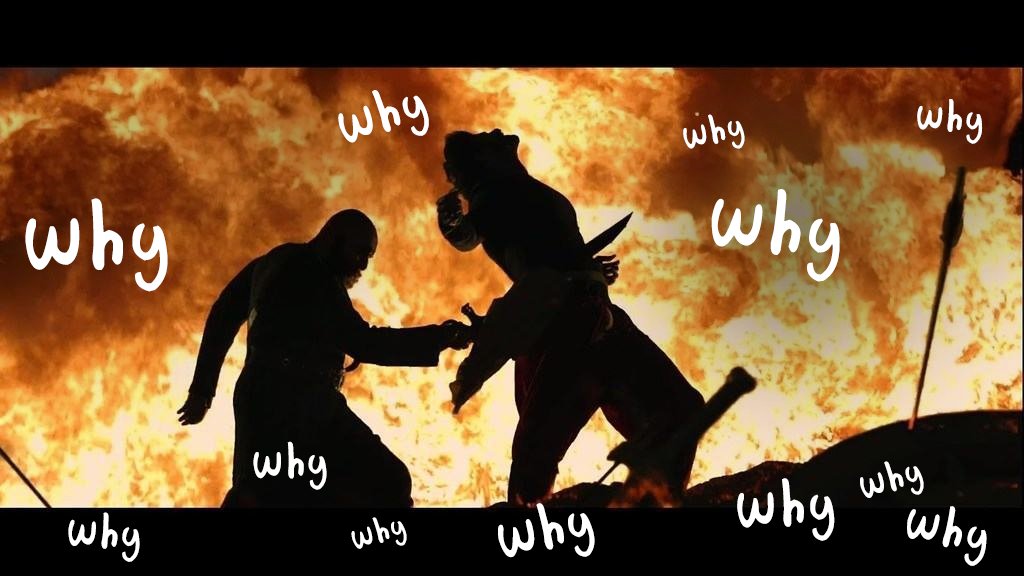 When posed with the million dollar question, the actor was quoted by Ahmedabad Mirror as saying,
Imagine Kattappa stabbing his enemy from the back. And what if he mistook Baahubali as Balladeva and stabbed him from behind? Or why wouldn't he have a solid reason to stab Baahubali?
He soon laughed and added that we should probably leave the suspense till the film's release on April 28.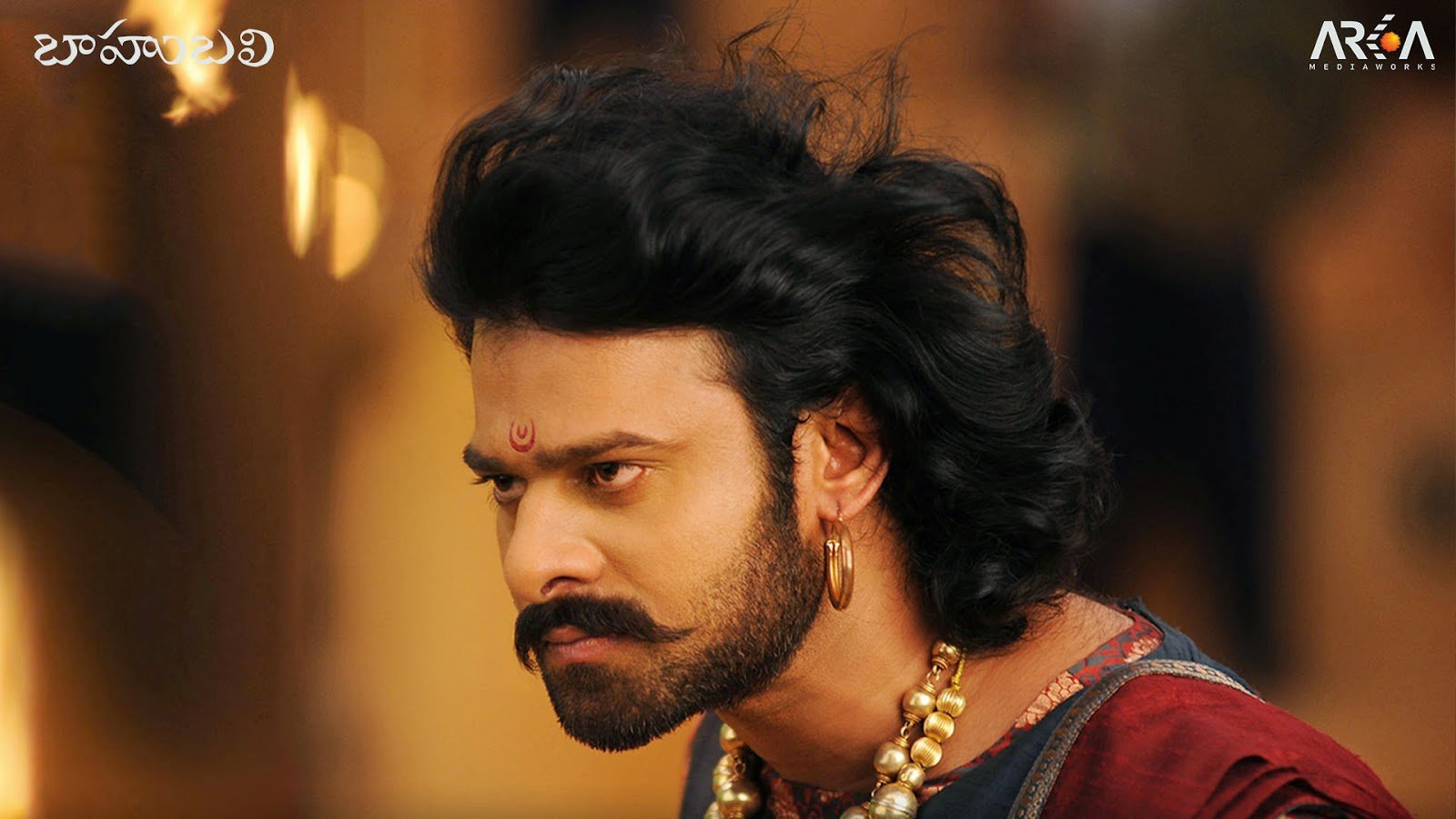 Of all the things that the actor could tell us, he chose to give us two of the lamest reasons. Of course Katappa will mistake Baahubali for Balladeva, especially after the many wars they have fought alongside. Any way, might we suggest if the objective is only to steer away from the real answer, please refrain from embarrassing answers like these.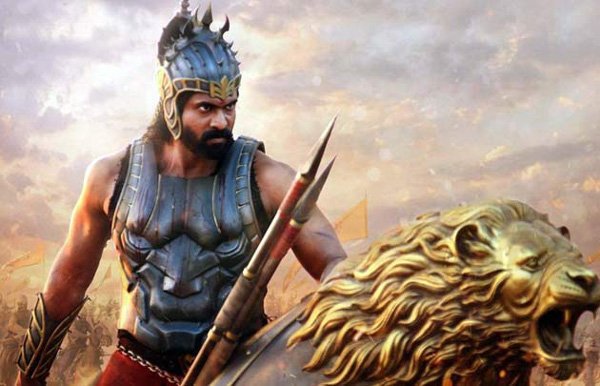 Baahubali 2: The Conclusion is one of the most expensive movies ever made in India, and it is expected to break box office records just like its first outing in July, 2015.