Just the other day, there were reports that Hrithik Roshan might be making a comeback as the super-thief in Dhoom 4 , and guess who is rumoured to be teaming up with him?
Prabhas! Yes, yes, the guy from Baahubali!
After the whopping success of Baahubali: The Beginning , Bollywood finally seems to have noticed his talent. Until now a Tollywood actor, Prabhas has been offered the role to play a bad-ass villain in the Dhoom franchise along with Hrithik Roshan, bypassing in-house Bollywood hunks like Ranveer Singh, Randeep Hooda etc.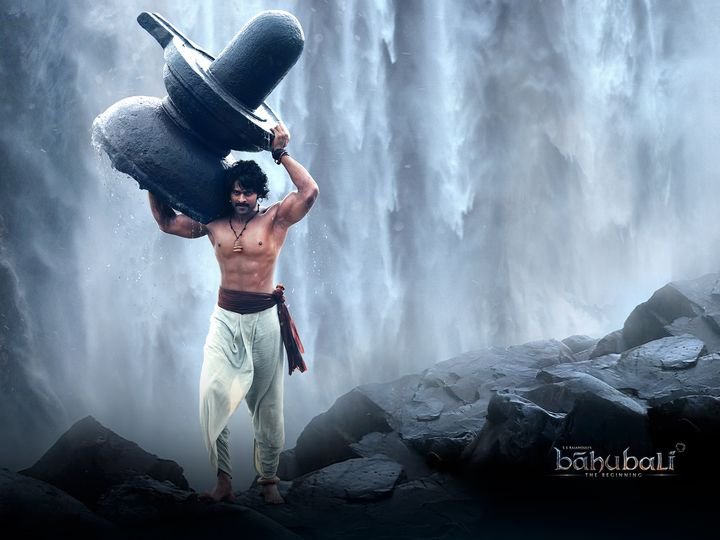 After Dhoom 3 's bumpy ride, Prabhas might turn out to be just what the franchise needs to kick up its game and rake in some moolah . There also have been talks of Mr Amitabh Bachchan joining the fourth ensemble. Can this get any bigger? Three colossal actors coming together for Dhoom 4, it's going to be massive treat for all the fans out there.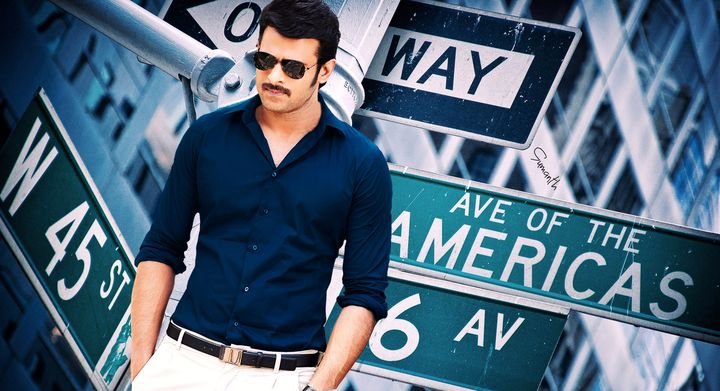 With fans eagerly waiting for Baahubali 2, this news is going to make them ecstatic. Armed with looks to kill, and a body that is the envy of men worldwide, we completely agree with this rumoured choice.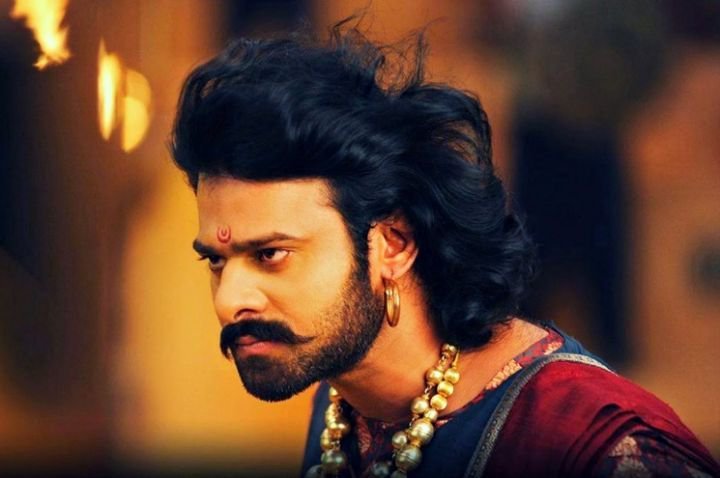 Here's hoping that Yash Raj Films makes Prabhas' fans happy.