If you haven't heard mentions about him already in Made in Heaven, hear it from us, 'cause we spoke to Bollywood's well-known publicist, Prabhat Choudhary. If we could introduce him with a phrase, it'd obviously be 'The man behind the iconic line – "Kattappa ne Baahubali ko kyun maara?"'
Prabhat is the most sought after strategist in the entertainment industry and, is one of the most difficult guys to hire. Prabhat Choudhary is the secret behind the rise of our social media stars, and you have to be a Sara Ali Khan or a Deepika Padukone or an Aamir Khan to get access to him. He owns Bollywood's biggest PR agency, Spice PR and co-owns the biggest celebrity digital marketing agency, Entropy in collaboration with Reliance.

Apart from planning some of Bollywood's best-known marketing strategies that aided the highest grossing movies of all time, Prabhat has ensured the sure shot success of most of our favourite Bolly stars. We spoke to the elusive mastermind himself about his best campaigns and here's what he had to say:
Katappa ne Baahubali ko kyun maara? – Did you ever imagine that this line will become such a craze?
"Baahubali: The Beginning ended at this crucial plot point, and it was our job to ensure that this line echoed in the chorus for the next two years. We never underestimated the power of this line. The only challenge was to find creative ways to sustain it for the next two years until the release of Baahubali: The Conclusion. We encouraged organic conversations around the line. We actually had people giving different theories for it and few of them did guess it correctly! The curiosity could have reduced around it but actually, it increased over two years. That was precisely our job."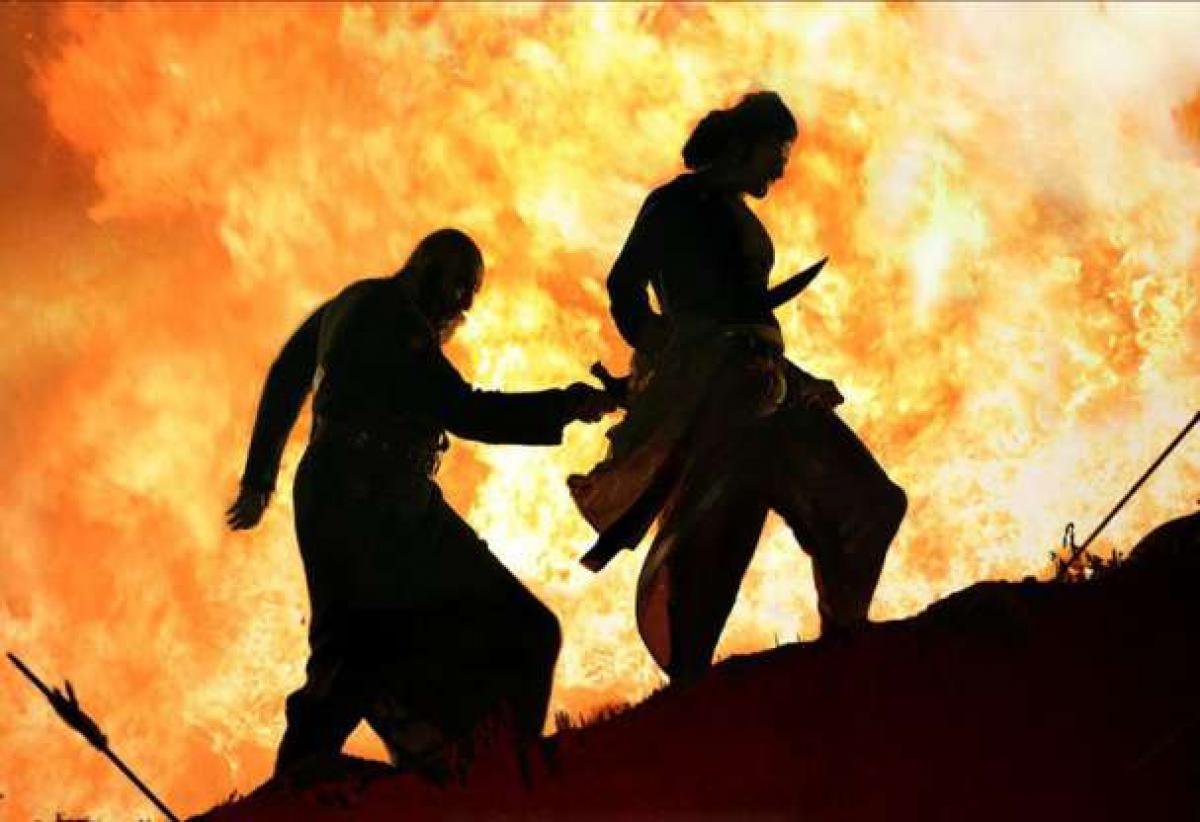 How hard is to manage two clients as different as Sara Ali Khan and Radhika Apte, both of whom are equally confident but poles apart when we talk about their work?
"We always focus on bringing the individuality of a person out, and similarity can be a big challenge in this already cluttered world. Both Sara and Radhika are stars but they are different, and that difference has always been encouraged. It isn't possible for branding to be general anymore; it just needs to be a process where we take the essence of an individual to the people. Sara is an extremely articulate and well-informed person even though she's practically a Bollywood insider. She has a wider world view and that works a lot in her favour. On the other hand, Radhika Apte is the biggest Indie brand that India has seen, which makes her highly influential."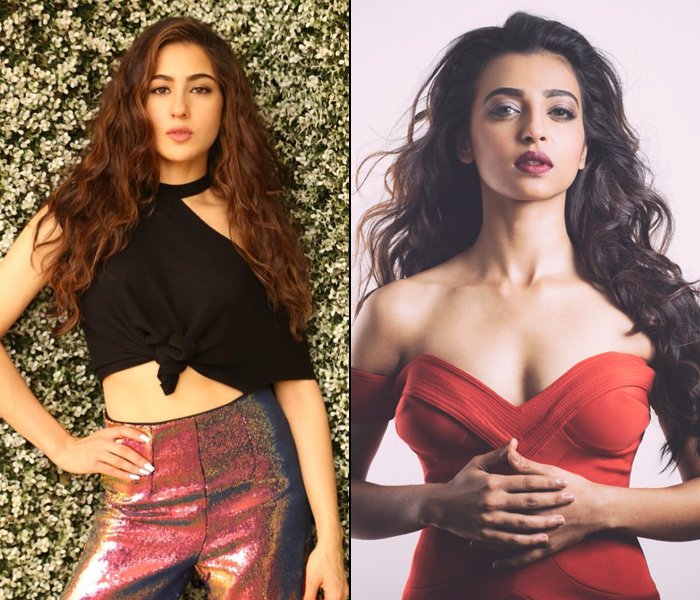 You have worked with Deepika closely as you were associated with the #DeepVeer wedding. What do you have to say about her rise as a brand? 
"Deepika Padukone can absolutely be called a successful, young overachiever. She's a role model for the youngsters who want to be independent. Not only is she a great daughter, but she's also a responsible member of our society who is aware of all the threats and opportunities that we face today. I feel India hasn't had as wholesome a brand as Deepika Padukone in a while. She is not okay with the status quo and never stays silent when she is being bullied or slighted."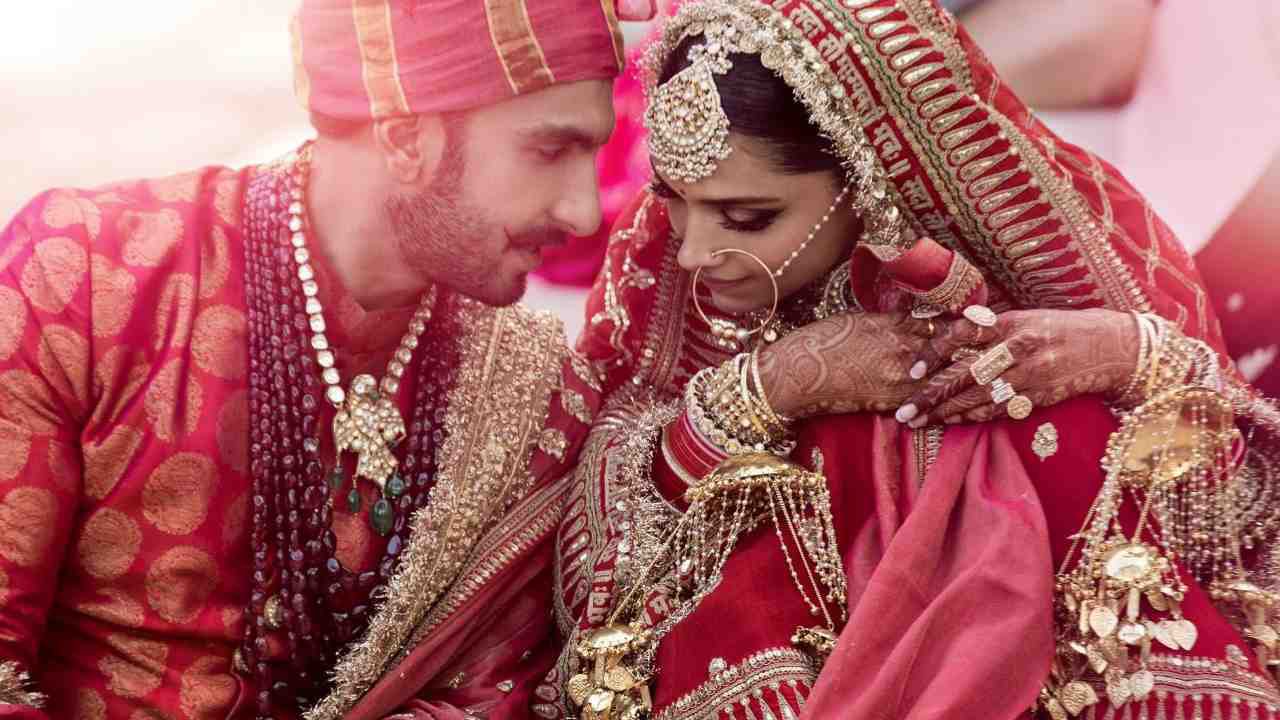 A lot of people have transitioned from being a celebrity to a brand under your guidance. So basically, is there an image you've made for yourself, or certain guidelines that you follow every day?
"Just because we handle celebrities and are in close proximity with them, we don't become one (laughs). And, I firmly believe that! Our business is highly experiential. No amount of aura creation can ever help a marketeer. My guidelines for myself have more to do with bringing societal awareness to my clients who are busy with their own work. The last ten years have seen a lot of value systems of our society undergo a transition, and that social intelligence has to be passed on to people whom we work for."       

A lot of publications have deemed you as one of the most influential people under 40. Do you consider yourself a success story?  
"We have been able to create major organisations in the field of social intelligence and brand building. I am referring to Spice PR and Entropy, which is India's biggest celebrity digital marketing agency. Do I consider myself a success story? Well, I'm no Prashant Kishor, but I will be greedy and say that I hope I am a success story in the making."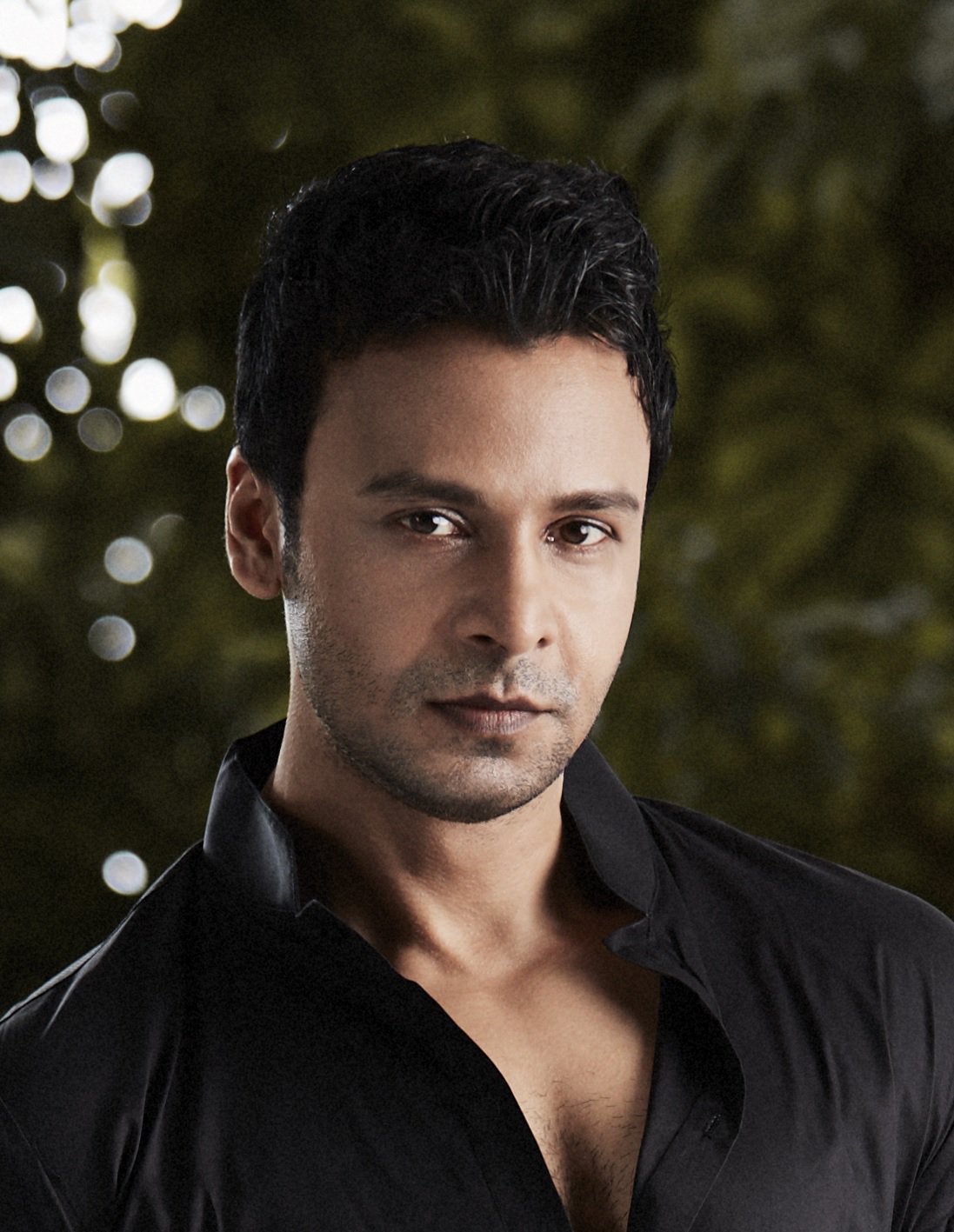 Bollywood is a highly competitive kingdom of personalities – with every star being marketed to the celebrity-hungry society. And that's where Prabhat's role comes into play, in setting the social media narrative of these top-notch stars. 
The road ahead seems very bright for him and the companies he founded, Spice PR and Entropy. His Midas touch is behind the launch of all the promising newcomers like Ananya Pandey, Siddhant Chaturvedi and the likes. As we speak, Spice PR has also won the mandate for Star Plus, reaching a new horizon altogether.