Actor Prakash Raj is in the news for a scene from the movie Jai Bhim, where he slaps a man for speaking in Hindi. As you can imagine, a scene like this is bound to some eyebrows and that is exactly what it did.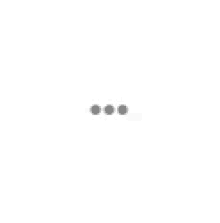 As you can imagine, not everyone was a fan of it. 
Many others have been asking people to understand the context of the film before making derogatory comments. Some people have also been calling it a repercussion of Hindi imposition on non-Hindi speaking states. 
You can watch Jai Bhim on Amazon Prime Video.