Actor, poet, and singer, Prashantt Guptha may have been a part of the Hindi Film industry for almost ten years, but he finally achieved recognition with The Tashkent Files. And now, he plays the lead in the Hollywood Christmas movie, A New Christmas.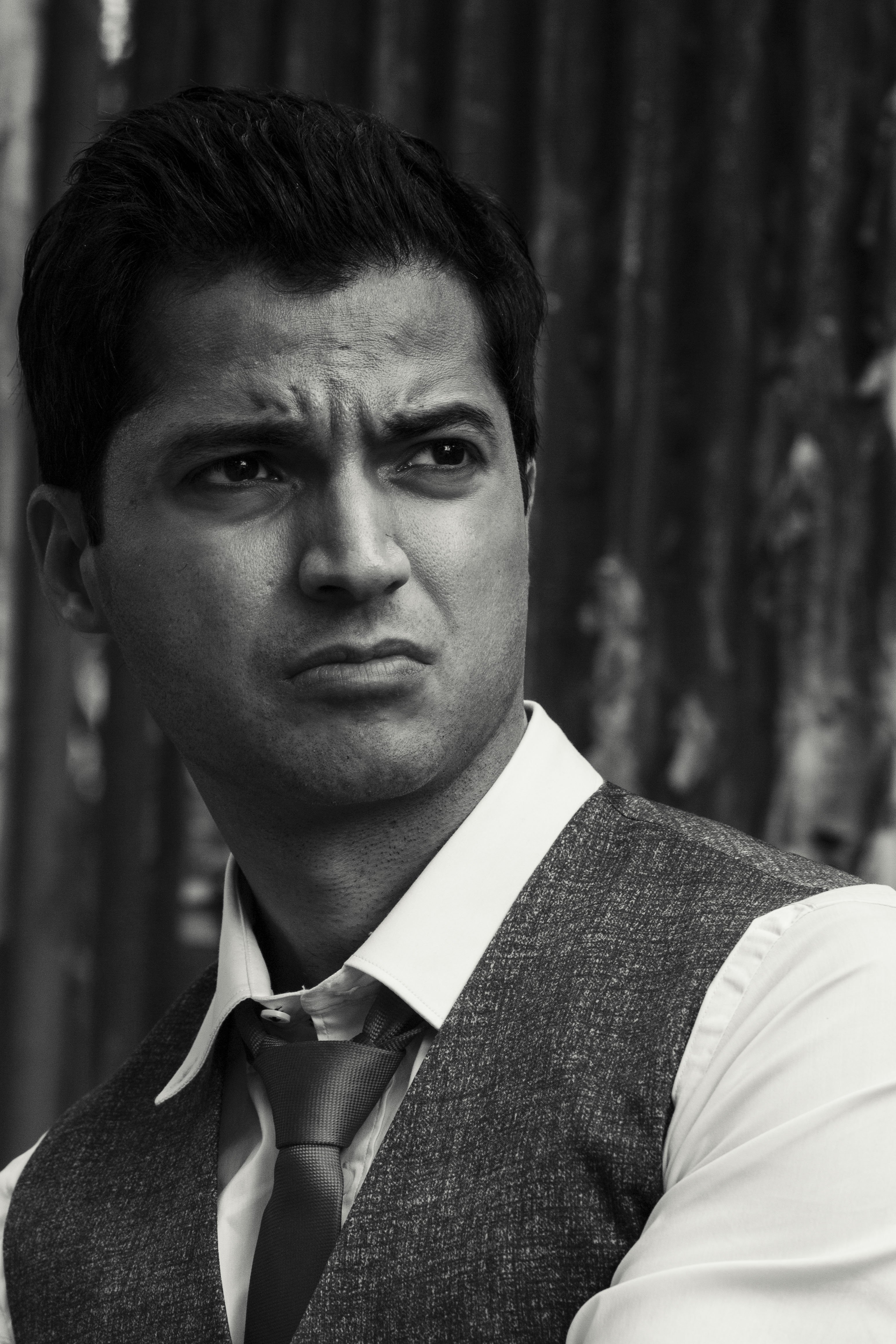 In conversation with ScoopWhoop, Prashantt talked about battling rejections, working on his craft, and finding his place in the entertainment industry. 
SW: You grew up in New York and studied acting there. In fact, you even shared a script with a production company there. Then what made you join Bollywood instead?
Throughout my upbringing, my exposure to Indian cinema was far greater than Hollywood. My fancy for Bollywood concerts was far more than watching an American artist's live show. Perhaps that's why I was more inclined towards Indian films. New York is where I 'studied' acting, but I still considered Hindi films my primary foundation and ultimate dream.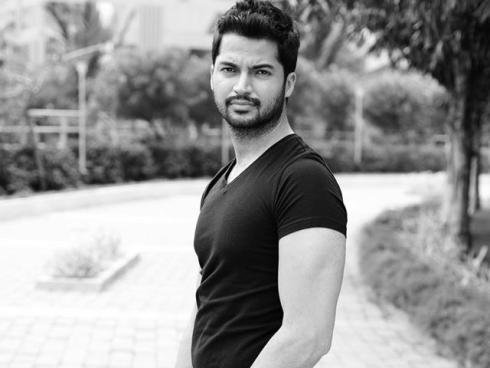 SW: How did you land your first break in Bollywood?
My first break was a cameo in Rajshri Production's Ek Vivaah… Aisa Bhi. Through a family friend in New York, I got to meet the late Rajkumar Barjatya, and he offered me this role. There was no audition, but the meeting lasted over 3 hours wherein I recited dialogues, sung songs, answered Bollywood trivia and gained first-hand wisdom from a veteran.  
SW: You acted in a fair share of movies but it wasn't before Neerja, and later The Tashkent Files, that people truly started noticing your work. How did you deal with the long period of wait for 'success', so to say? What kept you motivated?
I've been through every kind of rejection, heartbreak, and obstacle, and suffered mentally, financially and physically. Part of the waiting process is passed in constantly watching movies, honing your craft, staying physically fit, maintaining a happy social life, researching the market and playing the network game. Beyond that, what do you do when your plane goes through bad turbulence? Hold tight, breathe and pray. 
He even wrote a poem Aadha Banvaas on his years of struggle, which is available on YouTube.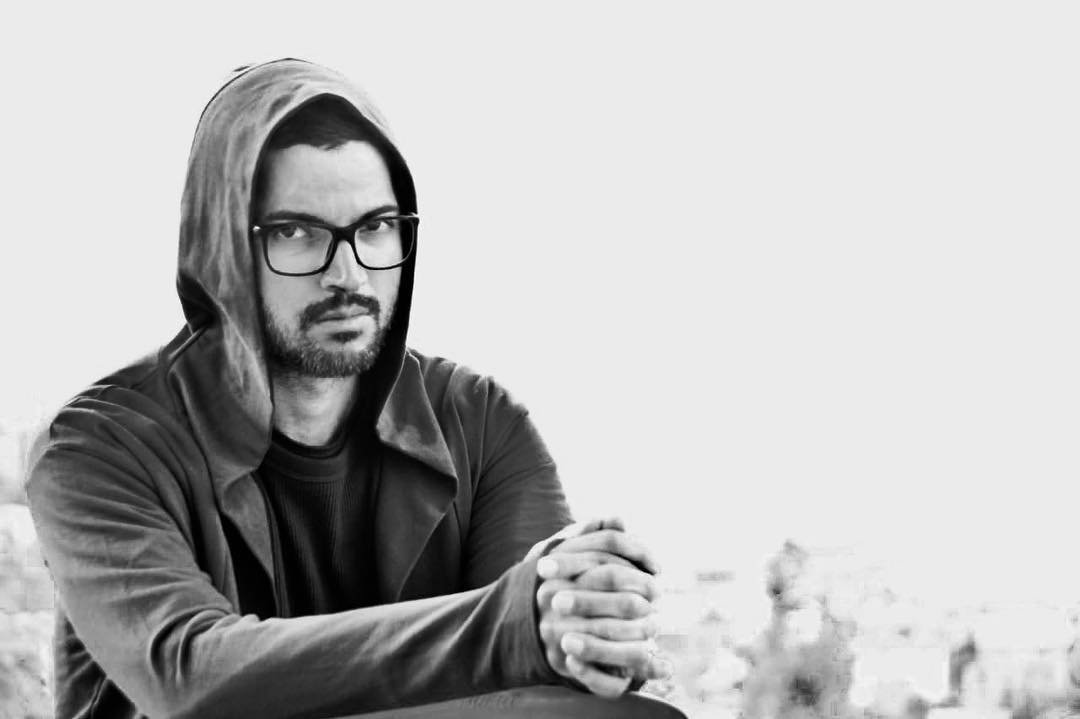 SW: You've worked with actors like Naseeruddin Shah, Vinay Pathak, Mithun Chakraborty, and others. What has been your experience of working with seasoned performers like these?
In front of the camera, I was never affected by who I was sharing the frame with. Upon knowing whom I'm about to work with, I thanked God profusely and then surrendered to the character and moment. I've worked with some solid seniors but the dream of working with Bachchan saab still remains.  
SW: You are currently playing the lead role in a Hollywood Christmas Romance – A New Christmas. Would you share a little about the movie? Is the Hollywood experience different than working in Bollywood?
Two most basic differences are language and punctuality. The discipline and value of time in America is something India still needs to learn from. Other than that, not much different. A New Christmas is the first time a Hollywood Christmas movie will feature an Indian male. Directed by New York-based Dani Tenenbaum, it's basically the story of hope and redemption – as told through a one night encounter between an Indian man and African-American girl in the backdrop of Christmas in New York. I can honestly vouch one hasn't seen New York like this in a long time. 
SW: Clearly, you are creatively inclined – but you also studied finance during your graduation. How did that happen?
Every Indian kid in the community I belonged to was studying accounting or finance, so I also had to. But on the side, I enrolled in acting school and took classes for three years. It was at that time in college, that I started dabbling in poetry and after three years of writing, I self-published AKS (a collection of his poems). I was 21 and sent a copy from New York to Mr. Bachchan. Six months later, I received a heartwarming letter from him which even today is framed on my wall in Mumbai.  
SW: Do you think star kids have it easier in the industry?
Absolutely. I'm not saying it's unfair, but it is what it is. The industry wasn't designed to be fair, but democratic, yes. Ultimately the people decide who they want or don't. They can talk all they want about challenges, but when you don't have to audition for years on, live in anonymity, plead for publicity or pray for endorsements, then you have it EASY. 
SW: Is there a current age actor that inspires you? 
There are a few who are very good, but the only one whose performances are 'inspirational' in my age group/current age, is Ranbir Kapoor. I salute his acting craft. Having said that, I personally seek inspiration from myself. I watch my performances and often find moments I would do better if given another chance, and moments that I feel I wouldn't change a thing about. Introspecting at that level becomes an inspirational process. 
Clearly, Prashantt's journey to success has not been without pitfalls, but it's his attitude and perspective that kept him motivated to achieve his dreams. And that's something all us dreamers can take a lesson from.