There was plenty of euphoria about Pahlaj Nihalani's exit as the CBFC chief after he got into a series of unnecessary controversies starting with Udta Punjab last year to the use of the word 'intercourse' in a film till about last month. Many called the appointment of Prasoon Joshi as the start of a new era, however, if reports are to be believed within a month since it began the board has already banned two films.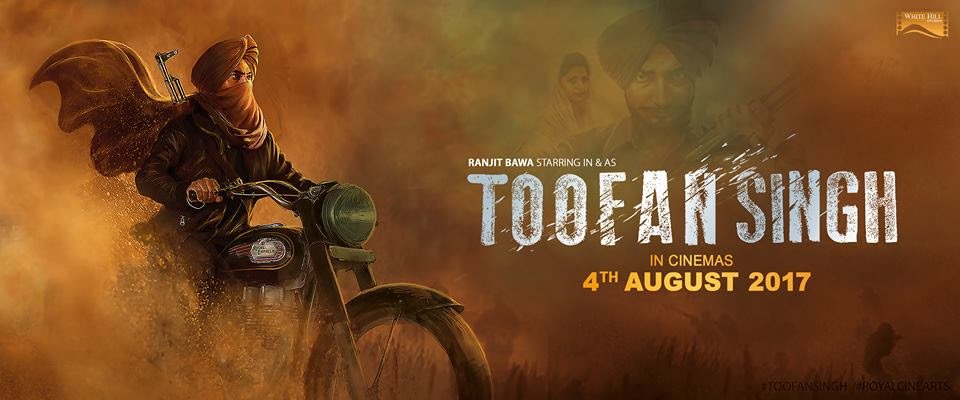 As suggested by reports in DNA, the first film chosen for certification was banned by Prasoon Joshi's CBFC. The Punjabi film in question is called Toofan Singh, which shows a man delivering vigilante justice using 'terrorist tactics'. According to a source quoted in the report, the film couldn't empathise with the film's brute power used to go on a killing rampage. The film was denied a censor certificate.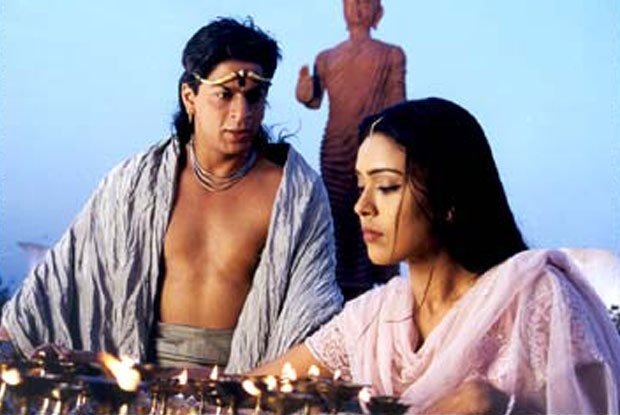 And now, according to a report in The Quint, a film titled X Zone has been banned because of 'graphic sex scenes and full frontal nudity'. The film's leading lady Hrishita Bhatt, who has previously starred in acclaimed films like Haasil and Ab Tak Chhappan, reportedly appears in many of those scenes.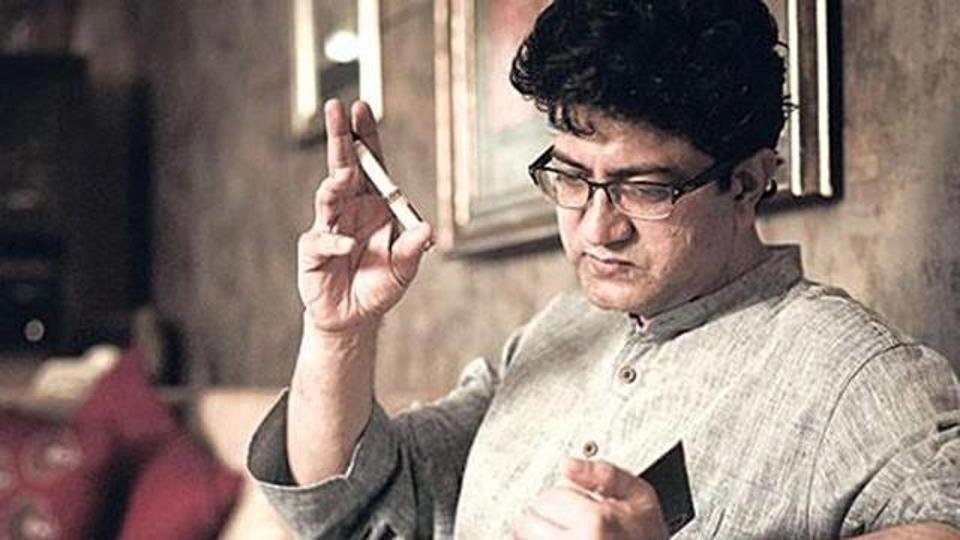 The fate of these two films begs the question as to whether the 'new era' of CBFC has really begun? Have things changed at all under new chief Prasoon Joshi, who has previously been vocal about how 'nudity isn't needed' in conclaves? Will the CBFC ever recognise the freedom of expression in an absolute sense? No one knows, and things don't look like they are improving.