What do we Indians like the most? Well, seeing a desi song play in a show which has an international audience pretty much does it for a lot of us. So, you can imagine what must've happened when Prateek Kuhad's Cold Mess played in an episode of the show Ted Lasso.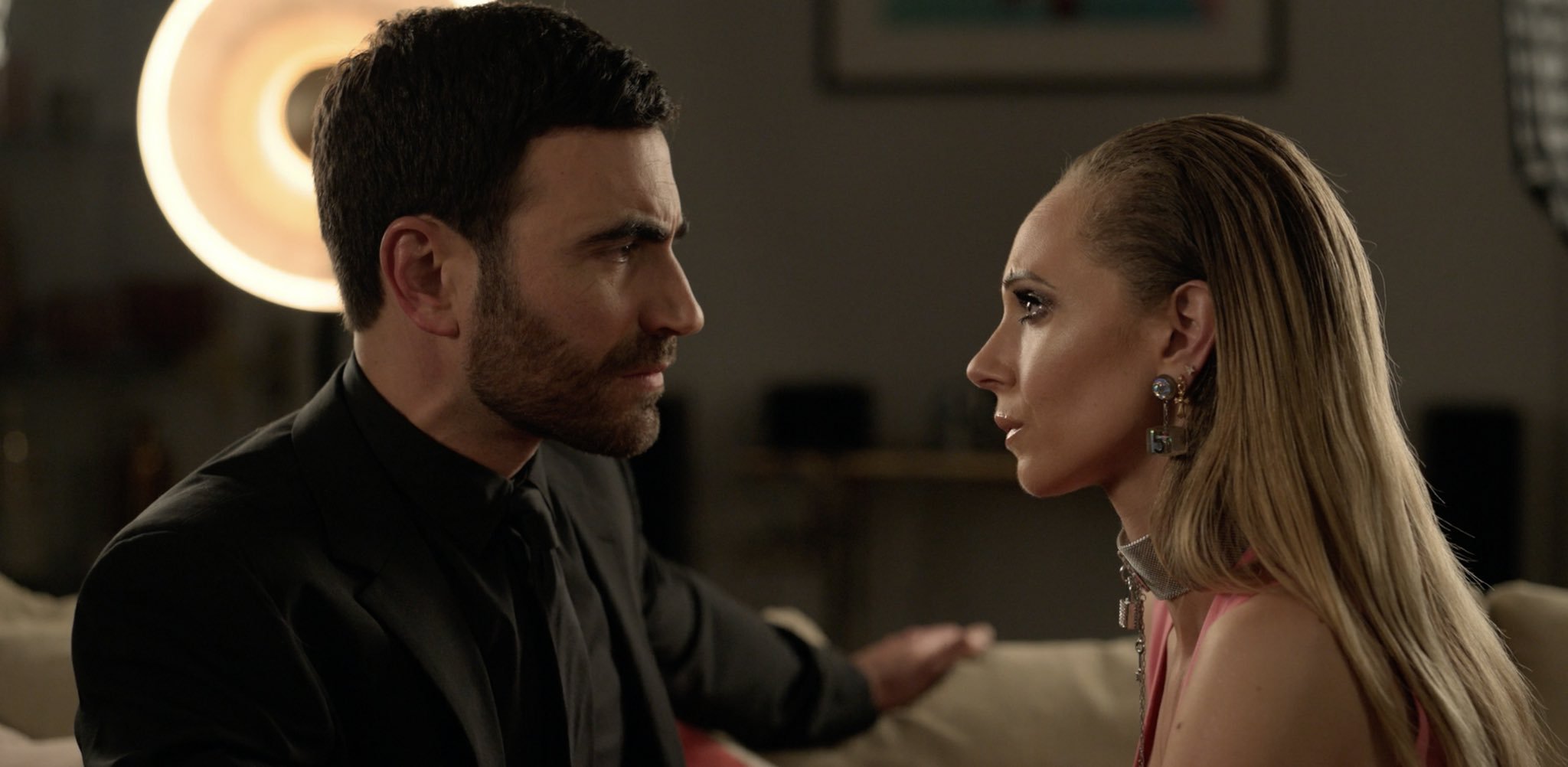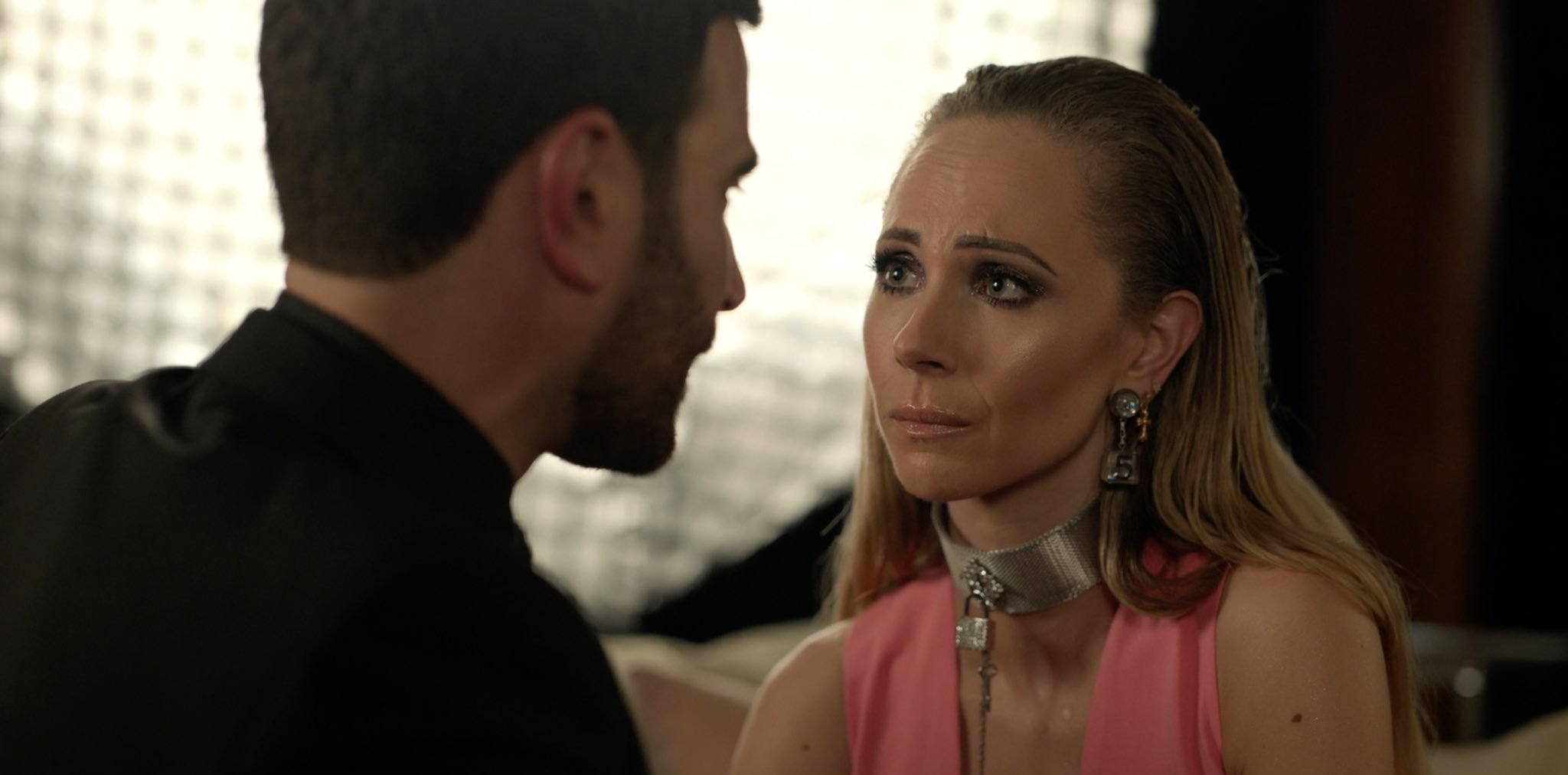 Here's how people responded once they recognised the track playing. 
We need more of this!