The Internet is in awe of Gal Gadot and for all the right reasons. Not only did she play the protagonist in Wonder Woman like she was born for it, we just found out that she was pregnant while shooting some of those action scenes.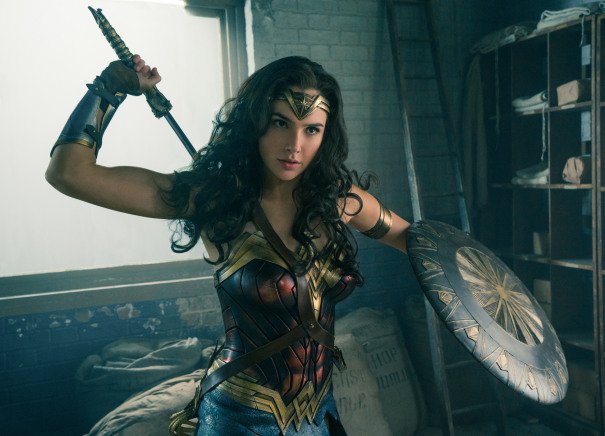 Earlier this year, Serena Williams sent the world into a frenzy when she won the Australian Open final while being pregnant. Like the GOAT!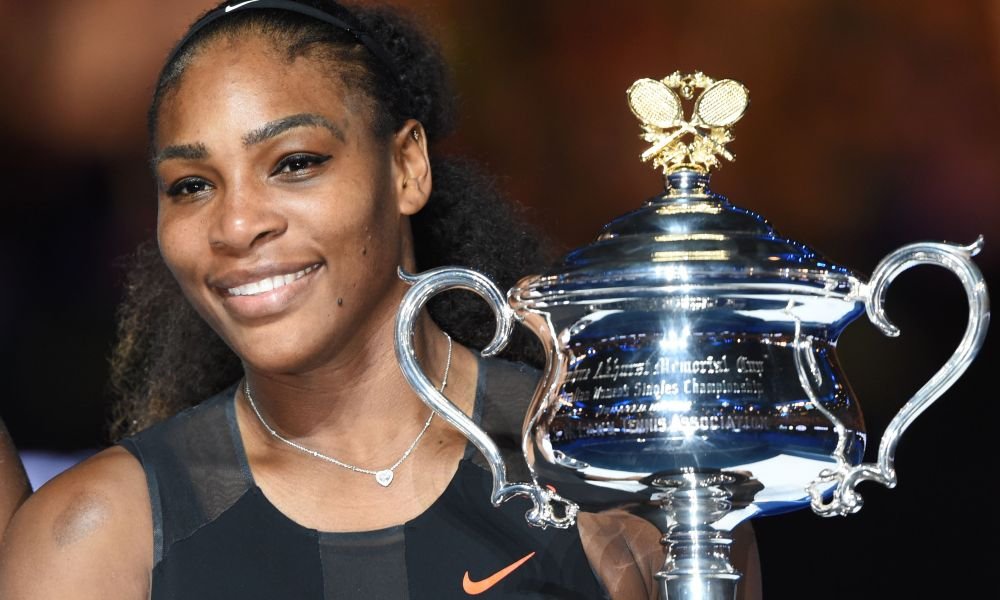 But these women aren't the only ones to have normalised the natural process that pregnancy is. Have a look at these athletes and actresses who didn't let their pregnancies come in the way of their work:
1. Kristie Moore
Back in 2010, Canadian curler Kristie Moore took home a silver medal at the Vancouver Olympics while she was five months pregnant.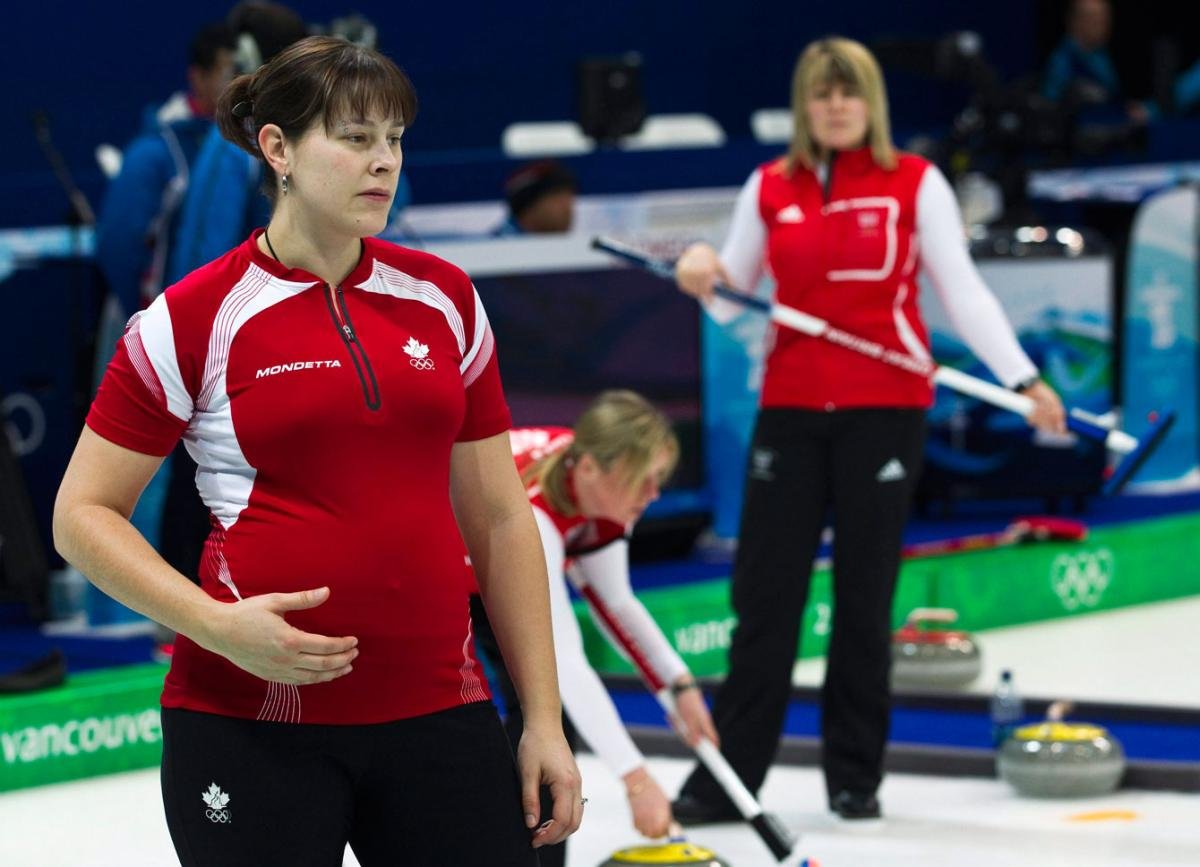 2. Kerri Walsh Jennings
In 2012, American Kerri Walsh Jennings won her third Olympic gold in beach volleyball at the London Olympics when she was five weeks pregnant.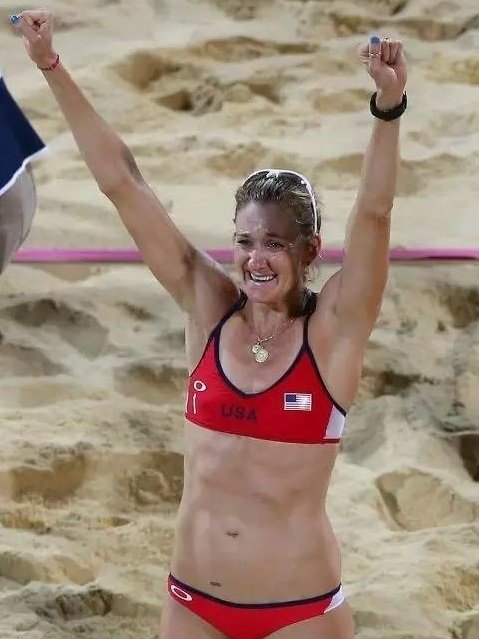 3. Nur Suryani Mohamed Taibi
At the same time, Malaysian shooter Nur Suryani Mohamed Taibi was eight months pregnant when she was competing in the women's 10-meter air rifle event.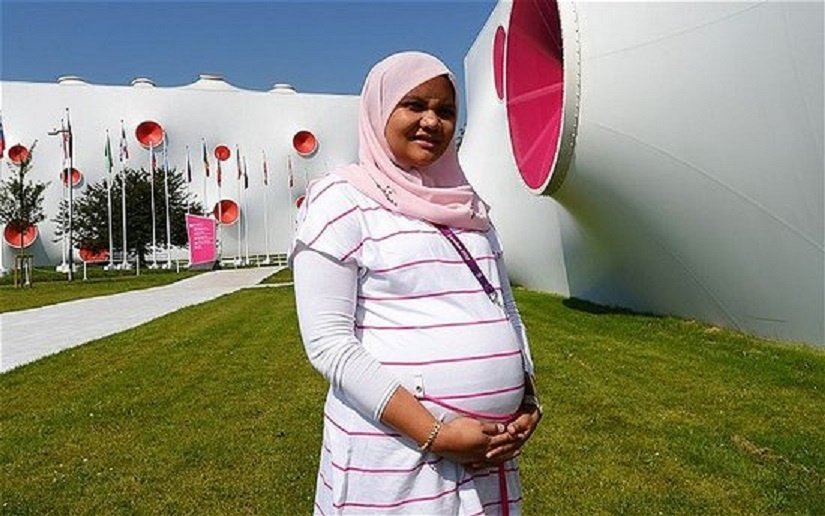 4. Theodora Elisabeth Gerarda Anky van Grunsven
Dutch equestrian athlete, Theodora Elisabeth Gerarda Anky van Grunsven, was pregnant when she competed at the 2004 Athens Olympic Games and won a gold medal.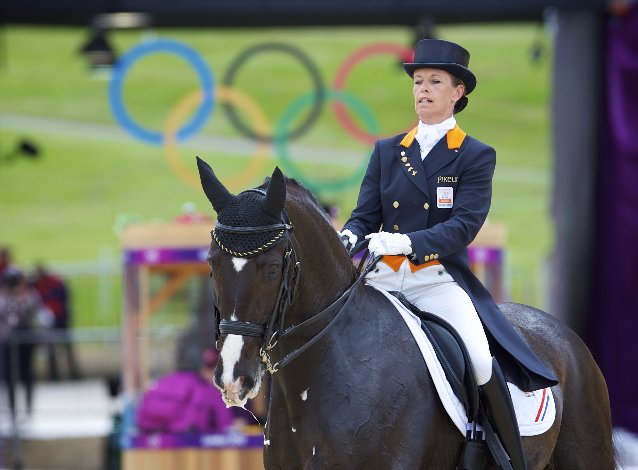 5. Alysia Montano
Alysia Montano ran a 800-meter race while eight months pregnant at the US track and field championships in 2014.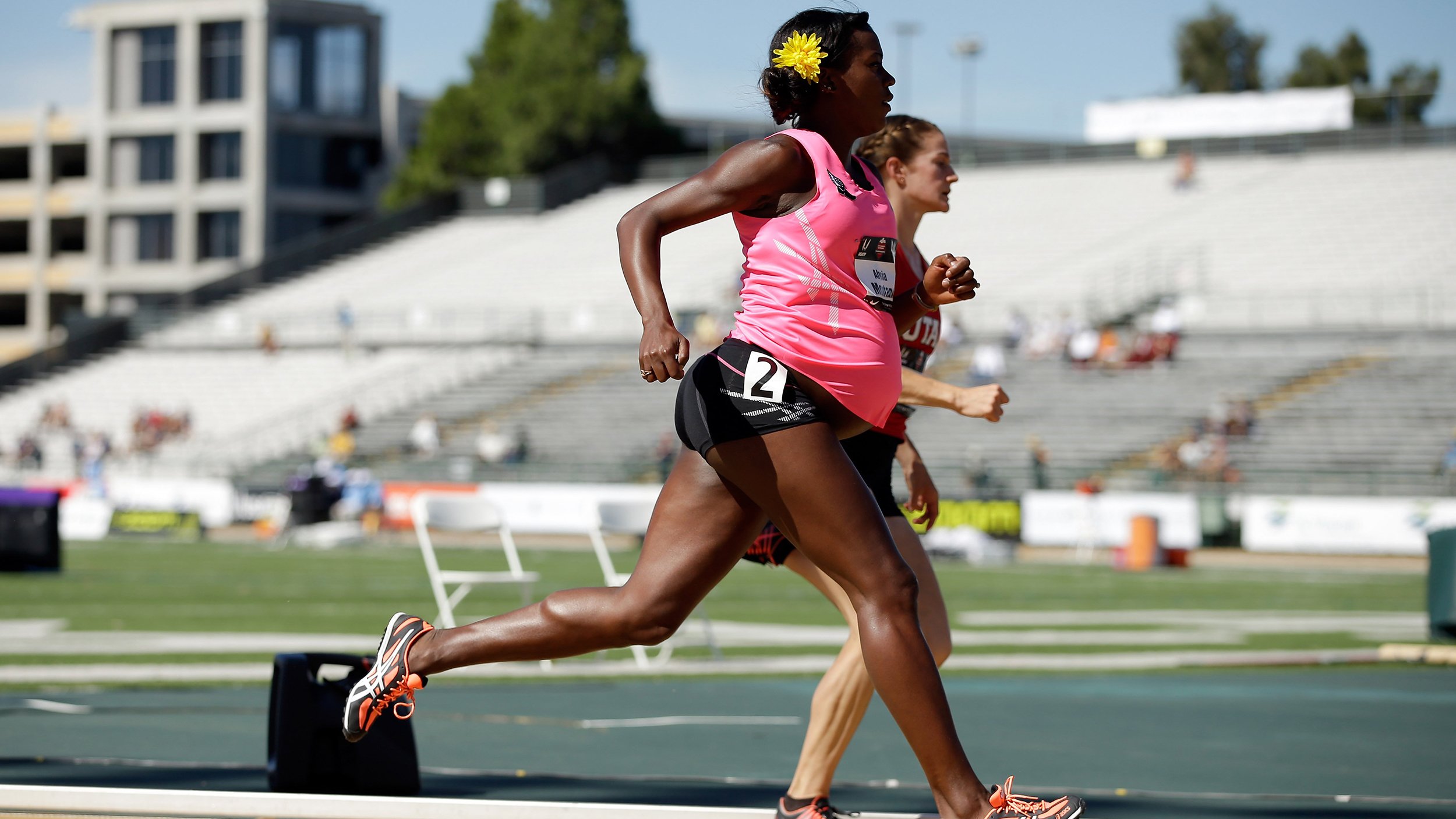 6. Cornelia Pfohl
German archer Cornelia Pfohl competed in the Olympics, pregnant twice. In 2000, Pfohl competed while newly pregnant and won bronze at the Sydney Games. Then, four years later, she competed while seven-months pregnant in Athens.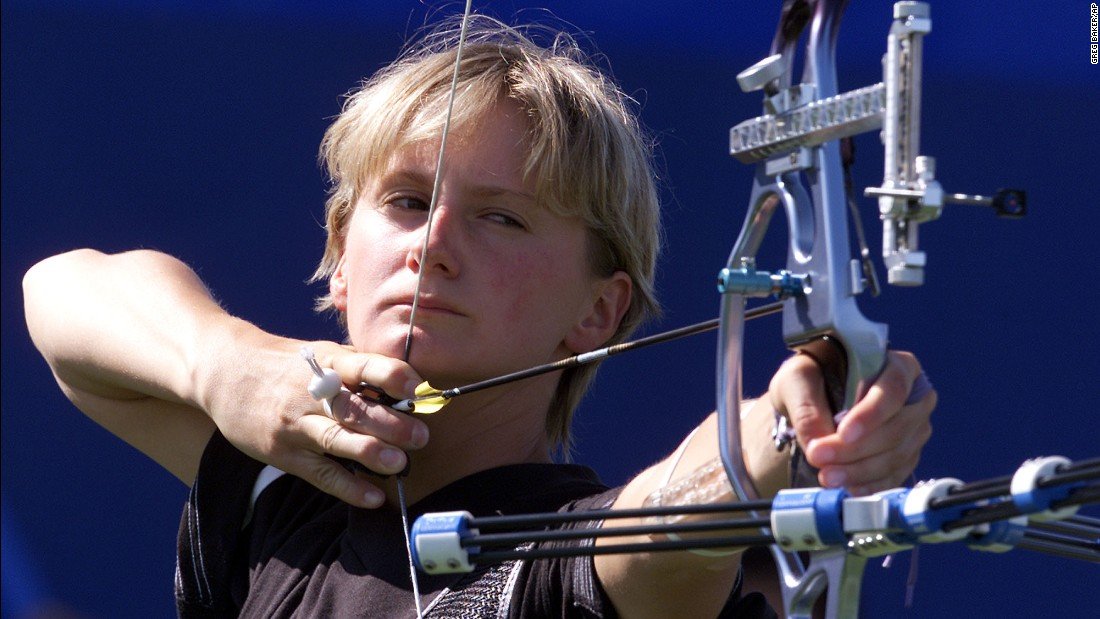 7. Magda Julin
It's not even a recent 'trend'. Magda Julin, a Swedish figure skater, competed while 3 months pregnant in the 1920 Antwerp Olympics and received the gold medal.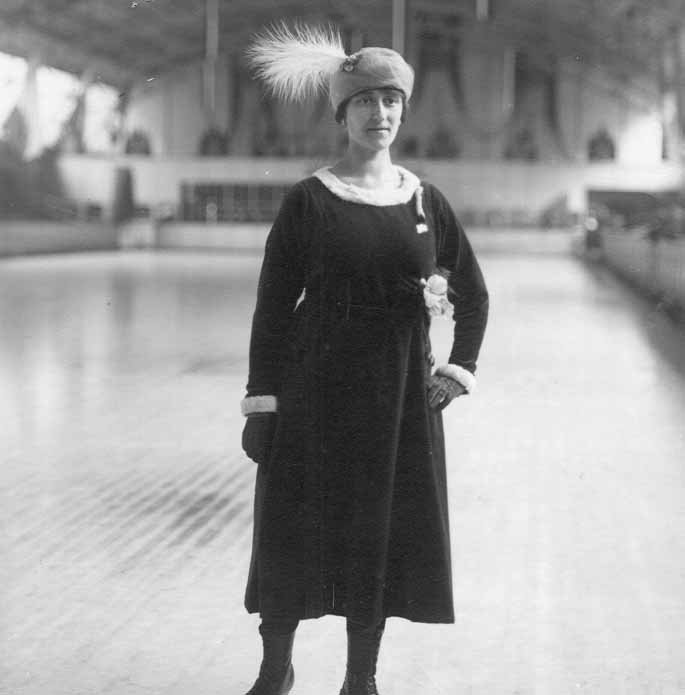 9. Juno Stover-Irwin
Juno Stover-Irwin, an American diver, competed while she was 3.5 months pregnant in 1952. She took home a bronze medal that year.
9. Kareena Kapoor
Last year, Kareena Kapoor began working on her next film, Veere De Wedding – a film that will track her emotional journey to embrace motherhood – when she was four months pregnant. She shot some of the character's pregnant scenes in November, when her own baby bump was very visible.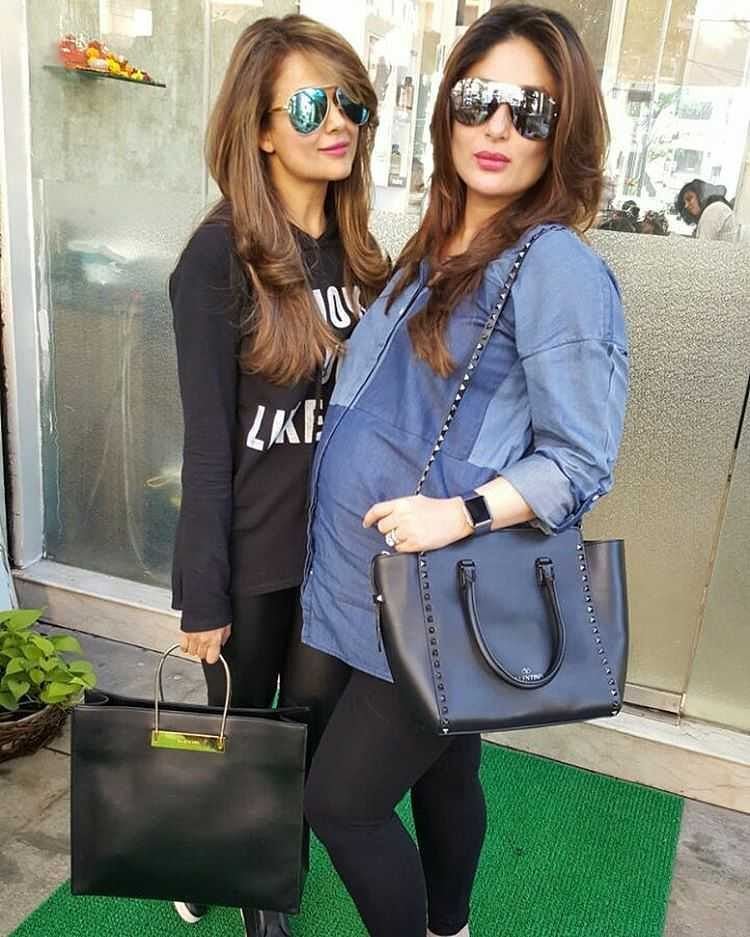 10. Penelope Cruz
Penelope Cruz shot for Pirates of the Caribbean: On Stranger Tides when she was two months pregnant. She had to wear corsets and even pull off sword fighting scenes apart from a few other action scenes. The actress allegedly pulled off all her action sequences on her own.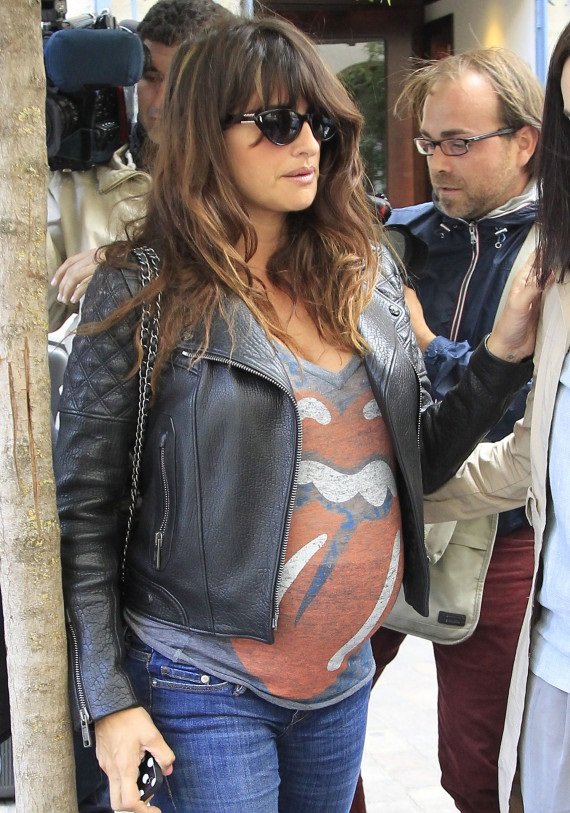 11. Juhi Chawla
Juhi Chawla was expecting her first child when she was working on Ek Rishtaa and Aamdani Atthani Kharchaa Rupaiyaa. The actress shot for Jhankaar Beats when she was seven-months pregnant with her second child later.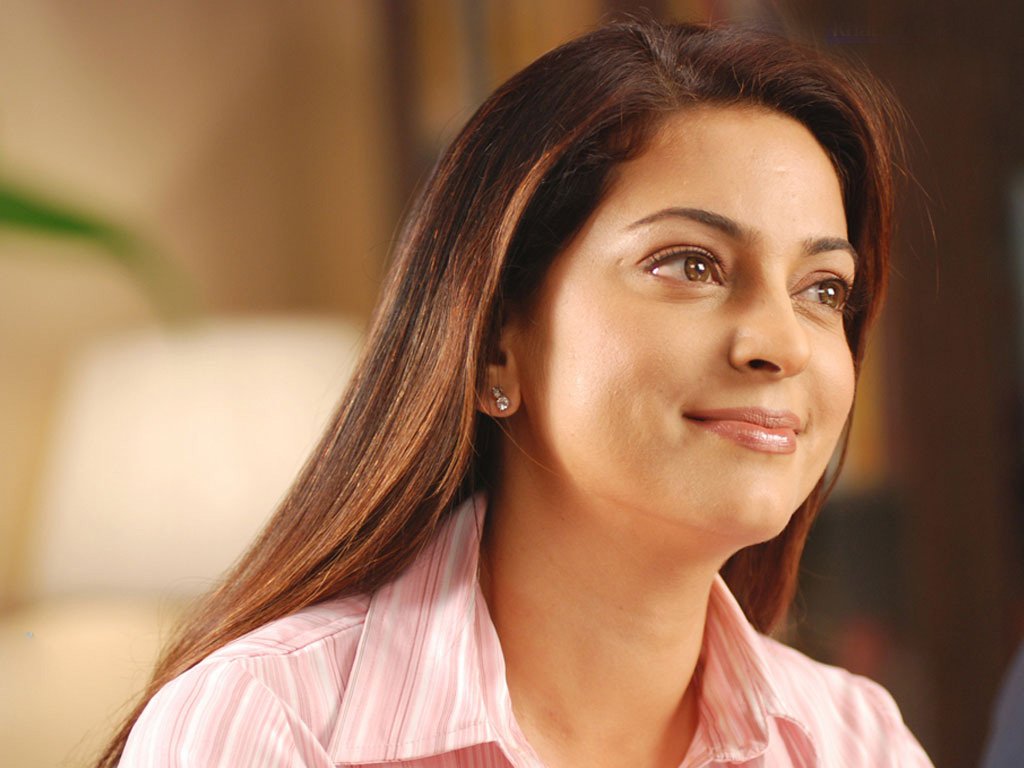 12. Jaya Bachchan
Jaya Bachchan was carrying her first child when she was working on the cult movie, Sholay. There are even scenes where her baby bump is prominently visible. Did you ever notice? I didn't.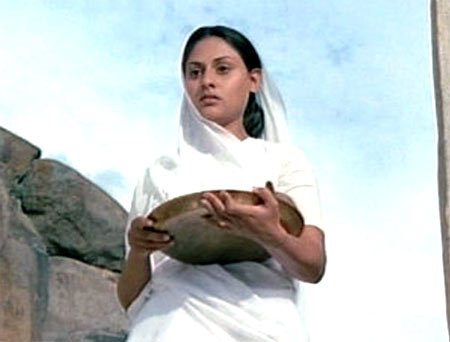 13. Scarlett Johansson
Hollywood actress, Scarlett Johansson shot for Avengers: Age of Ultron when she was pregnant with her first child. Apart from hiring body doubles, the makers had to digitally erase the baby bump from the film.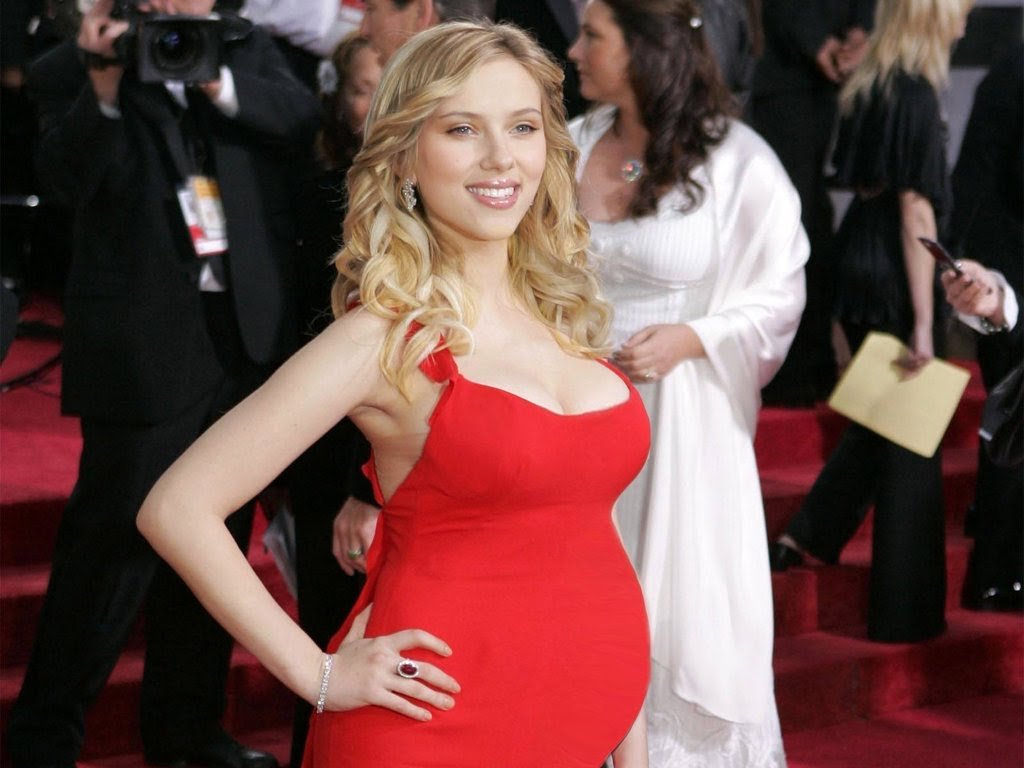 14. Halle Berry
The actress did not let her 'surprise pregnancy' hold her back from filming X-Men: Days of Future Past in 2013.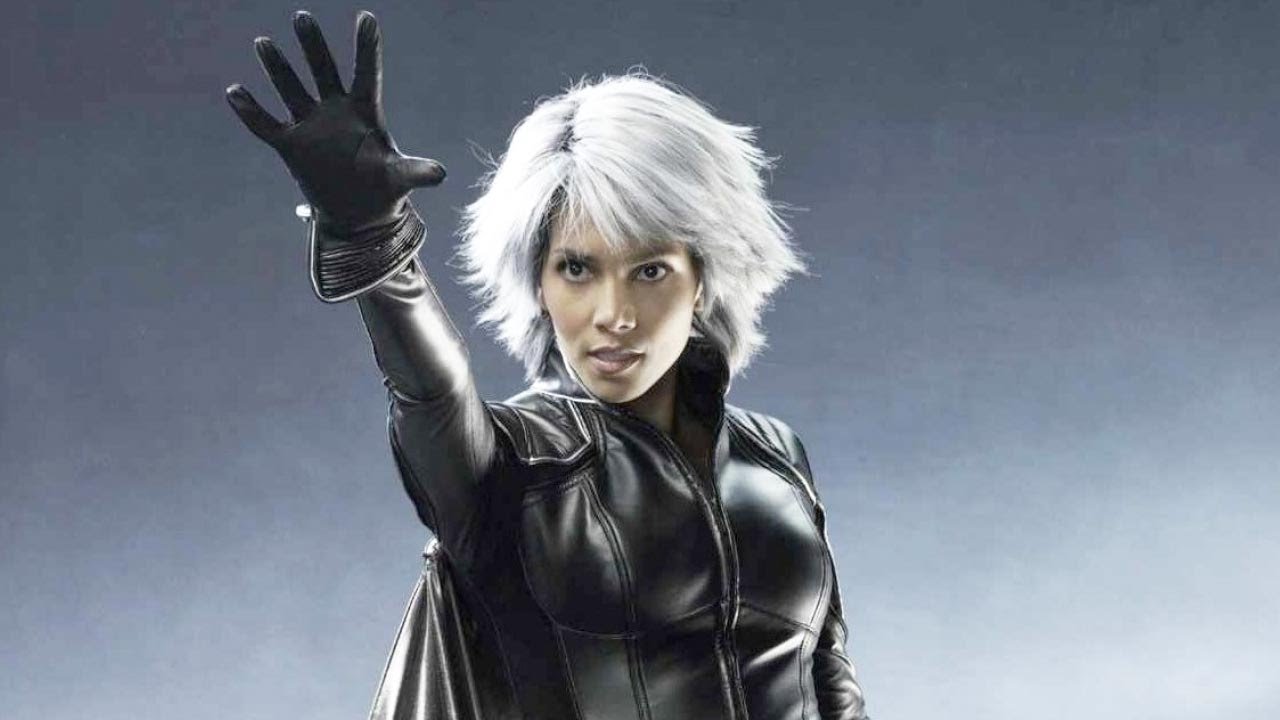 While we celebrate these women, we shouldn't forget the million ordinary women who work through their pregnancies at home, offices, fields and take care of themselves and everyone around them. Cheers to those who embrace pregnancy like a badass!