Celebrity harassment is real AF. We have come across several incidents where celebrities have faced harassment by fans or paparazzi. Remember when a 15-year-old boy misbehaved with Sushmita Sen and how the actress handled the situation back then? Not just Sen, celebrities like Aditya Roy Kapur and Alia Bhatt have also faced harassment in recent times.
Speaking of celebrity harassment, actress Preity Zinta is all over the Internet after she recently narrated her experiences on Instagram.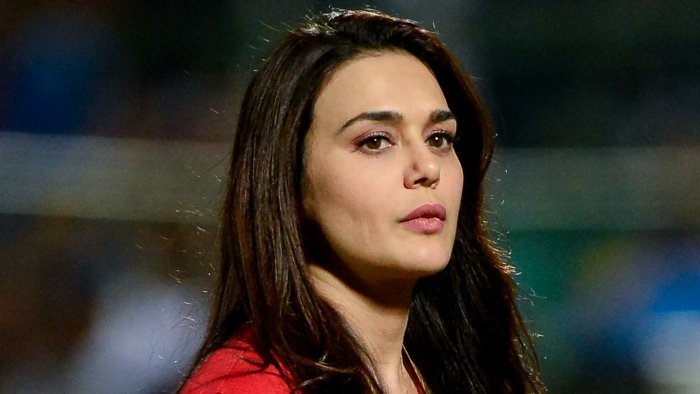 Preity Zinta (@realpz) took to the platform to share a video in which she can be seen interacting with paparazzi before catching her flight. The actress penned a lengthy note about how she faced harassment twice in a week that left her a bit 'shaken'.
In the first paragraph, Zinta shared that a woman scooped her daughter Gia in arms and planted a 'big wet kiss next to her mouth' without any consent. "A woman tried to take her photo…When we politely asked her not to she walked away, then suddenly scooped my daughter in her arms & planted a big wet kiss next to her mouth & ran off saying what a cute baby," her post reads.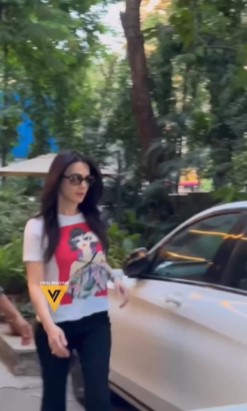 Preity Zinta then called out a differently-abled man, who went 'aggressive' after she couldn't give him money. Zinta shared that she didn't have cash and was heading to the airport then. The actress also lashed out at the paparazzi for their behaviour as they continued to record the second incident and laughed about it.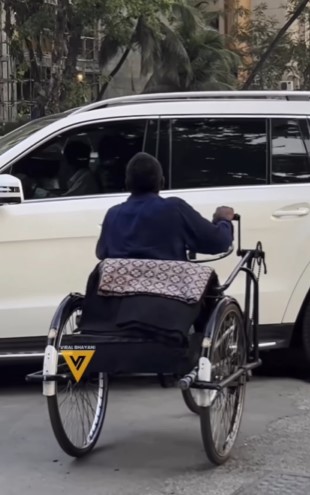 "I think it's high time people realise that I'm a human being first, then a mom & then a celebrity. I also don't need to apologise for my success constantly & be bullied for it cuz I've worked very hard to get where I am," Zinta added. "Most importantly my children are NOT part of a package deal & are not meant to be preyed on so please leave my kids alone & don't come to them for photos or touch/grab them," the actress warned.
Read her full post here:
Actors like Hrithik Roshan, Priyanka Chopra Jonas, and Malaika Arora came out in Preity Zinta's support.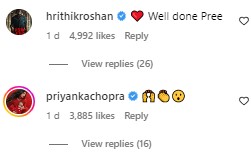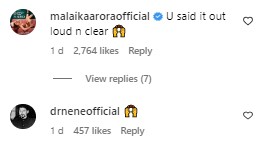 Here's how others reacted to Preity Zinta's post: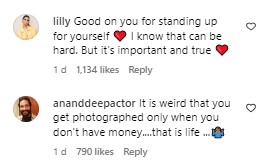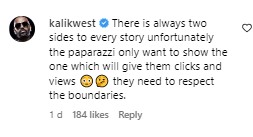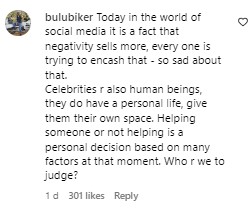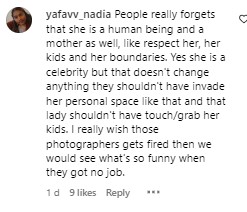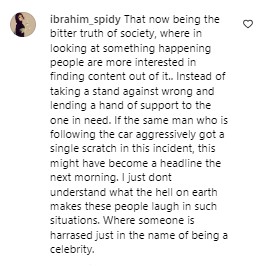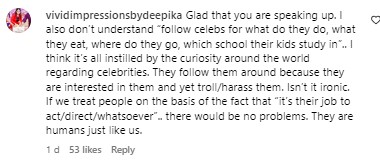 What do you think of this?