If you are a Malayali, it is a given that you've watched the super-duper hit film, Premam. It was ultra-romantic, amazingly cute, and full of feels. It had the perfect bouts of comedy we Malayalis love so much and to top it off, its cast was pretty amazing as well. But what really stole our hearts and kept this movie alive and kicking, even after a year of its release, were the songs. 
The song Aluva Puzha gave us major nostalgic feels, Scene Contra clicked with the current generation and in Malare, we found the perfect track for those romantic evenings.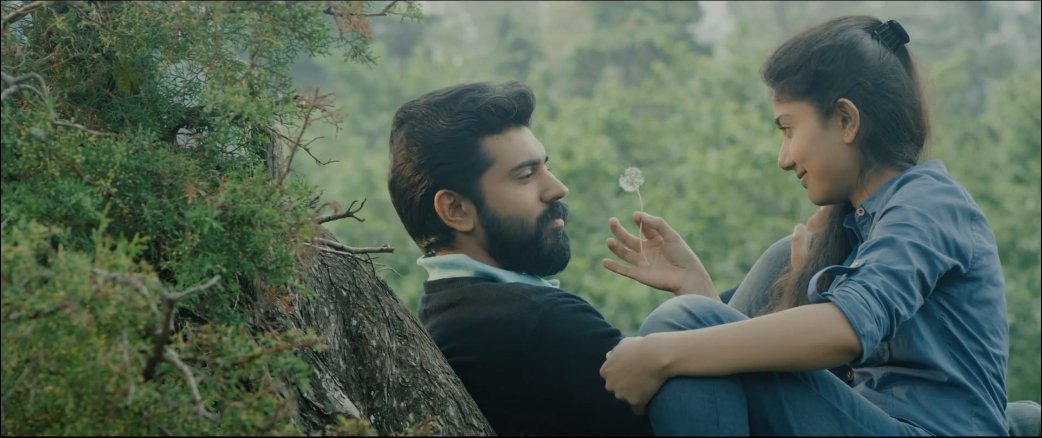 While a lot of people have tried covering the original songs from the movie, the one that has caught our attention is a beautiful rendition by a Pakistani woman. 
Nazia Amim Mohammad who lives in Dubai has a lot of friends who happen to be Malayalis (No surprise there, right?). And that's how she got introduced to the language and of course, the movie, Premam. She loved the film so much that she sang the famous song Malare and shared the video on social media.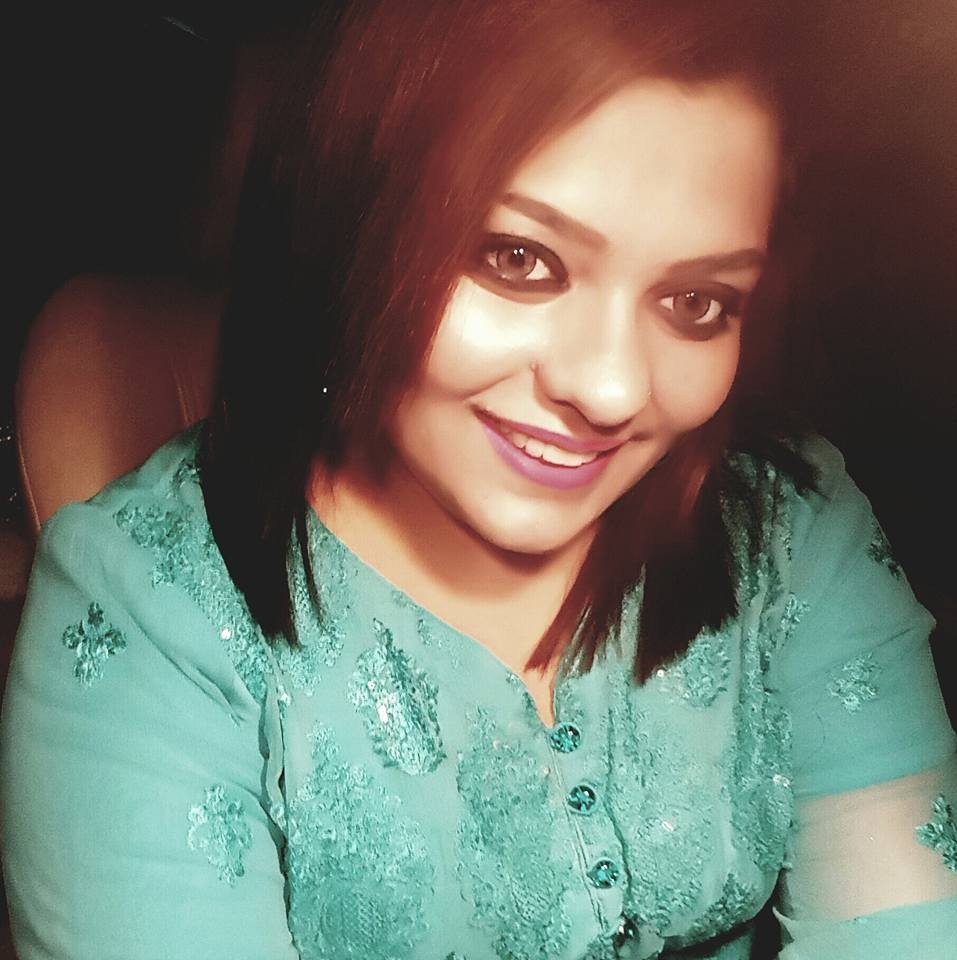 Nazia was born in Karachi and has spent most of her life in Dubai. Mind you, she doesn't know a single word of Malayalam. But if you hear her sing, you'll be stunned! She does quite a decent job with it. 
Watch her sing the song here:
Source: Movie Sweets/ Siraj Pc
Nivin Pauly clearly approves!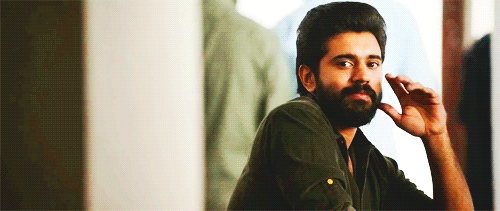 What do you say fellow Malayalis? Pretty awesome, right?