In association with
MUBI India
Films hold the ability to borrow from real life. And when that happens, they also possess the capability to shape us, our thoughts, and our ideologies. It is a cyclic exchange. And it's about time that mainstream cinema begins to rope in legit LGBTQIA+ experiences and characters. And rightly so, there have been films that have done precisely that. 
That's why, this Pride Month, to honour and celebrate the community, we're raising our glasses along with MUBI, to these 15 films that did it right.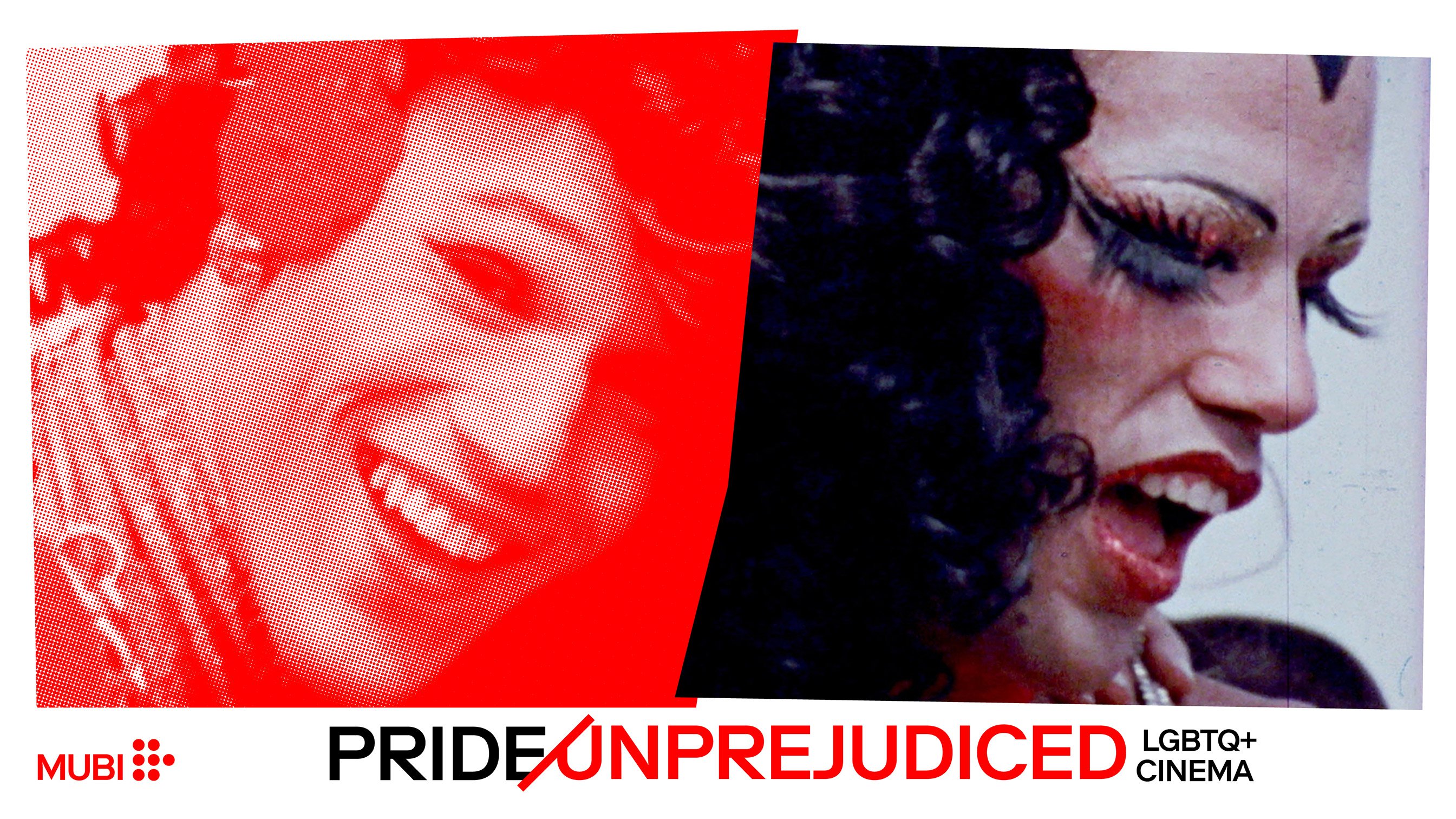 1. A Perfectly Normal Family (Malou Reymann – 2020)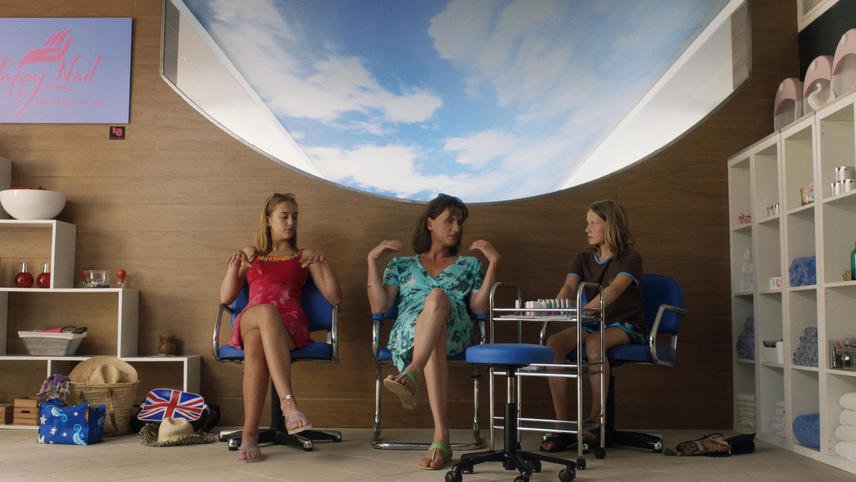 This movie by Reymann is a drama based on her own childhood experience when her dad transitioned to a female. The story is narrated from the perspective of 11-year-old Emma, set in the 90s. The movie explores the bafflement and confusion that follows when Helle and Thomas inform their daughters that they're divorcing because Thomas is transgender. 
2. Rafiki (Wanuri Kahiu – 2018)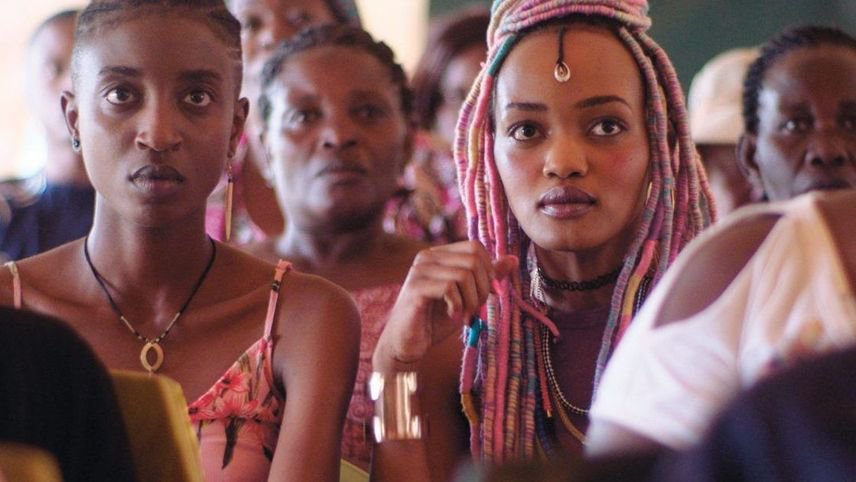 This film is a beautiful, poignant story of the first love between two young women. The film follows the narrative of what happens when two good Kenyan girls become good Kenyan wives but crave more. And when love finally blossoms, they're forced to choose between safety and love. 
3. Laurence Anyways (Xavier Dolan – 2012)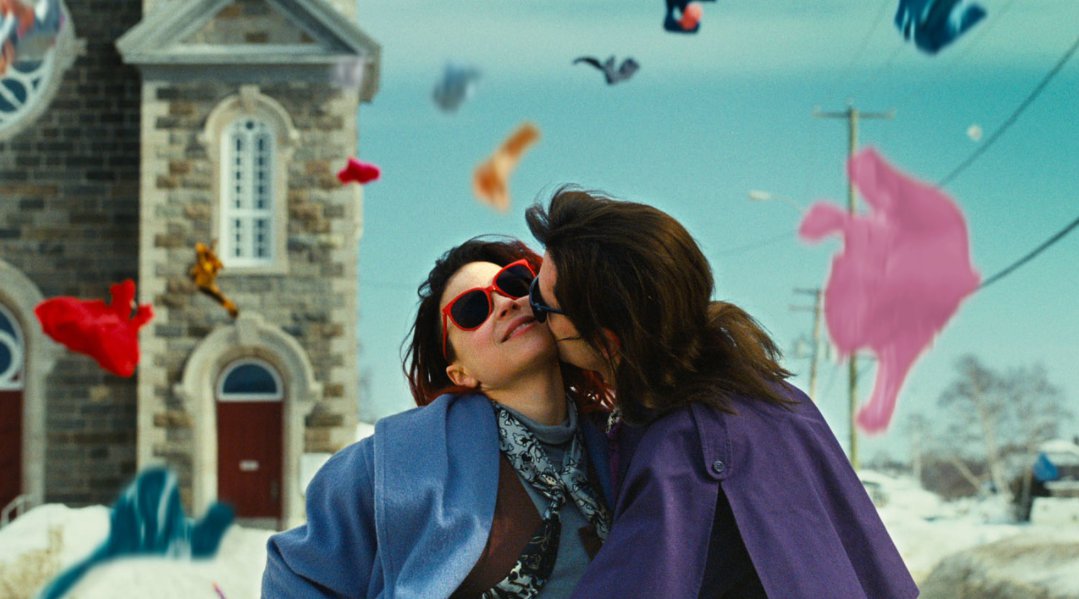 Set in the 90s, this Canadian romantic-drama film is about the story of when Laurence tells his girlfriend, Fred, that he wants to become a woman. The film progresses with them confronting the prejudices of their friends, ignoring the counsel of their families and braving up against the phobias of society.
4. Buddies (Arthur J. Bressan Jr. – 1985)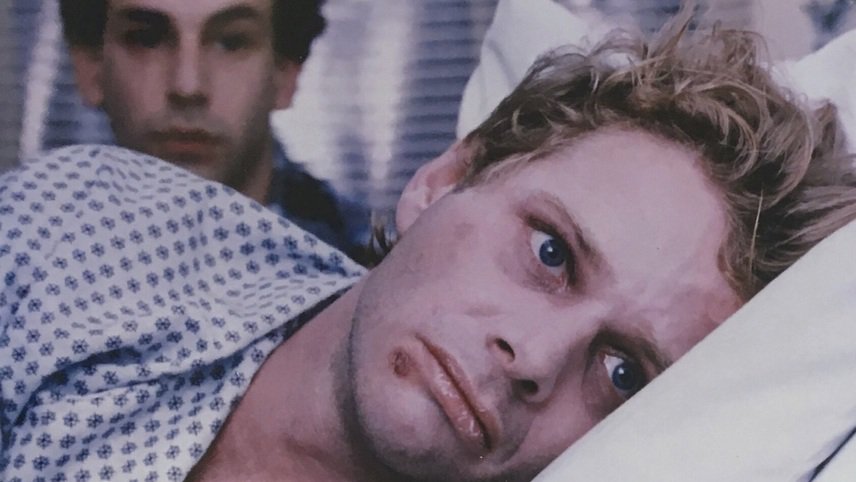 This movie is about what happens when a 25-year-old volunteers to become a 'buddy' to an AIDS patient. He's assigned a 32-year-old gay gardener who's been abandoned by his friends and lovers as he goes down memory lane, sharing his insights and lessons in his final days. 
5. Paris 05:59: Théo & Hugo (Olivier Ducastel and Jacques Martineau – 2016)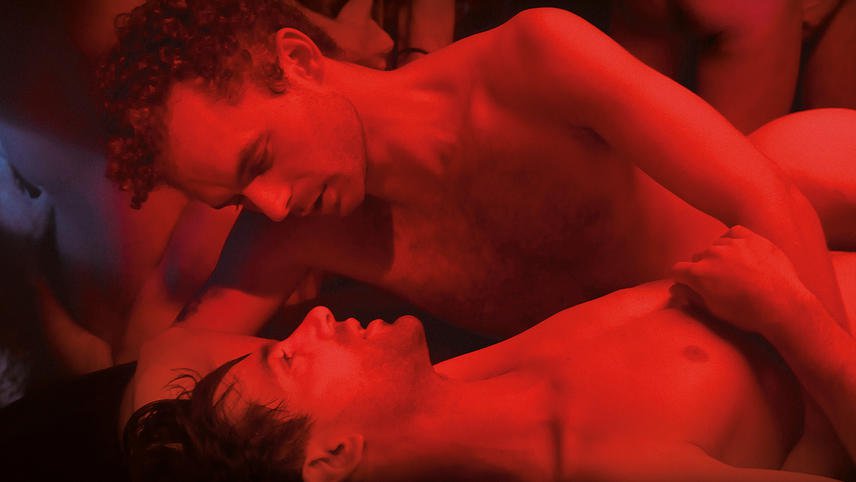 The movie is about two men meeting at a sex club who choose to wander through the empty streets of Paris. As they confront their deepest feelings, what will they do about the feelings growing between them? 
6. Death Will Come and Shall Have Your Eyes (José Luis Torres Leiva – 2019)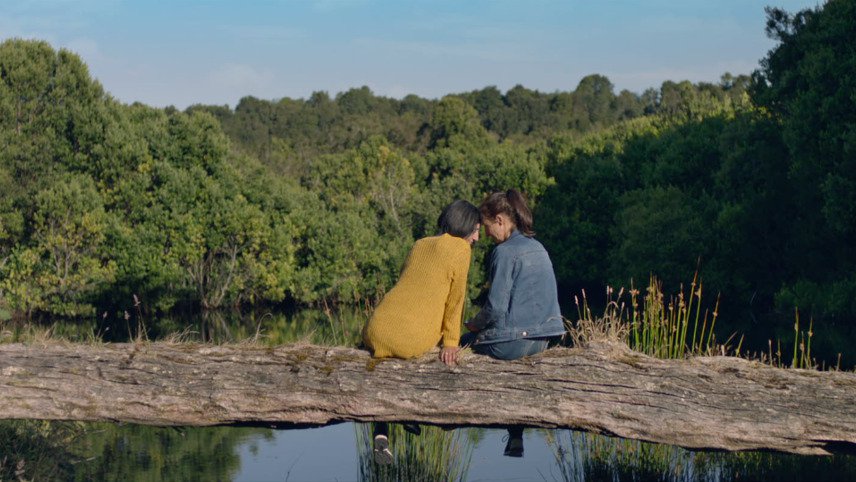 In this film, the two female leads are faced with mortality when one of them who is diagnosed with a terminal illness, refuses treatment. Instead, the couple moves to a small house in the woods where they rediscover their love, all the while death inevitably waits for one of them. 
7. Hide and Seek/Chuppan Chupai (Saadat Munir and Saad Khan – 2013)
In a documentary set in urban Pakistan, a transgender college student, a gay man, a dancer, and Neeli struggle to live openly and find acceptance of their sexuality. What follows is a heart-wrenching roller-coaster ride. 
8. The Booth ( Rohin Raveendran – 2018)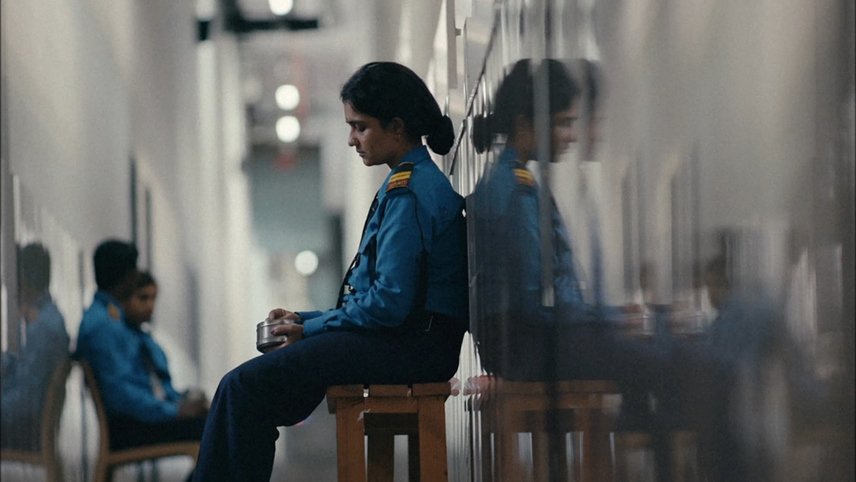 A shopping mall, a frisking booth, and forbidden romance. This short film stands as testimony to a world of repressed desires where taboos and traditions rule the roost. 
9. Brothers of the Night (Patric Chiha – 2016)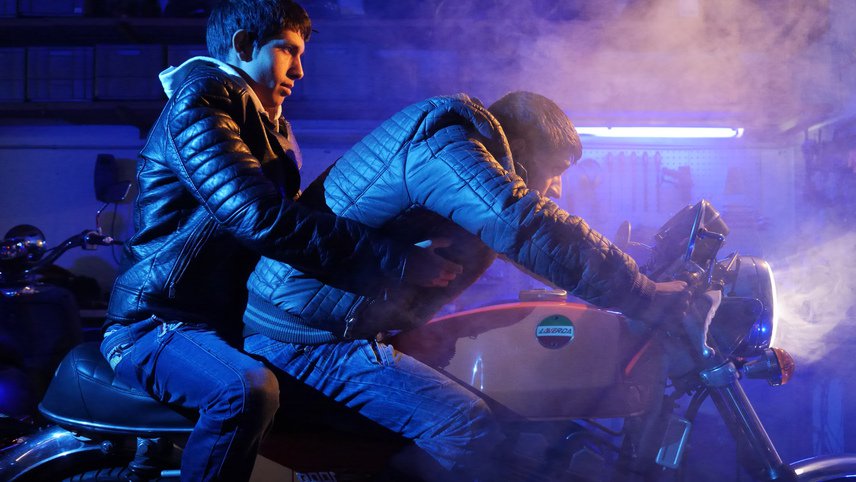 The film follows young Bulgarians who come to Vienna looking for freedom and money. They decide to use their bodies as a source of income. What comforts them, so far from home, is the feeling of being together. But the nights are long and unpredictable.
10. Casa Roshell (Camila José Donoso – 2017)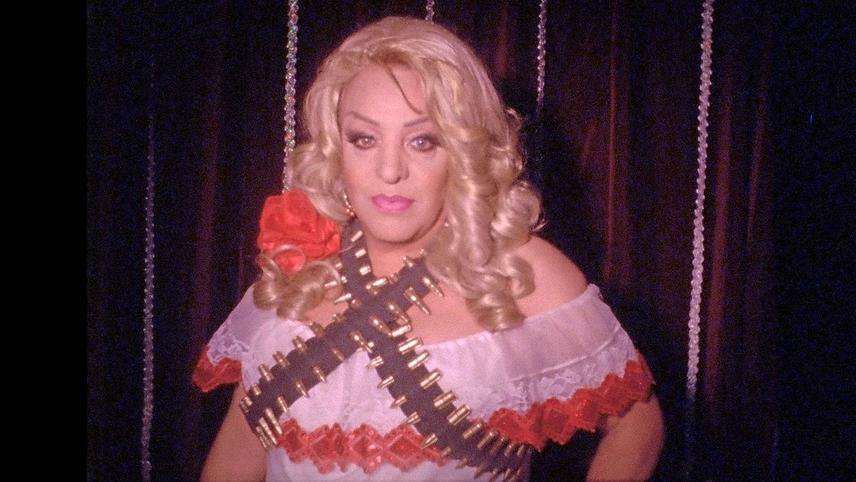 On a rather quiet street in Mexico City, Club Roshell is a transgender club that conducts personality workshops for its clientele, offering tutorials on makeup, costumes, heels and other accessories.
11. The Wife Master (Mich Medvedoff – 2012)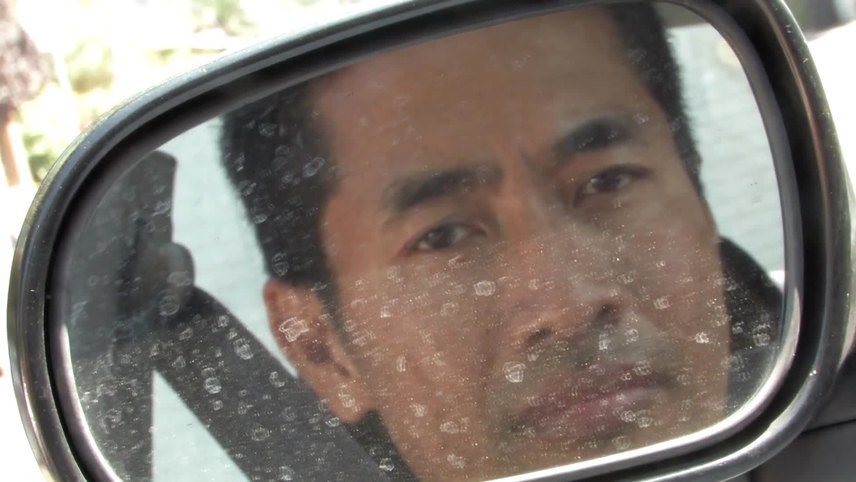 The film follows an unemployed, gay 40-year-old man who has to make a living for himself when he's chucked out of his family home. To support himself he accepts his uncle's offer of marrying a Cambodian woman so she can come to the United States in exchange for $10,000. When the money runs out, he marries another Cambodian wife, followed by another, and another, until he has more wives than he can handle.
12. Knife + Heart (Yann Gonzalez – 2018)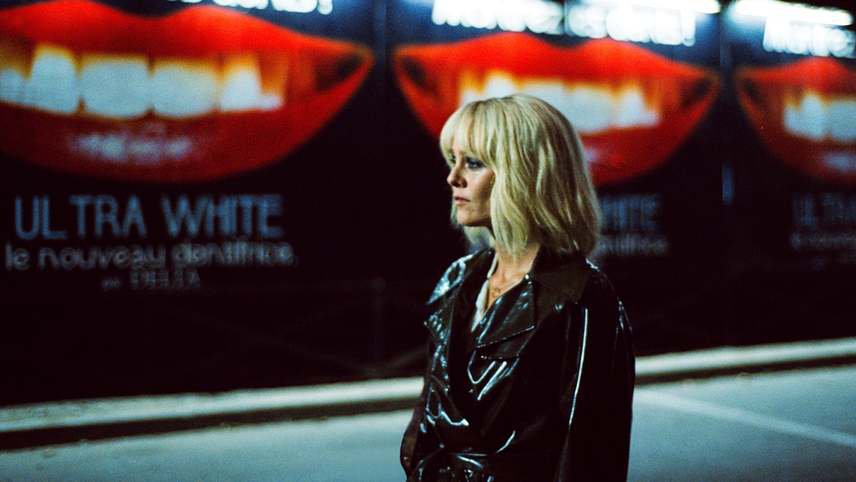 Set in the summer of 1979, Paris, filmmaker Anne is a producer of third-rate porn. However, after her editor and lover leaves her, she tries to win her back by shooting her most ambitious film yet with her trusted, flamboyant sidekick Archibald. But when one of her actors is brutally murdered, all hell breaks loose. 
13. Fish Curry/ Maacher Jhol (Abhishek Verma – 2017)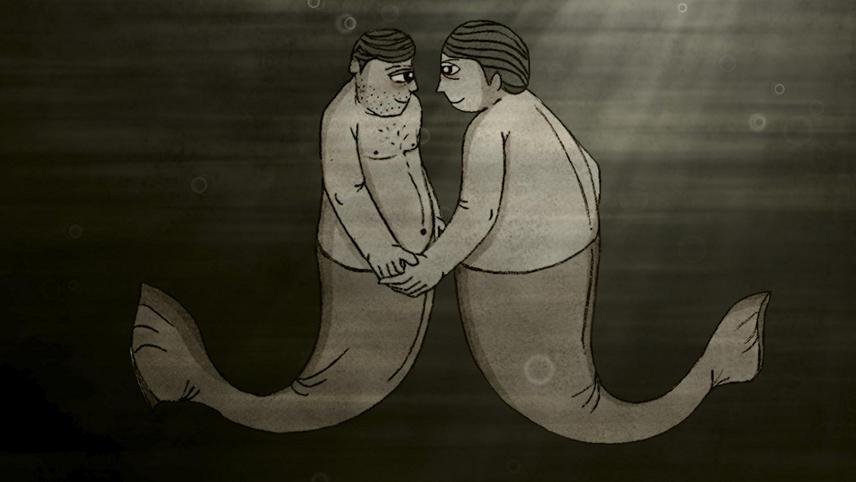 The hand-drawn 2D animated movie follows the story of a 28-year-old Lalit coming out to his father while he prepares his father's favourite dish – Maacher Jhol. 
14. Funeral Parade of Roses (Toshio Matsumoto – 1969)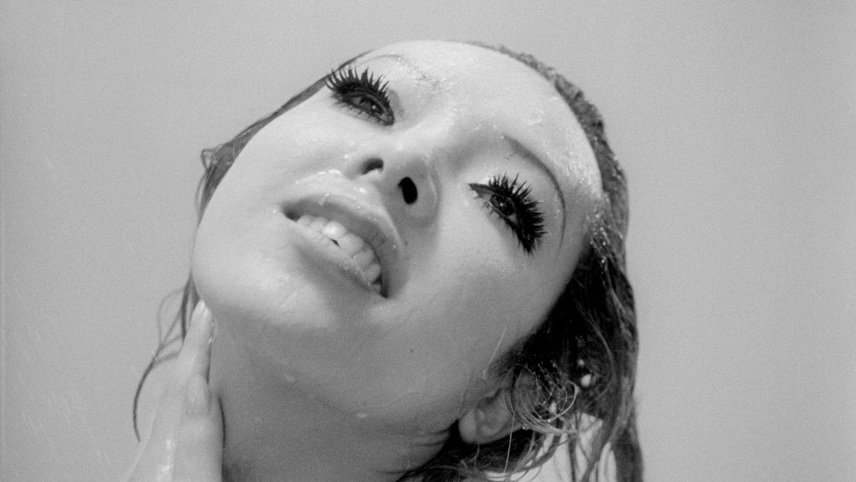 Set in the underground gay culture of 1960s Tokyo, Funeral Parade of Roses is a 1969 Japanese drama film that follows the life of transgender females in Tokyo. The plot will have you hooked as it jumps around, hinting at a major plot twist. 
15. To Die Like a Man (João Pedro Rodrigues – 2009)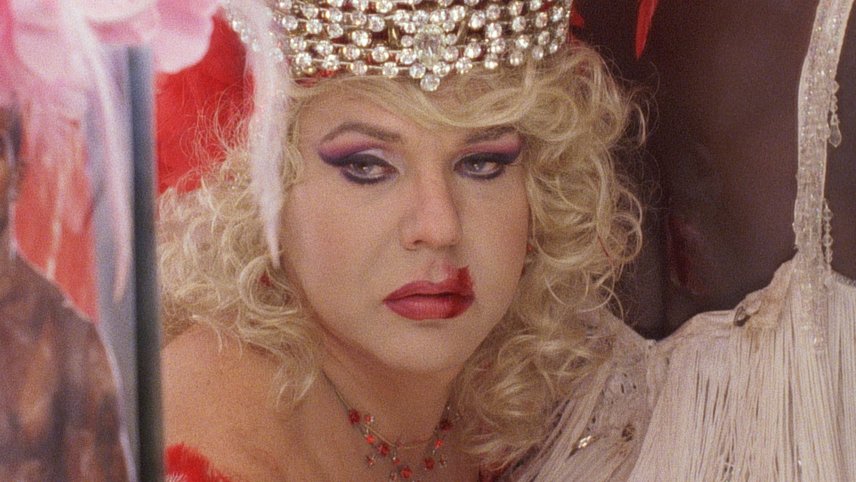 Struggling with a young male lover and a problematic son, the film explores the life of a determined transsexual female whose goal is to erase any past of herself as male.
MUBI is a streaming platform and a place to discover beautiful, interesting, and incredible world cinema. And this Pride Month, they've treated us to a plethora of films that celebrate the LGBTQIA+ community like no other. 
You'd be delighted to know that, now you can stream all these films and many others for free! MUBI is offering ScoopWhoop readers a one-month free, exclusive subscription! Click here to start watching and celebrate Pride Month with their special programming.
Also, while you're at it, don't forget to check out the video down below. Happy Pride, everyone!