Hit TV show Prison Break is coming back, according to an official announcement by FOX. What's more, the original breakout brothers Michael Scofield and Lincoln Burrows (actors Wentworth Miller and Dominic Purcell) will be reprising their roles as well, which comes as a bit of a surprise considering how the show ended.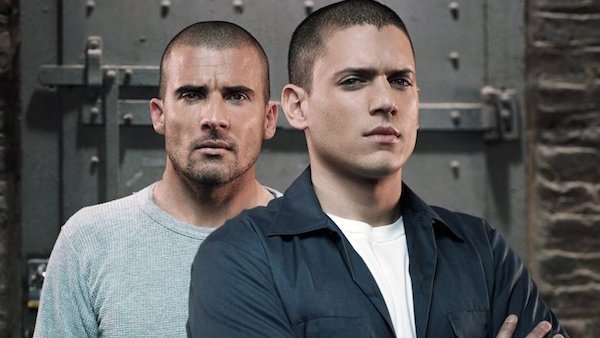 FOX Chairman and CEO Gary Newman revealed that the show will air sometime during the 2016-2017 season, and will consist of 8 to 10 episodes. Speaking about the show, Newman said, "I don't want to spoil too much of it, but obviously, one of the things we all wondered about… We all, who watched the show and loved it, thought that Michael had died. Paul Scheuring came in with a great twist, that explains that he didn't die and what he's been doing in the interim."
We can't wait to see what they manage to burrow out of next.