Priyanka Chopra has been reigning on screen and ruling our hearts for as long as we can remember. 
And the young girl who won Miss World in 2000 is today one of the most popular celebrities, not just in Bollywood but even in Hollywood.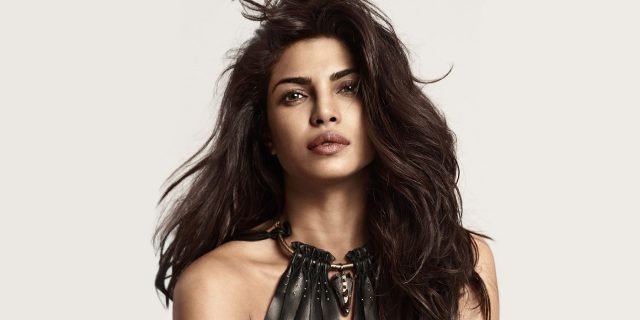 Thus, it comes as no surprise that she became the only Indian female celebrity to feature in top 10 of Forbes Indian Celebrity 100 list. 
The Forbes list ranks celebrities based on their annual income, and Priyanka Chopra managed to beat MS Dhoni and Hrithik Roshan to claim the seventh position.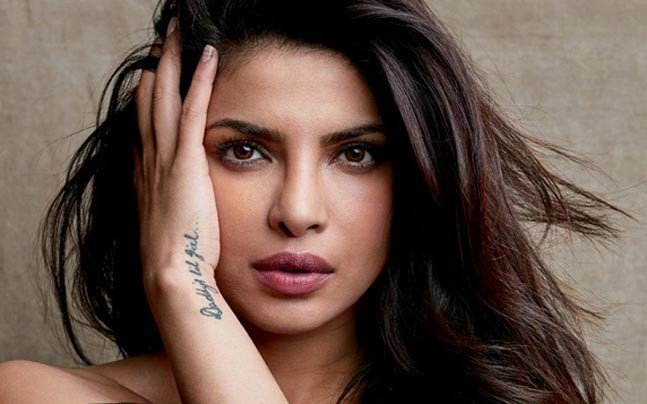 The list evaluates earnings between a period of October 1, 2016 to September 30, 2017. As per the list, Ms. Chopra earned ₹68 crore in the year 2017. 
With Hollywood projects such as Baywatch already under her belt, and upcoming movie A Kid like Jake on the charts, it is no wonder that Priyanka is topping the charts, be it in terms of popularity or earning power!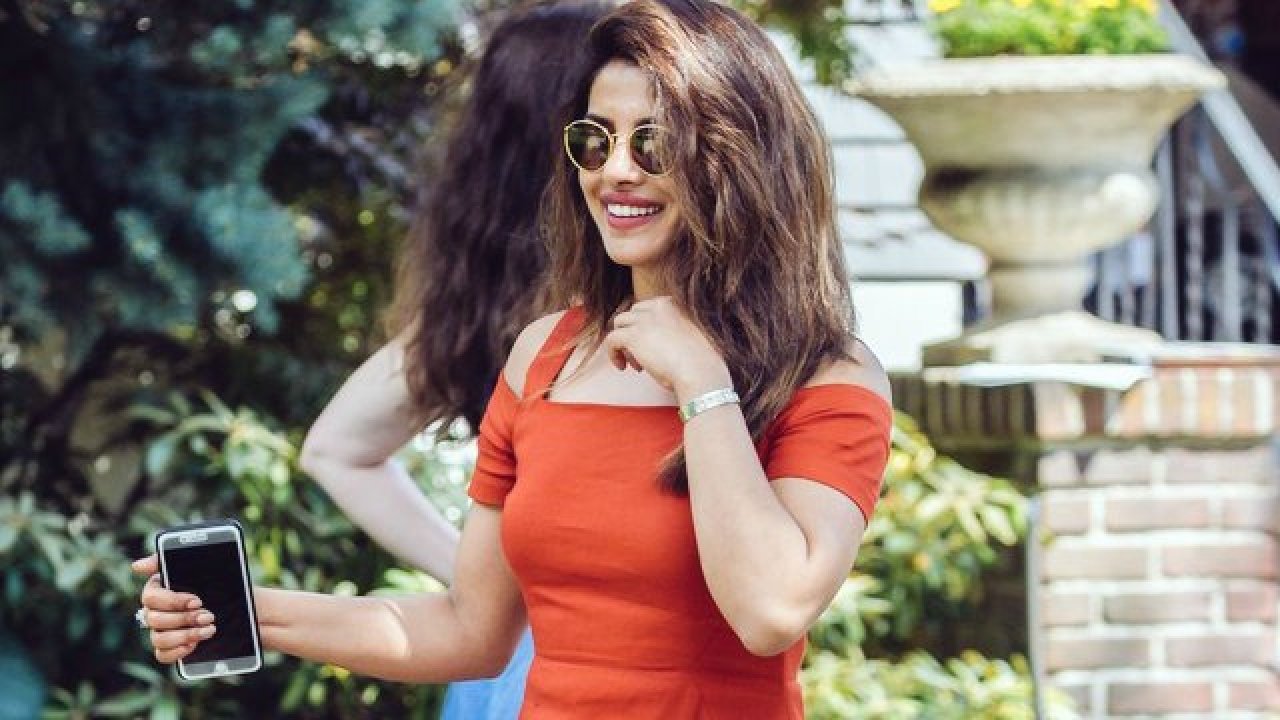 Other than Priyanka, Khans of Bollywood still ruled the list with Salman Khan topping the list second time in a row, followed by Shahrukh Khan. Additionally, Ranveer Singh also made it to the list on the tenth position.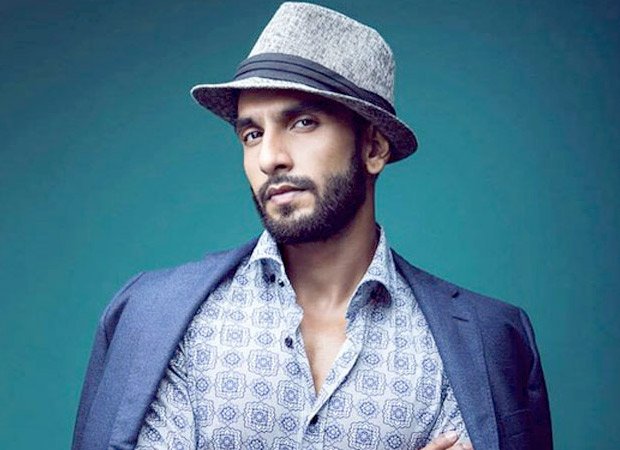 Priyanka Chopra is a powerhouse of immense talent, and for that talent to be recognized and rewarded is heartening to hear. 
Here's hoping Forbes soon has many other talented Indian celebrities on its coveted lists.