A major India-connect to the 2017 Oscars was Garth Davis's Lion which starred Dev Patel, Sunny Pawar, Nicole Kidman, Tannishtha Chatterjee and Nawazuddin Siddiqui. The last two had bit-roles, but stood out because of their recognisable faces.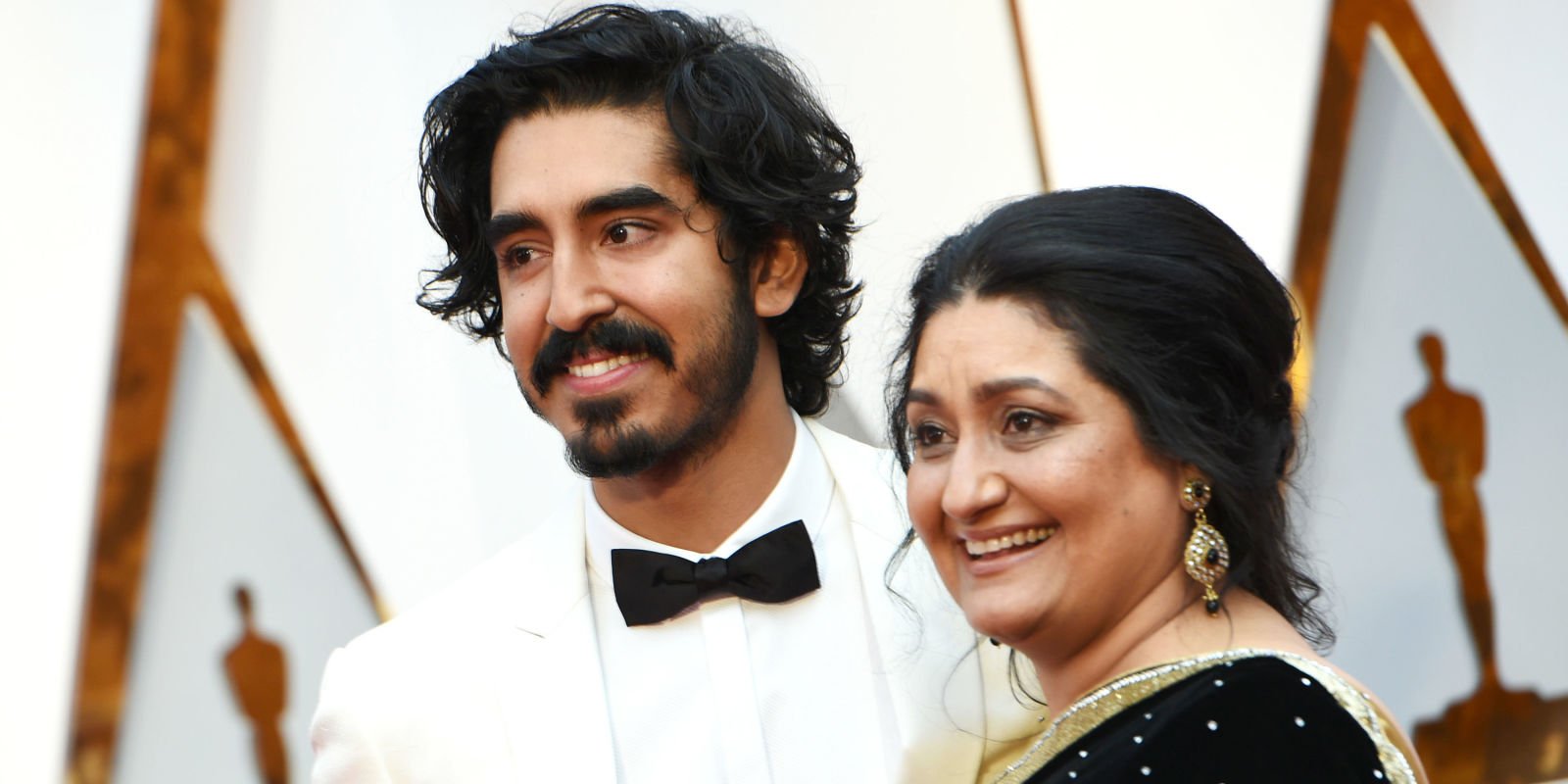 Lion won a Best Picture nomination, while Dev Patel won his first nomination for a Best Actor In A Supporting Role. Sunny Pawar, the kid who played the six-year-old version of Saroo charmed the world with his sparkling smile and sportingly answered questions with a barrage of yeses.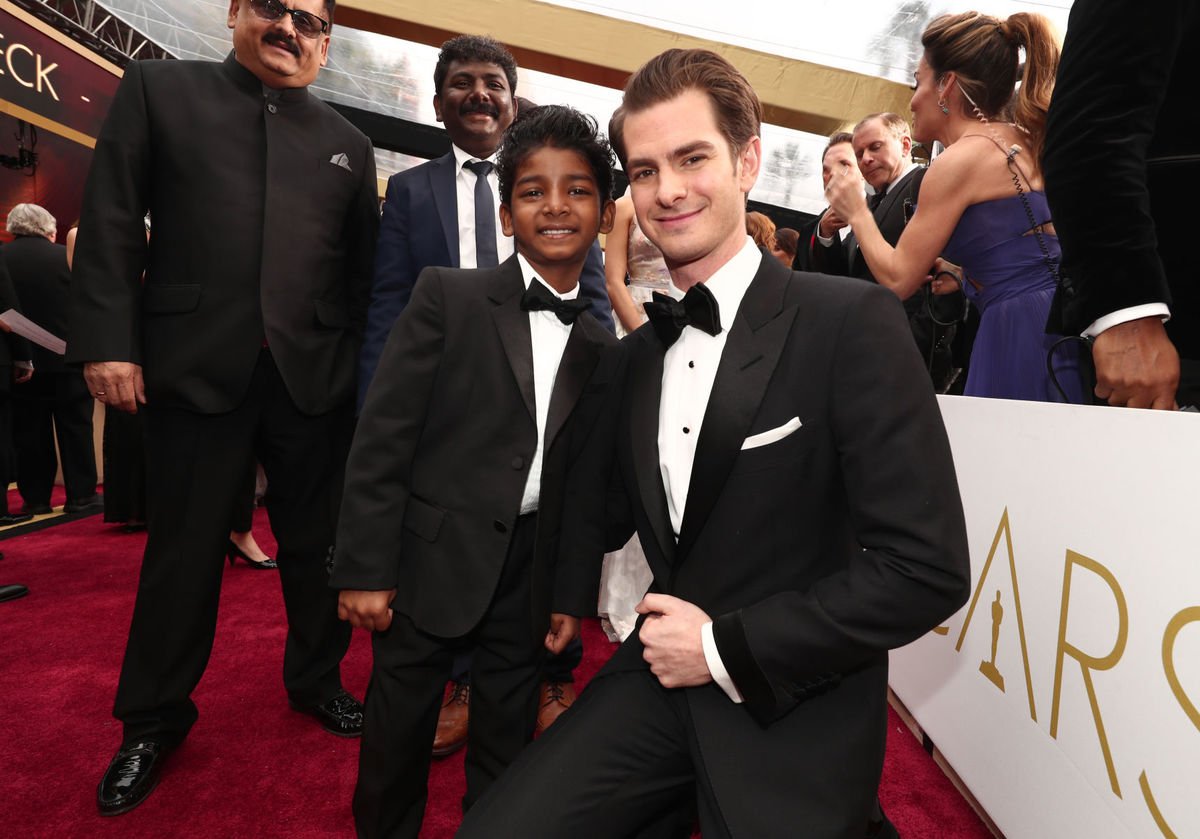 And while both of them became the face of the acclaimed movie, we forgot to credit a small but significant character from the movie (with a strong connect to India). She played the role of Saroo's mother whom he affectionately calls Ammi. Priyanka Bose has been a part of the film industry for almost a decade, and in spite of starring in an Oscar-nominated film, she remains on the periphery of anonymity.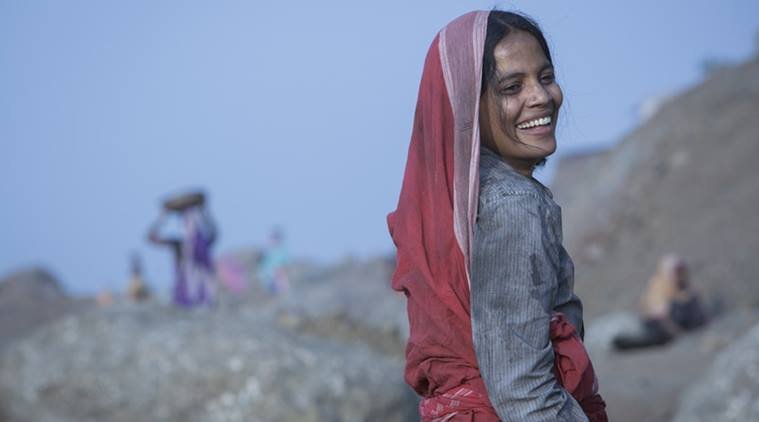 Bose only stars in two major scenes of the movie, one of them being the integral climax. This scene shows Saroo finally meeting his mother rather miraculously, living in the same locality even after 25 years in the hope that her lost son might return. And he does. Both Dev Patel and Priyanka Bose looked so genuine in their characters, that it moved most of the audience into tears.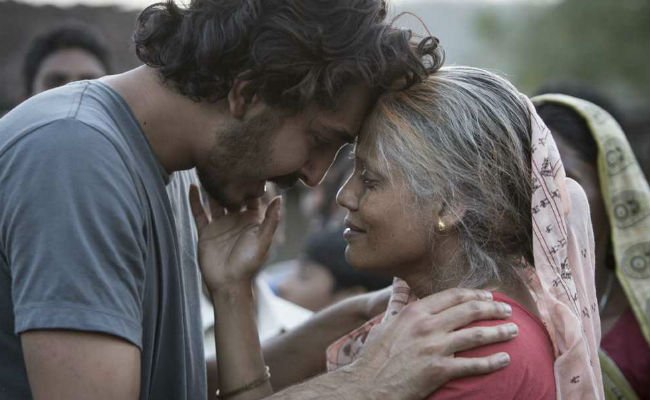 No one could have missed Priyanka Chopra and her couture dress, which became big news for the Indian audience watching the coverage. While Dev Patel and Sunny Pawar were both showered with affection on the red carpet, Priyanka Bose practically went unnoticed even as she appeared for the show with the rest of her team.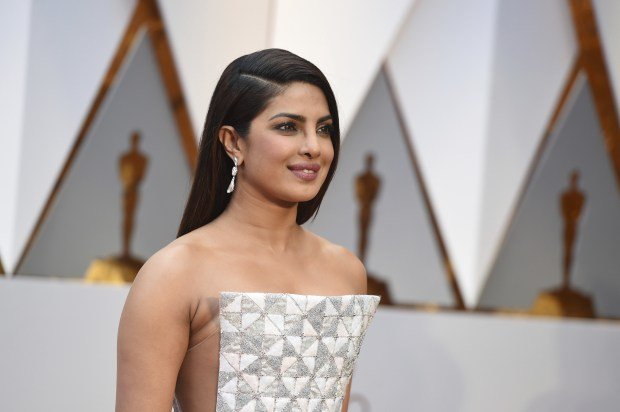 So much so that, it almost seemed like Bose walked in to the prestigious ceremony with a cloak of invisibility. It had to be the prettiest cloak of all time though.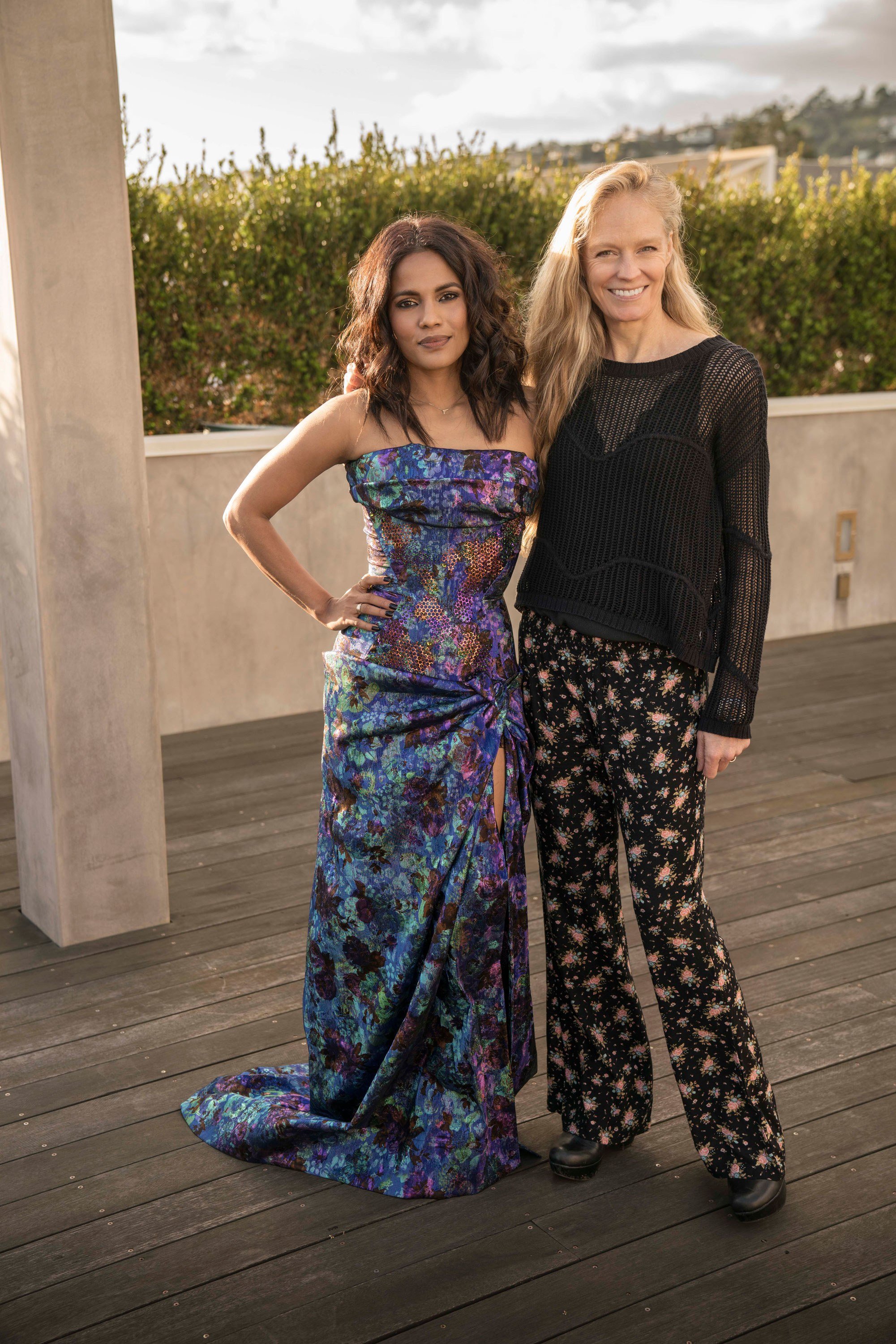 Just look AT THAT!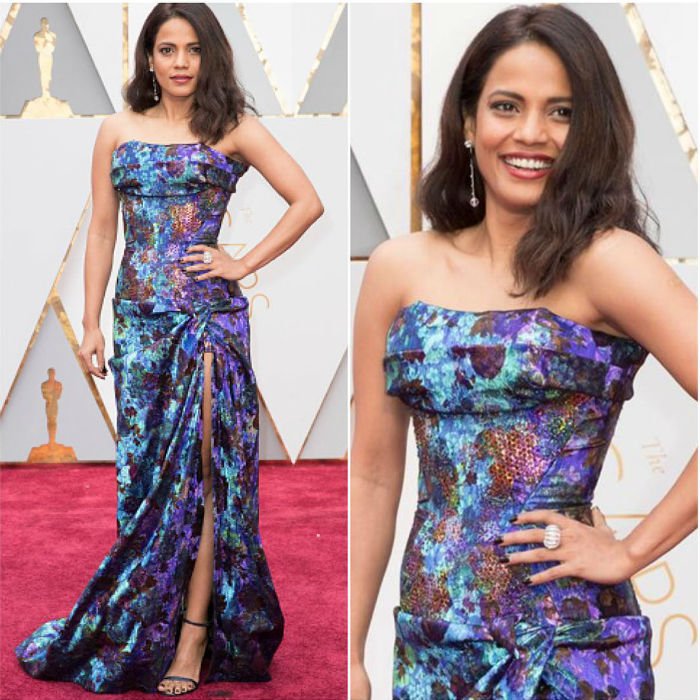 Wondering where you've seen her? She has appeared time and again in bit-roles in these famous Bollywood movies.
She was the lead dancer in the Johnny Gaddar song.
She also appeared in Ayan Mukerji's Yeh Jawaani Hai Deewani and made it memorable, even though she isn't credited for it. She is seen right before the song Ghagra, starring Madhuri Dixit, takes over.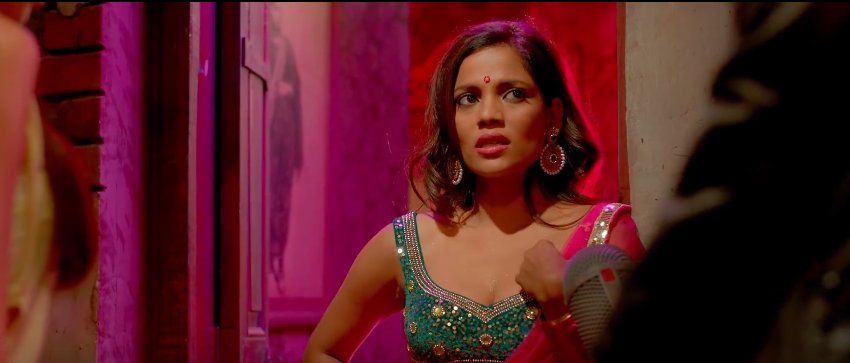 She also appeared in the third segment in Dibakar Banerjee's Love, Sex Aur Dhokha.
Priyanka Bose is also the woman from the famous advertisement which went viral for championing a social cause.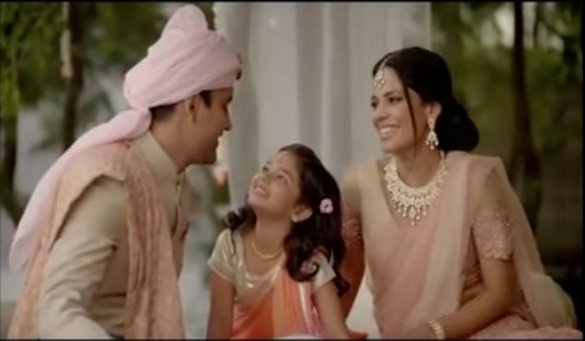 So as we just proved you've seen Priyanka Bose all along and still you haven't. Time to give her some recognition. She's earned it.