Here's the deal, Priyanka Chopra is no stranger to the Oscar red carpet. Last year, she literally owned it. 
Here is a picture of her from last year's event.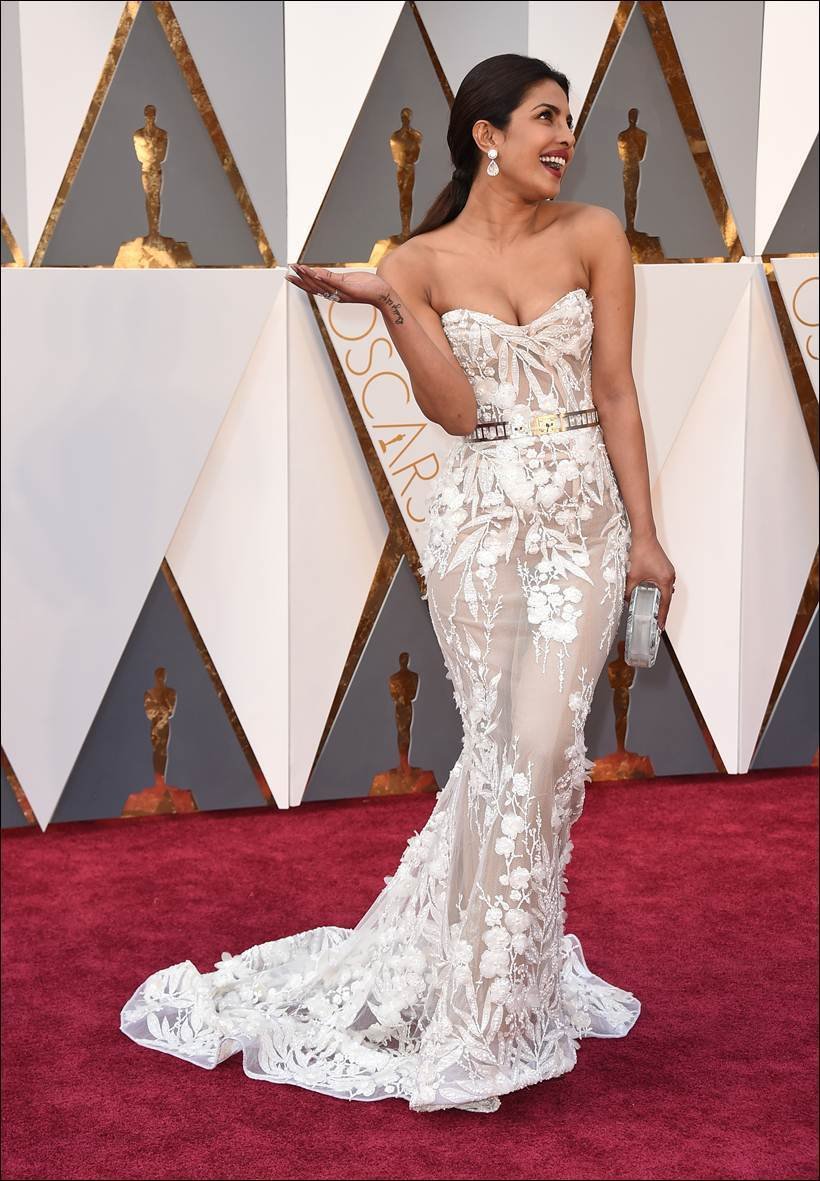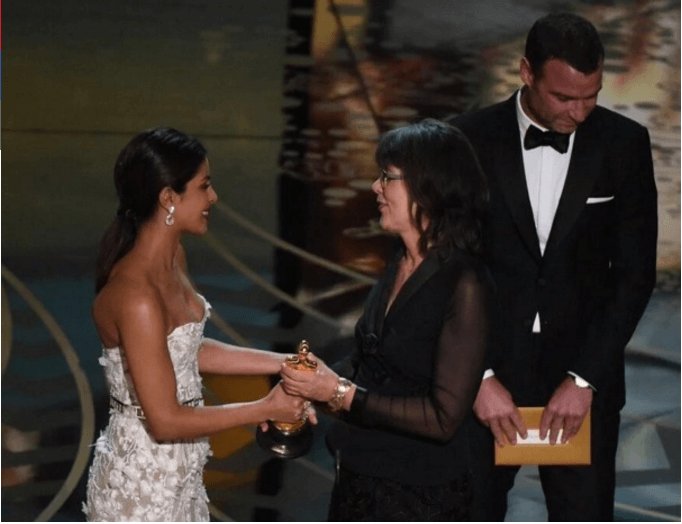 In other words, if the Oscar crowd is a sorority, then Priyanka is the new Regina George. 
This year, our Queen Bee has been invited yet again at the illustrious event. Giving her company is none other than legendary rockstar, Mick Jagger.
Priyanka has her hands full with the on-going shoot of Quantico season 2 along with the promotions of her first Hollywood film, Baywatch which will release this year.