There is no doubt about how Priyanka Chopra slayed throughout 2016. She was seen basking at all important events. From the Oscars to the People's Choice awards and the Emmy's. You name it and she was there.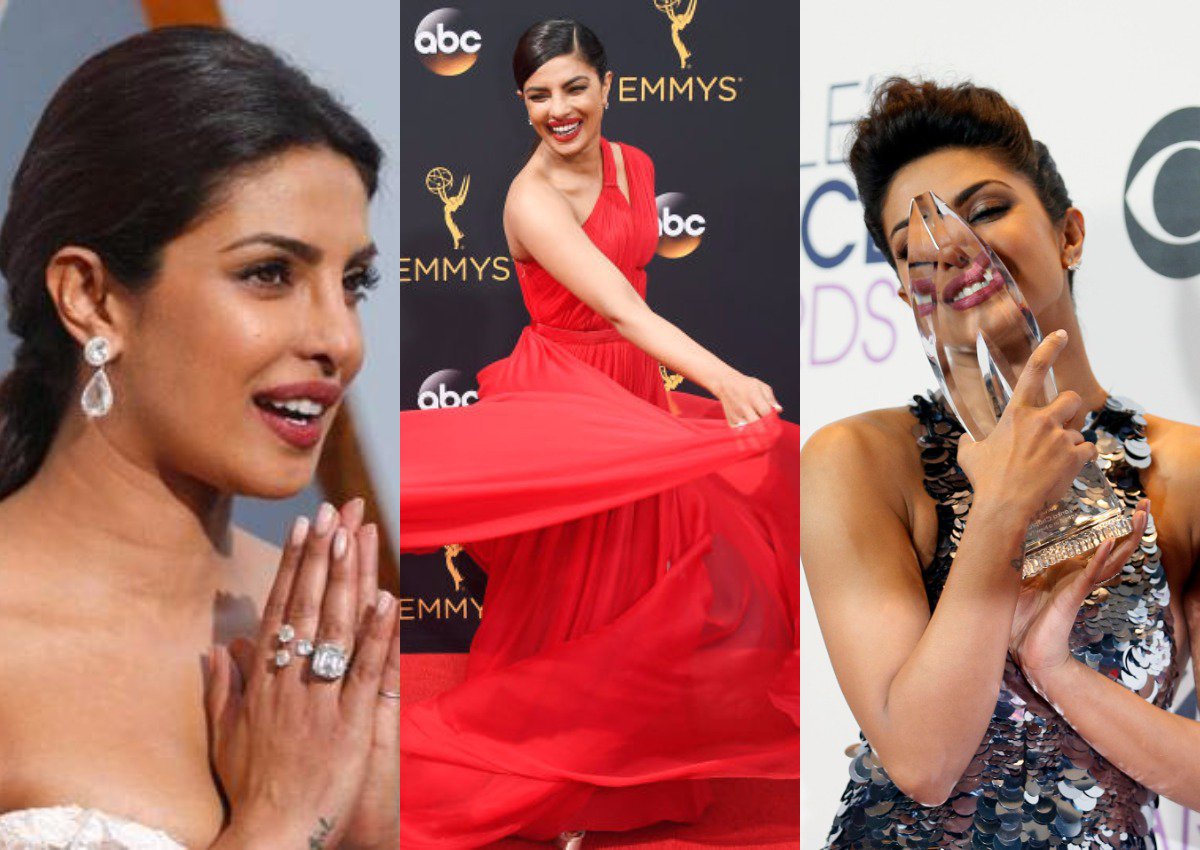 And as we head into the new year, it looks like PeeCee is still at the top of her game and kick-starting 2017 with her presence at the upcoming Golden Globes.
Priyanka will be rubbing shoulders with the crème de la crème of Hollywood at the prestigious event. Here are the other presenters who will be sharing the stage with our Desi girl.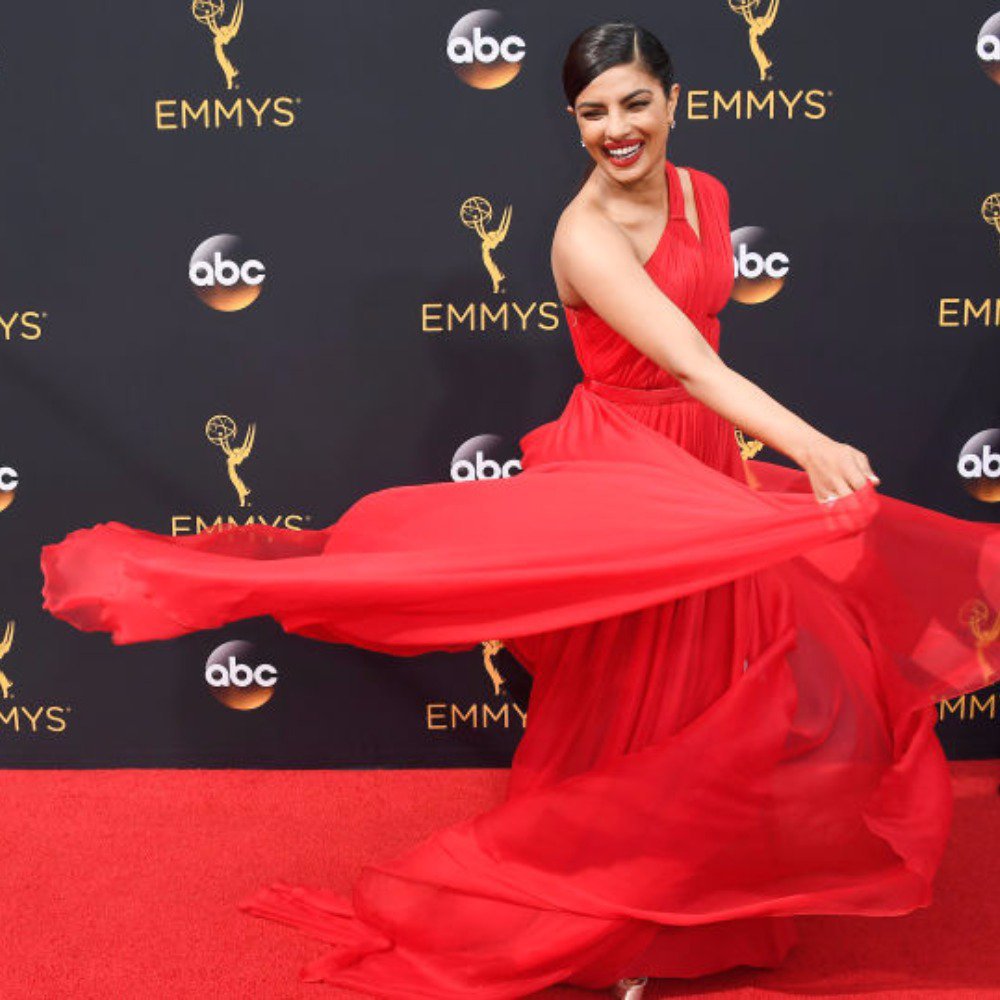 The Golden Globes 2017 will take place at The Beverly Hilton Hotel in Los Angeles on January 8. All eyes are set on the big day to see how PeeCee shines bright in a room full of stars.