Priyanka Chopra's shuttling between Mumbai and LA may go on for some more time now. As per this report by Hindustan Times on 12th January, 2016, the Quantico star is reportedly starring in the big screen adaptation of the much-loved '90s TV series, Baywatch. And what's even more interesting is that she's going to share screen space with none other than Dwayne 'The Rock' Johnson and Zac Efron. 
This tweet of hers surely shows that something's cooking between Dwayne and our desi girl. 
The actress just picked up her first People's Choice Award for Quantico last week and has been reading a lot of Hollywood scripts ever since. However, the actress is reported to be in some serious talks with the producers of Baywatch, the movie, to star as an important negative character in the film.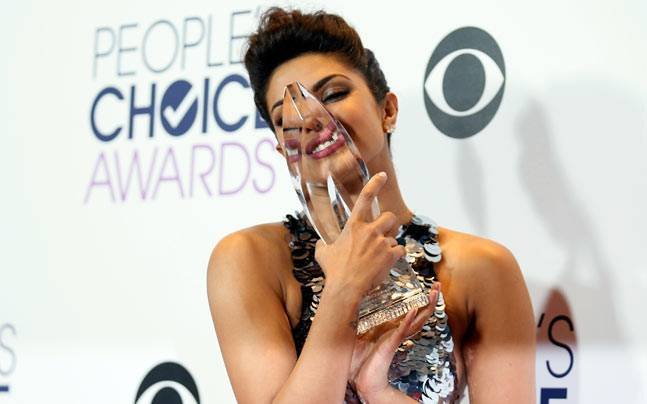 From Desi girl to Baywatch babe – What a transition, PC!