She's been making waves abroad and Priyanka Chopra now has another achievement to her credit.  
Chopra is now UNICEF's newest Goodwill Ambassador.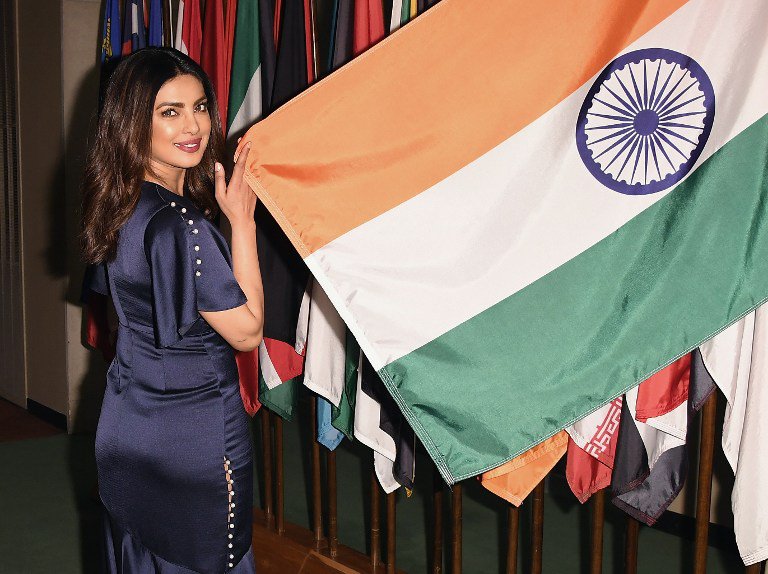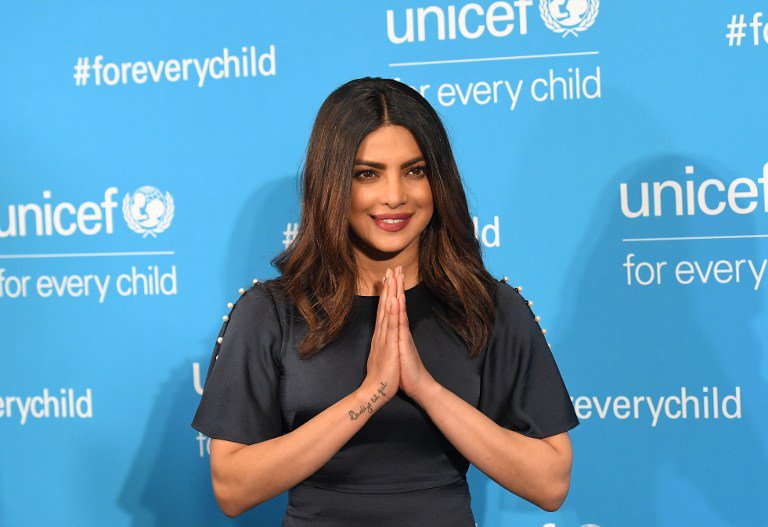 As UNICEF celebrated its 70th anniversary at United Nations headquarters in New York on Monday, the actor was announced as a goodwill ambassador at a star-studded event.
Standing tall and confident as ever, Priyanka Chopra looked stunning alongside fellow Goodwill Ambassador and football star David Beckham.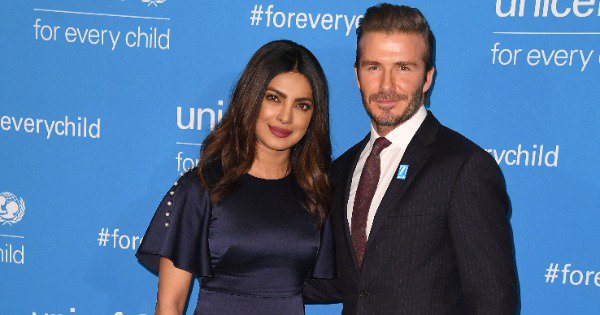 Chopra joins a squad of other stars who were appointed Goodwill Ambassadors like Orlando Bloom, Jackie Chan, Angelique Kidjo and Femi Kuti.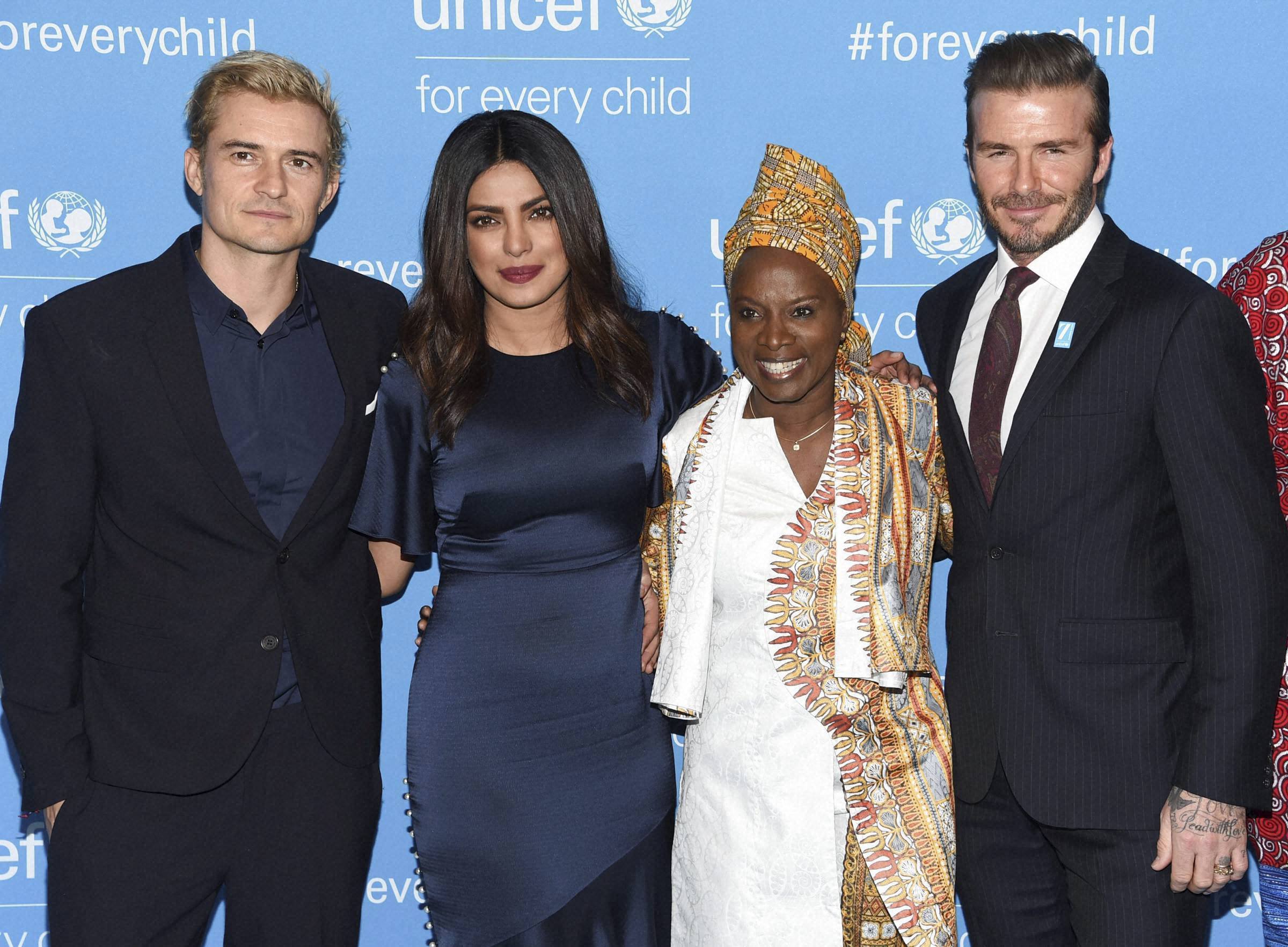 Girls' rights advocate Priyanka Chopra is already a champion for India's children and with this honor she will now be a force for children and adolescents globally. 
"My involvement with UNICEF began almost 10 years ago in India. Today, I stand here humbled, enriched and committed, because of it. Thank you, UNICEF, for the amazing journey so far as well as this huge honor," she said in a statement. 
"Along this decade old journey, with UNICEF, I have been on many field trips to villages and centers across India. On those trips, I spent time with numerous young girls and their families and experienced firsthand the transformative power of empowering young girls with opportunities that are rightfully theirs. Together, with my fellow, dedicated ambassadors, I am now proud to stand with UNICEF to help build a world where children's rights are respected and protected" Chopra said. 
 Can't wait to see what she does next.