You can't blame us for fangirling after every minute detail of the wedding of the year. Our Instagram feed is filled with PeeCee having the time of her life, dressed like a dream, on repeat, in white. Oh my.
PeeCee's white and gold bachelorette dress is all the rage and all the goals. And I can't help but drool and ogle at it every time.
Covered in fur, beads and sequins, her mini-bodycon dress was designed by Georges Chakra.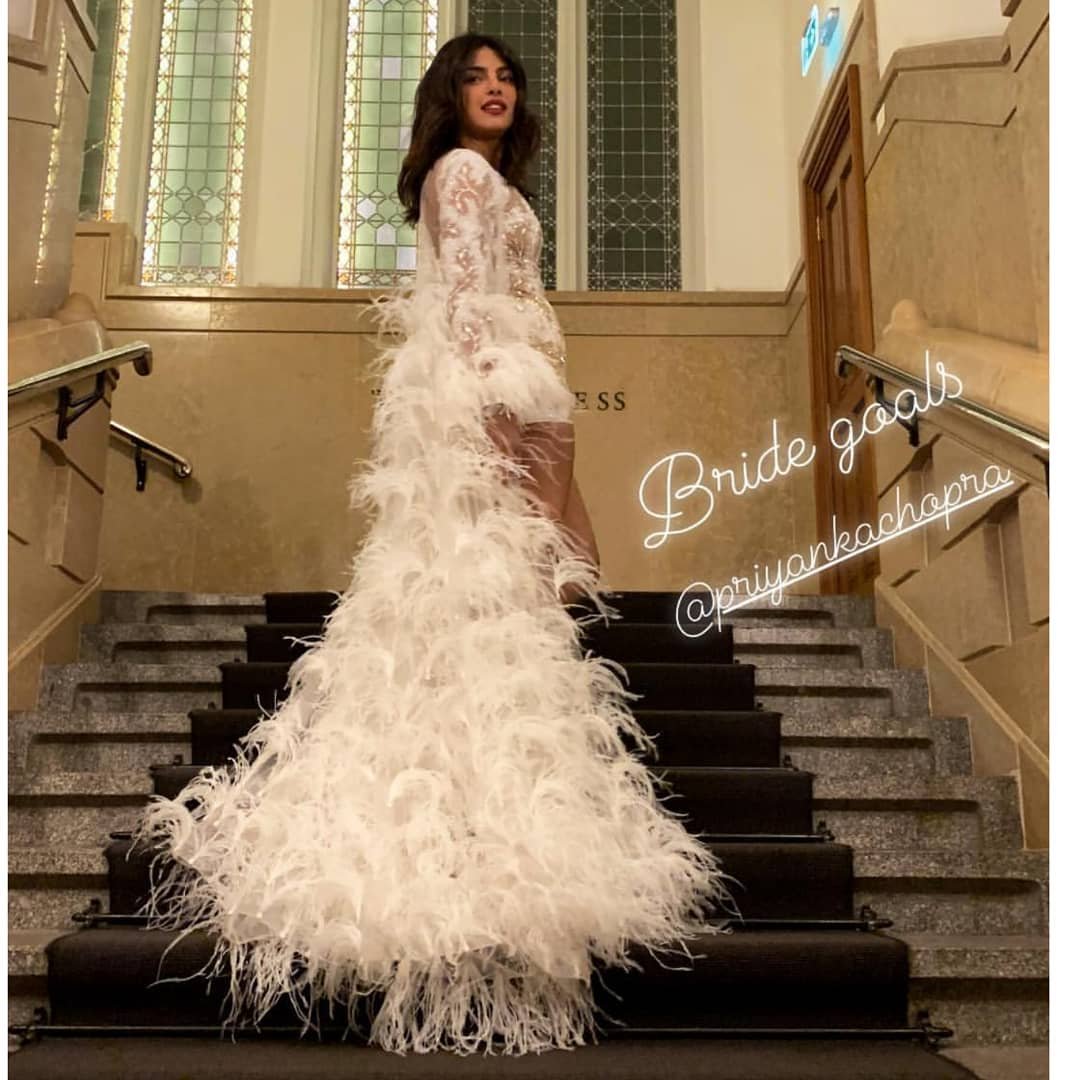 Dammit, that twirl, gurrrl.
Seriously, where can I buy this dress without having to sell my kidneys?
What sun-kissed ravishing smile. Hashtag blessed.
That's how I like my outfits. Pastel shades with a sprinkle of glamour. Aww yeah.
This dress has both the Cinderella and 'I'm up to no good' vibes innit.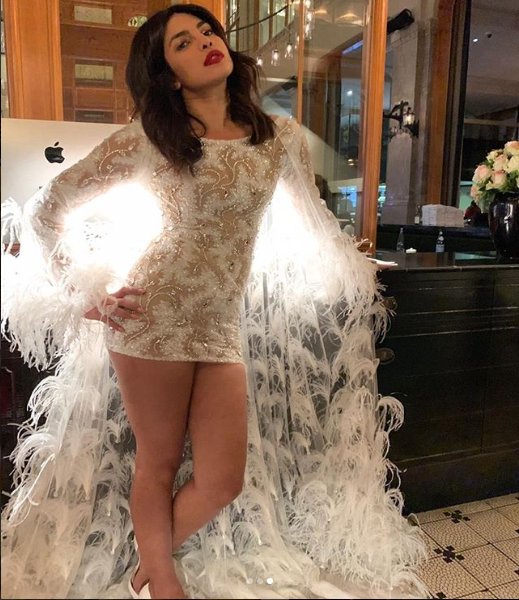 The gigantic Hugo Boss faux fur coat is a vision in itself, and adds so much personality to her outfit.
All about that lush life, yo.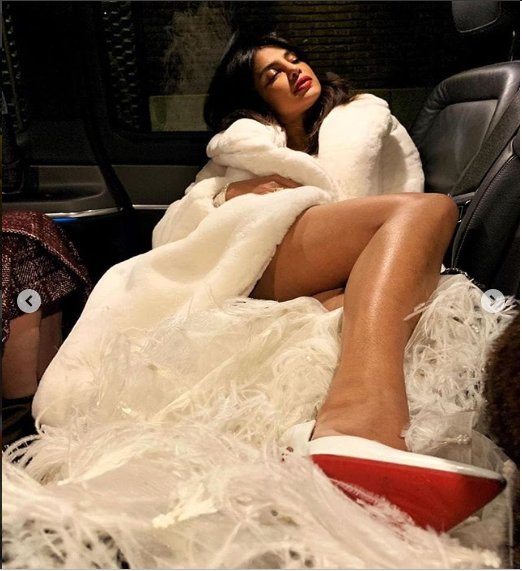 Her Amsterdam bachelorette trip has me planning my shaadi already, and I don't even have a date for this weekend yet.
Okay, but squad goals or what?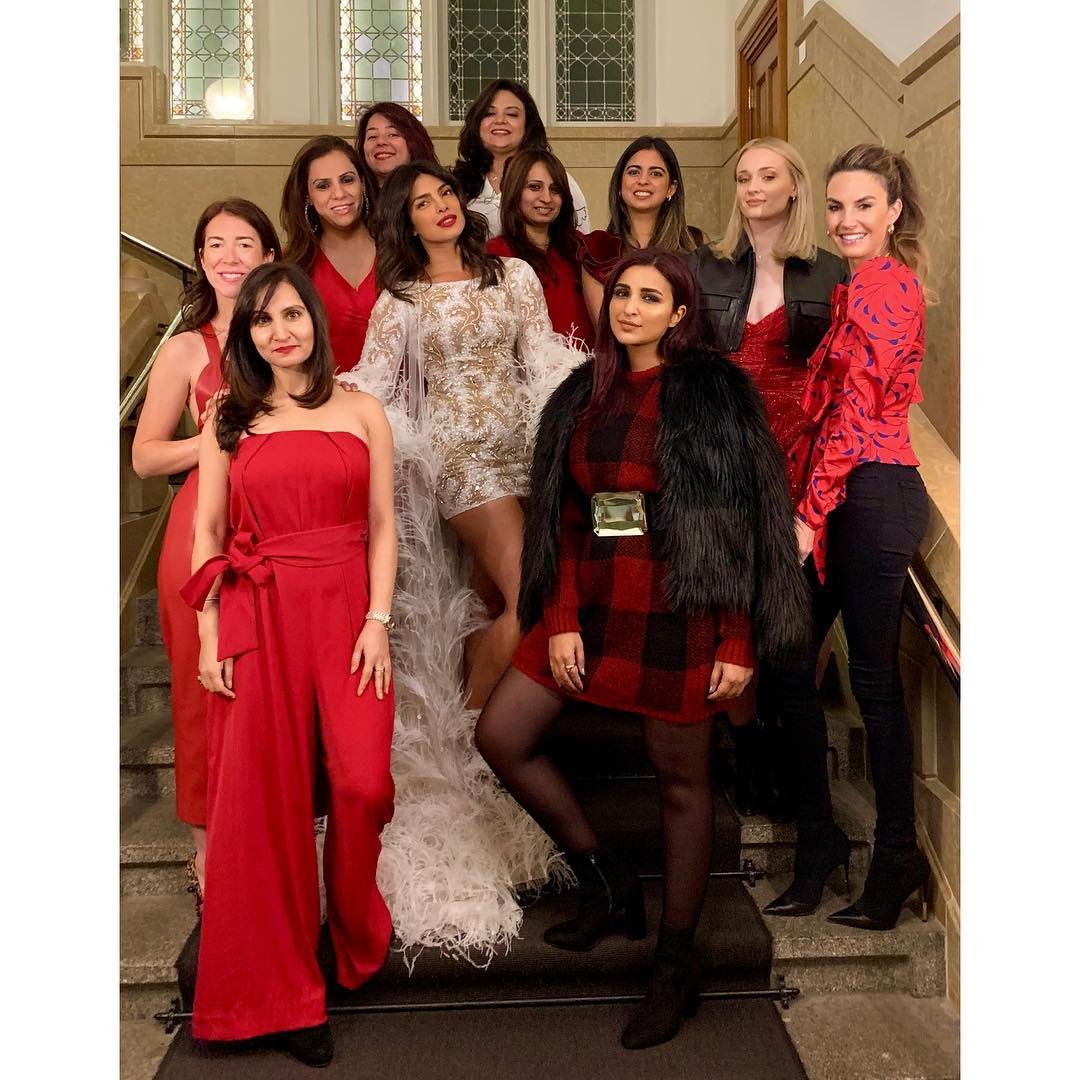 Is PeeCee putting up this dress for charity yet though? Moi wants this dress bad.