Priyanka Chopra, a celebrated actor, known to speak her mind, has unfortunately rubbed a lot of people the wrong way back in India. 
In an interview to ET Canada, while promoting her North East film production Pahuna: The Little Visitors at the Toronto International Film Festival, the actress claimed that this is the first ever film to have emerged from the region as it is troubled with conflicting situations.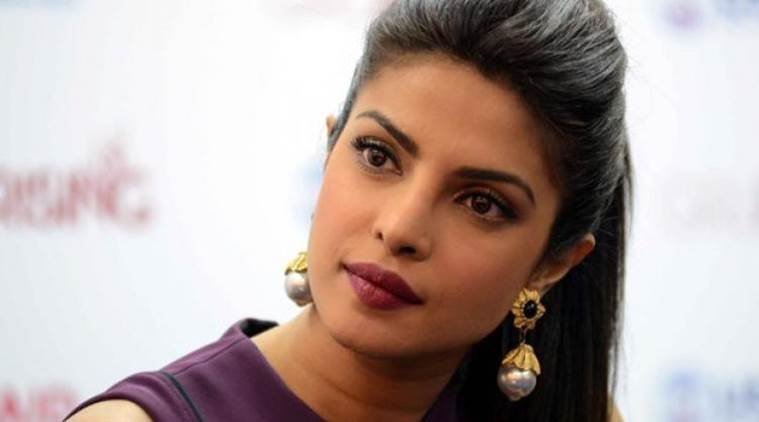 This is what she had to say,
This is a Sikkimese film. Sikkim is a small state in the North East of India which never had a film industry or anyone who made films from there. And this is the first film ever that's come out of that region because it's very troubled with insurgency and troubling situations. I'm very excited. 
She added about the theme of Pahuna, "This is a film about two kids and their perspective on the refugee crisis on being moved from one place to another without understanding the reason." Priyanka is also the brand ambassador of Assam.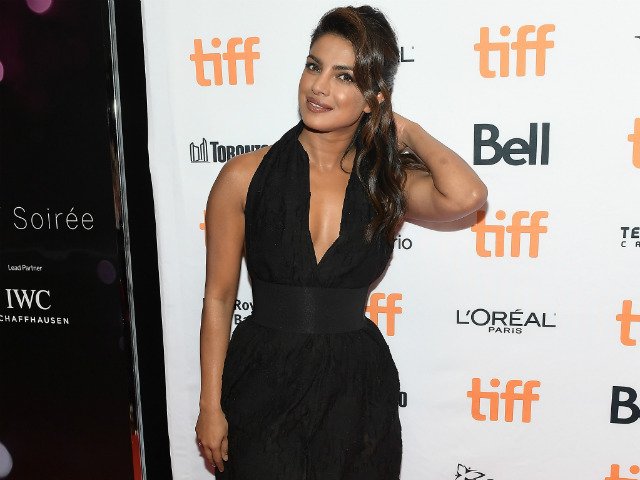 Clearly, the statement has not gone down too well with a lot of people, considering Sikkim is perhaps one of the most peace-loving states in the country and definitely not the one hit by the insurgency. While Sikkim's industry may be at a very nascent stage, it still has produced a few widely acclaimed films.
Clearly, Twitter had a lot of things to say, pointing out everything that was wrong with her statement. 
Many called her statement highly irresponsible: 
The statement has already caused a lot of backlash, forcing the Sikkimese Tourism Secretary to also voice his concern. In a statement to CNNNews18, this is what he had to say,
You can watch the entire interview here: 
Feature Image source: ET Canada