Bollywood actress Priyanka Chopra who's in New York at the moment, made sure that she doesn't feel homesick on a festival like Holi.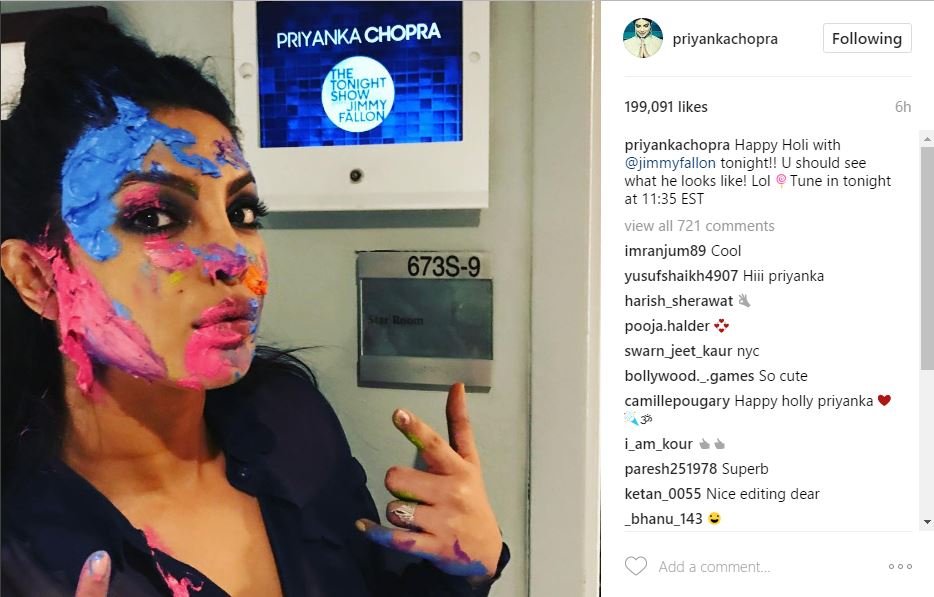 The 34-year-old actress chose to celebrate the festival of colours with comedian and 'The Tonight Show' host Jimmy Fallon.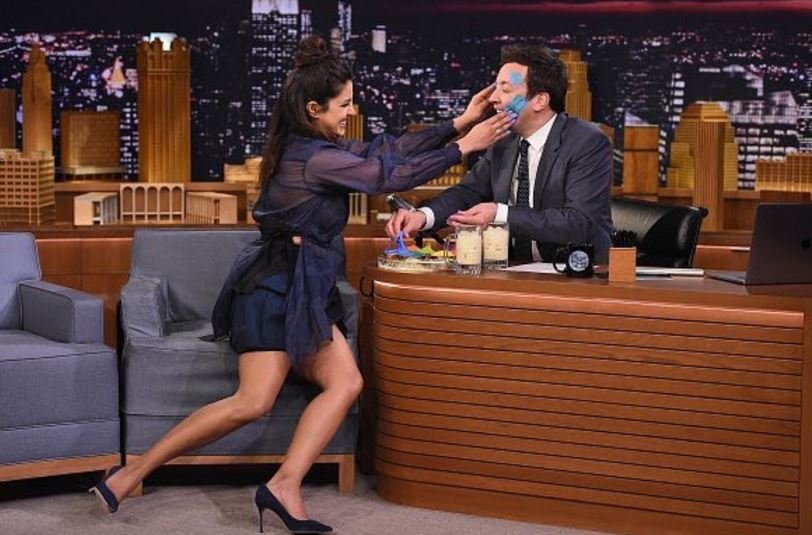 While Priyanka enjoyed colouring Jimmy at his studio, he too didn't leave the opportunity.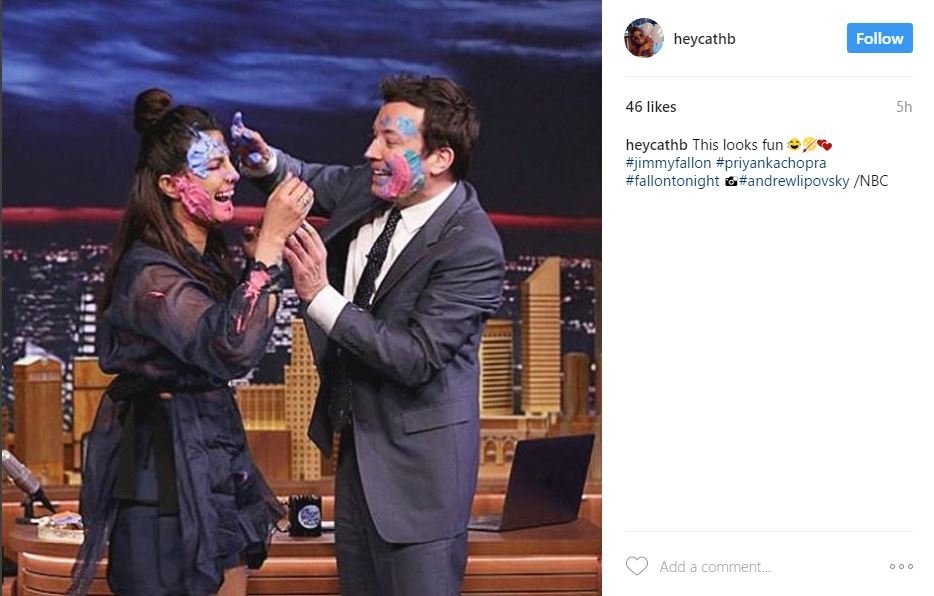 And this turned out to be fun for the both of them.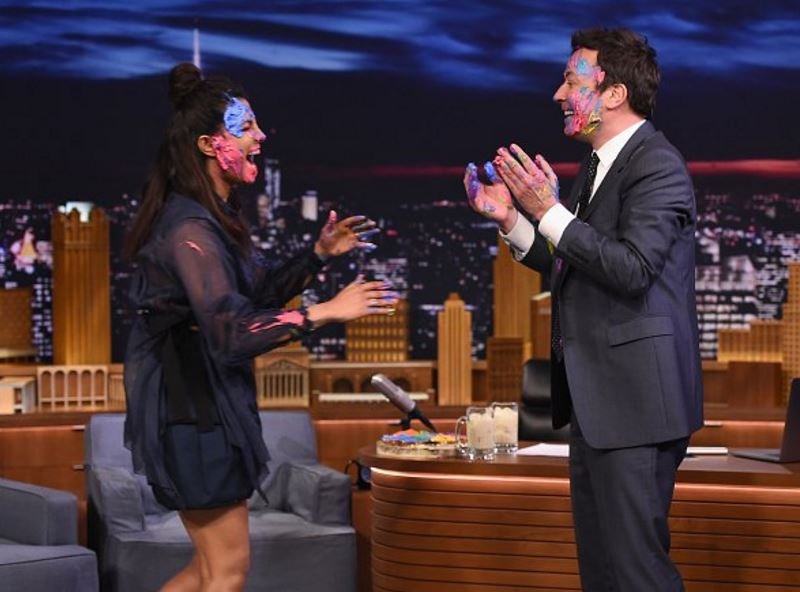 Here's a glimpse of how it all started and how she played Holi with Jimmy:
The host later took to Instagram to share his colourful face.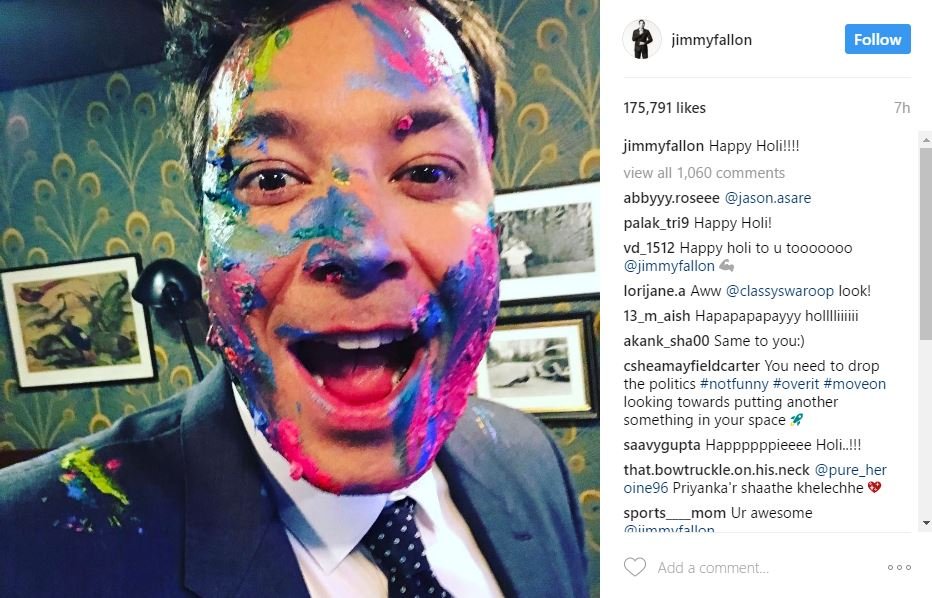 This time the Baywatch actress will be appeared on Jimmy Fallon's show along with Westworld star, Evan Rachel Wood.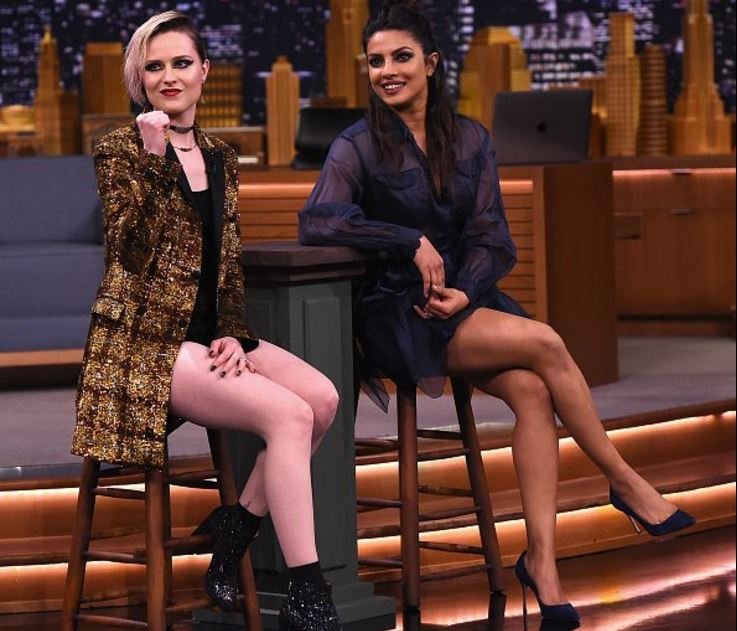 Here's what all is awaited in the special Holi episode: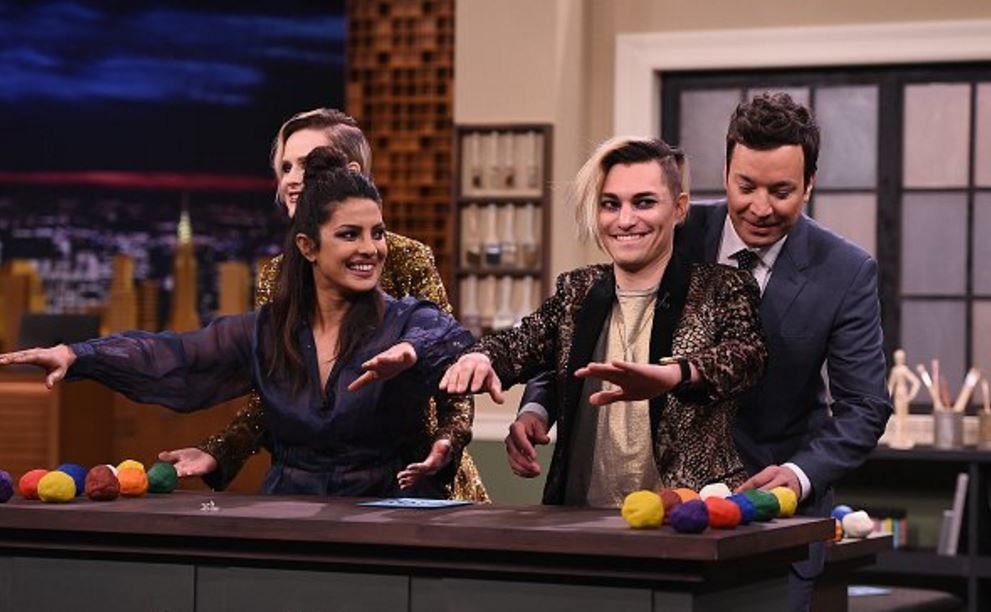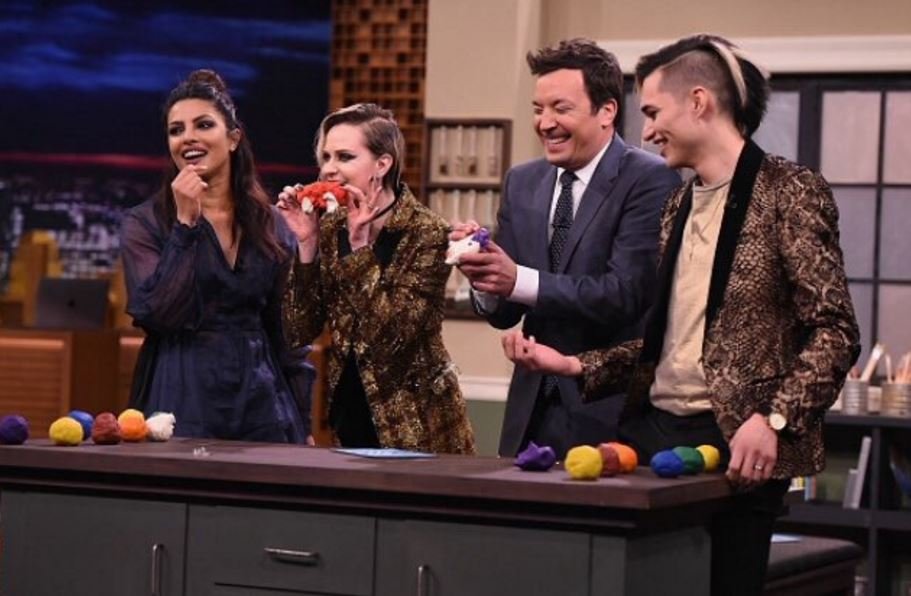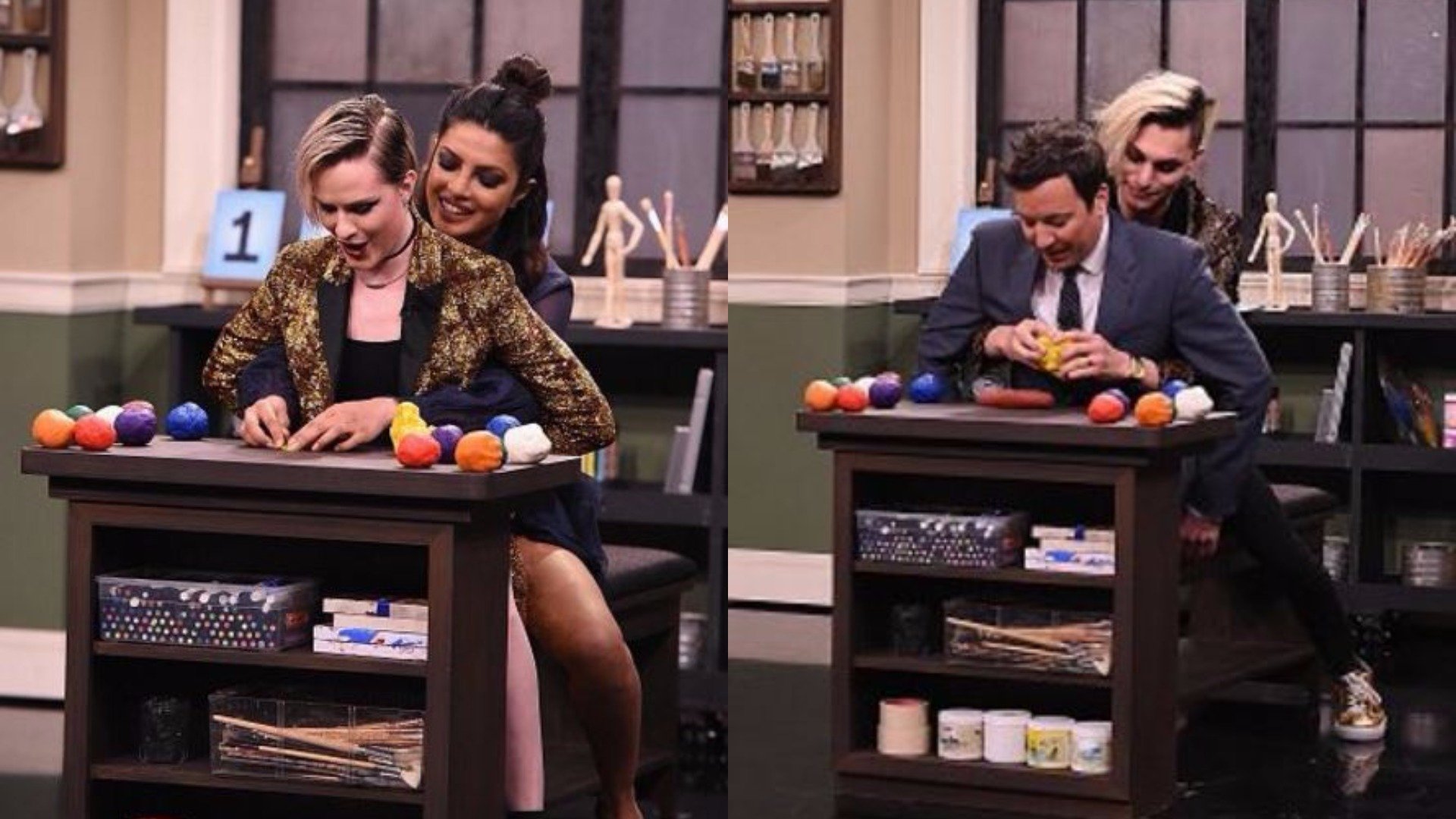 Priyanka also took to Instagram on Monday evening to share picture of her Holi celebration with her team and some close friends.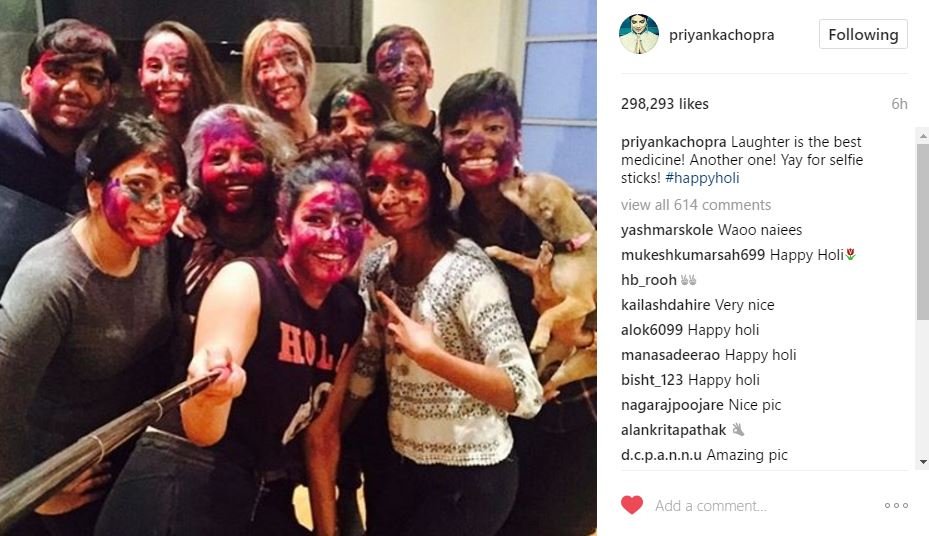 Priyanka will next be seen in her Hollywood film debut, Baywatch. The film which is set to release on May 26, also features Dwayne Johnson and Zac Efron in pivotal roles. 
Feature Image Source: Twitter/sambit