Today, Priyanka Chopra is not just another celebrity, she is an international brand. Her midas touch makes everything look shiny and she has the power to make headlines with everything that she does. So, when an appearance of hers in an old music video got noticed, the Internet went crazy. PC had a blink-and-miss appearance in the black & white portion of the music video of Bombay Vikings' Chhod Do Aanchal in 2004. By the time this video released, she was already a rising star in Bollywood and her struggling days were behind her.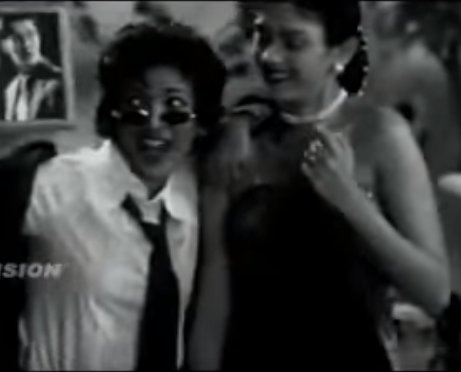 Watch the video here:
Source: Md. Nahin
But this wasn't her only appearance in a music video. 
Back in the day, the indie-pop Punjabi circuit was ruled by Bola tara ra ra singer Daler Mehndi. His upbeat music and jazzy costumes took away all the attention, which is why most of us missed Priyanka Chopra in his video, Sajan Mere Satrangiya, in 2000.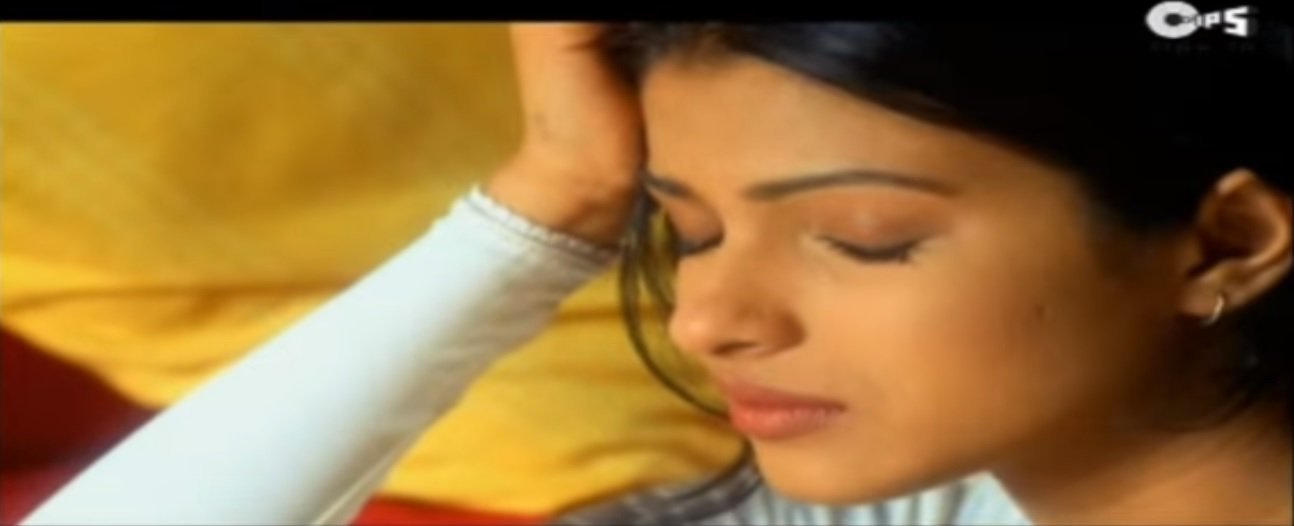 This was the year when she was crowned as Miss World.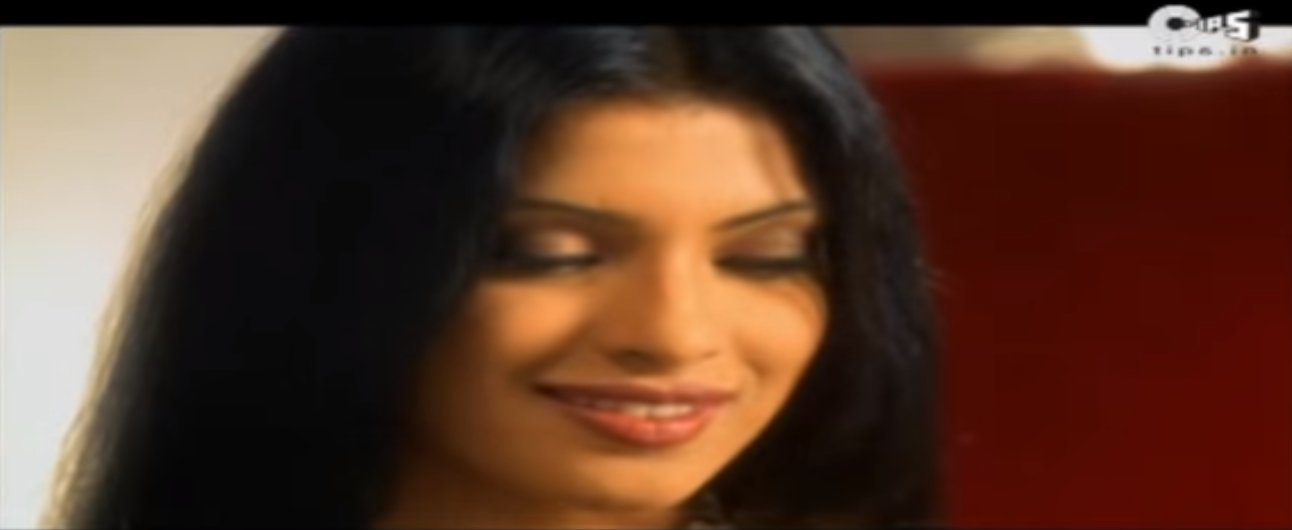 She played a Cinderella-like character who really wants to attend a Daler Mehndi concert. Mehndi comes to her rescue, and voila, magic ensues!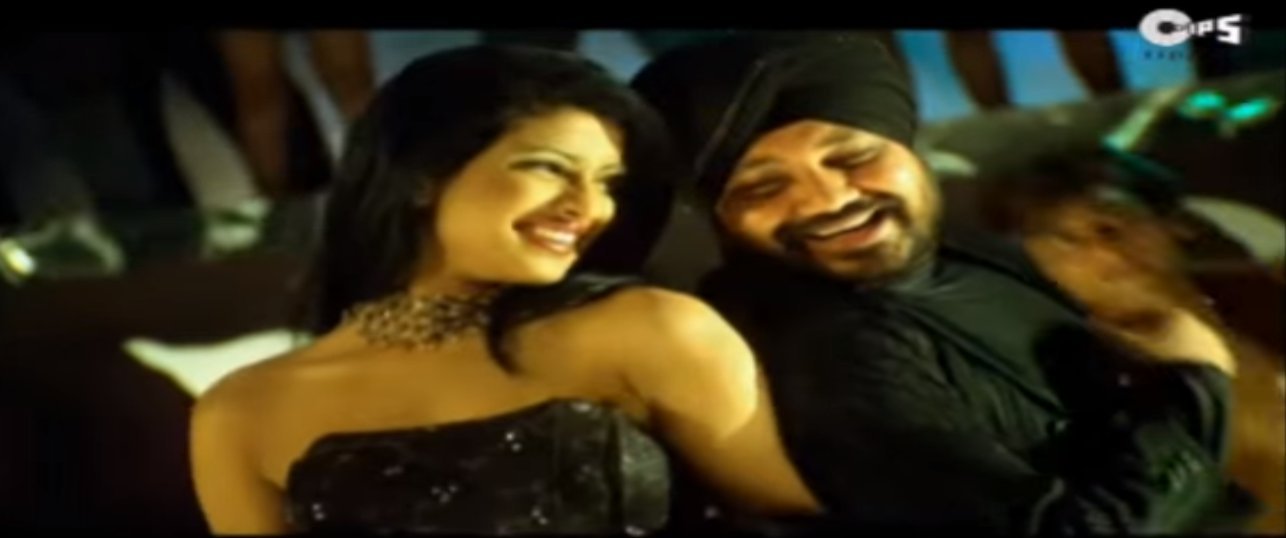 Watch the music video here:
Source: Tips Official
PC's struggling days just show how success doesn't come easy to anyone.