Bollywood Industry has been the target of the consequences of India & Pakistan's on-going tensions. Leaving the industry divided, this time actor Priyanka Chopra came forward to voice her opinion on the same.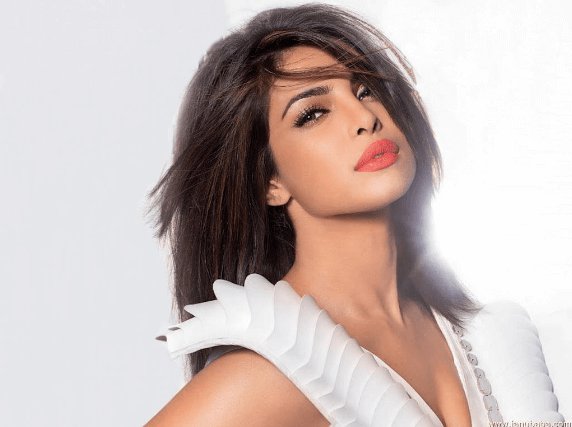 In an interview to Barkha Dutt of NDTV, she spoke her heart out. Here are few excerpts: 
Priyanka felt the situation is tricky as Bollywood Fraternity becomes the soft target of any political agenda. She rather questions why not doctors, businessmen or even politicians are targeted ? She herself being from the army family feels,"I am extremely patriotic. So, whatever my government decides is important to keep the country safe. I go with that, but at the same time, I don't believe that artistes are a representation of — at least there hasn't been an actor who has done something which has harmed someone's life out of malice or anything." 
Quantico star firmly believes, we Indians who are from the land of Mahatma Gandhi have been propagating peace for centuries now, with so many different religions, different people  and different opinions, India is a difficult country to govern but somehow we managed.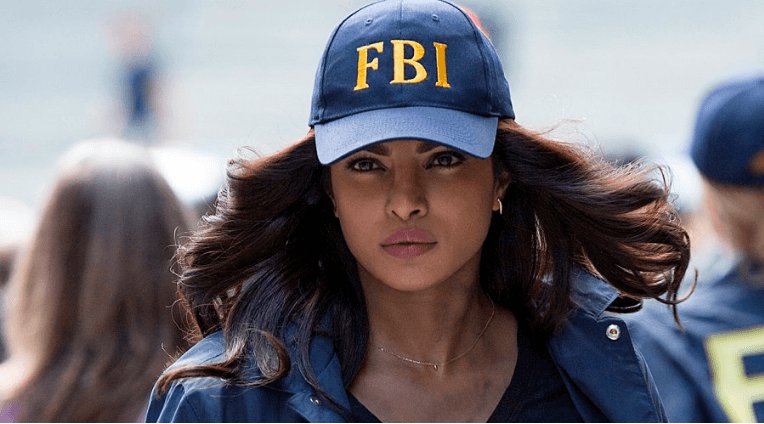 She is disappointed by the focus being shift from our soldiers to Bollywood stars, as families of soldiers are least interested in knowing whether Bollywood has Pakistani actors or not. "We should be concerned about keeping the rest of our sons and the rest of our soldiers safe and that needs to be the focus. We always lose our focus and comment on something else because that's what that makes noise and because people talk about it and media carries it."
Watch the Full Interview here