Priyanka Chopra is killing it right now. From being invited to the White House to being awarded the Padma Shri, it seems like there's nothing she can't achieve. Which is why, when the internet unearthed the actor's photo shoot from 16 years ago on India Forums, we can't help but feel nostalgic (even though we had no contribution in her success, apart from aggressive fangirling).
If the story is to be believed, this is the photo shoot that 'changed Priyanka's life,' since these are the pictures her mother sent to the beauty pageant which led to her ultimately becoming the Miss World in 2000.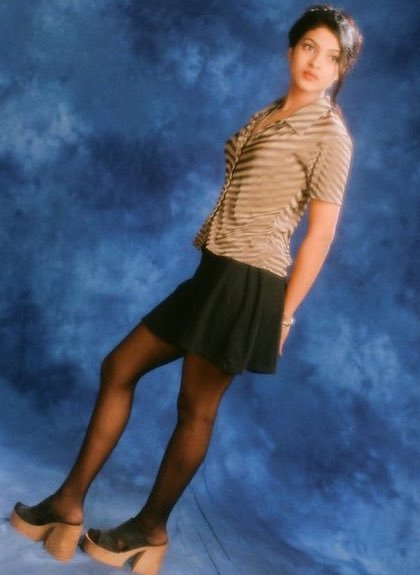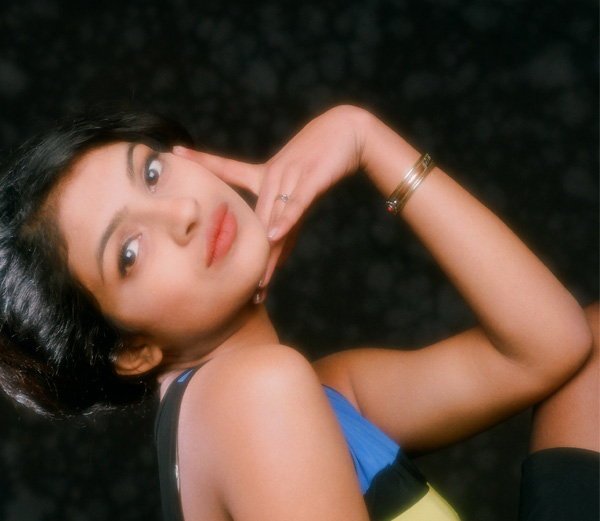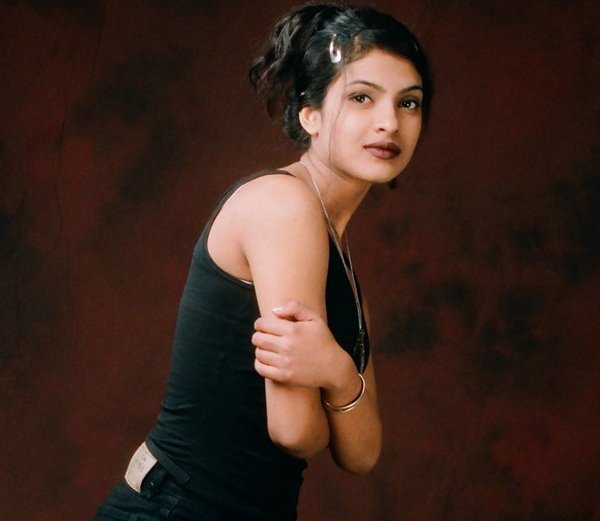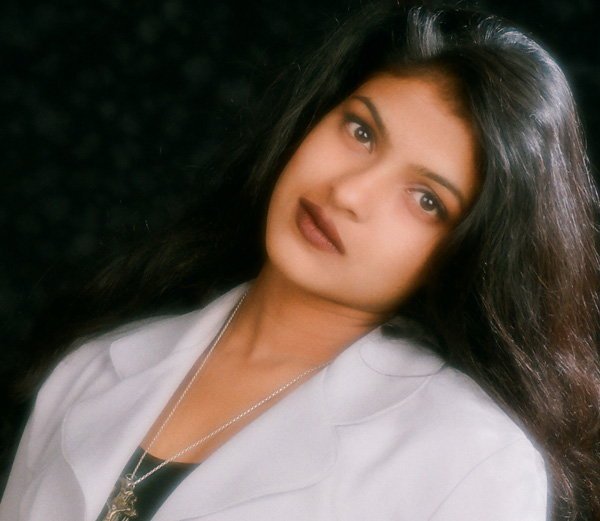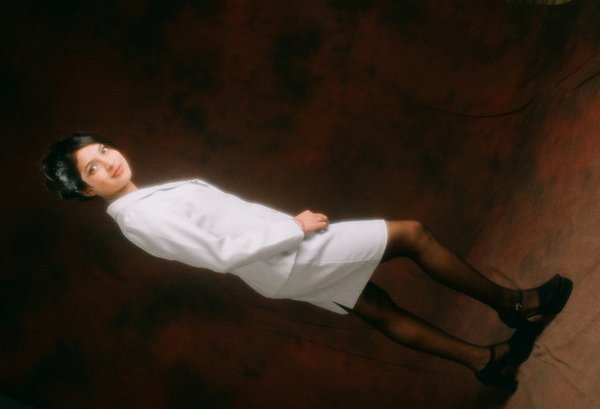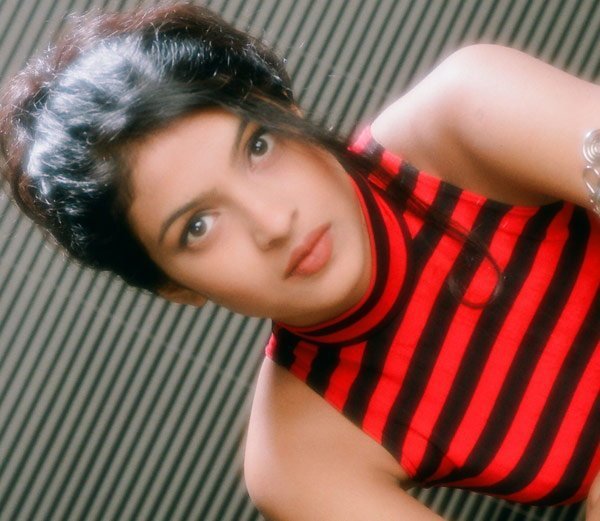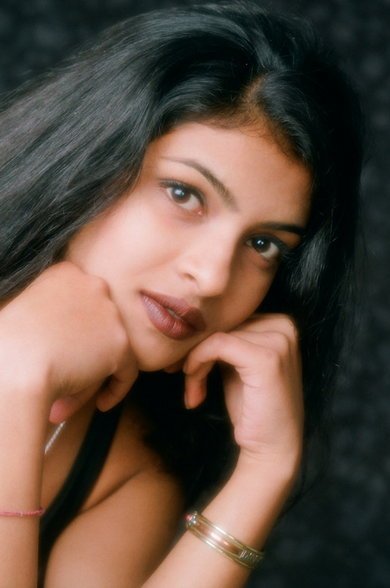 You can already kinda see the superstar in these pictures, right?