Without a doubt, Priyanka Chopra is one of the most popular faces, not just in India but across the world!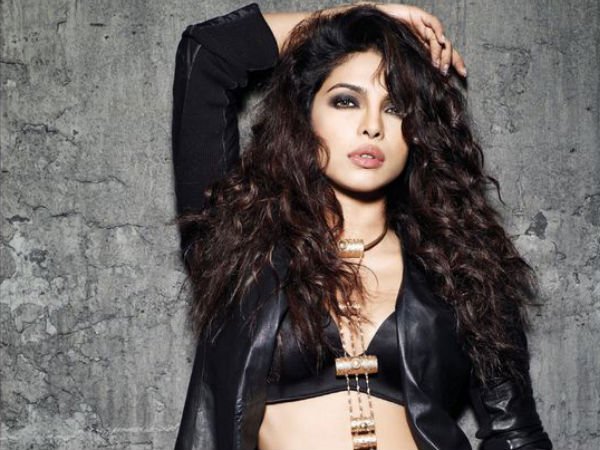 And as it happens with most successful people, PC too has now got a doppelganger!
Meet Megan Milan, a popular model in New York who is making news because of her uncanny resemblance to Priyanka!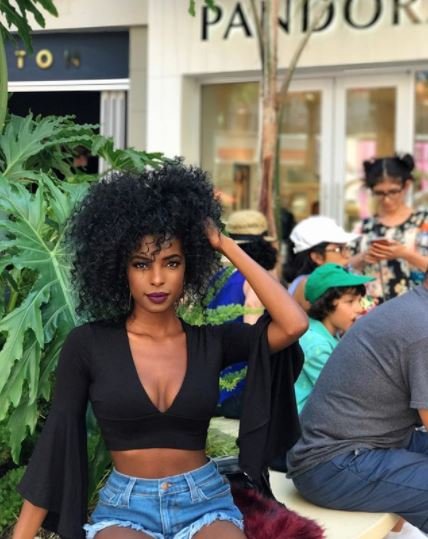 Isn't she as hot as PC?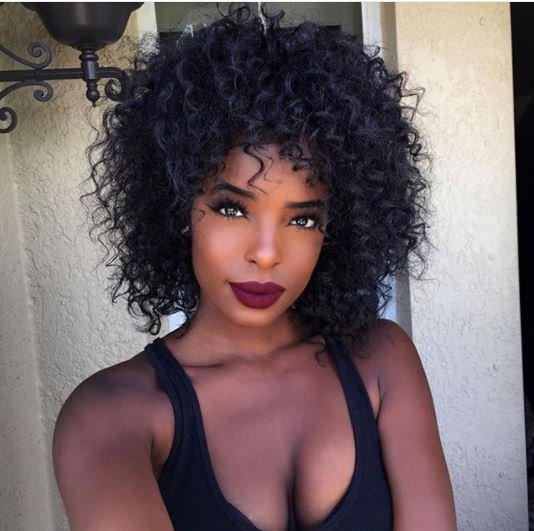 The similarities are insane!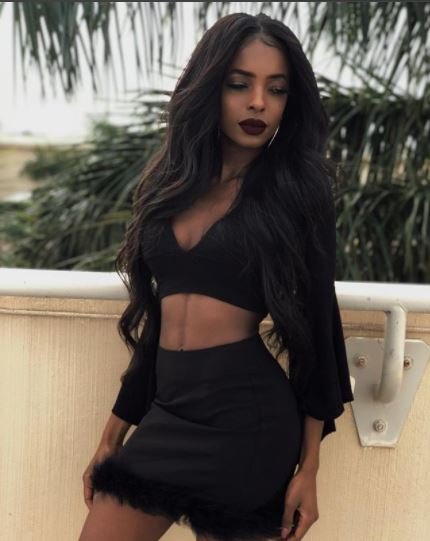 Just what I was talking about!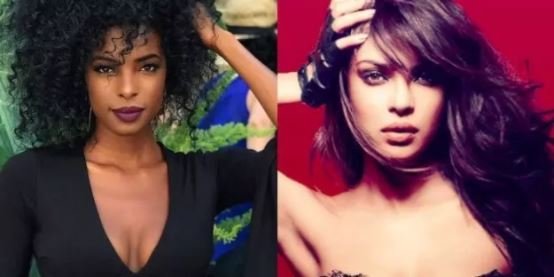 As a result, people have flooded her Twitter account, calling her Priyanka's lookalike.
Well, PC's lookalike or not, Megan is certainly a stunner!