Priyanka Chopra made heads turn at the In-style awards 2016 yesterday. All for the right reasons as she was honoured with Breakthrough Style Star recognition. The Quantico star received the award with utmost grace from R&B singer Usher who didn't shy away from singing praises about the woman.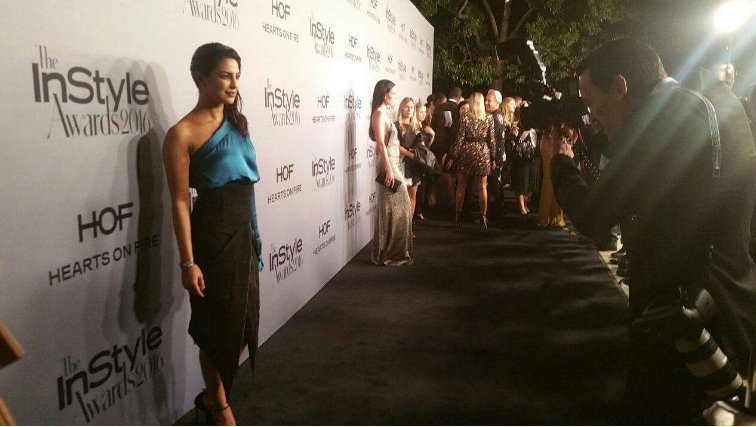 In-style reported, Usher who had earlier met Priyanka Chopra at Global Citizen Awards this year introduced her by saying,"This is a woman who has it all. She is intelligent, down-to-earth, quick-witted, and has a genuine personal style. To me, I consider that a quadruple threat," he told guests. "But most importantly, Priyanka is a role model for women all over the world. For young women in India, she is an iconic symbolization of power and strength."
He went on to compliment her sense of style.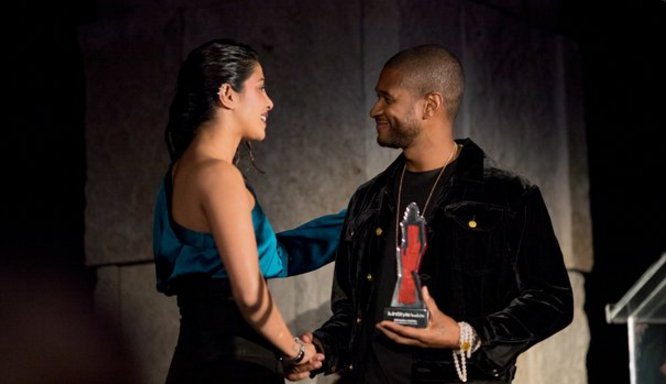 "Truly if style is more than just cool clothing and really about inner and outer beauty, passion, and compassion, Priyanka is the personified, iconic, remarkable, incredible, style icon. I'm honored to present this year's Breakthrough Style Star and a good friend of mine, Priyanka Chopra."
Priyanka who was the August cover girl for In-style was touched by Usher's kind words about her work and thanked him with utmost grace soon after.