That Priyanka Chopra is a trailblazing queen is no breaking news.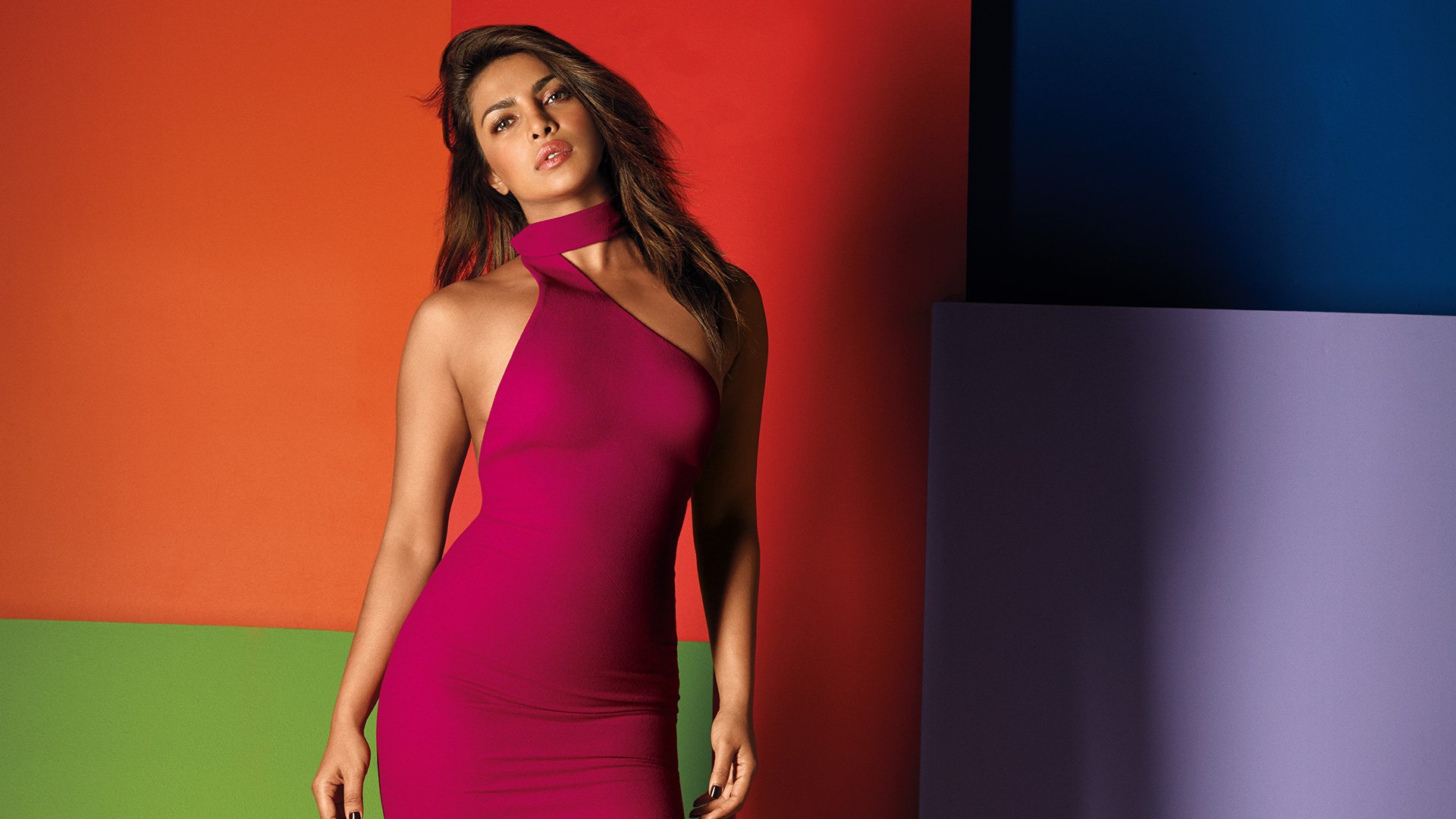 She is a former Miss World, an actor, singer, a feminist icon, American television star… phew!
There is no hat that she hasn't donned and aced. It is, therefore, easy to believe that she is one of the busiest people in the world. 
So when her newest co-actor from Quantico tweeted this, it did not come as a shocker.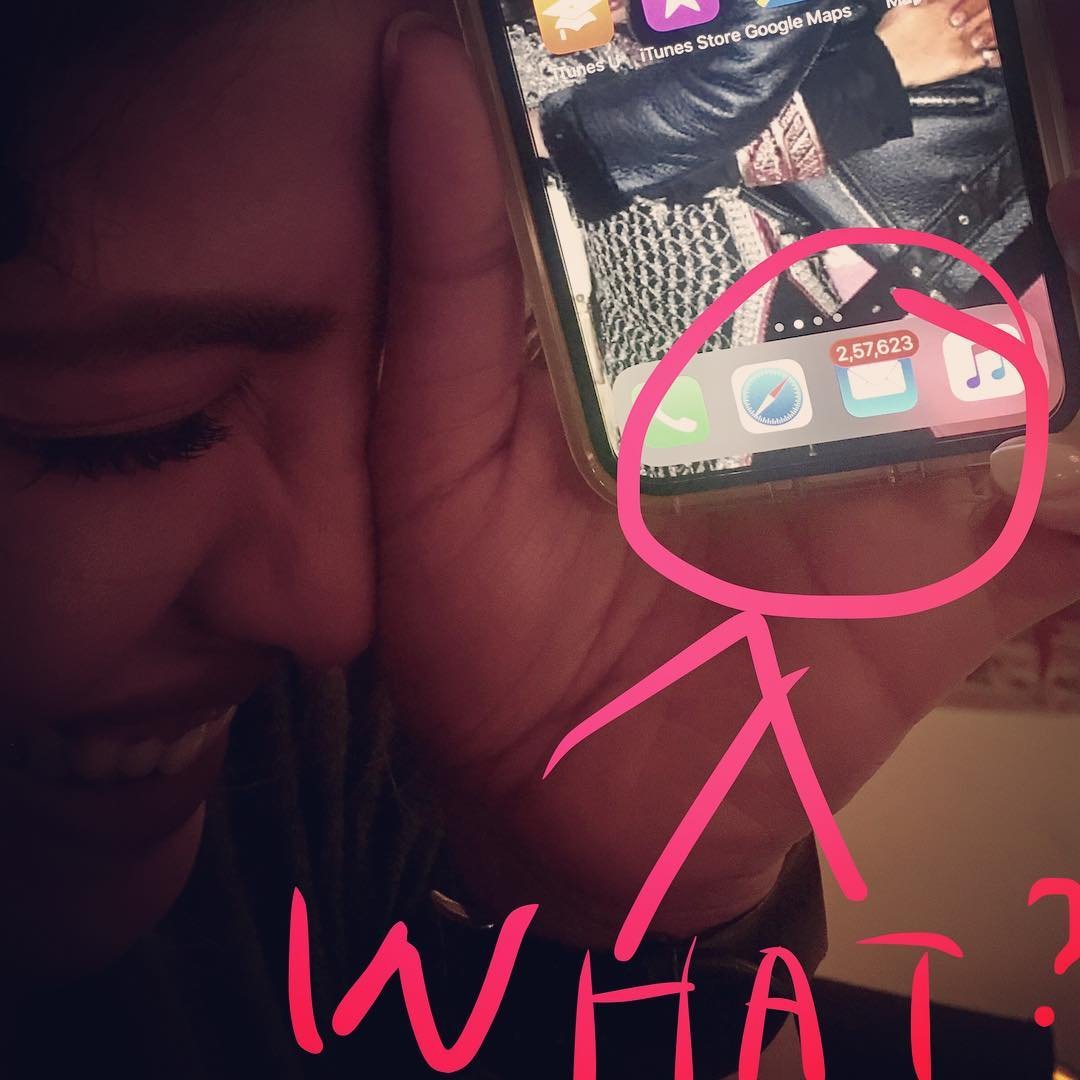 She got mail, she got plenty of mails, look at that choked inbox!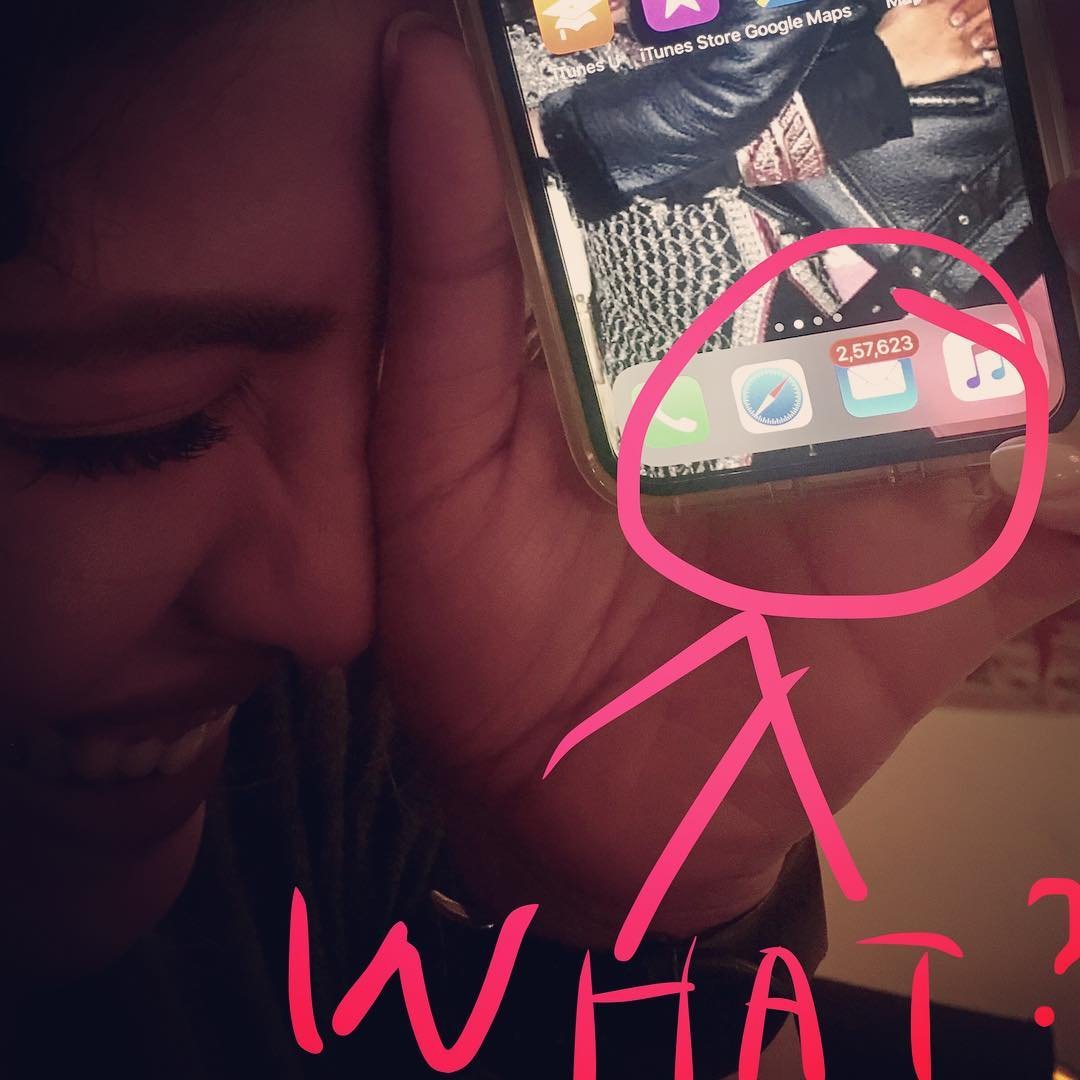 This is probably just fan mail from THIS WEEK! 😂

— Young and Free (@Nitu_23) December 6, 2017
We may not be as famous, or as awesome as she is, but we know the feeling right? As soon as the photo was tweeted, Twitter screamed 'Likewise.' 
This is basically all of us. (barring the numbers, of course!)
Hahaha!! We are all Priyanka Chopra. 😂😂

— Brandon Moore (@indigo_15) December 6, 2017
it's so relatable oh my god you are no alone on this lmao

— fernanda (@maslanychopra) December 6, 2017
Oh, the sweet feeling of letting the world go into a frenzy while you sheepishly enjoy your peaceful solitude. Your boss may have sent you your termination letter in that email, but you don't care, do ya?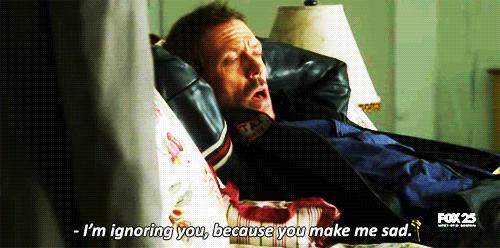 Been there, done that!
Same. Priyanka. Same.