Things are just working out for Priyanka Chopra right now. She is making her name in Hollywood, she is moving with the stars, her TV series Quantico has garnered some rave reviews and now, she has made her debut in the well-known Forbes list of 'The world's highest paid TV actress'.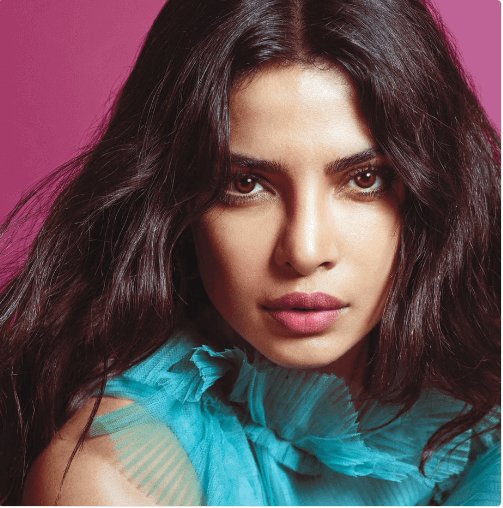 The Forbes report mentions that stars like Pee Cee make their millions not only from the screen time. Priyanka is also one of India's top picks for advertisers, with her recent seven figure deal with Appy Fizz, and not to forget her two Bollywood movies (Bajirao Mastani and Jai Gangaajal) in the last year.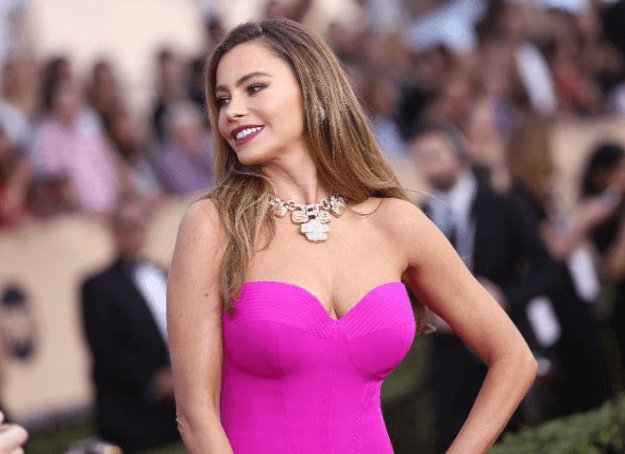 Report further suggests, Modern Family star Sofia Vergara making it to the top fifth time in a row whereas Big Bang Theory star Kaley Cuoco grabbing the second spot.
Here is the top 10 list:
1. Sofia Vergara – $43 million
2. Kaley Cuoco – $24.5 million
3. Mindy Kaling – $15 million
4. Ellen Pompeo and Mariska Hargitay – $14.5 million
6. Kerry Washington – $13.5 million
7. Stana Katic – $12 million
8. Priyanka Chopra – $11 million
9. Julianna Margulies -$10.5 million
10. Julie Bowen – $10 million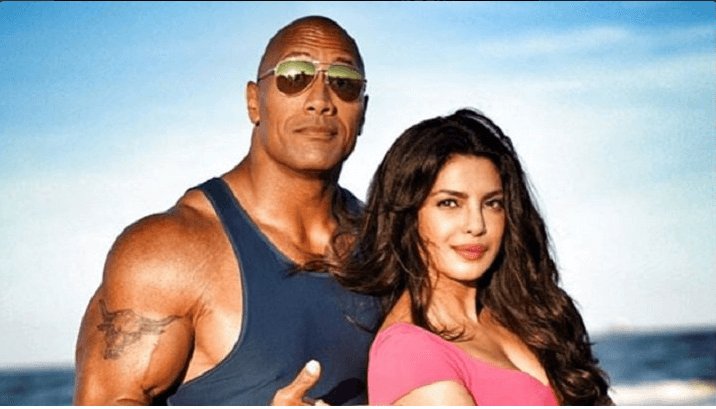 Priyanka is curently shooting for her second season of Quantico and is all set for her long-awaited Hollywood debut with the Dwayne Johnson in Baywatch alongside Pamela Anderson and Zac Effron.