It was the year 2000, and a young 18-year-old Indian contestant had just won the Miss World crown.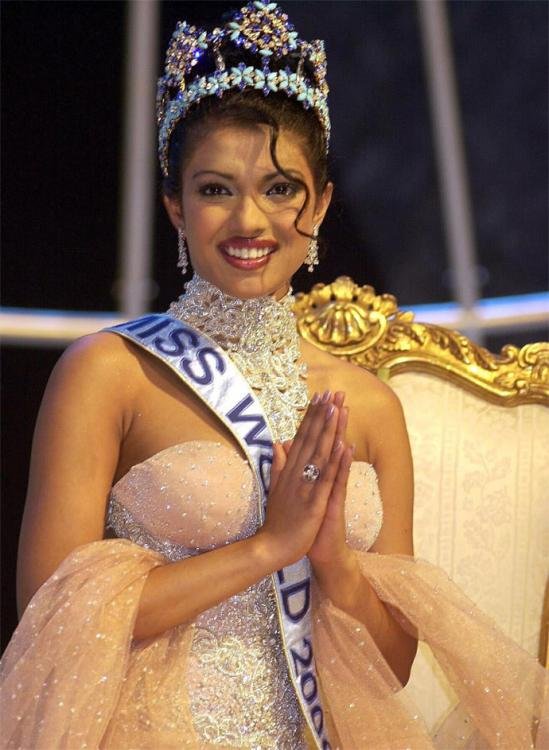 It has been 18 years since that moment, but Priyanka Chopra's reign has not ended. 
In fact, from being crowned Miss World to ruling the world, PeeCee has been on an amazing journey. 
Priyanka Chopra is without a doubt one of the most famous stars that Bollywood has seen. 
But for Priyanka, her talent was never meant to be fixed in a box, her ambition was never supposed to have limits, and her power was never going to be stifled.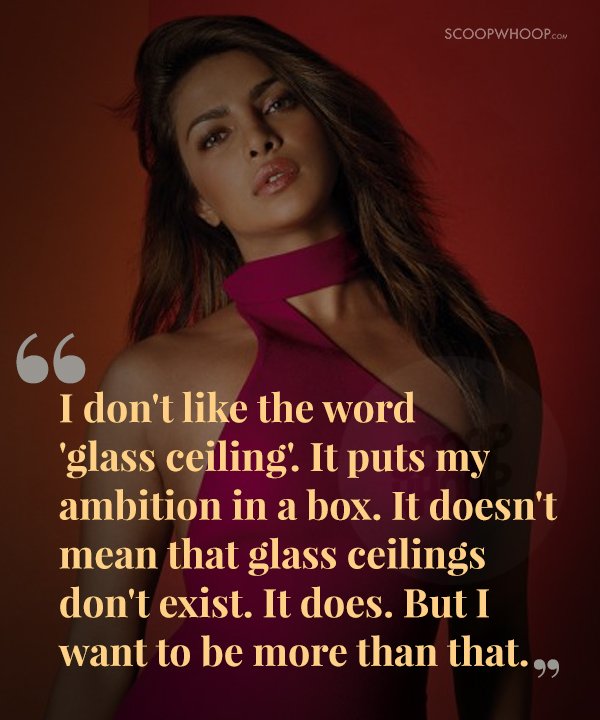 Though the journey from Miss World to Miss Worldwide started young, Pee Cee has ruled the charts and won hearts in both Bollywood and Hollywood.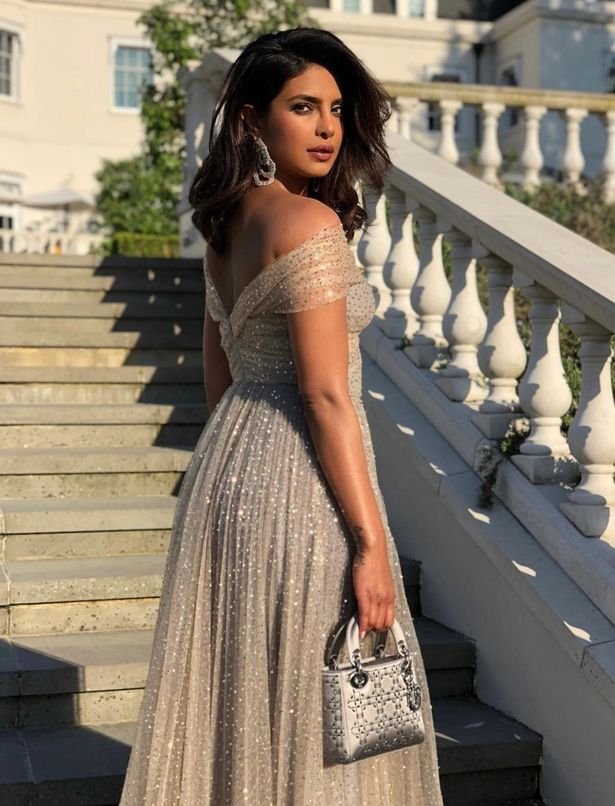 She was only 18 when she was crowned Miss World and her answer to the Miss World Q& A round is still one of the most intelligent responses ever.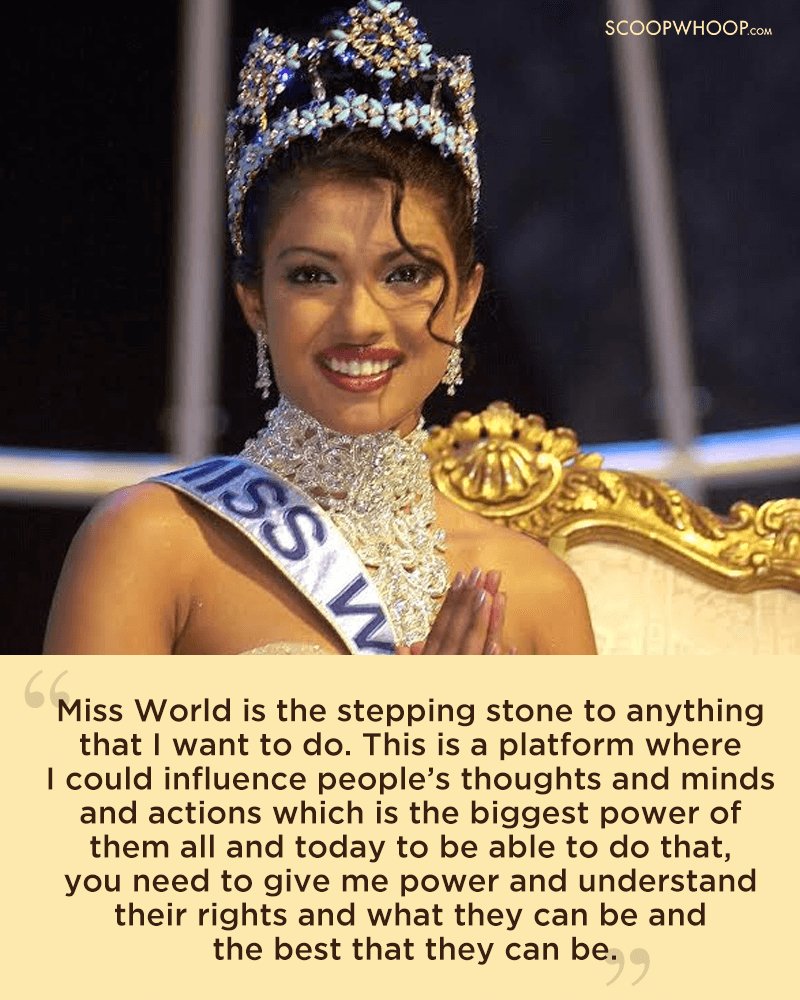 And she is one of those winners who actually achieved what she set out to achieve. 
While she was not the first, or the last contestant, to make the shift from the pageant to the entertainment industry – her career choices set her apart right from the start. 
She was only a year old in the industry and her last romantic comedy, Mujhse Shaadi Karogi, had been a box-office hit. In fact, it is still one of the highest grossing Bollywood films.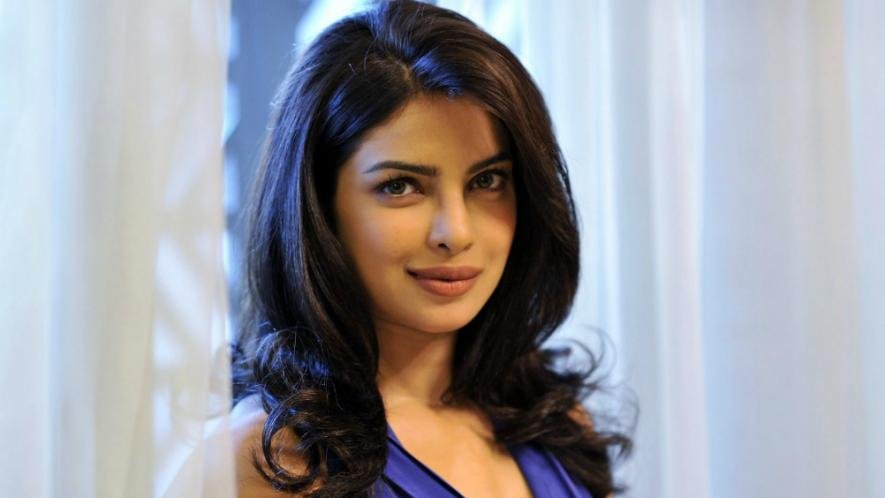 And yet, she broke the mold and broke it well, by playing the villain in the critically successful movie Aitraaz in 2004. 
Her role, as the quintessential femme fatale, was not just perfectly executed but was definitely not a role a budding actress in just her second year is likely to take.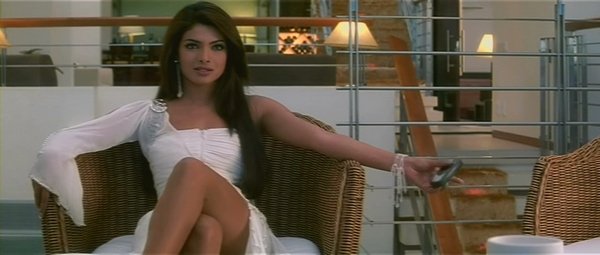 And yet, she justified her choice by winning the Filmfare Award for Best Performance In Negative Role.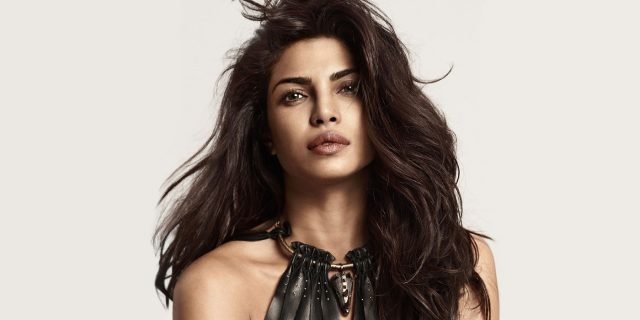 No stranger to accolades, Priyanka continued in her stride of slowly, but surely, ruling the box office. 
With commercial hits like Waqt: The Race Against Time, Krrish, Bluffmaster!, and Don, Priyanka was slowly becoming a 'bankable star'. 
Like with most stars, there was a brief period where her movie choices, like Love Story 2050, God Tussi Great Ho, and Drona didn't exactly set the box-office on fire. 
But that did not stop her. 
It was evident that with every setback her determination to win was just getting stronger. And the proof of that was her role in Fashion – the movie that won her a National Award.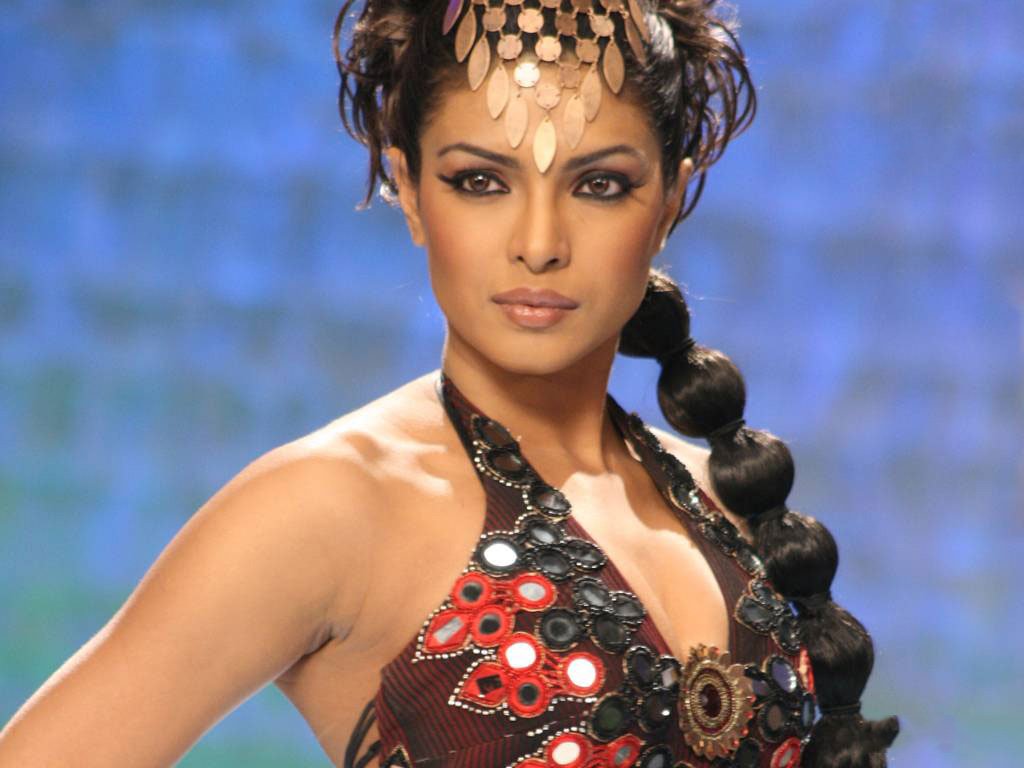 Just 8 years in the industry and Priyanka Chopra had already earned commercial success, picked up unconventional roles and nailed them, and managed to become a star in her own right.
8 more years and stellar performances in movies like 7 Khoon Maaf (2011), Barfi! (2012), Mary Kom (2014), and Bajirao Mastani (2015) later, Priyanka Chopra was awarded Padma Shri, the fourth highest civilian award in India.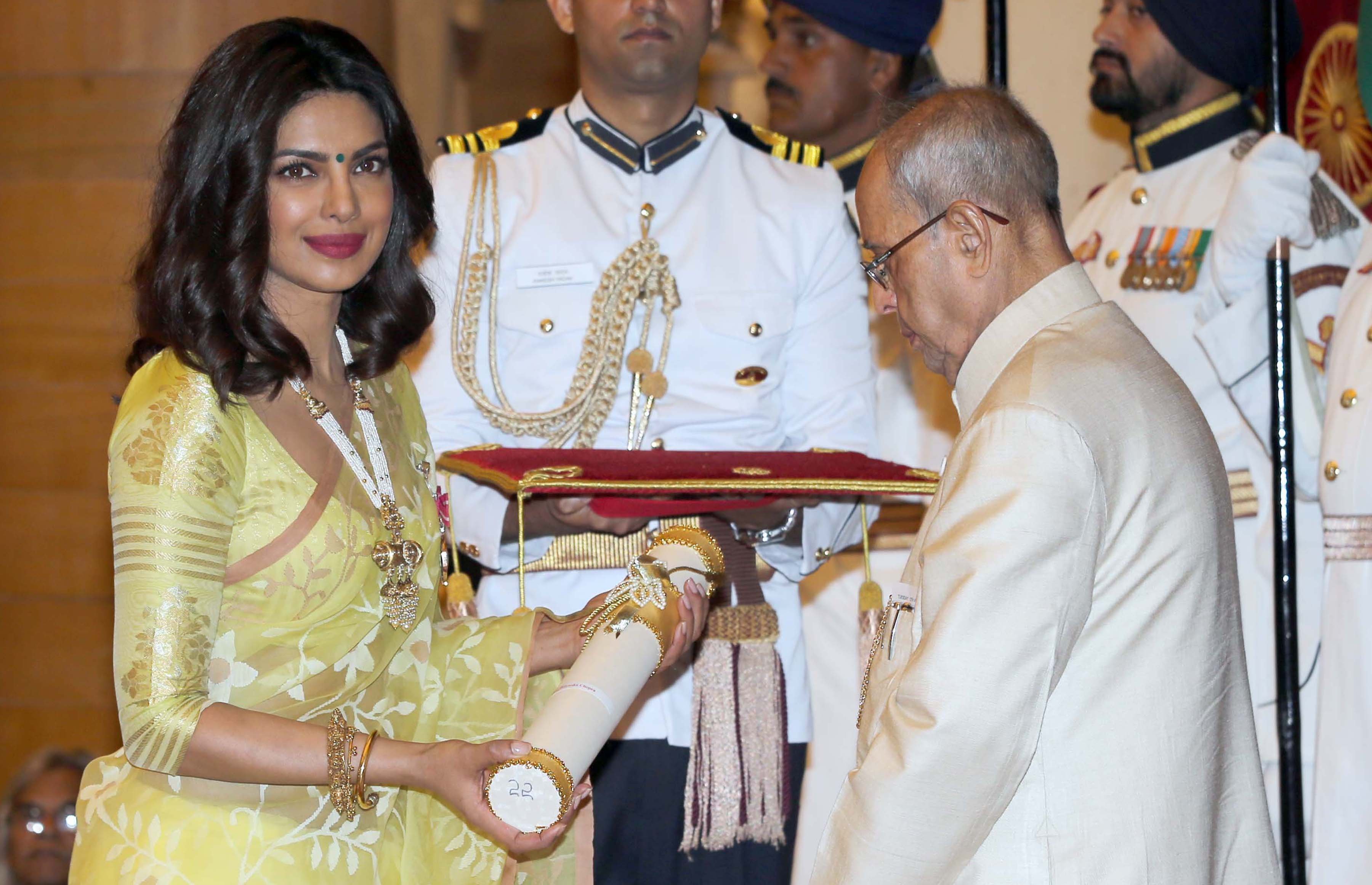 Here was a woman who started with no 'industry Godfather', who had setbacks, both professional and personal, and yet who kicked back, stronger and better with every performance. 
It's hard to pick one role where Priyanka did not shine.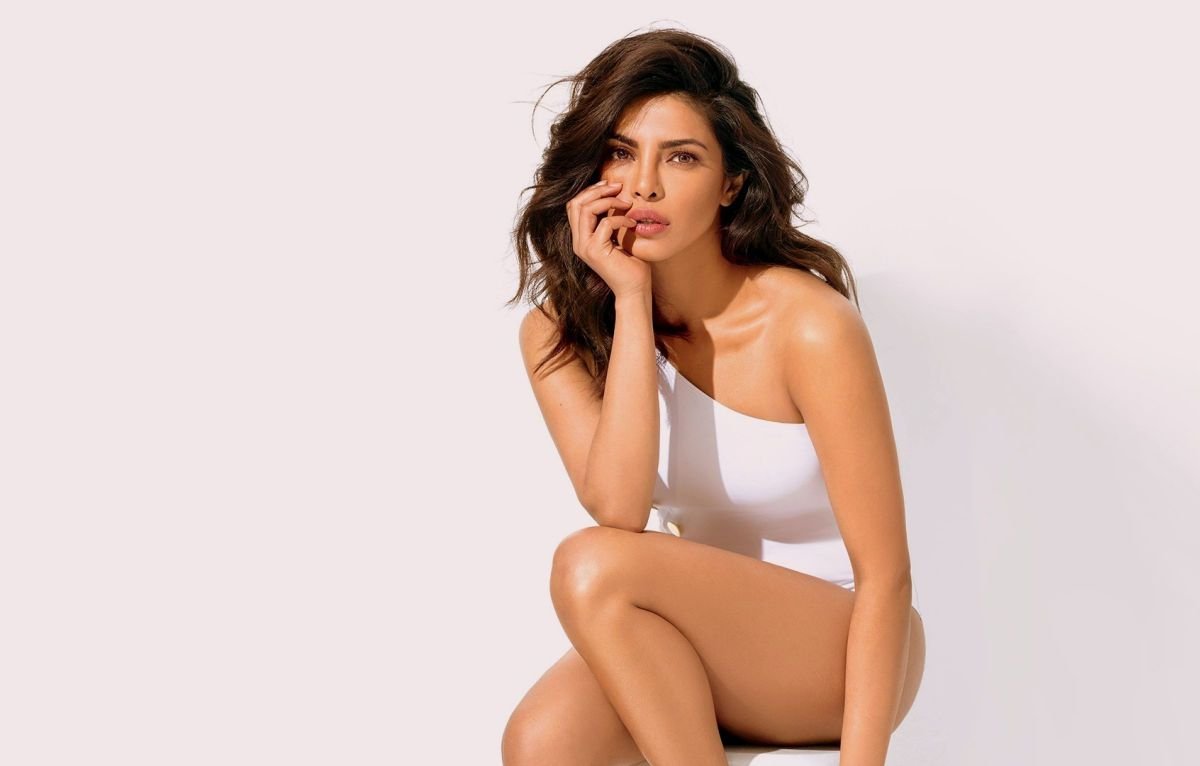 Was she better as Mary Kom, where she underwent strenuous training for the role, or as Susannah, where, in the span of 3 hours, she showcased a complete lifetime of a woman? 
Perhaps it was the autistic, lovestruck Jhilmil that touched your heart.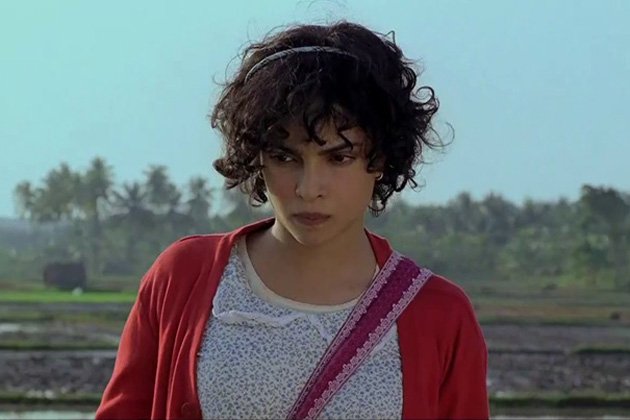 The scene where she compares her situation to Lord Krishna's wife is one the best moments from the movie. 
But for Priyanka, her rise in Bollywood, monumental though it was, was never enough. 
Employing the same strategy – slow and steady – she stepped into her role of becoming an international star.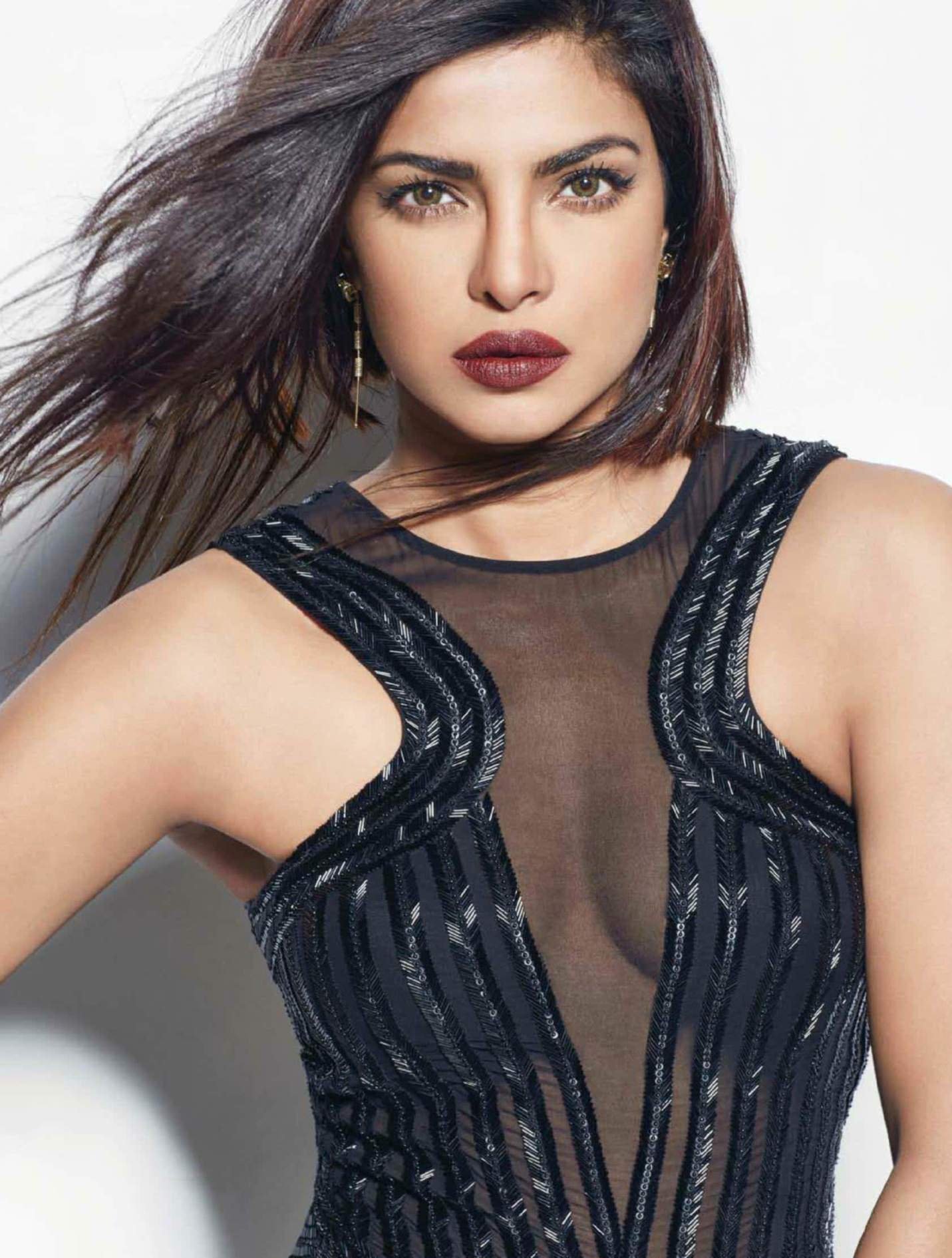 She had a brief stint where her singing talent gained recognition, but she put that aspect on hold till she could become the Bollywood Diva she was meant to be.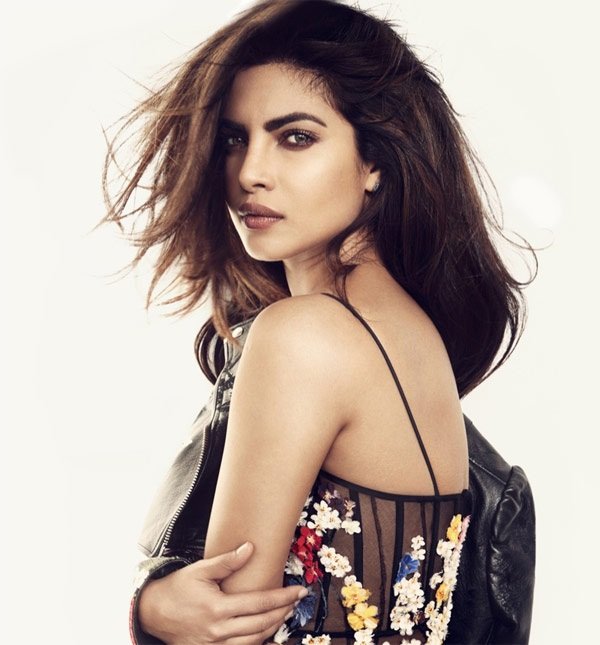 7 years since the brief singing stint, in 2012, Priyanka Chopra released her first single "In My City"', in collaboration with American rapper will.i.am.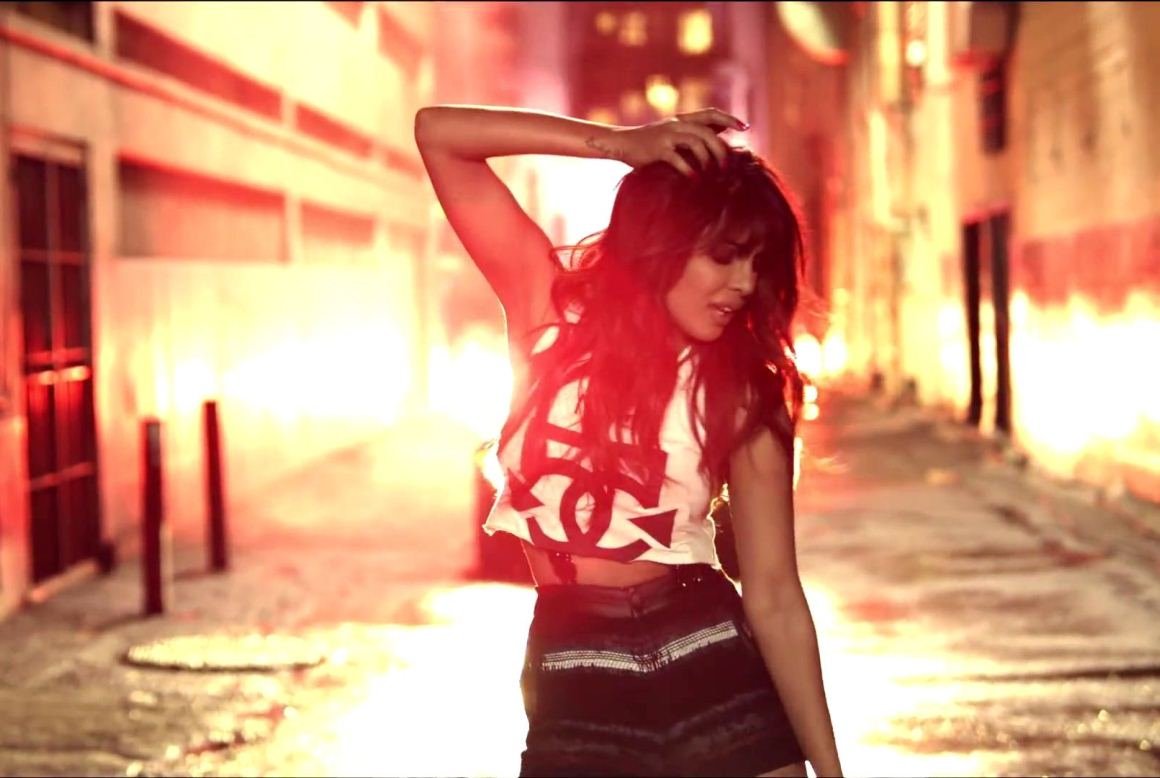 She went on to release various singles, in collaboration with international celebrities, like American DJ The Chainsmokers, rapper Pitbull, and even Australian DJ Will Sparks.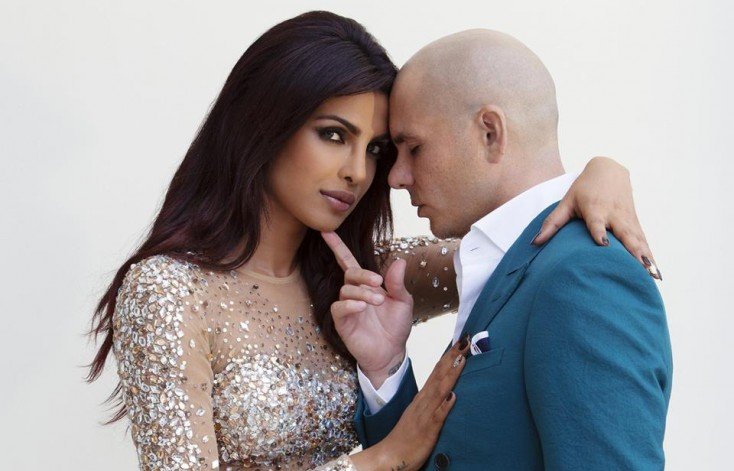 And along with starting her music career, she became a part of the wild west by headlining the thriller series Quantico. 
She knew it was a new audience, she knew she had to prove herself all over again, and she knew she could do it. 
I'm an actor before I'm anything else. Before my ethnicity, before where I came from. My job is to be able to convince America every Sunday that I'm an American girl.
From a troubled but tough agent on Quantico to being both a diva and a villain in Baywatch, Priyanka Chopra made herself a familiar face with the international audience. 
And you knew, you just knew, there was no stopping this woman. 
After all, whether it was partying with the Royals or challenging Jimmy Fallon for spicy food – Priyanka's charm, style, quick wit, and gorgeous smile were winning her fans all over.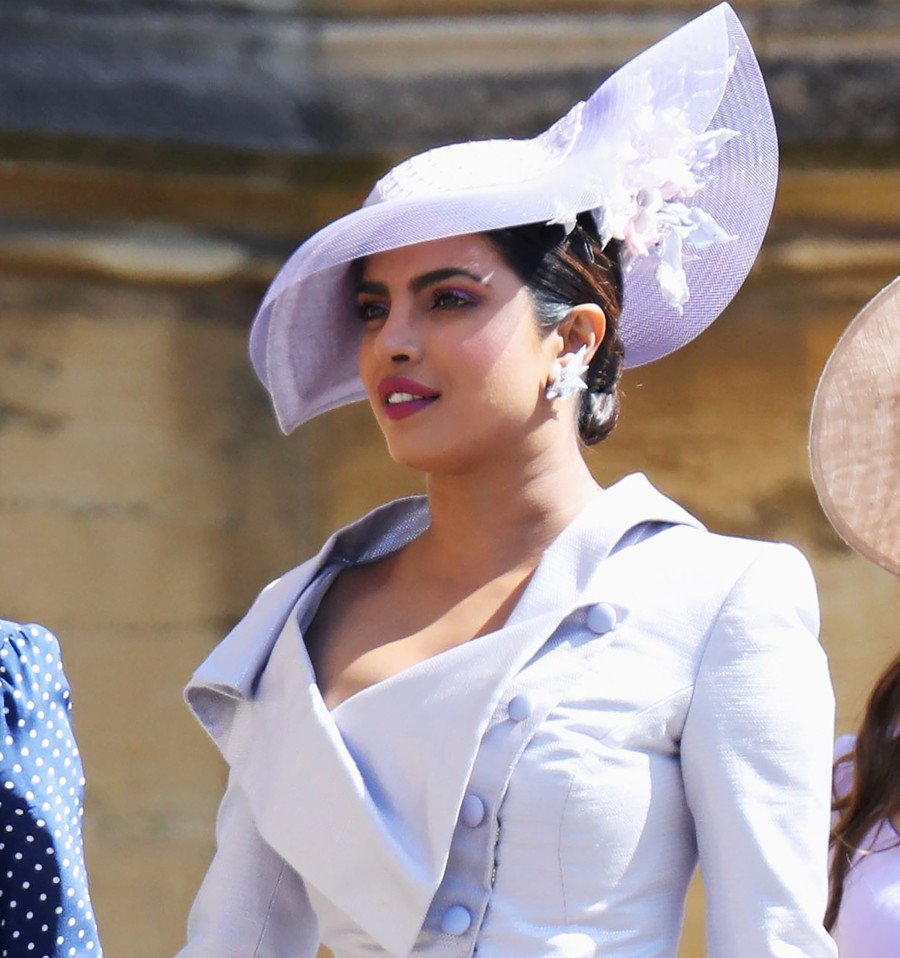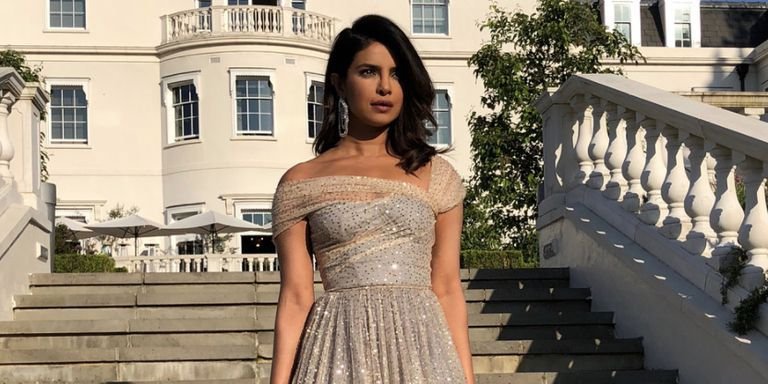 And of course, Priyanka's fashion game was always on point, but now she's become a global style icon and the paparazzi's darling.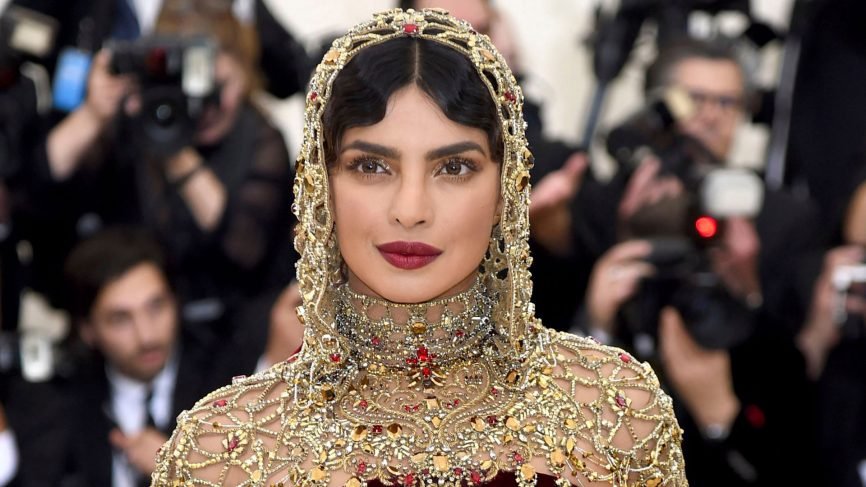 And all this while she did not ditch her first love, acting, or forget her first platform, Bollywood.
From starring in Dil Dhadakne Do to appearing for Karan Johar's coffee chats, it appeared as if Priyanka Chopra was living multiple lives at one time.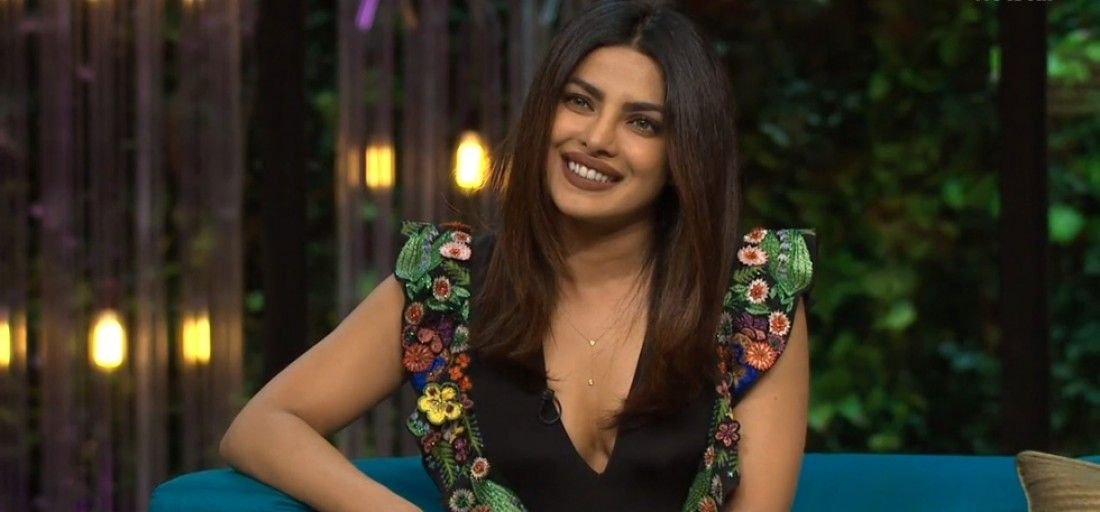 In this hectic, glamorous, rewarding journey, Priyanka Chopra has always relied on her mother to be her rock.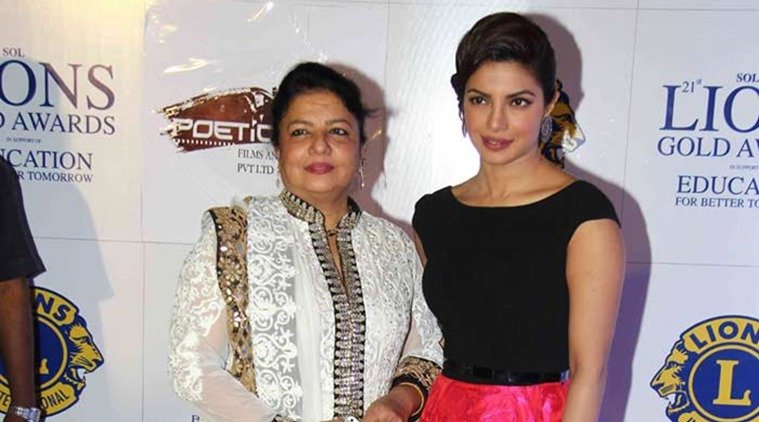 From proudly having her as a chaperone when she started her Bollywood career to always citing her teachings as a reason for her own stand on equality, for Pee Cee, her mother has been her superstar. 
In an interview with Harper's Bazaar, she commented that her mother Madhu, who is a successful physician, would turn down invitations that arrived addressed to 'Dr. and Mrs. Ashok Chopra'. 
My mom had her own personality and standing. She was never a plus one. So I am that person. Nobody's identity can be just a plus one.
Growing up with such strong values is one of the reasons why this real-life wonder woman has always taken a very strong stand on equality.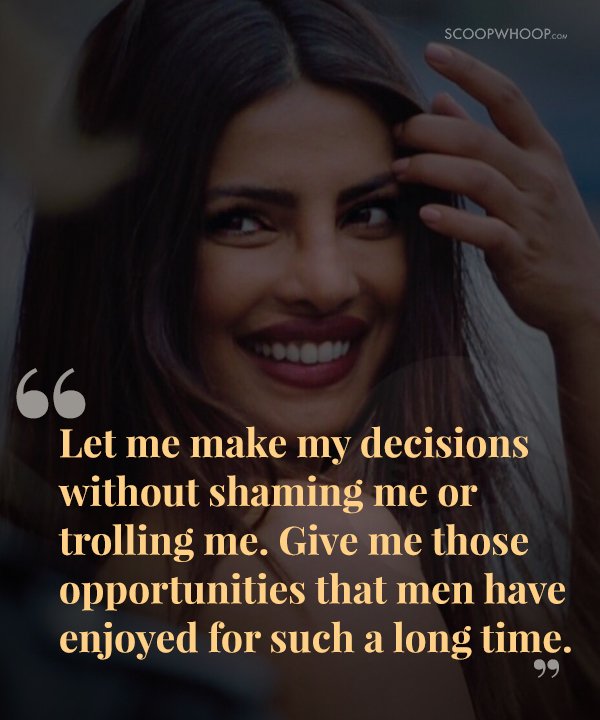 Be it confidently answering dumb questions on equality, or using her celebrity status for enforcing social change, Priyanka Chopra has proved, with every action, that she was born to be a queen.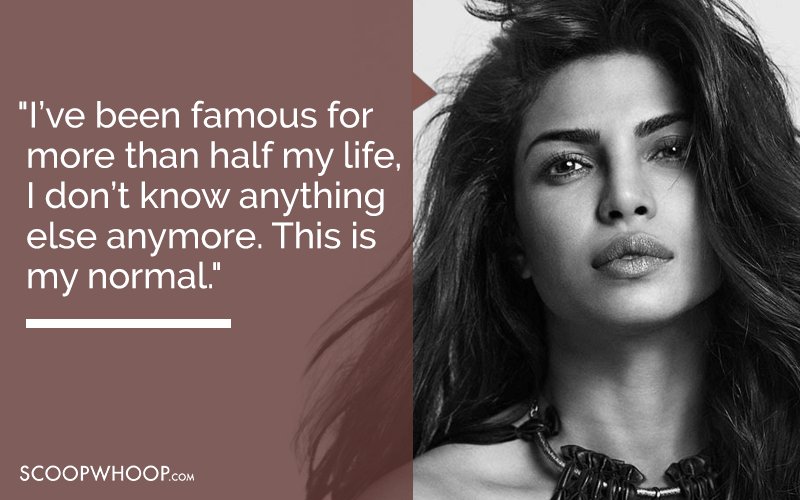 Since 2006 she has been working with UNICEF and was actually appointed as the national and global UNICEF Goodwill Ambassador for Child Rights in 2010 and 2016. 
No wonder Time magazine named her one of the 100 most influential people in the world, even as she earned a spot in the 2017 Forbes World's 100 Most Powerful Women list.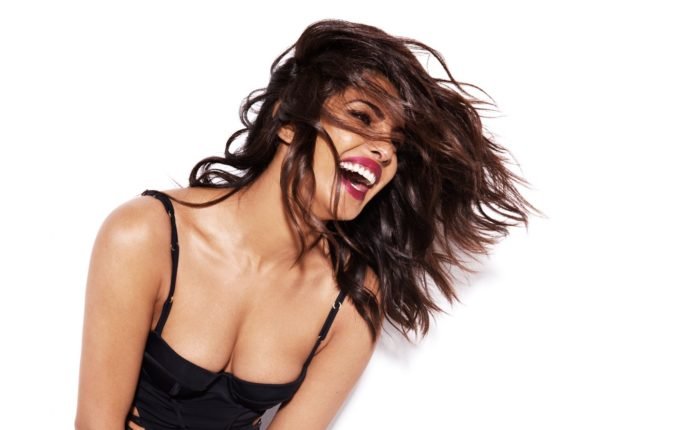 Recently, rumors of her being engaged to partner Nick Jonas made the rounds on social media. 
However, ever since news of her alleged relationship with singer Nick Jonas made the rounds of social media, people wasted no time in sharing judgemental opinions because of their 'age difference'. 
But Priyanka isn't one to let cyber bullies bog her down. 
But when required, she also answers back trolls in style. Like she did by posting a picture with her mother, in response to being trolled for wearing a dress when she met with the Indian Prime Minister.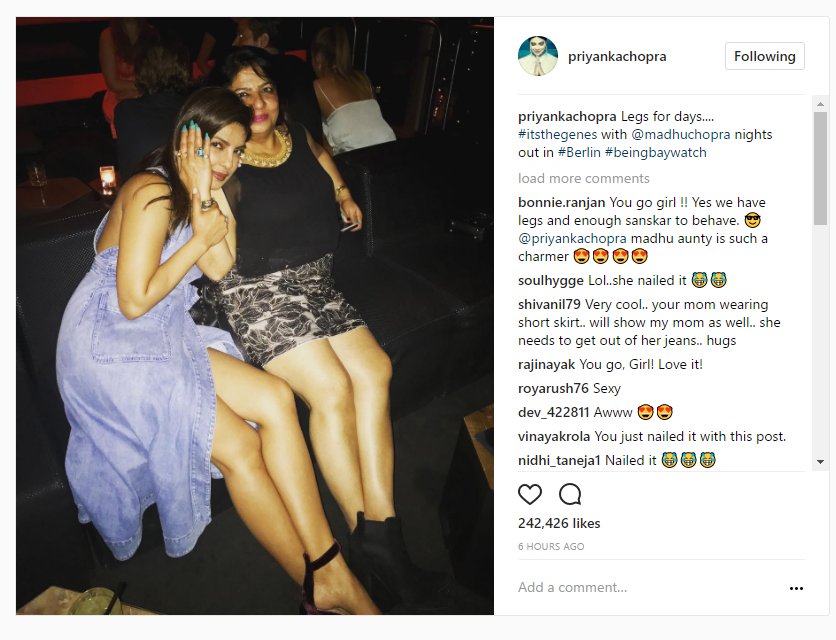 What else would you expect from a woman, who when questioned about her close friend's royal marriage, remarked that it was inappropriate that greater focus was on how Meghan is Harry's fiancé than her individual achievements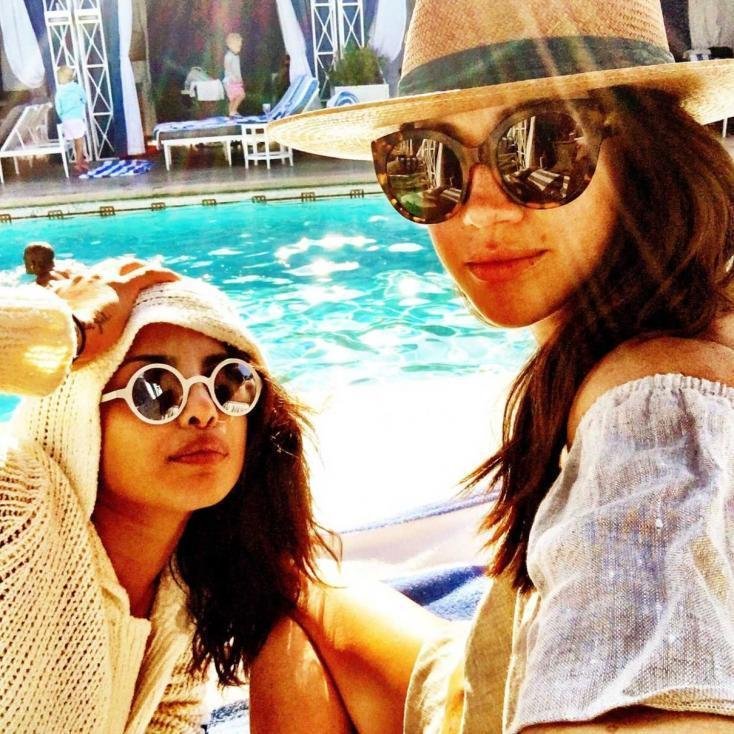 From turning a cold shoulder to judgemental remarks on her relationship with Nick Jonas to slaying in an industry that has always been more than a little partial to men, Priyanka Chopra is the modern-day queen we don't mind worshipping.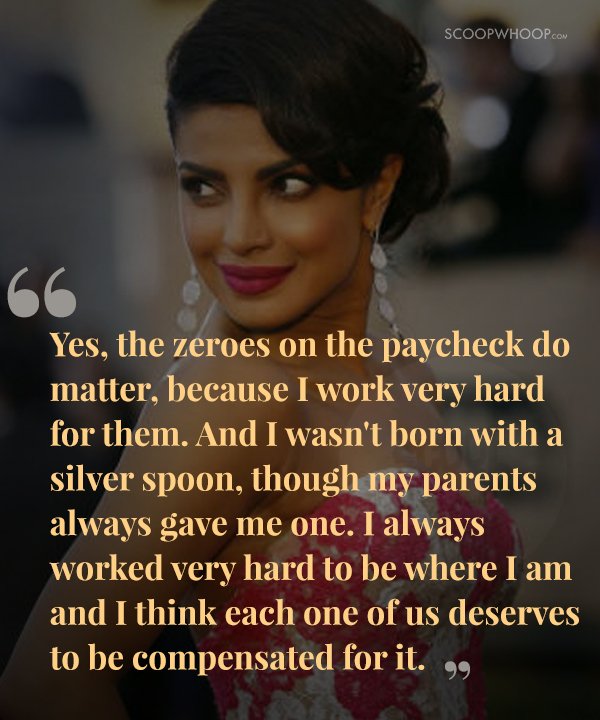 Even before she fell gloriously in love and powerfully dominated the world, Priyanka Chopra had once remarked, "why should a woman have to pick between global domination and having the love of her life?".
Keep on shining bright PeeCee, because we're loving that glow!