Last week, Priyanka Chopra Jonas appeared on Spotify's  Armchair Expert podcast, hosted by Dax Shepard. There, she spoke about her life and career trajectory and shared some shocking details on the way. Like how beef with people and being cornered within Bollywood prompted her to build a new career in the USA.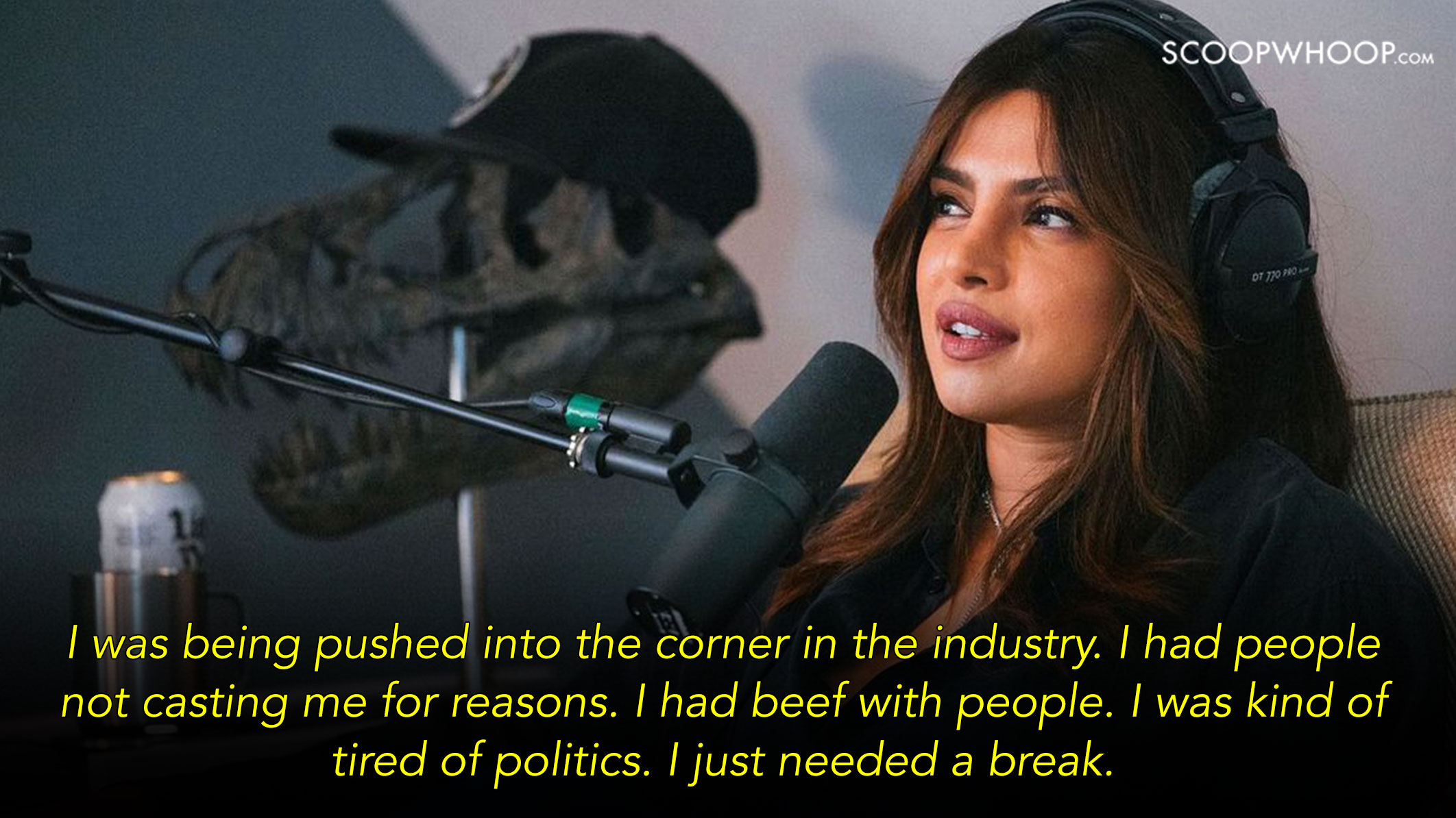 Reportedly, yesterday, at the trailer launch for her upcoming series opposite Richard Madden, Citadel, she further contextualised why she shared this in the podcast.
"When I was in the podcast, I was asked about the journey of my life. I spoke about how I was young and (the experiences I had when) I was 10, 15, 22, 30 and 40. I was talking about the truth of my journey. And now, I was confident enough to talk about that phase in my life. Now where I am, I was okay enough to kind of articulate what I felt."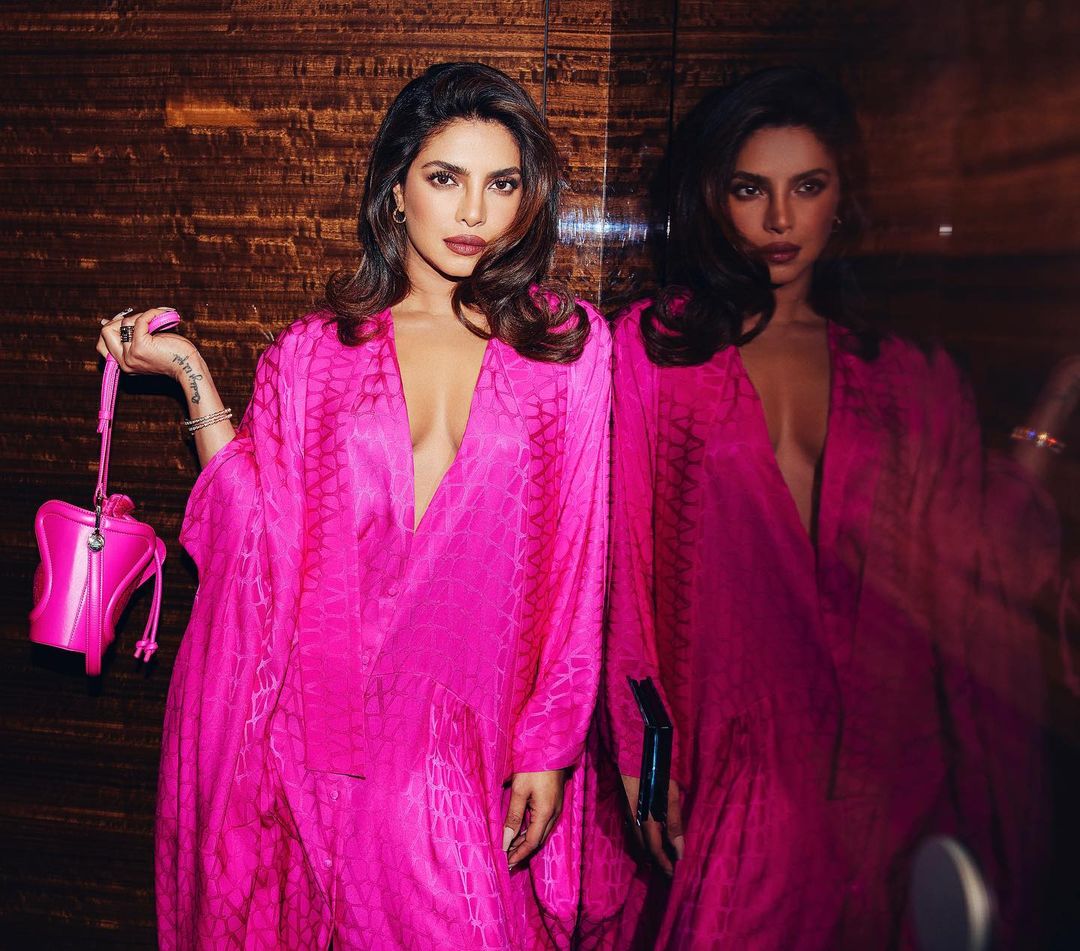 "I had a very tumultuous relationship with what occurred but I forgave. I moved on a long time ago and I made my peace with it. That's why it was easy for me to talk about it in a normal manner in a safe space" she further added.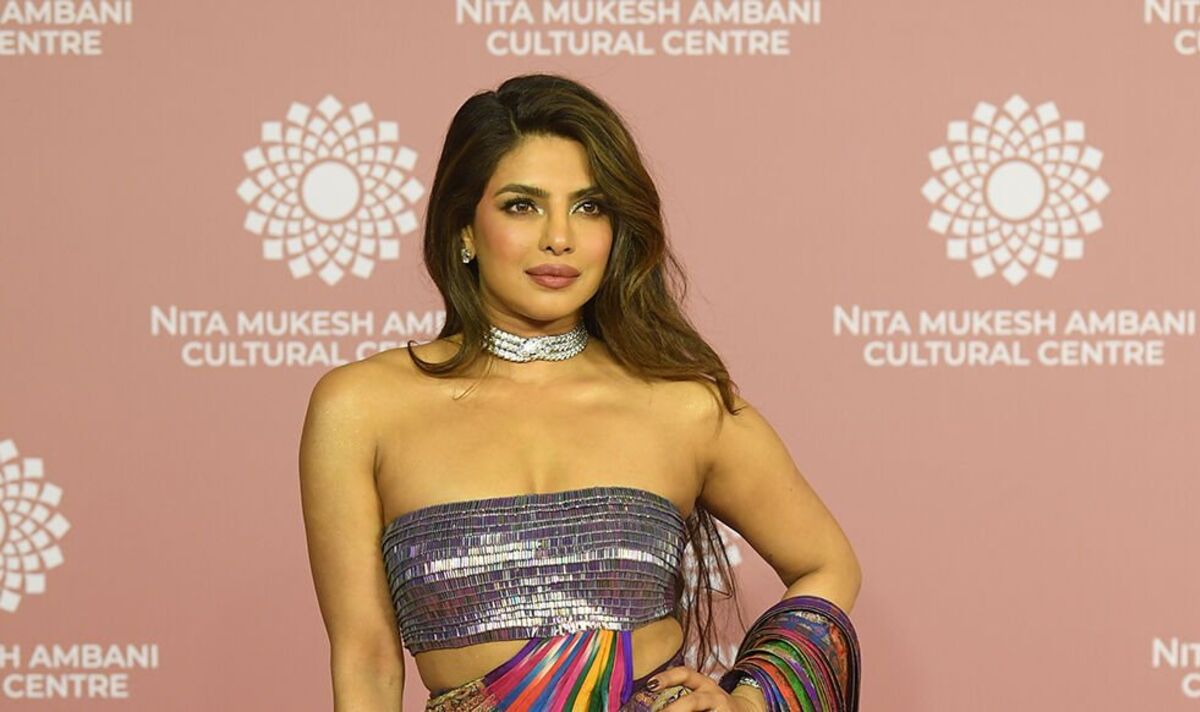 Reportedly, she also shared that she could no more work with people who she didn't look up to and that it's a non-negotiable for her.
"I have to admire, look up to, like the people I am surrounded with. I have been doing this for a very long time. I want to be excited about going to work, I want to be inspired about going to work, and that has become non-negotiable for me."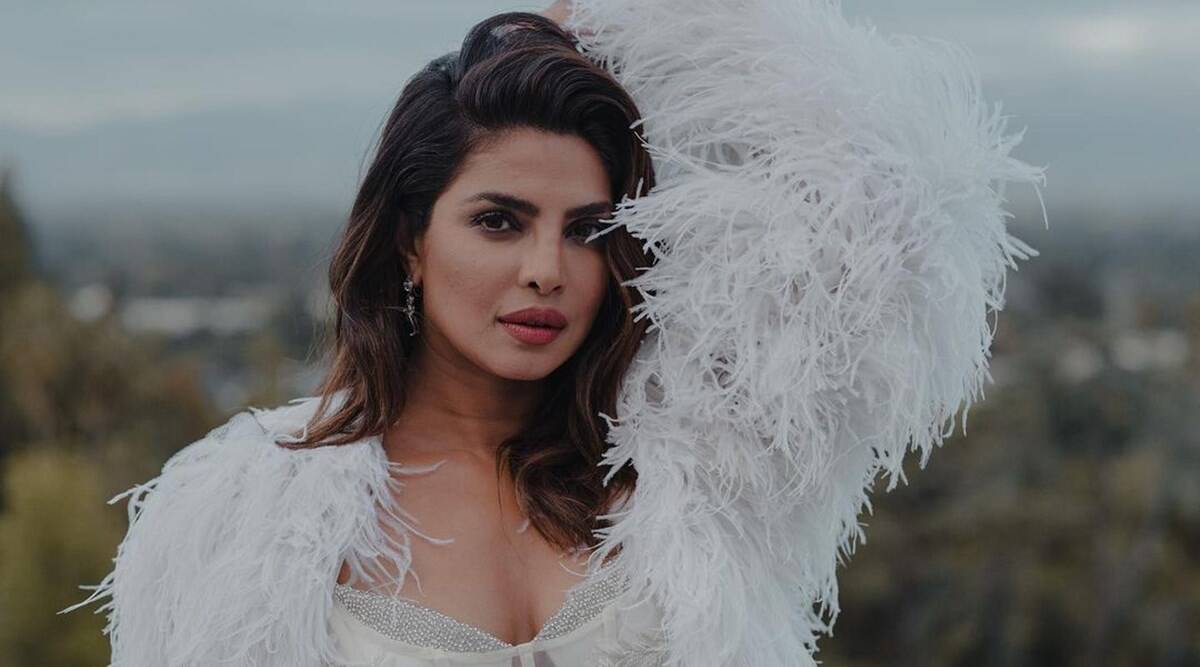 The actress also spoke about Citadel, sharing how exciting action sequences are infused with compelling storytelling and drama. Apparently, the series will also have multiple spinoffs in different countries.
Citadel will be releasing on April 18, Prime Video.