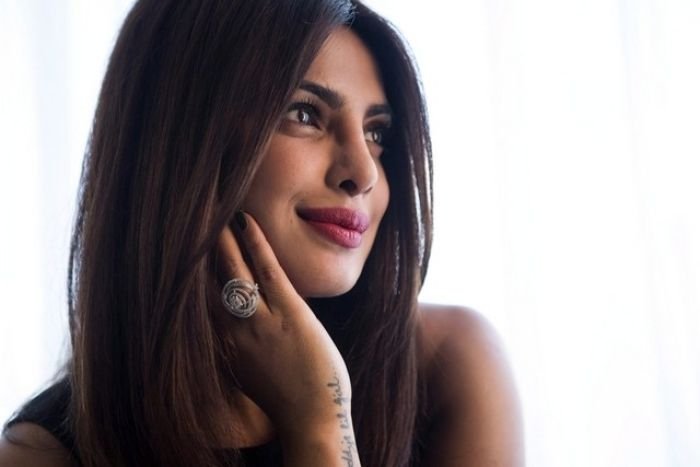 "I remember sitting at Juhu Beach after winning the Miss World title, gazing at hoardings and wishing I were up there too. It took me five years to get there. It's the same feeling all over again."
No wonder Priyanka Chopra is feeling like a debutante all over again as her American show, ABC's Quantico, nears worldwide release.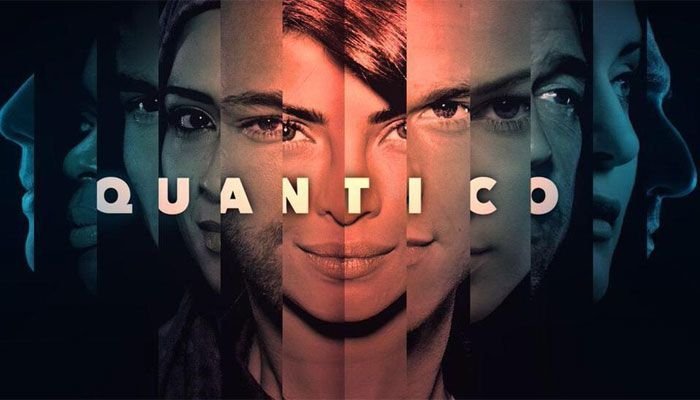 However, you know dreams do come true when a multi-talented actress from Bareilly adorns the hoardings and buses in the world's maximum city, New York.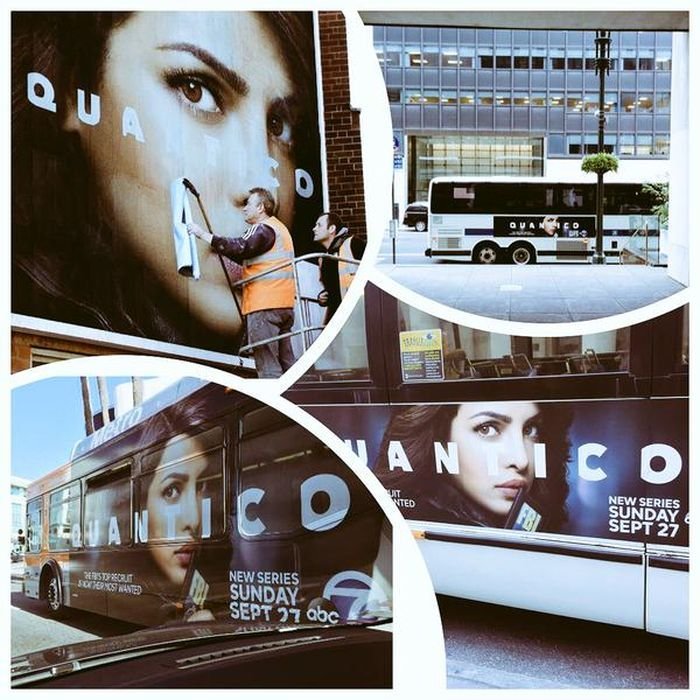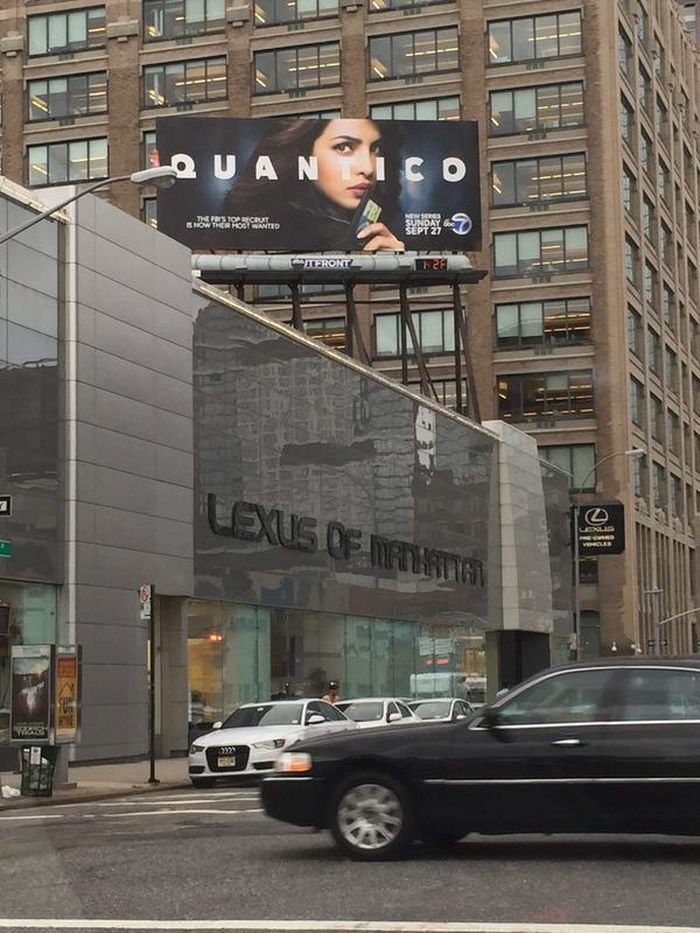 If Priyanka's journey from Bareilly to Bollywood was tough, the Hollywood dream has been tougher with racism and third-world stereotypes posing a threat to her career in the West.
However, from topping the iTunes charts with international songs to shining bright on Times Square billboards and city buses, PeeCee has finally arrived!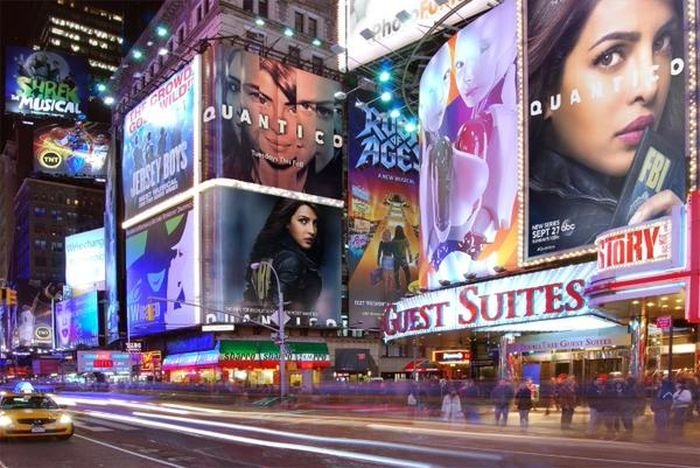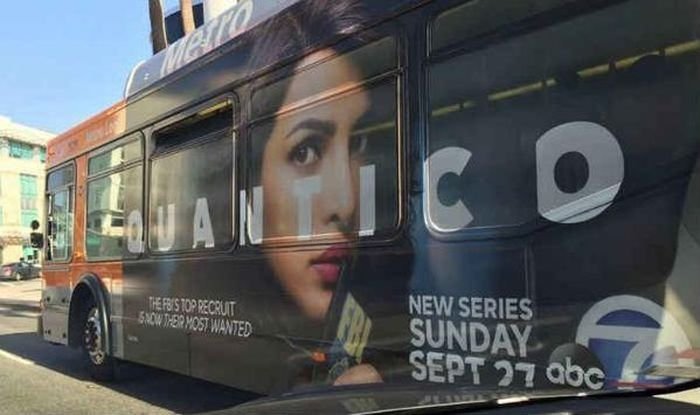 Wish you more power, PeeCee!