Priyanka Chopra is one of the newest members the Academy of Motion Picture of Arts & Sciences (AMPAS) and the actress has praised the ongoing push for racial and gender equality.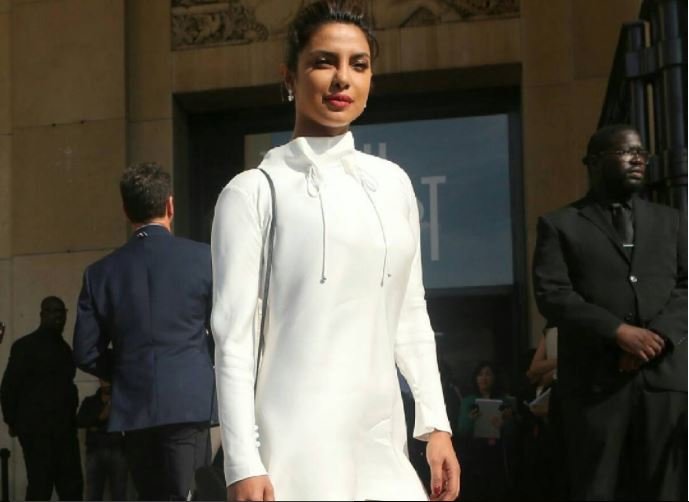 Following two years of sharp criticism and back-to-back ceremonies with an all-white slate of acting nominees, AMPAS last week invited a record 774 new members from 57 countries around the world to join the organisation's ranks, reported Entertainment Weekly.
"While the numbers have their own story to tell, I think it's important to recognise that progress is being made. It's going to take some time to correct, but continuous efforts always help," Priyanka said.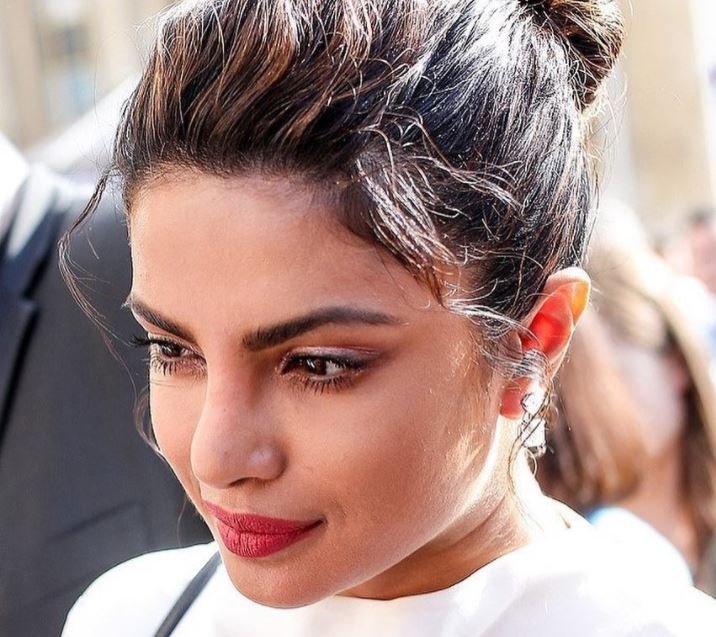 The 34-year-old Indian actress, who made her foray into the West with TV series Quantico, said the Academy should move beyond a single award for foreign language films and include them in other major categories.
"It's interesting that though (past Indian) winners were Indian, it was for their work in international films largely about India, but not made by India. For a global community like India to be represented on a larger scale, I think it will have to move beyond a single award for all foreign language films. It is very rare to see foreign language films represented in the other categories," she said.
Besides Priyanka, other Indian stars who have been invited to join the Academy and vote in the Oscars include the likes of, megastar Amitabh Bachchan, Aamir Khan, Aishwarya Rai Bachchan, filmmakers Goutam Ghose, Buddhadeb Dasgupta, Salman Khan, Irrfan Khan and Deepika Padukone.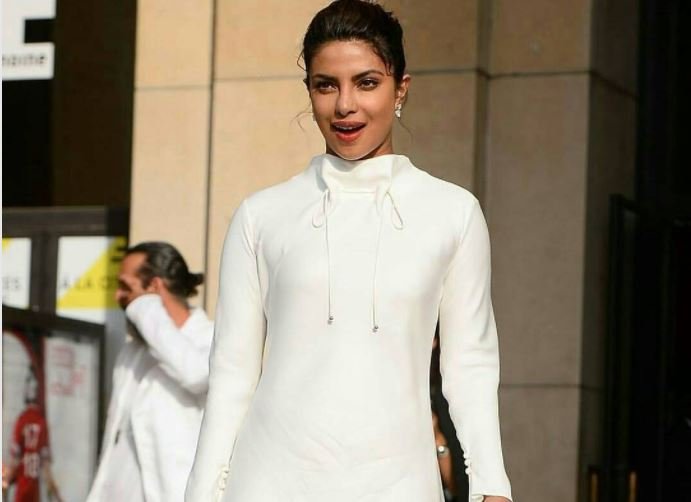 Priyanka said "the class of 2017 does have a very diverse collection, including a few from my country, and one hopes that we all work together to push the larger picture. I'd like to see more opportunities for foreign films to be represented at the Oscars."
Actress Phylicia Rashad, Rinko Kikuchi, Aldis Hodge, Sanaa Lathan, Terry Crews, Colman Domingo, and Anna Deavere Smith, and Colombian filmmaker Patricia Cardoso have also accepted the AMPAS' invitation.
(Feature Image Source: AFP)