While the world, has been rooting for Priyanka and Nick ever since they announced their marriage and couple looks so much in love together, there was an article published by Cut, a New York Magazine, that called Priyanka a 'scam artist'. 
It's sad to see that they termed the entire marriage a scam and fraud. The article was however deleted after it garnered sharp responses and the publication apologised for the same.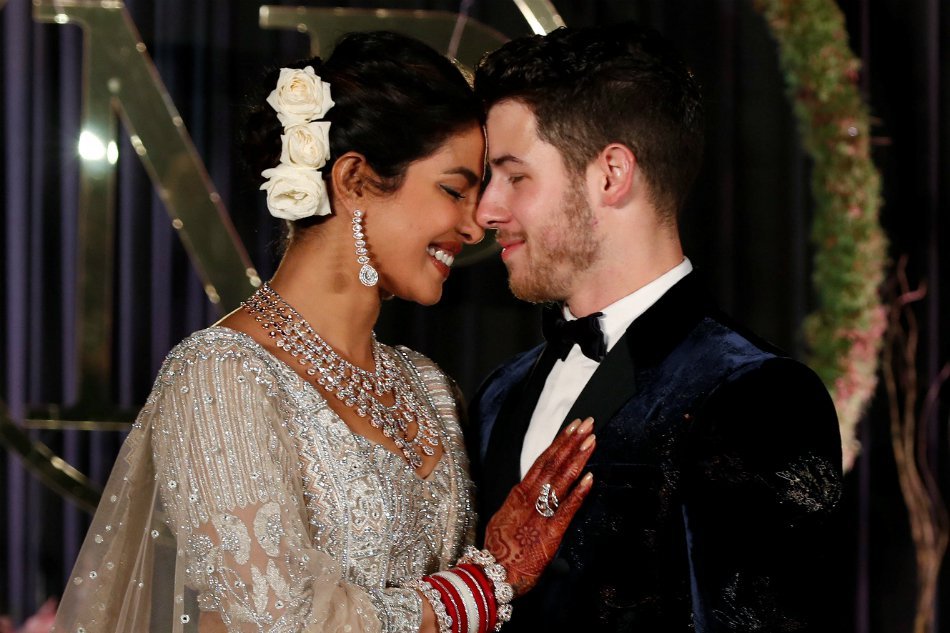 Priyanka Chopra has now responded to the article. 
According to a report by Hindustan Times, she said that she did not want to react to such "random things". 
Speaking to Hindustan Times, she said: 
"I don't even want to react or comment. It's not even in my stratosphere. I'm in a happy place at this moment. These kind of random things can't disturb it."
Joe Jonas, her brother-in-law and Sophie Turner, to be sister-in-law also responded to the negative story about Nickyanka.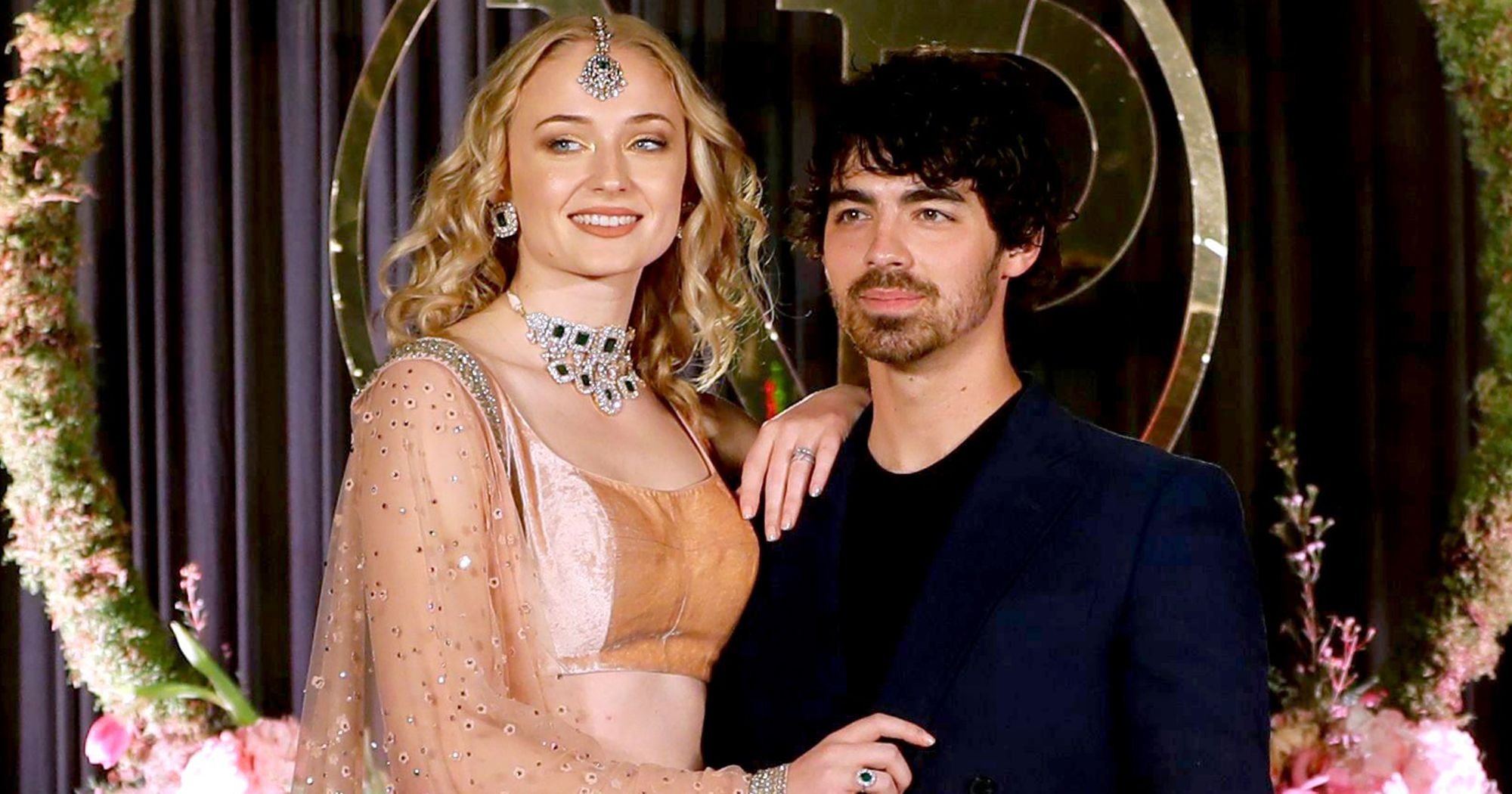 Sophie Turner also took to Twitter and wrote:
This is wildly inappropriate and totally disgusting. Very disappointed that The Cut would give anyone a platform to spew such bullshit. https://t.co/iYKaifKJP6

— Sophie Turner (@SophieT) December 5, 2018
The article also drew a lot of flak from other celebrities and Internet community after which it was taken down.
Saw an incredibly poorly written, racist and judgemental piece on #PriyankaChopra in @TheCut. Forget the subs, don't the esteemed editors whet the piece before you allow such misogynistic and damning drivel to be published? Meanwhile, more power to @priyankachopra.

— J (@jiteshpillaai) December 5, 2018