Priyanka Chopra won a million hearts with her answer when she was recently asked 'if slapping a man for teasing a woman is equality' at the Global Education & Skills Forum in Dubai.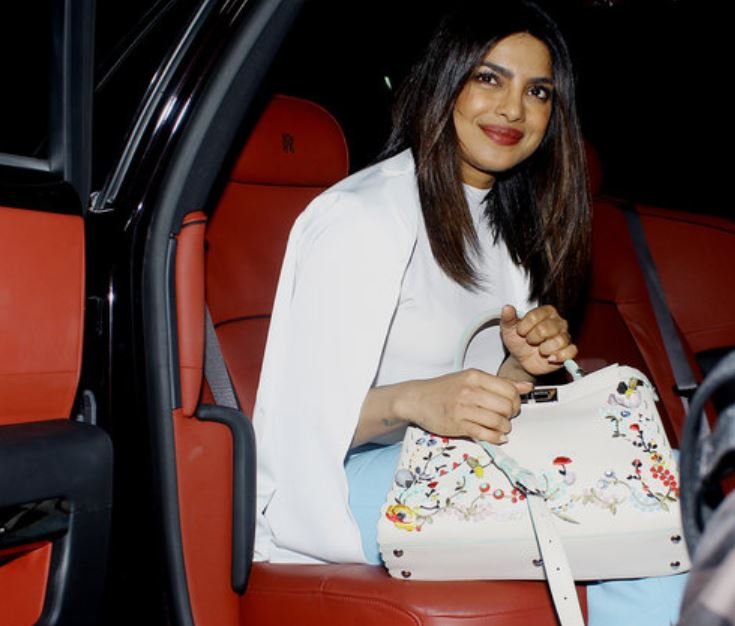 Before heading back to Mumbai, the actor who wrapped her New York shooting schedule for the third season of American TV show Quantico, had a stop over in Dubai for a weekend to attend the event.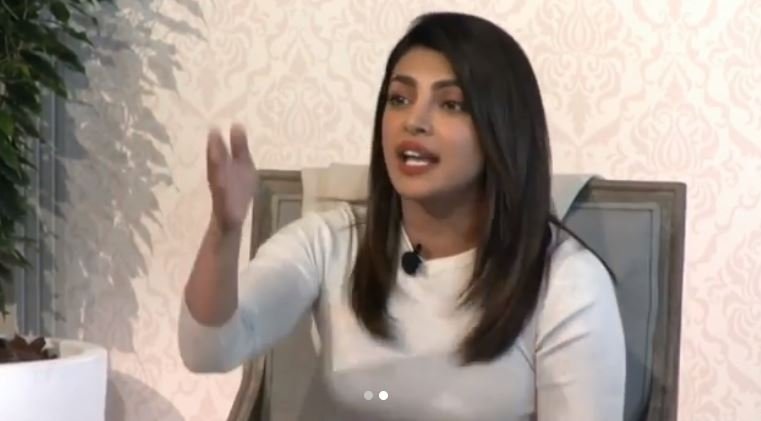 When Priyanka was asked 'why is that a feminist never take up a stand for a man who is physically abused?', she first went on to explain her opinion about the basic difference between gender equality and feminism.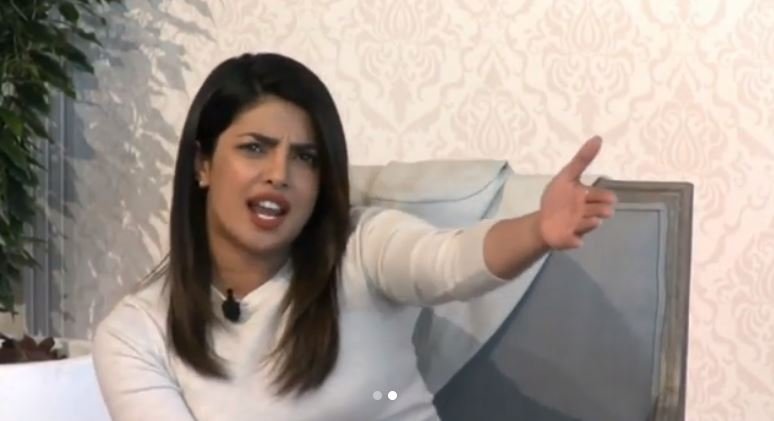 She said,
"Physiologically men and women are different. There is no debate about it. When we talk about equality and opportunity, we talk about cerebral opportunity. We are not saying we want to able to be like a 200 pound man and beat the shit out if somebody else. We are not saying that."
The actor further said that a women shouldn't be questioned as to what she wants to do in life and when.
"We are saying you give the ability to get the job, to be the CEO and no body questions when you're driven at 50 and have three children, how you managing, don't question me at all. That's what I am saying. I can be a CEO and a mother."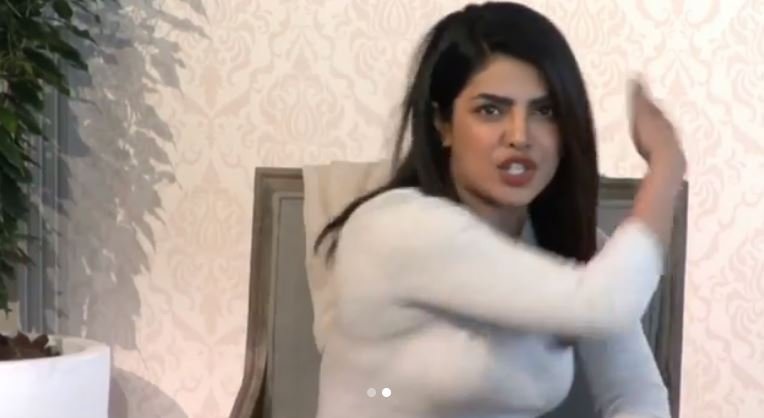 Our desi girl then concluded the discussion by saying,
"So when a girl slaps a man who teases her, he deserves it."
Watch the video:
More power to you, PeeCee!