At a time when Central Board of Film Certification (CBFC) headed by Pahlaj Nihalani has become 'infamous' for its conservative 'sanskari' attitude, Priyanka Chopra is not worried about her Hollywood debut Baywatch.
"I am not worried. Baywatch is a comedy film….I don't know. It is a certification board and hopefully we get certified," Priyanka told reporters.
Directed by Seth Gordon, Baywatch is based on the 1989 TV series of the same name. It will release next summer. Priyanka plays a negative role in the film.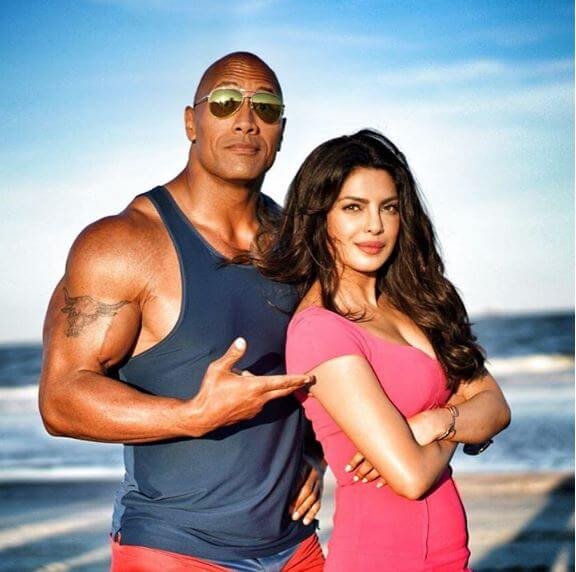 "I did Aitraz, Saath Khoon Maaf….I enjoy doing villain roles and that's why I did Baywatch. But it's a comedy film," she said.
"I play Victoria….Lifeguards have to protect themselves and the beach against Victoria who wants to destroy them," she said.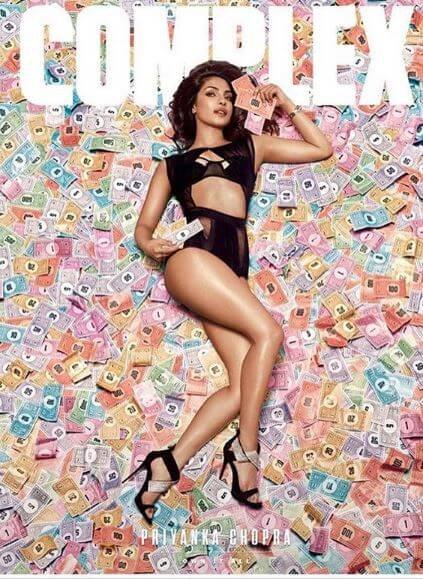 "We all have loved Baywatch show in India. I am looking forward to see how people react to my character as it's a debut in Hollywood with a negative character," said the actress.
"I don't think people of America are going to like me… It was great experience doing this film. It was a collaborative effort from all of us, we all were very impromptu in cracking jokes for the film," she added.