Bollywood actress Priyanka Chopra has confirmed that she will be attending the White House Correspondents' dinner this weekend.
The 33-year-old former Miss World, whose presence was little dicey earlier, took to Twitter to share the news.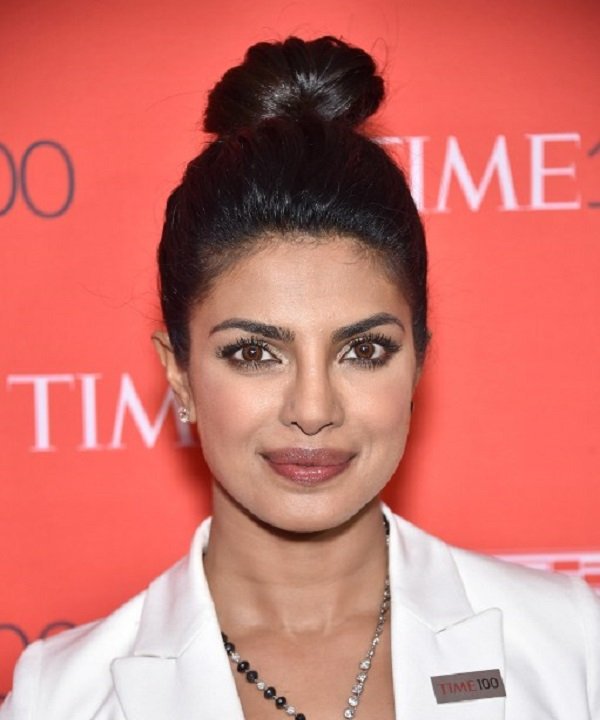 "Yes I will be attending," she wrote while replying to a fan on Twitter chat.
The gala dinner will see who's who of Hollywood including Will Smith, wife Jada Pinkett Smith, Kerry Washington, Shonda Rhimes, Kim Kardashian's model sister Kendall Jenner among others.
The 2016 White House Correspondents' dinner, which will be President Barack Obama's last in office, will be hosted by comedian Larry Wilmore. It will take place at the Washington Hilton.
Feature image source: PTI