For you, Instagram may be all about the posts, the stories, and the likes. But for these celebrities, Instagram is not just about that. Because they're raking in money with their posts, and it's no petty amount. 
Hopper HQ has released the list of highest-paid Instagrammers for 2019 and Kylie Jenner topped the list, with a whopping $1.2 million cost per post.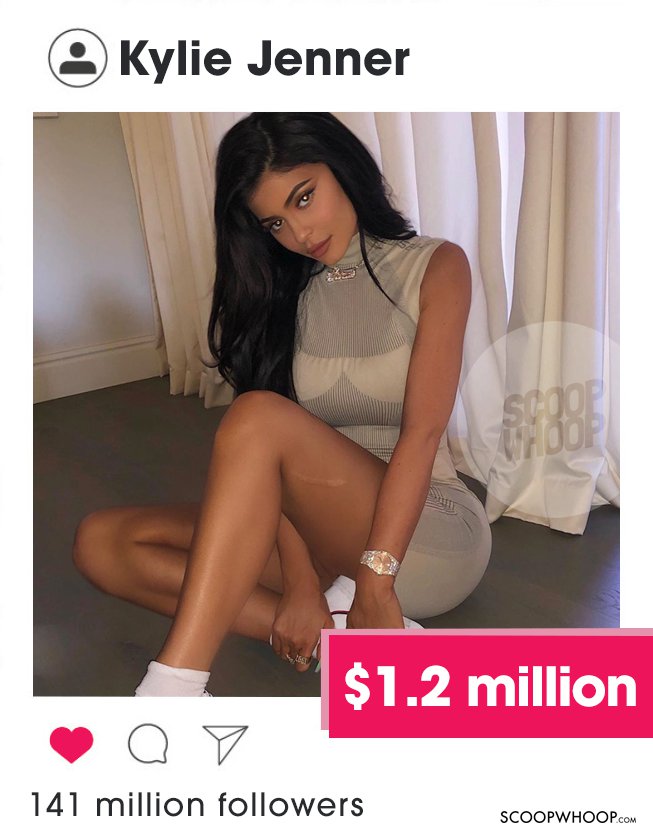 Kylie – who also earned the second place in Forbes 2019 highest-paid celeb list – has 141 million followers on Instagram.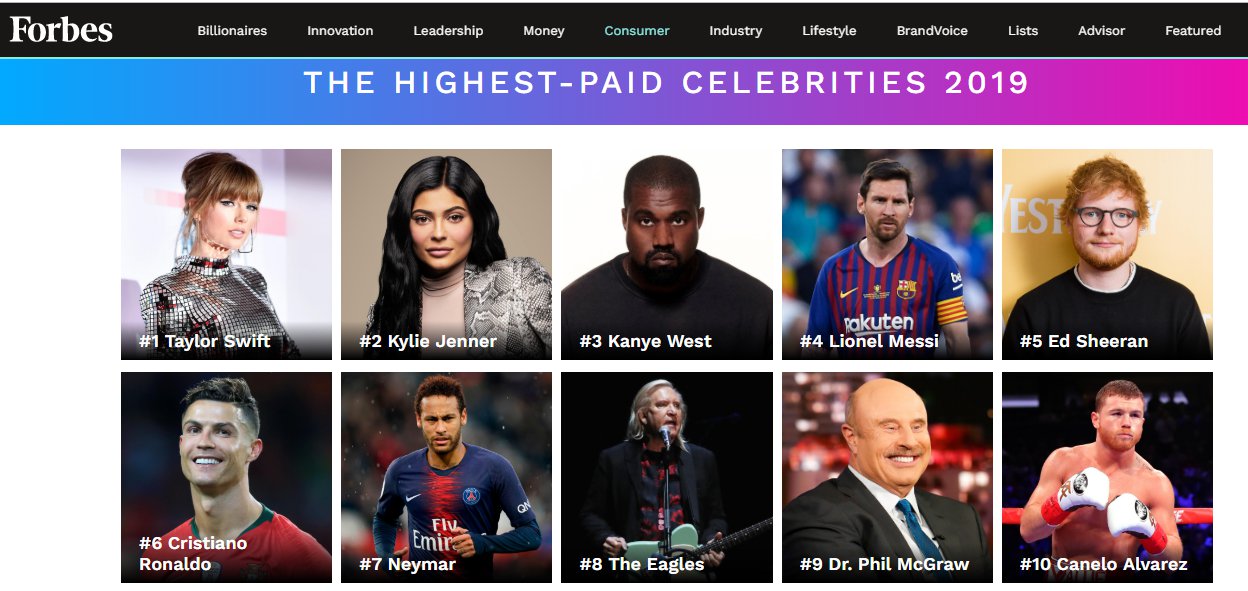 She is followed by singer Ariana Grande at the second place and footballer Cristiano Ronaldo at third.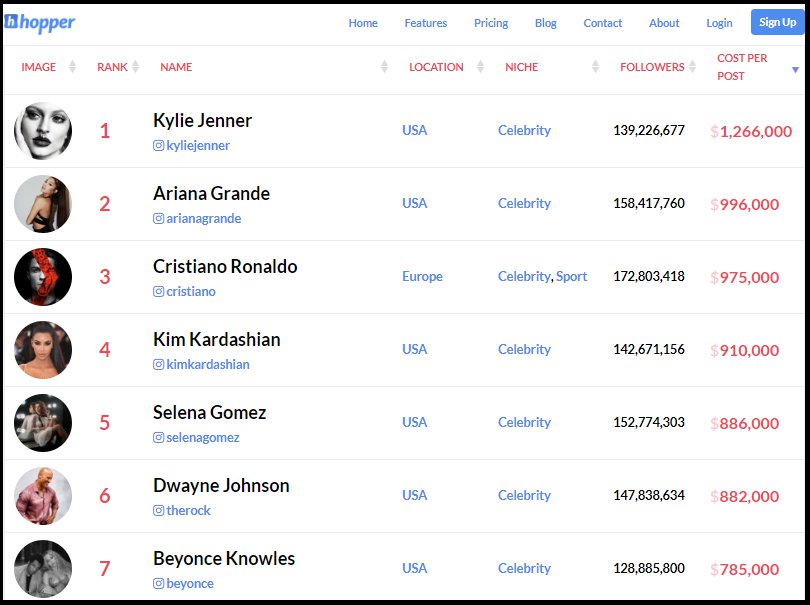 Only two Indian celebrities, actor Priyanka Chopra and cricketer Virat Kohli made it to the list. .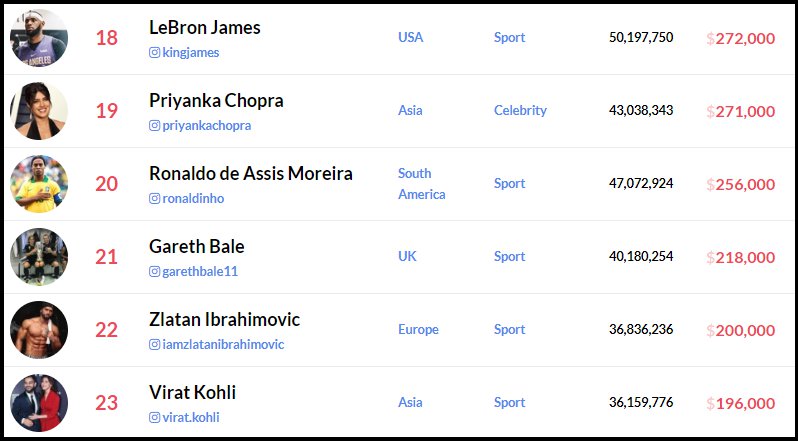 With 43.4 million followers and $271,000 cost per post, Priyanka Chopra earned the 19th spot on the list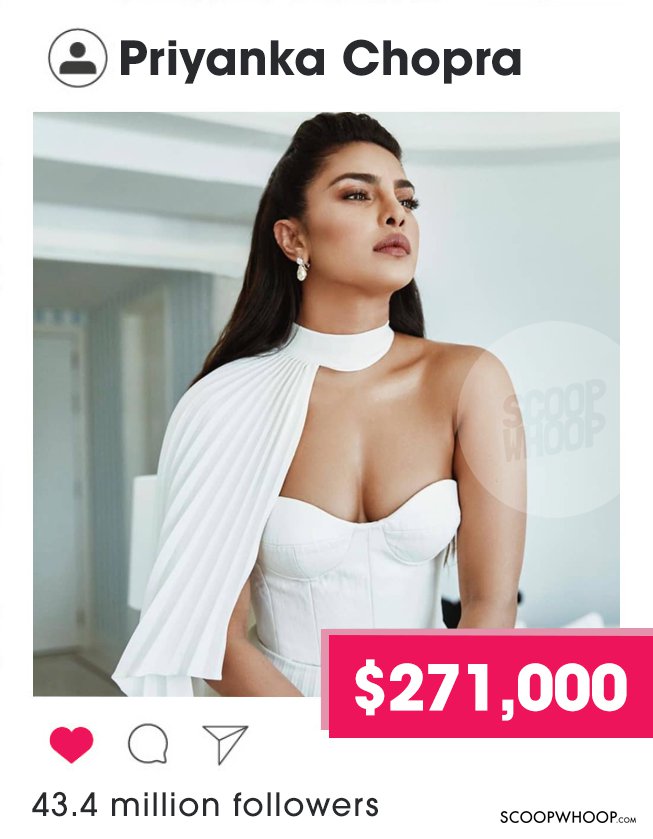 And, with $196,000 cost per post and 38.2 million followers, Virat Kohli was at the 23rd position on the list.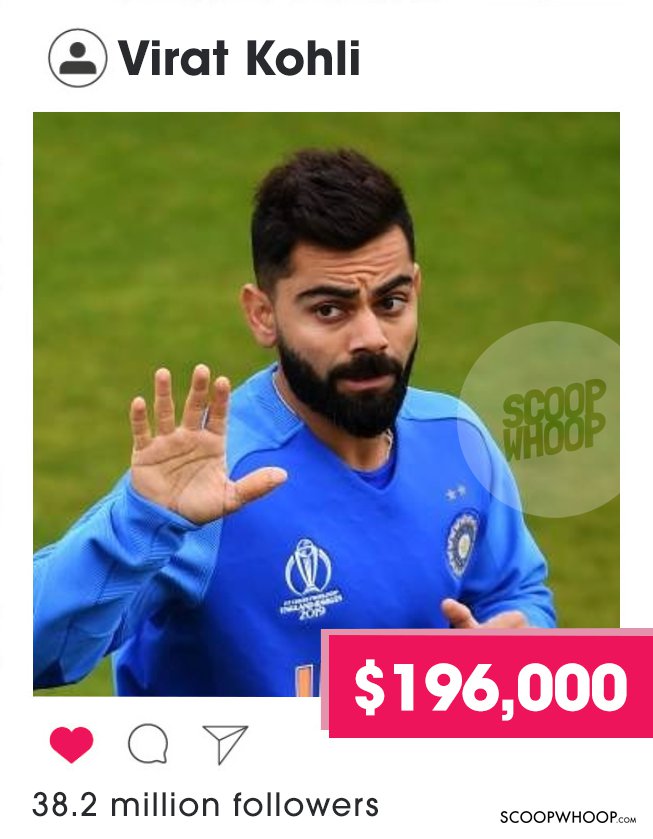 Clearly, social media has progressed far above the level of just being a 'waste of time'. Time to start the influencer life. 
You can check the complete list here.