Priyanka Chopra is unstoppable right now. Her list of achievements is just getting longer with each passing day. Ever since she started working in the West, she has had various opportunities to further her career as an international celebrity and she has taken them all up with complete enthusiasm. Starring as the lead star in a major TV show, Quantico, playing the negative lead in a Hollywood film, Baywatch, and even presenting at the Oscars; this girl has left no stone unturned in establishing her brand internationally. She was and still is, a huge star in India but the world is now taking note of her.
To add another feather to her cap, Chopra has now been included in TIME magazine's 'The 100 Most Influential People' list.
We must take a moment to acknowledge how far she has come considering a lot of Indian celebrities have tried their hand at various ventures in the West, but when Priyanka came into the spotlight, she handled it with grace and made India really proud. Priyanka was recently awarded the prestigious Indian civilian honour, Padma Shri, for her contribution in the field of cinema.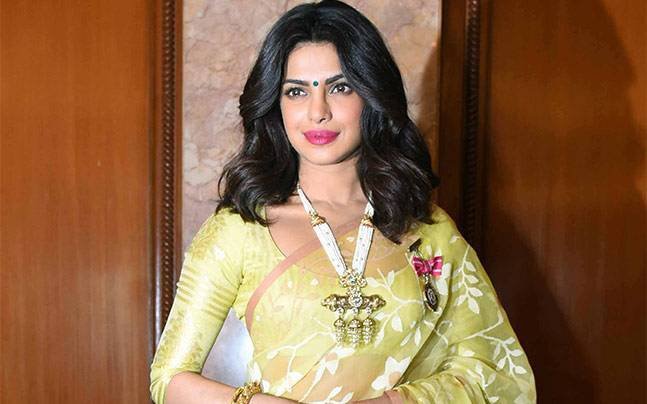 Along with Chopra, other Indians included in this list are Sania Mirza, Sundar Pichai and Raghuram Rajan. Her Baywatch co-star Dwayne Johnson is also on the list with Leonardo DiCaprio, Mark Zuckerberg, Adele, among others.
Aziz Ansari, famous for his role in Parks and Recreation, has also been included in this list.
Way to go, Priyanka!