Priyanka Chopra always rules our hearts, be it with her effortless grace and talent on screen or with her wisdom and confidence off it. 
So it was obviously a moment of pride and no surprise to see Priyanka land the seventh position in India's Forbes Top 10 Celebrity List for 2017.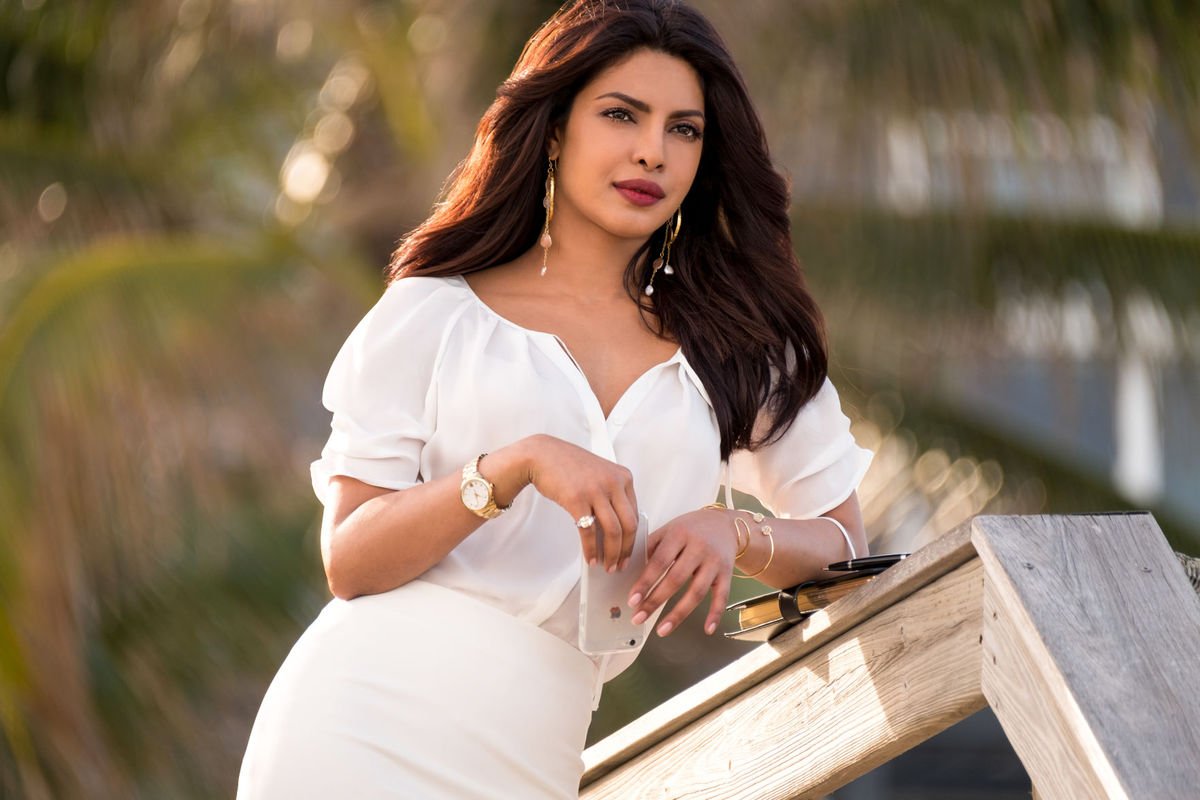 However, while Forbes clearly has no problem understanding that if an actor is working hard, they will get paid for it as well, other news agencies do not find it that easy to understand. Especially if it is a woman!
That is clearly what a leading website did, when it expressed how shocked it was at the money Priyanka was charging for an award show performance. 
However, a tweet like this was not taken too kindly, especially by film critic Rajeev Masand, who called out this sexist post and even defended his thought process when confronted on Twitter. 
However, it seems it was Priyanka Chopra who had the last say, and a good one at that. At the recent Penguin Annual Lecture, she commented on this headline while in a conversation with Sonia Singh of NDTV.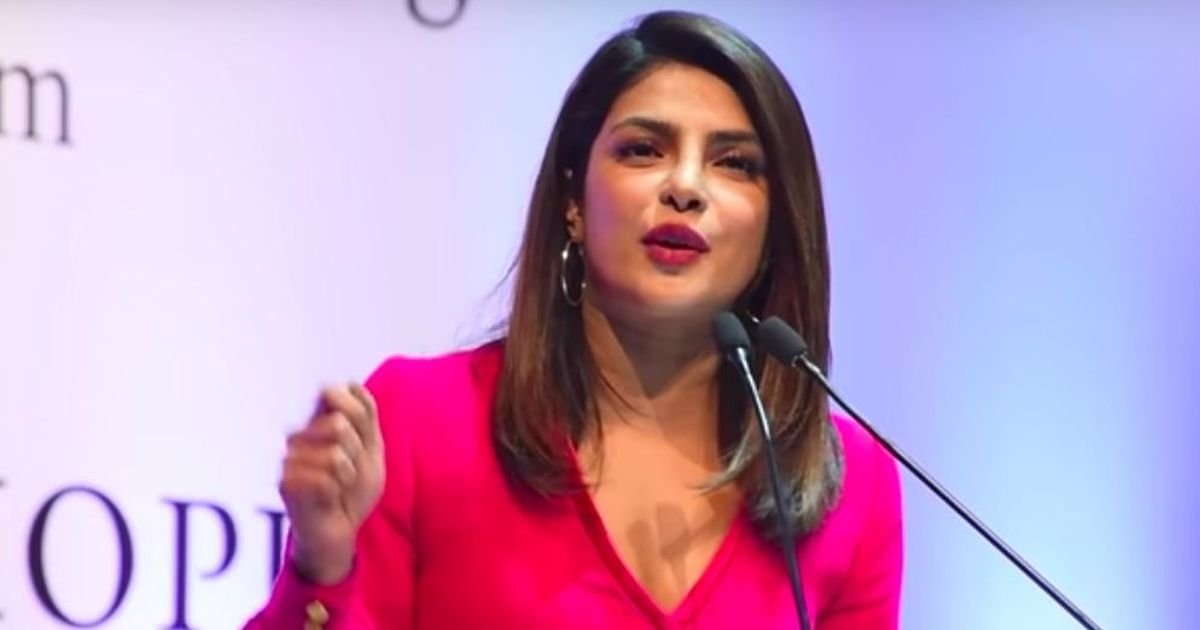 Priyanka found it funny that people commented on the kind of numbers she made. She further added that, 
"The boys are never asked this question. Their zeroes are ridiculous. Have you even seen the zeroes that they get on their cheques? We should be celebrating that at least there'rs one girl who has gone out there."
Priyanka also took this moment to talk about the existing gender gap and how there is a definite need to add more women to the list. 
She said she was proud that she can "stand shoulder-to-shoulder with my male counterparts, but at the same time, why is there just one of me when there are so many of them in the industry?"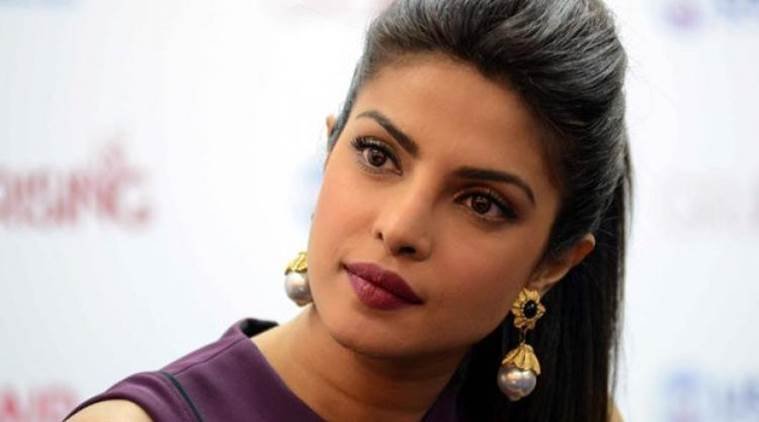 Not only is Priyanka's comment on point, it is commendable that she is another person speaking openly about the wage gap issue in the industry and on the need to address it. 
Bow down people, because this queen is still ruling the world!