Director Chaitanya Tamhane's Marathi-language drama, The Disciple, has bagged the Best Screenplay Award at the Venice International Film Festival
The Disciple, which is the only Indian film to play at the festival since Mira Nair's 2001 Monsoon Wedding, was also honored with the International Critics' Prize awarded by FIPRESCI.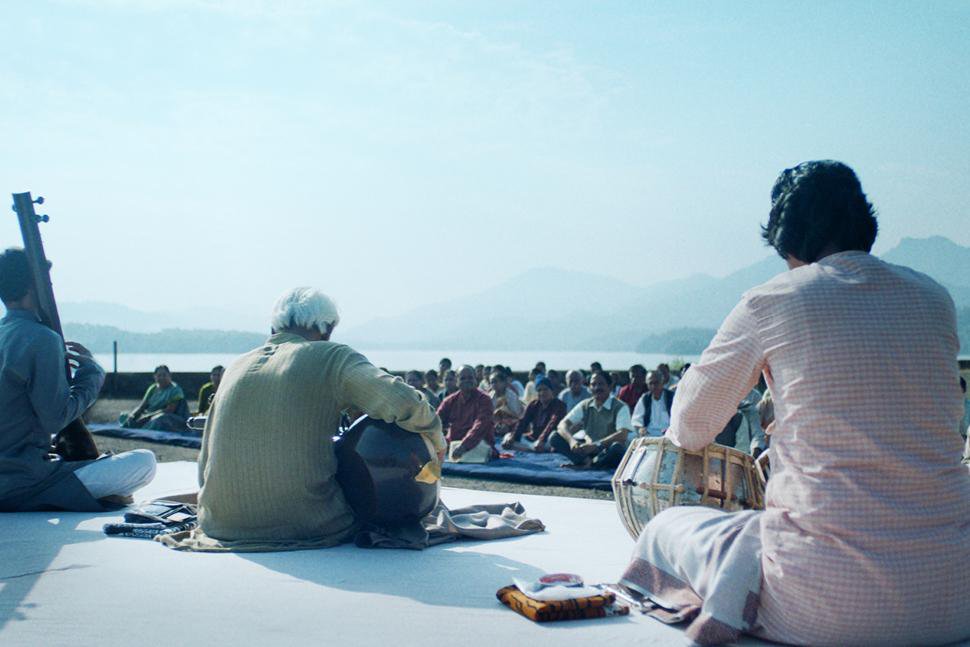 Produced by Zoo Entertainment, The Disciple chronicles the journey of a young classical singer into learning his craft. Director Alfonso Cuaron served as an executive producer for the film.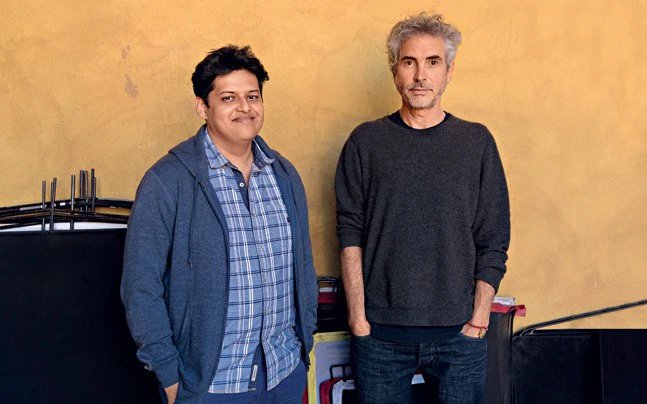 Chaitanya Tamhane previously won the Lion of the Future Award for his directorial debut Court, which had also won the Best Film (Orizzonti) award.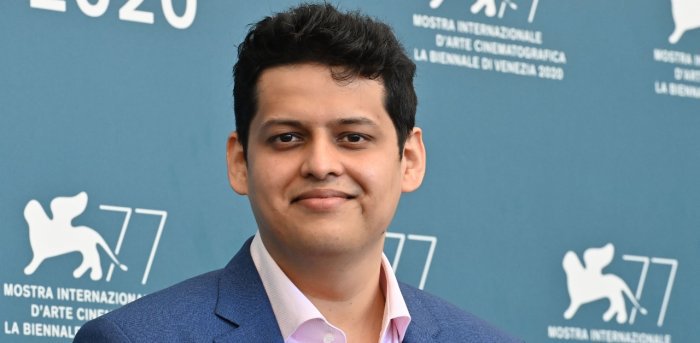 People took to social media to congratulate the director: 
We gave Chaitanya Tamhane's THE DISCIPLE the @FIPRESCI International Critics Prize, something I've been wanting to do since watching and loving COURT here in Venice six years ago. A gem of nuance and sophistication and the best film I saw at #Venezia77.

— Tommaso Tocci (@Cinelais) September 11, 2020
The prestigious, top award, the Golden Lion award, was awarded to Chloe Zhao's Nomadland, starring Oscar-winner Frances McDormand.