Ever felt like your favourite book needs to be continued? Well, it seems like our prayers have been answered. P.S. I Love You, a bestseller written by Cecelia Ahern is finally getting a sequel after 15 years!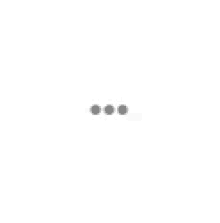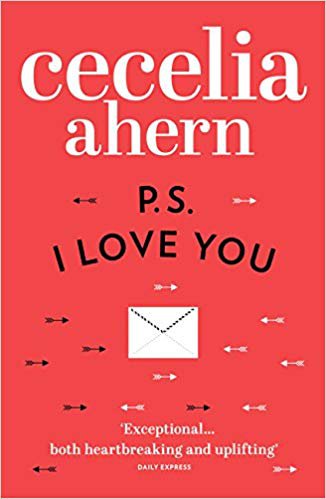 The international bestseller was adapted as a movie and released with the same name, starring Gerard Butler and Hilary Swank. 
The plot revolved around a couple and a few emotional and heartfelt letters Holly (played by Swank) received after Gerry's (played by Butler) death. All signed 'P.S. I love you'.
The movie, just like the book, was a hit, and left the audience wanting for more.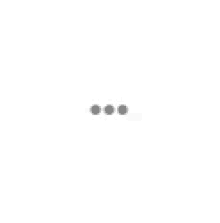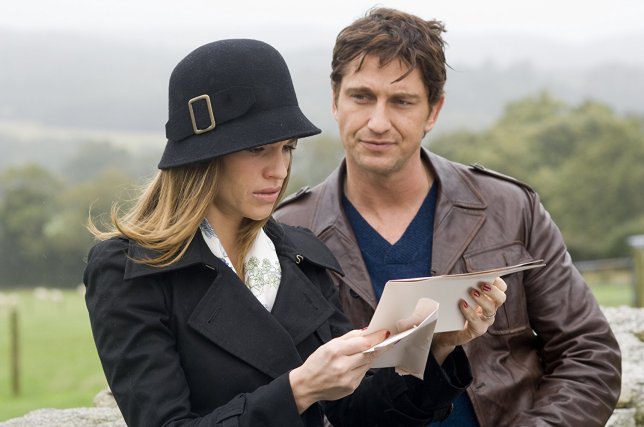 Although the story helps Holly cope with the grief, we are still not over it and continue to consume the tearjerking story.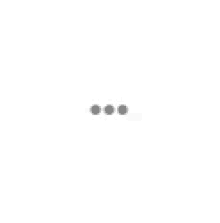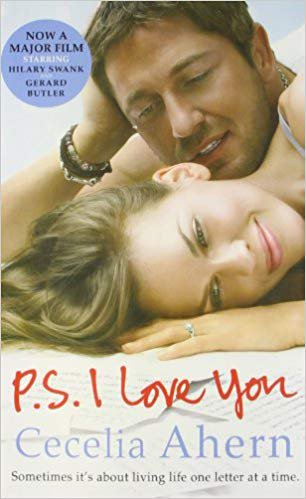 Good news is, on March 11th, the author posted a tweet announcing the big news, saying the book (which the movie is based on) will get a sequel. It will be published by the 19th of September.
To date, Cecelia's books have sold over 25 million copies internationally and have been published in over 40 countries, in 30 languages.
Here is how fans have reacted to the news.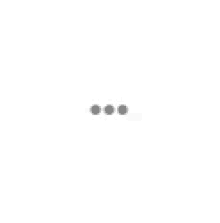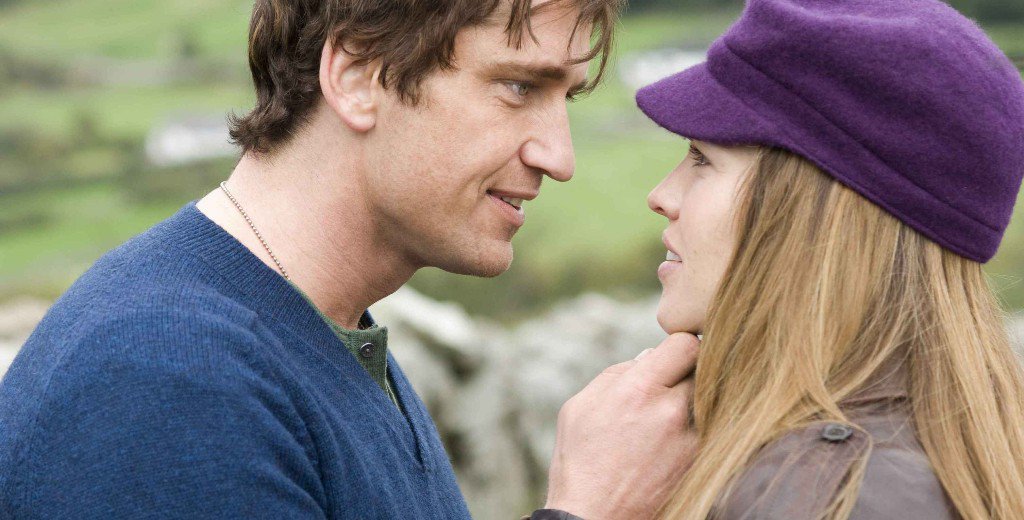 We can't wait to welcome Holly and Gerry back into our lives!